Jerry Lorenzo Reveals the Second Fear of God x Nike Air Collection
Lorenzo is back with the check for a new collection inspired by his love for the Air Raid.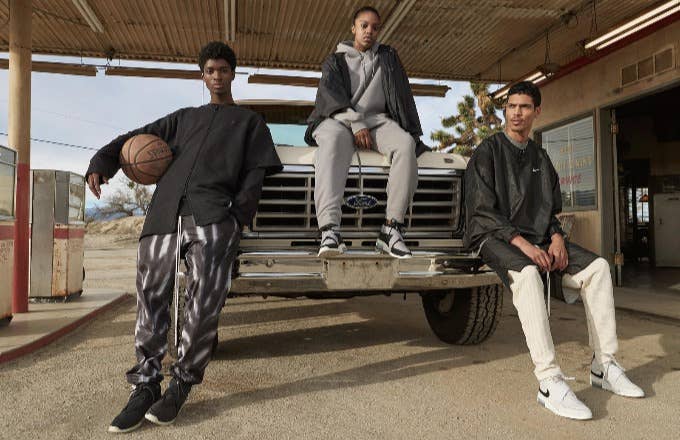 Nike
Image via Fear of God x Nike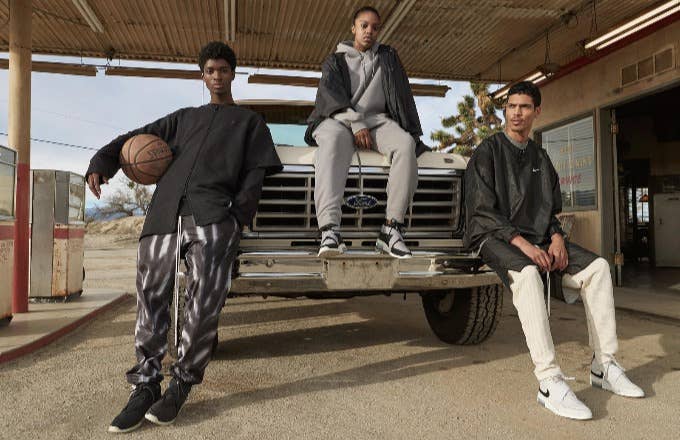 For his second Nike x Fear of God collection, Jerry Lorenzo tapped into his most cherished memories of the Nike Air Raid.
"I was just drawn to it, the design, the colors," Lorenzo, who unveiled the new Nike Air Fear of God collection Tuesday, said of seeing the shoe on a fellow high school student for the first time. "It was like, oh my God, what is that? It became interconnected with all these other real emotional things that were happening at the time of the shoe."
Lorenzo's sophomore Nike Air Fear of God collection aims to honor both brands' unique approach to design, specifically highlighting Lorenzo's intentions of honoring Nike's proven design language.
Double-hooded sweatshirts, tees, mocs, shorts and pants reprises, and a new take on the Air Raid are featured in the new collection. Though the launch dates isn't until April 27, you can get an early look at the collection below. There's a truck involved.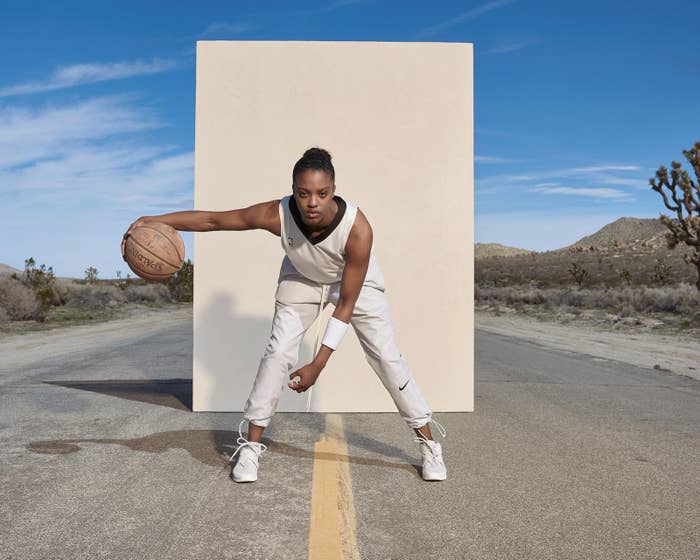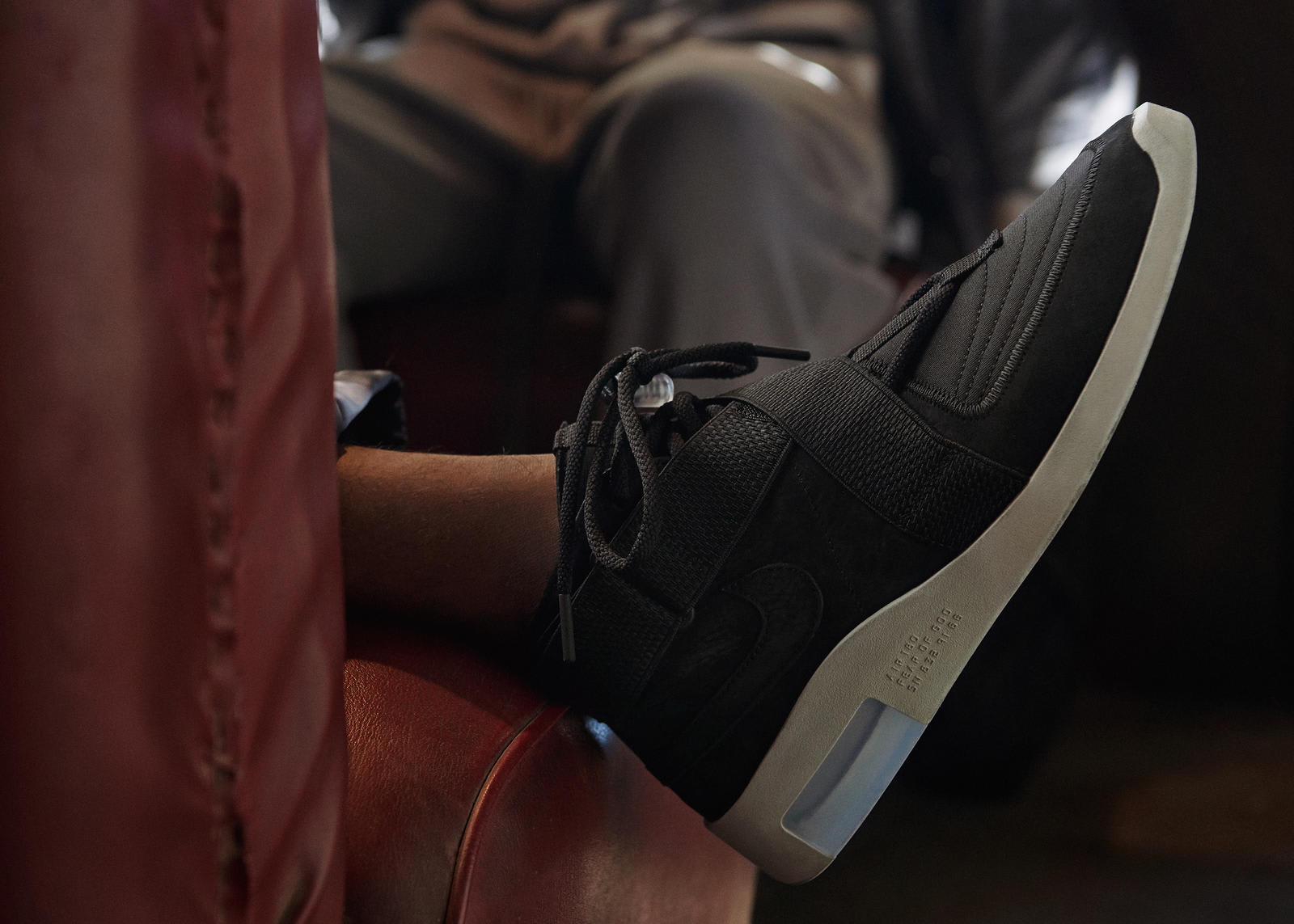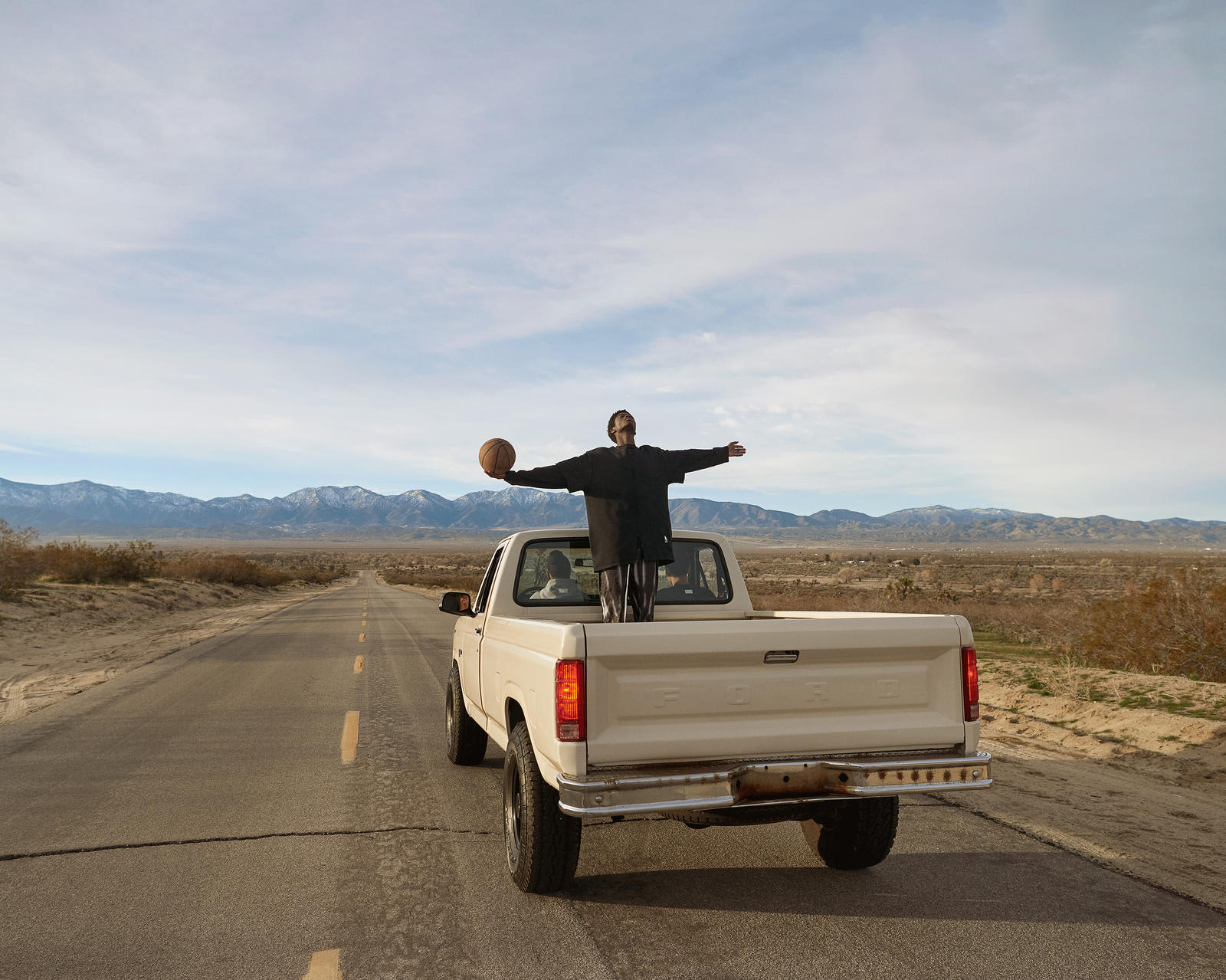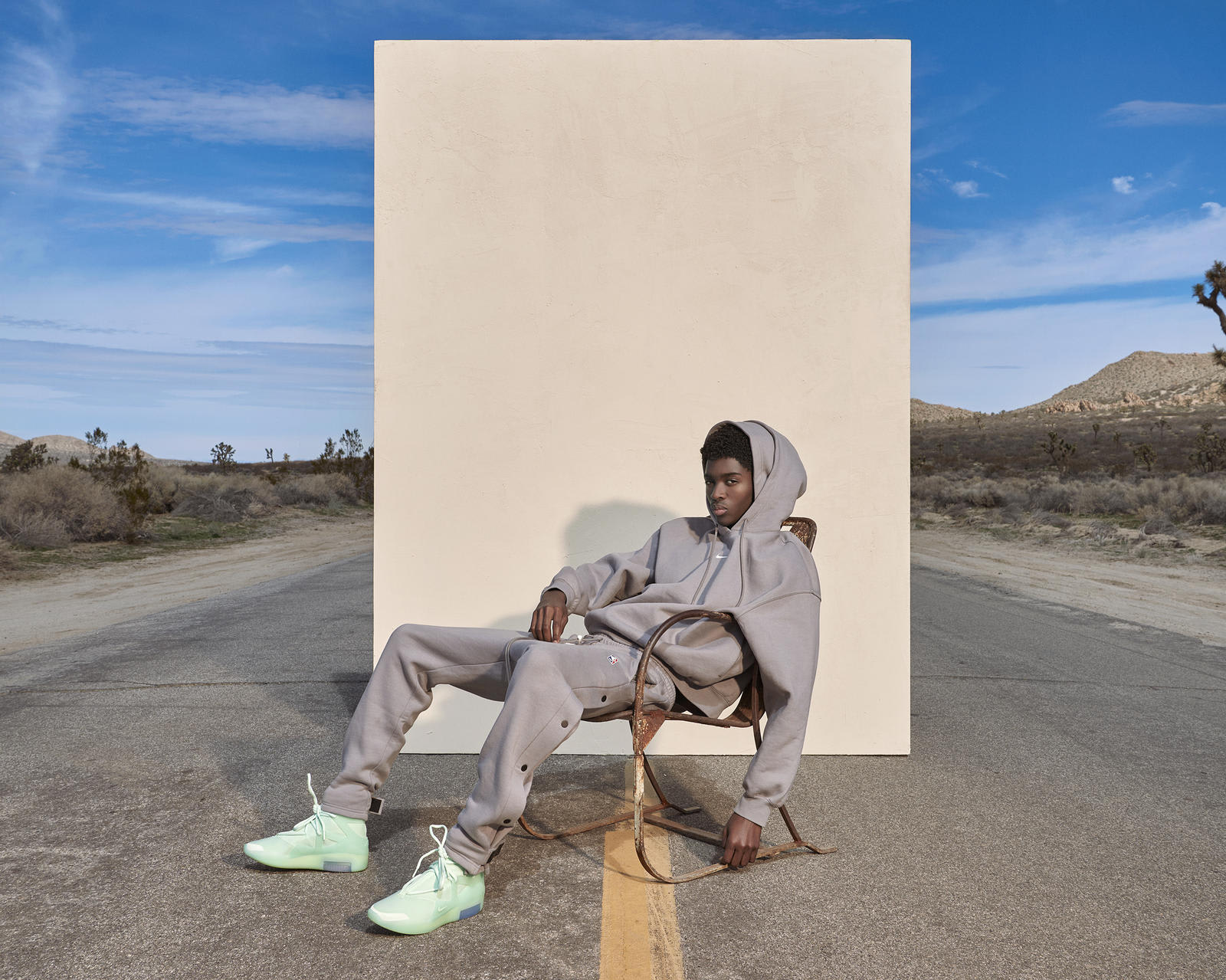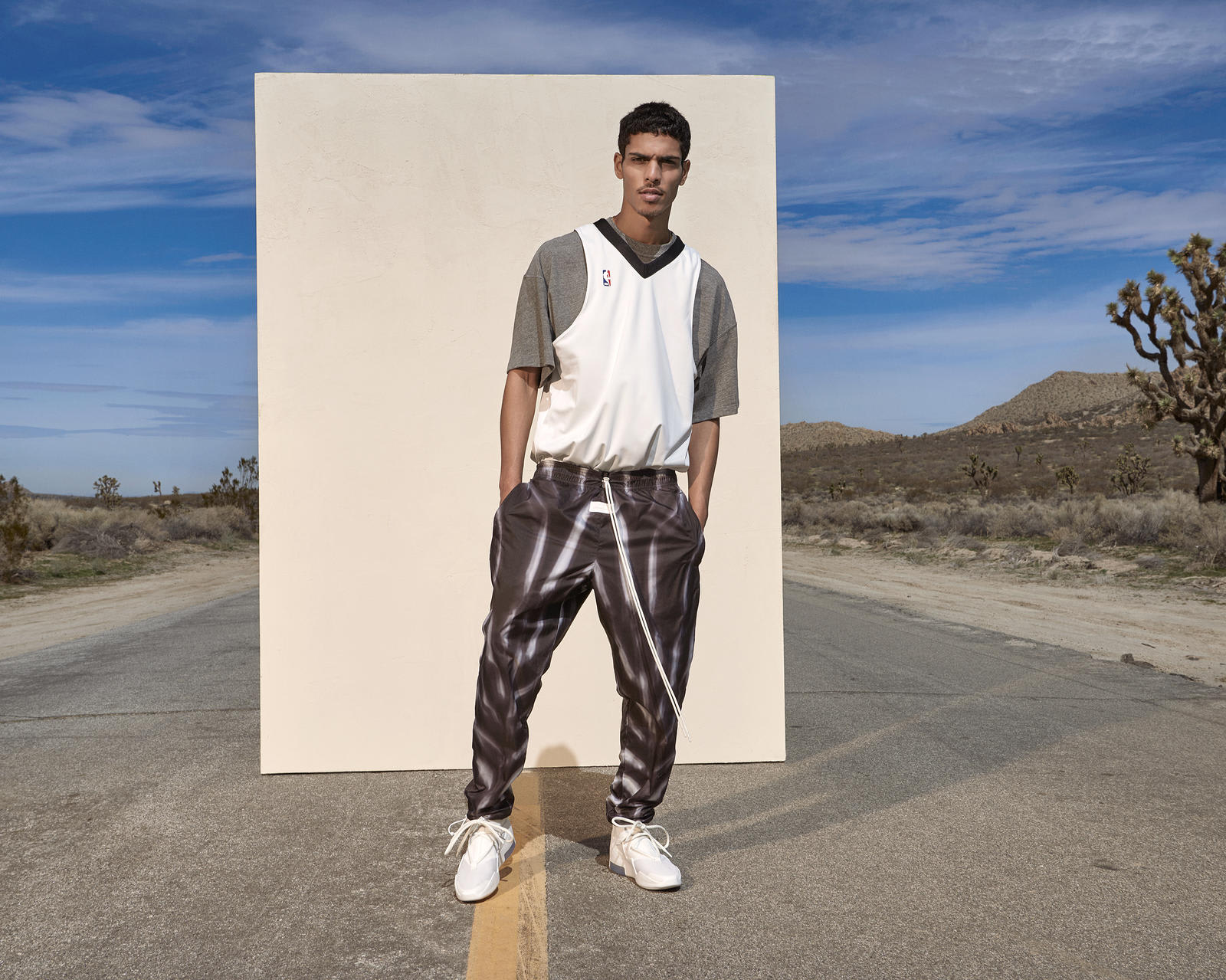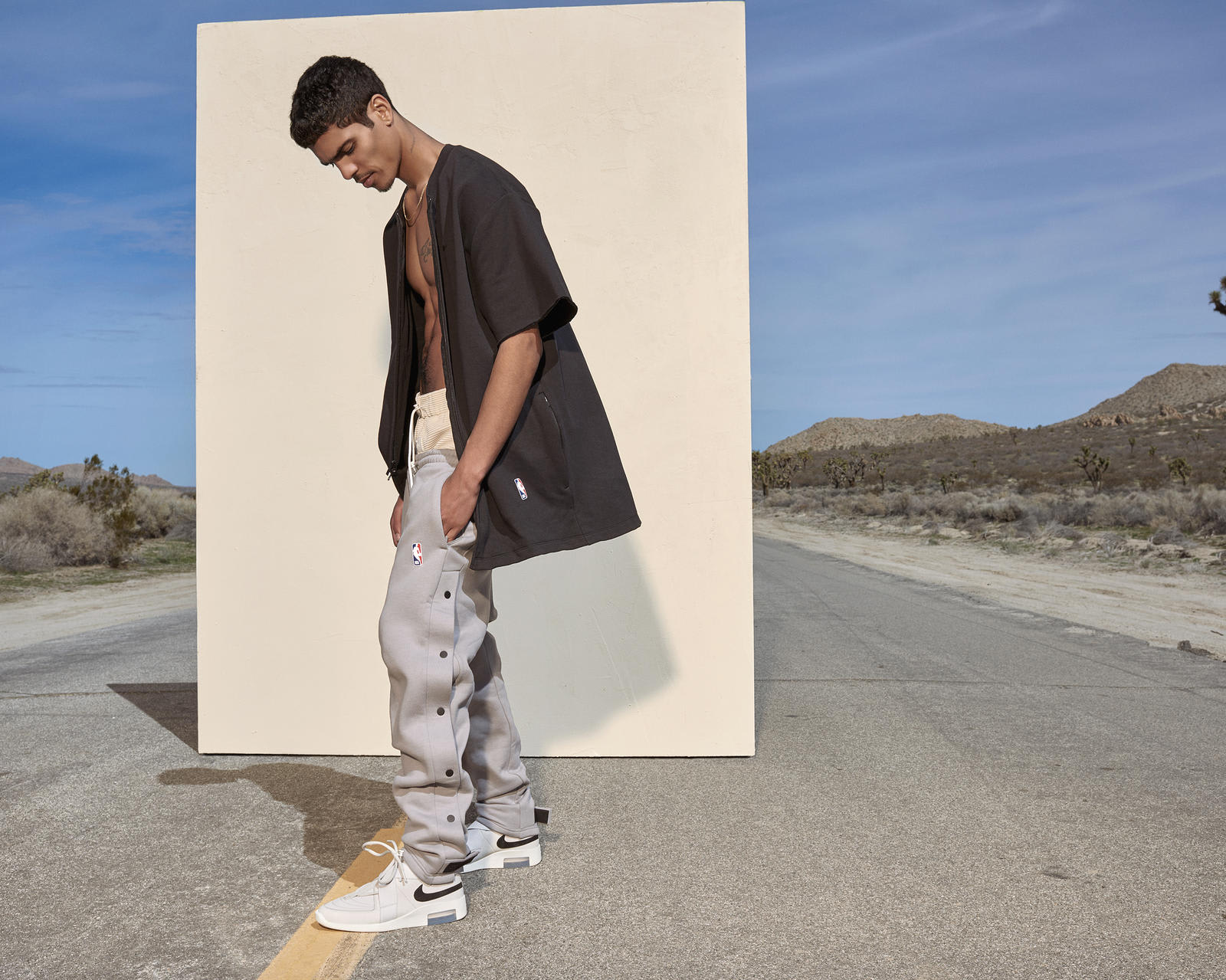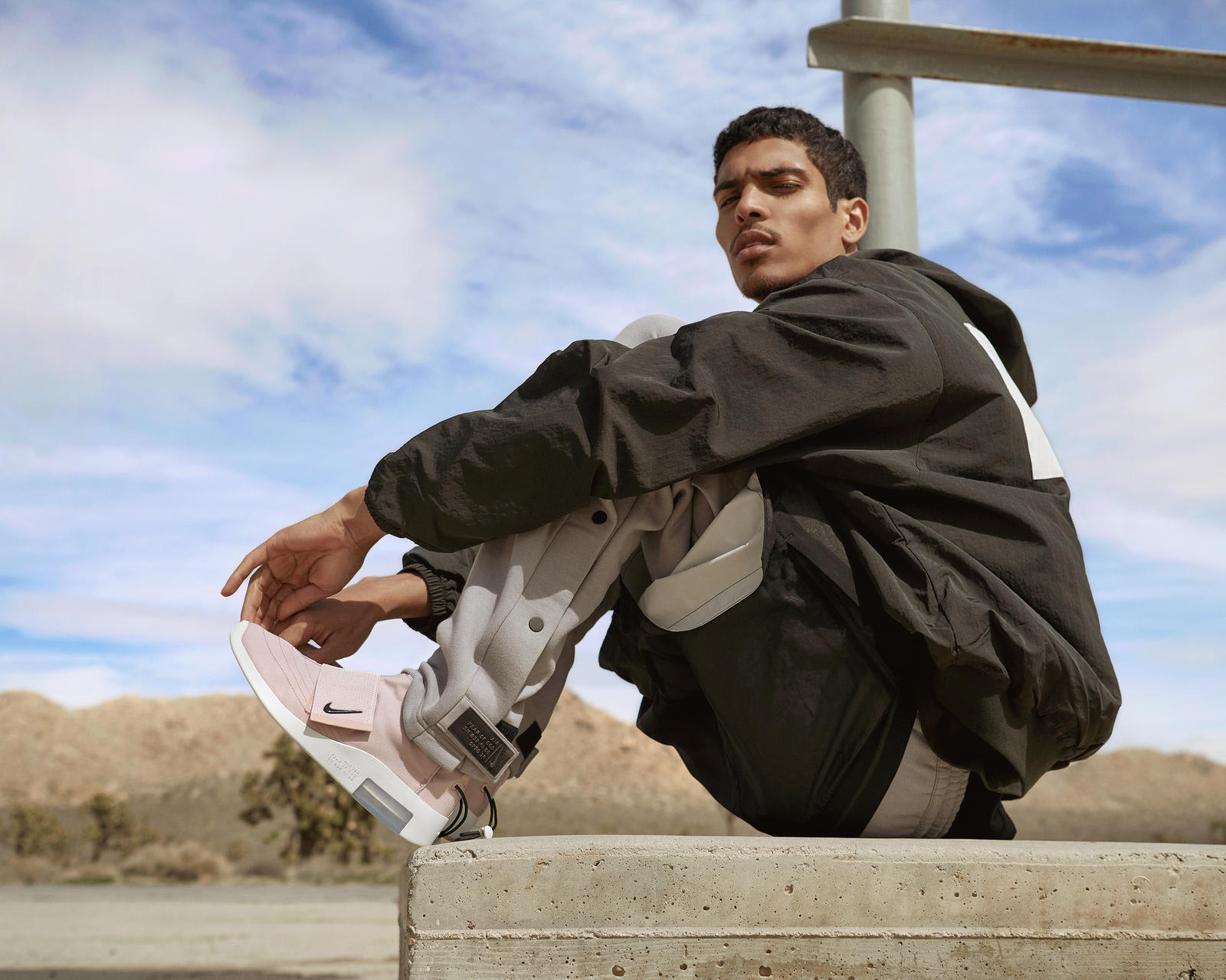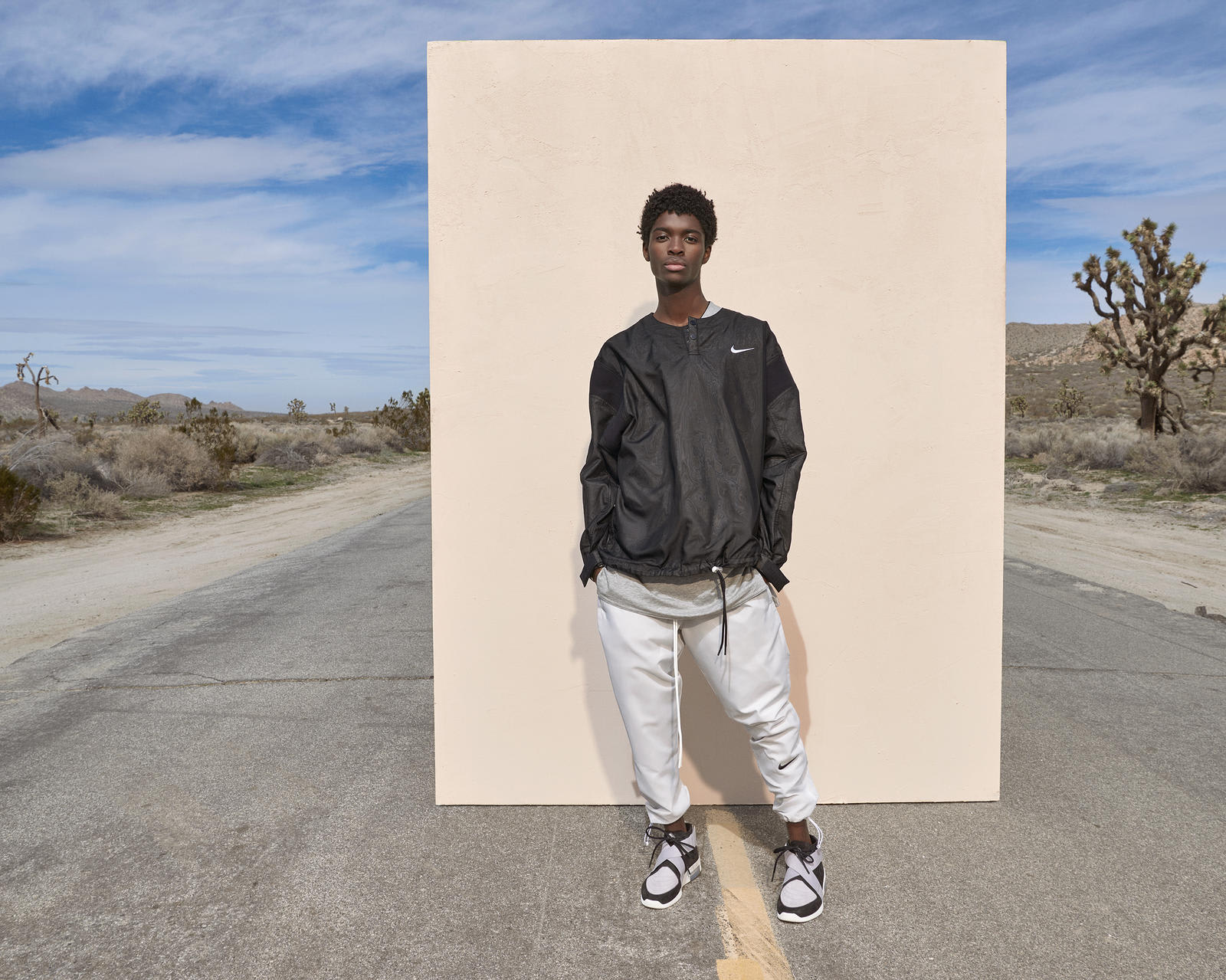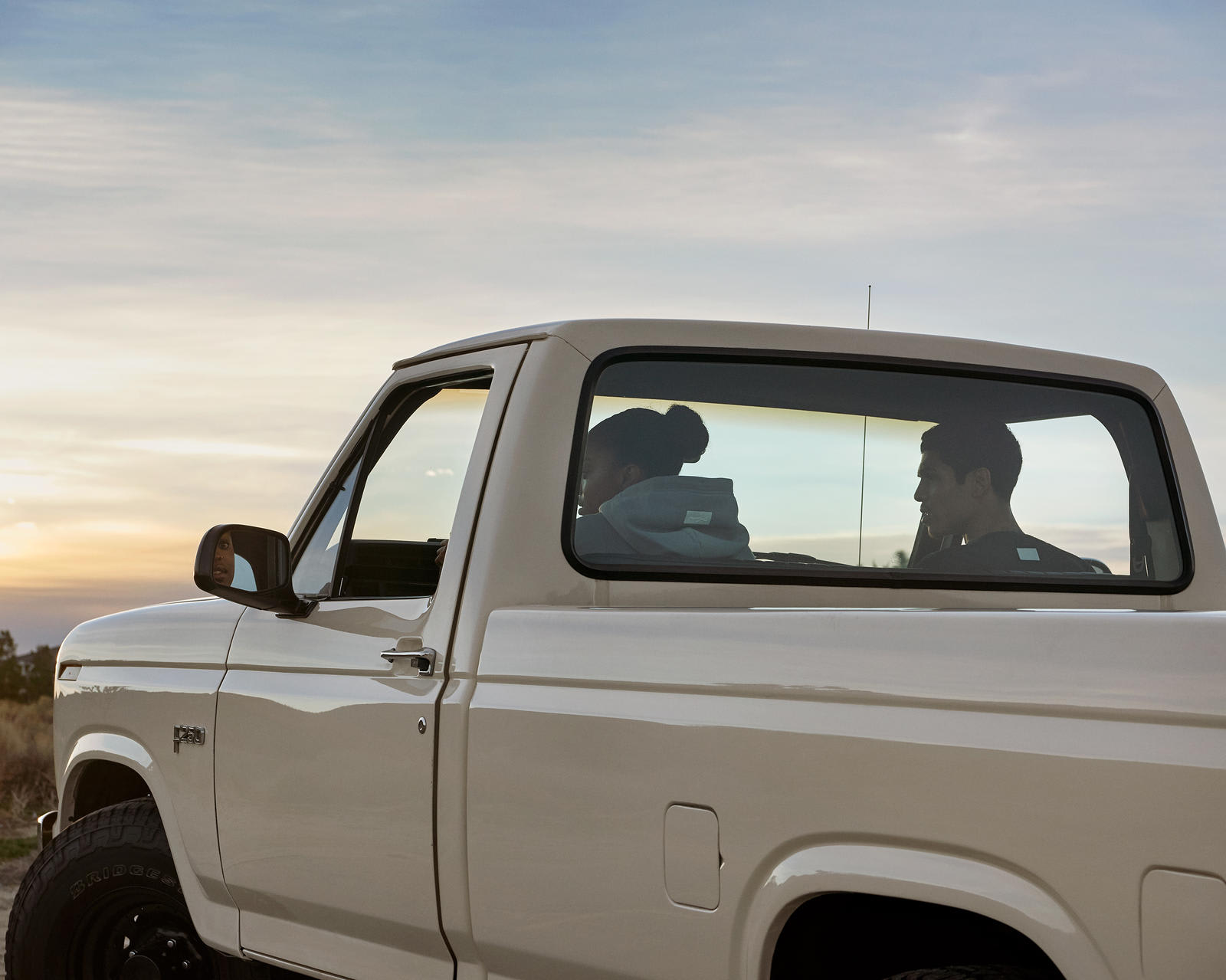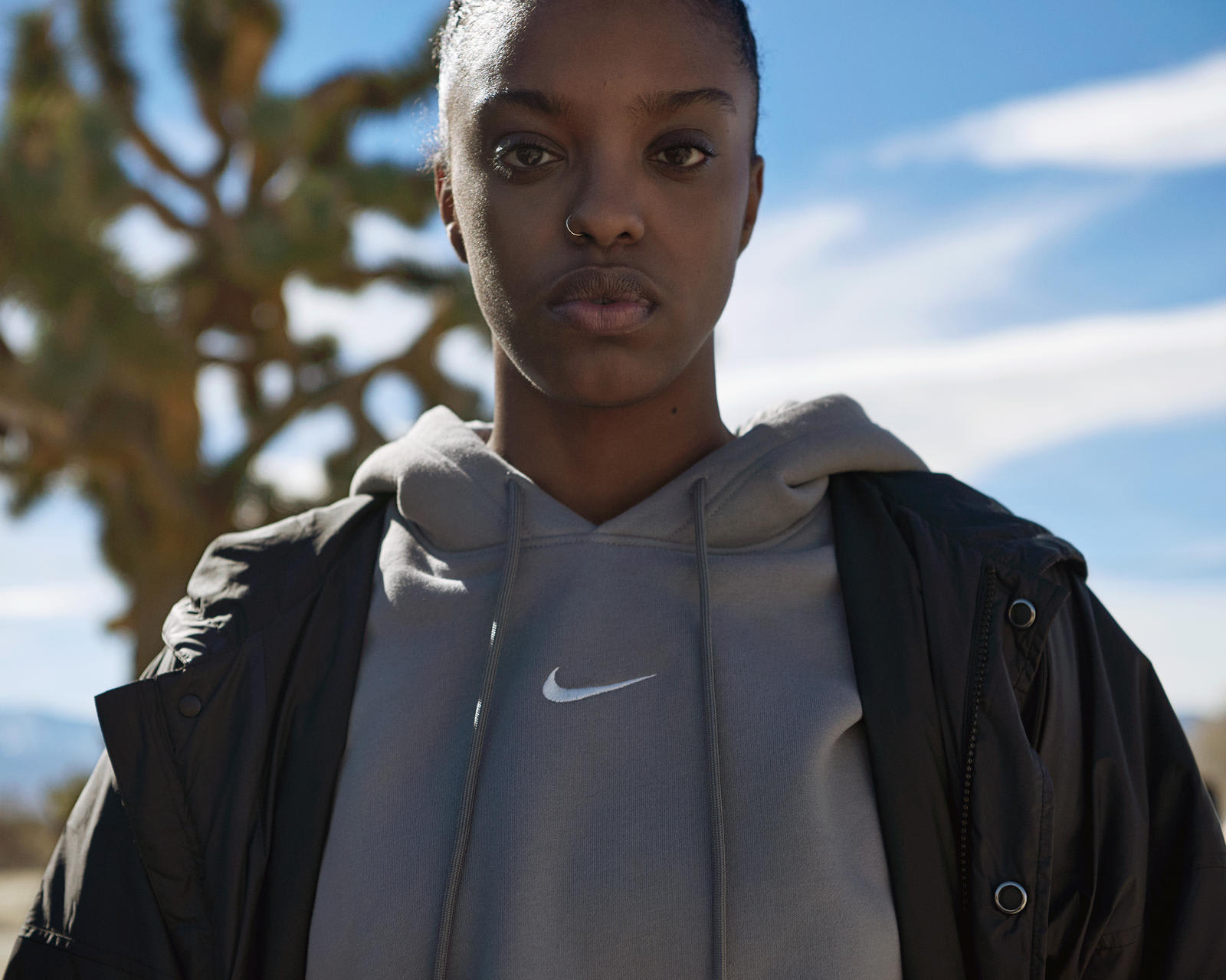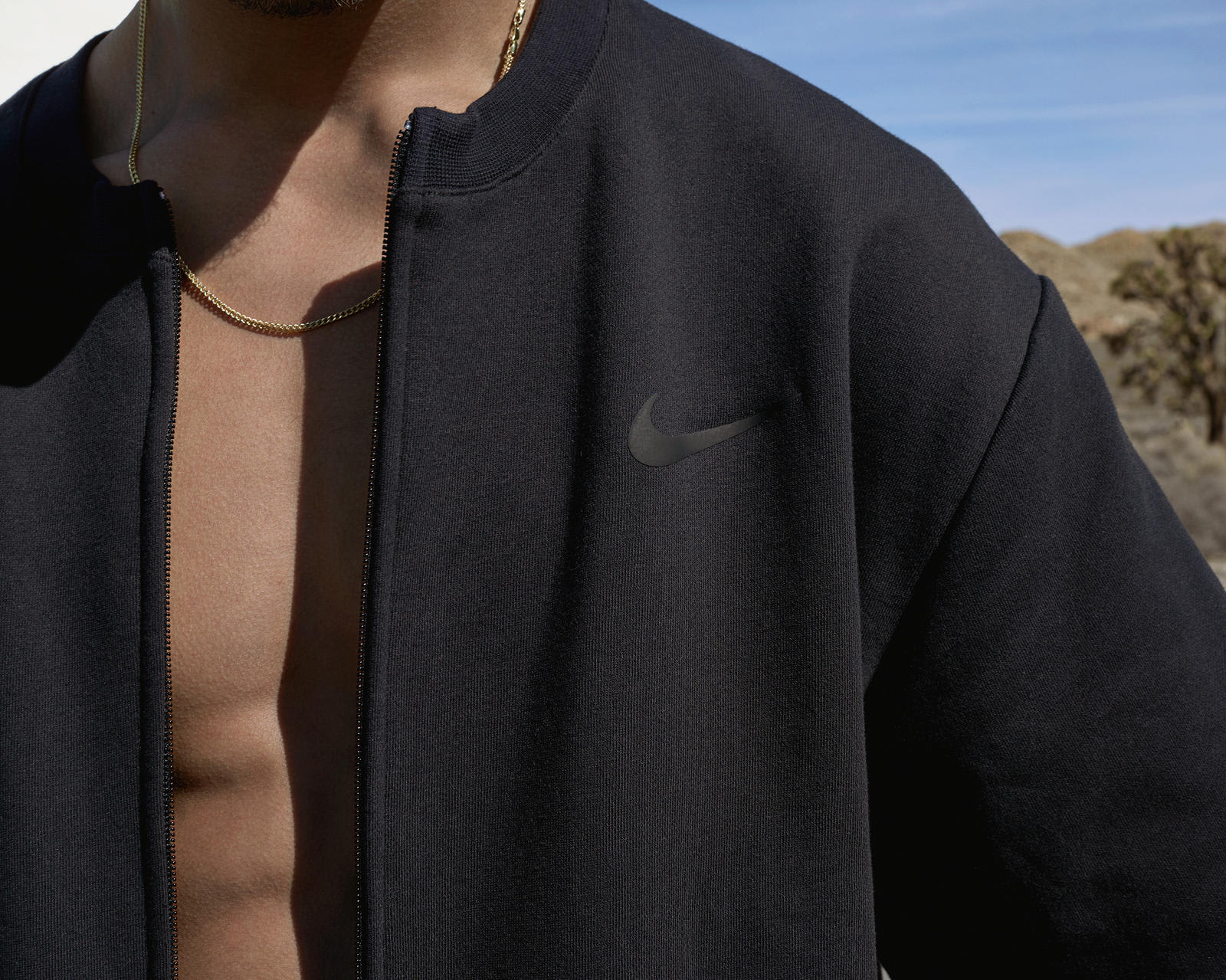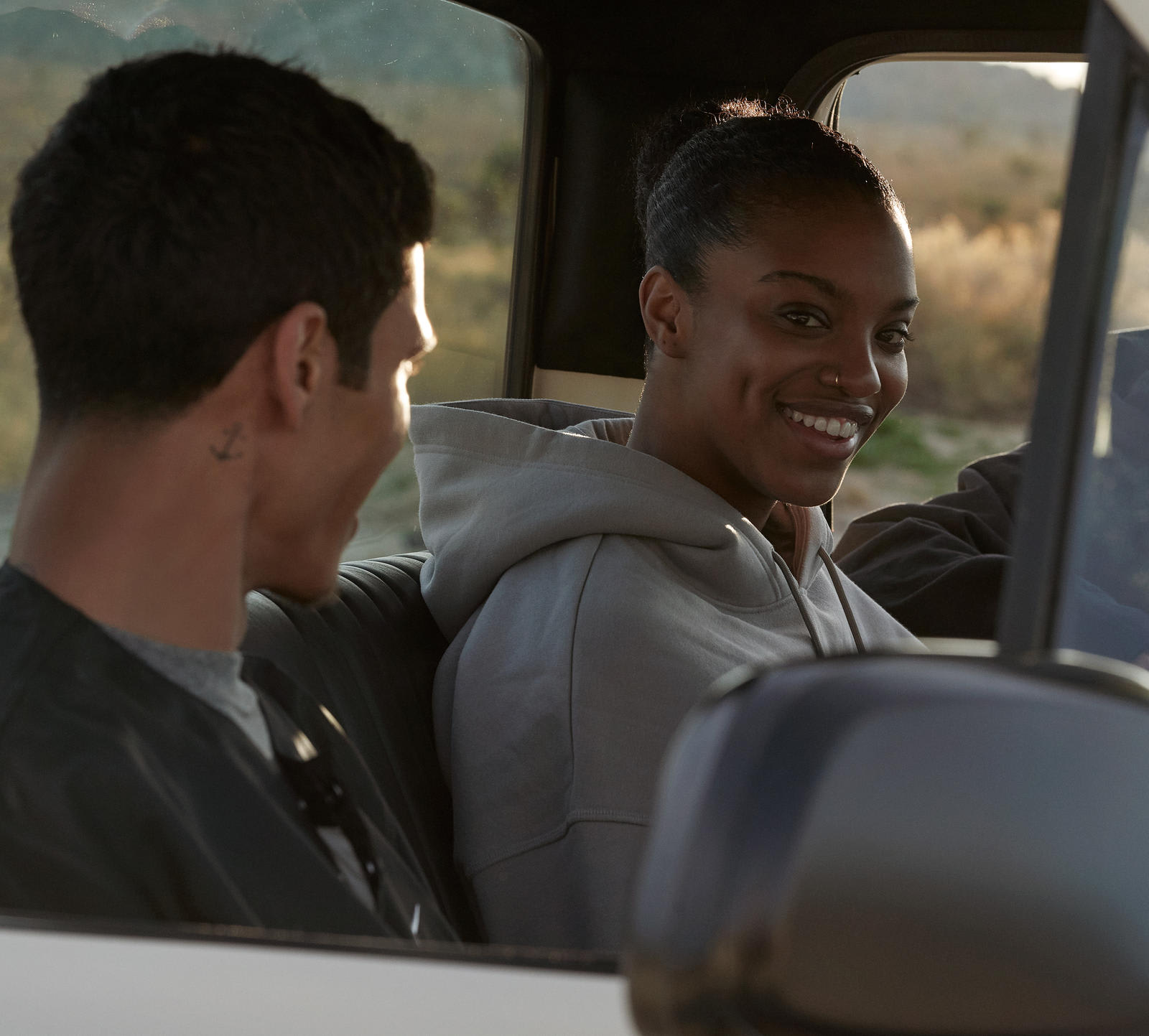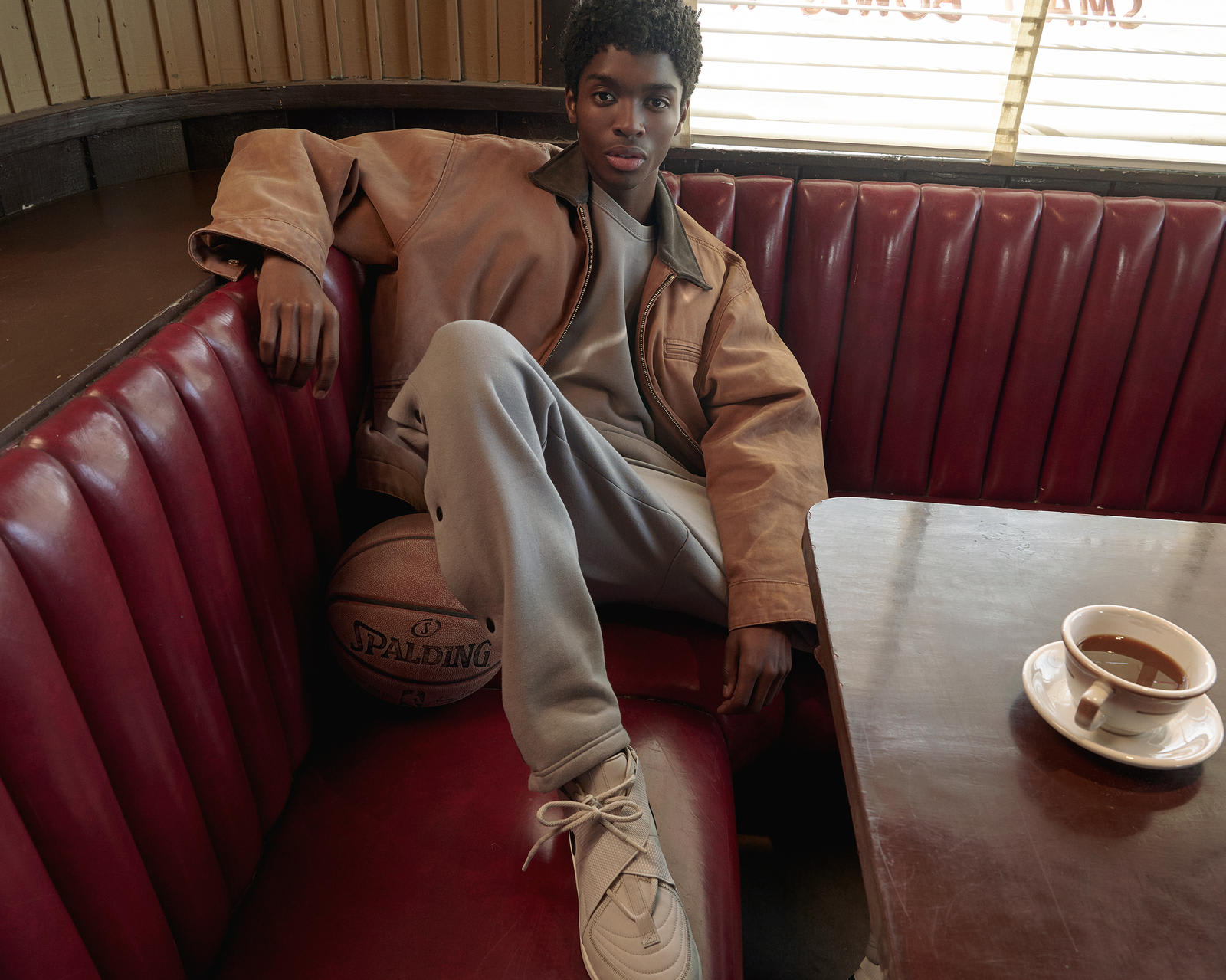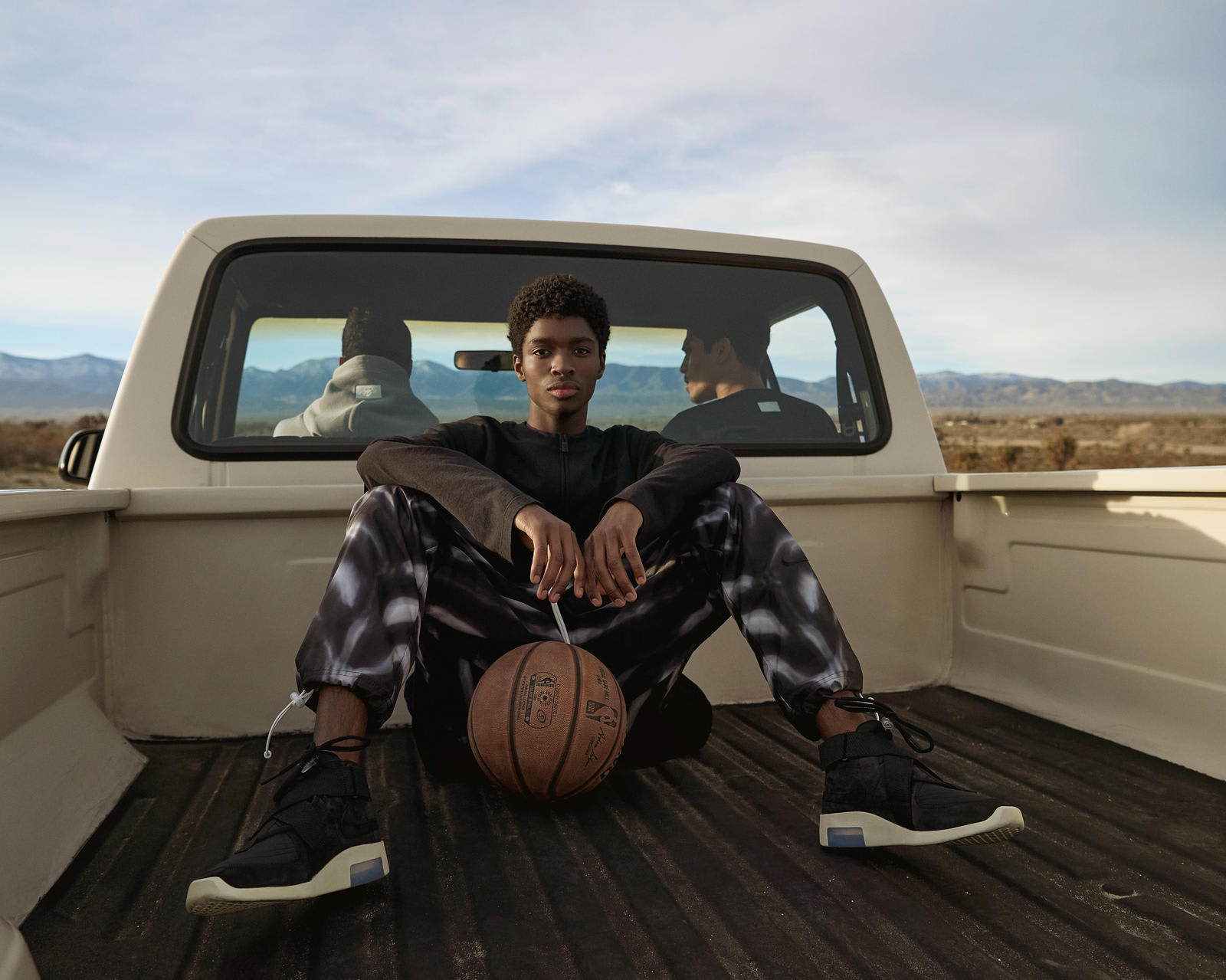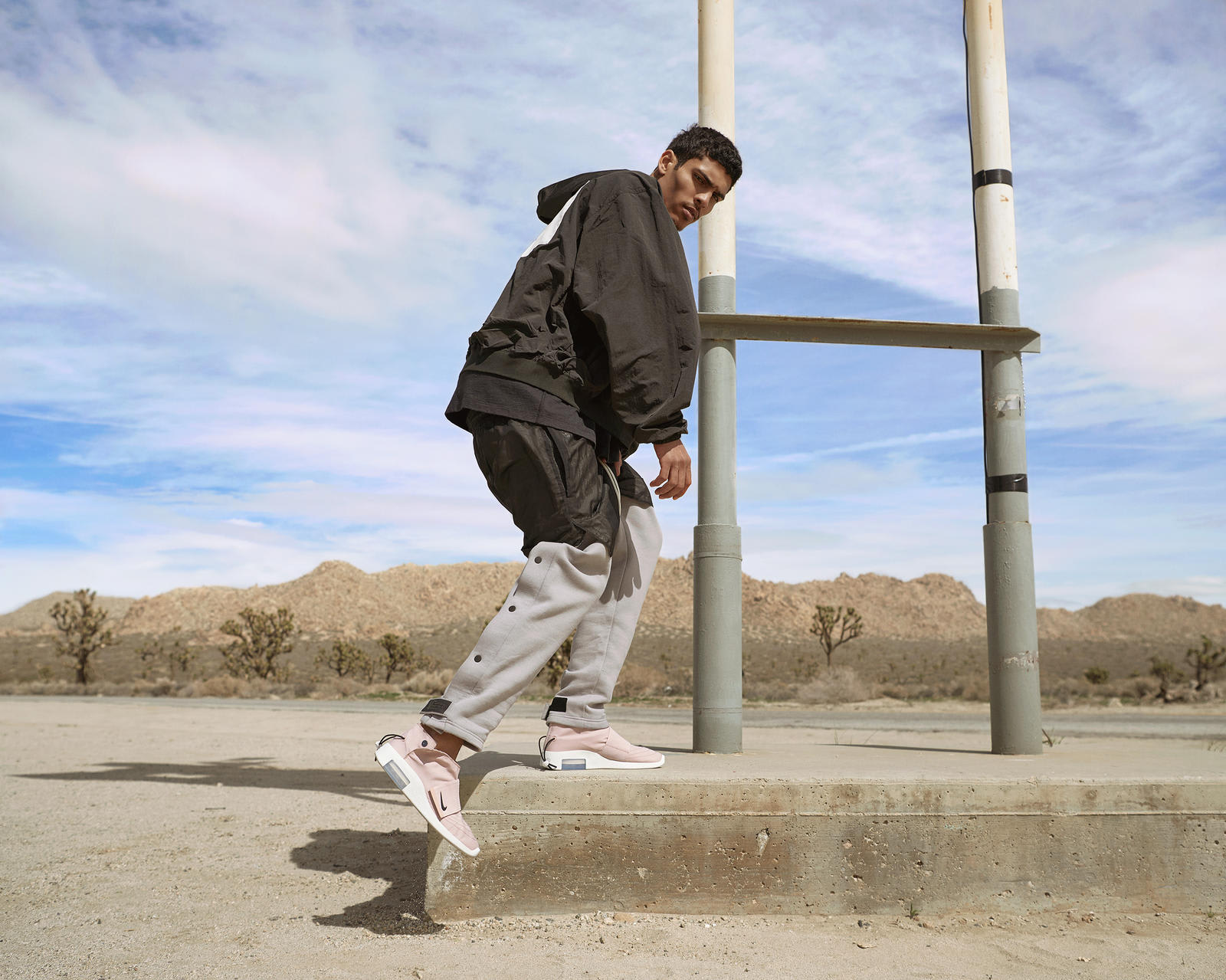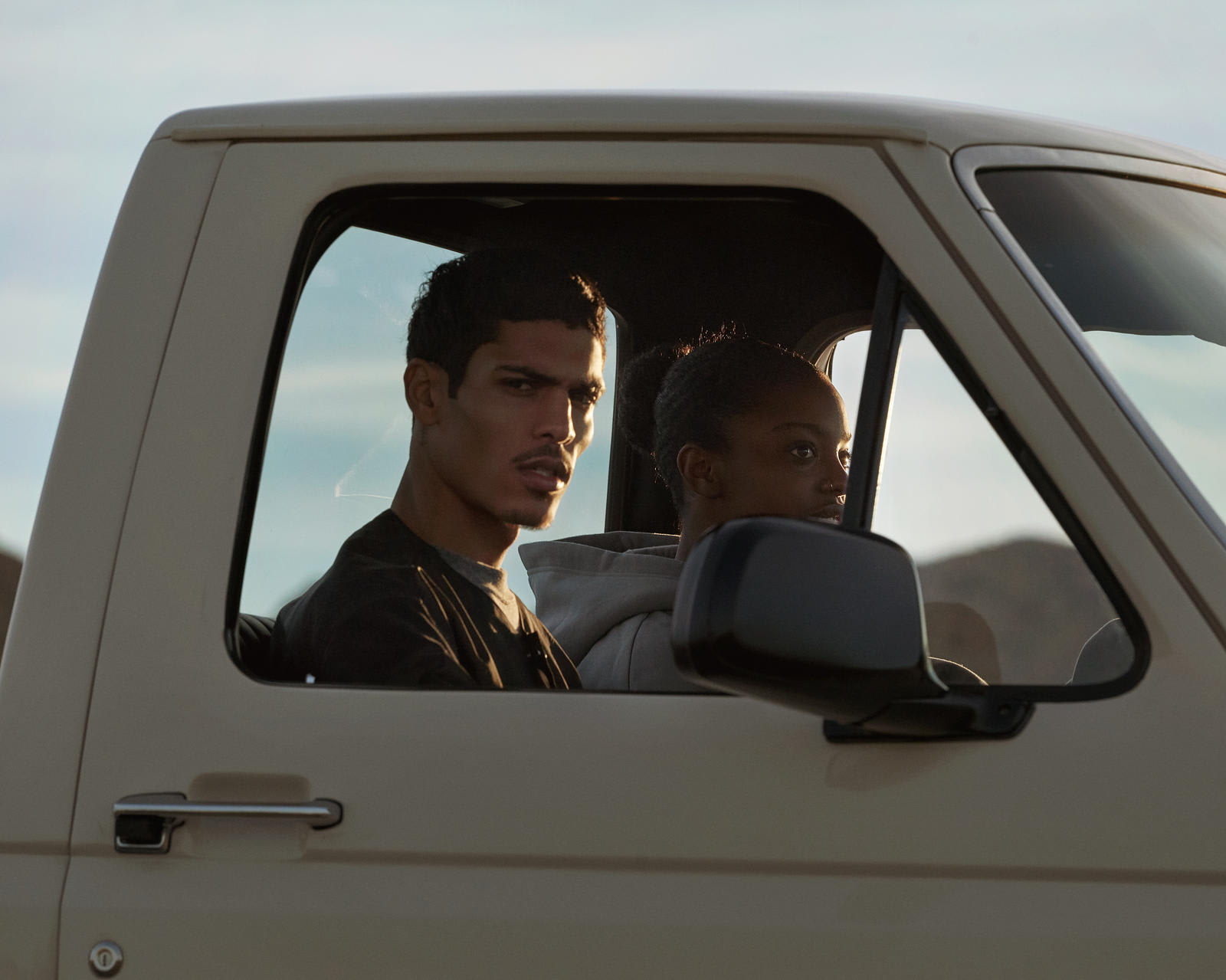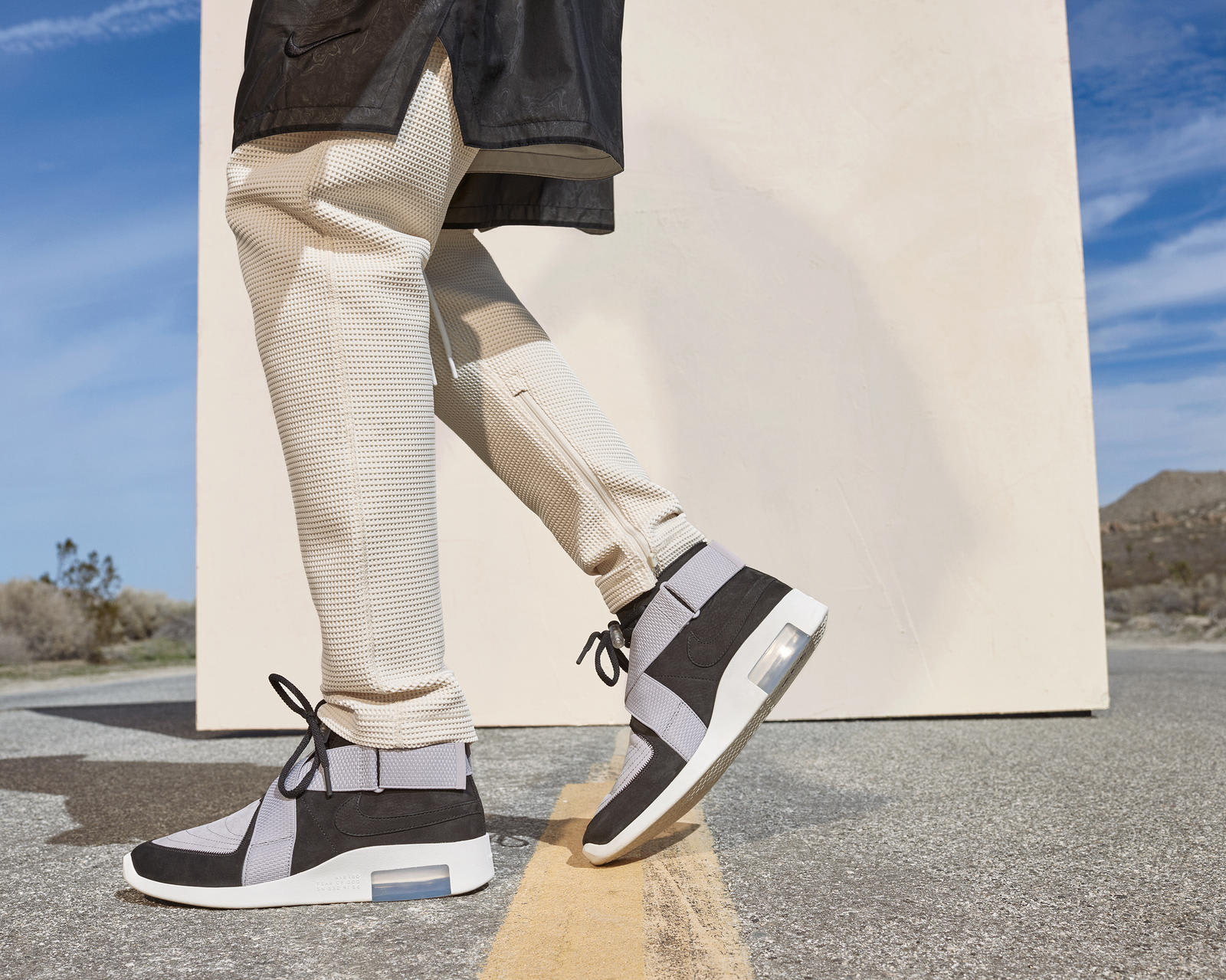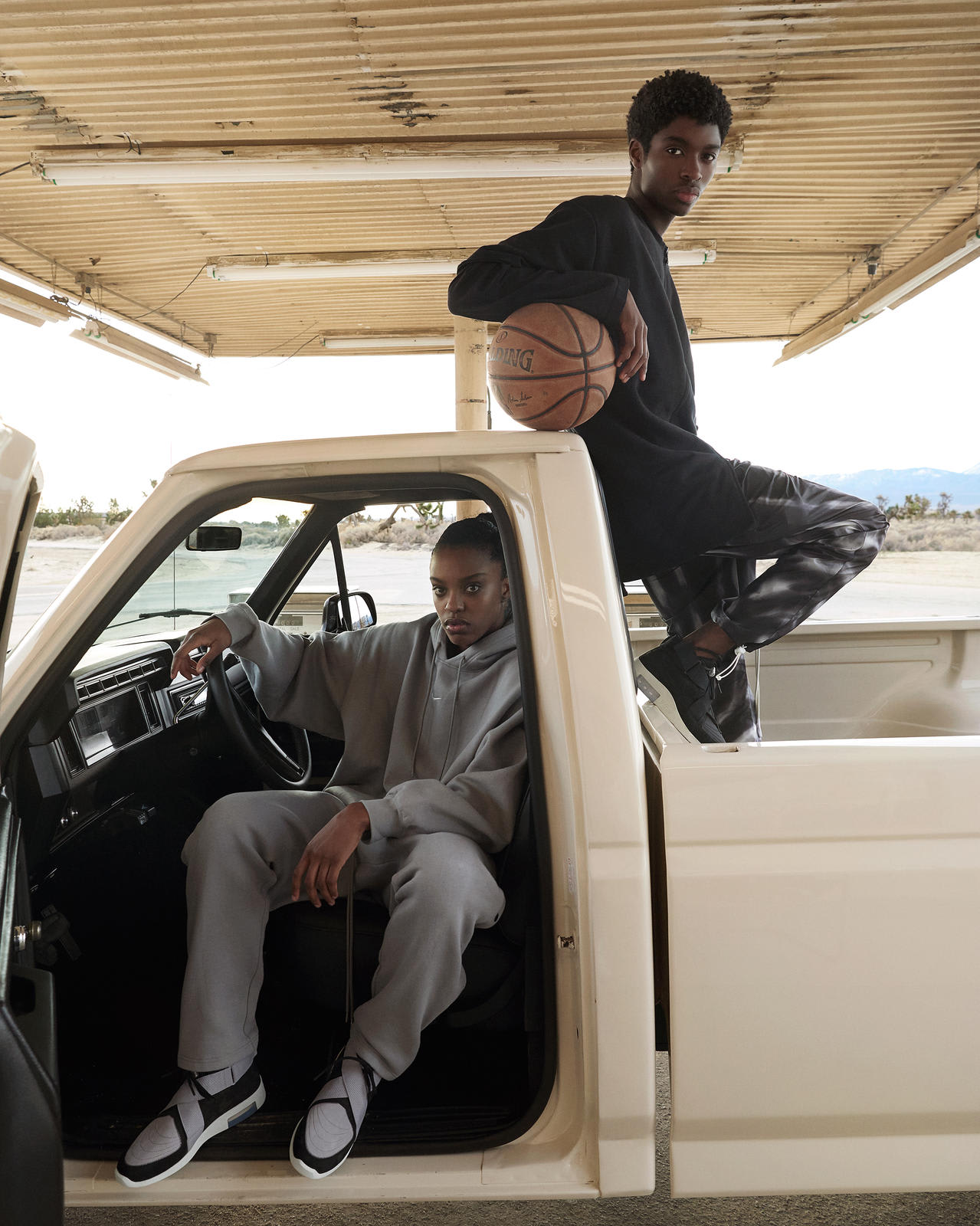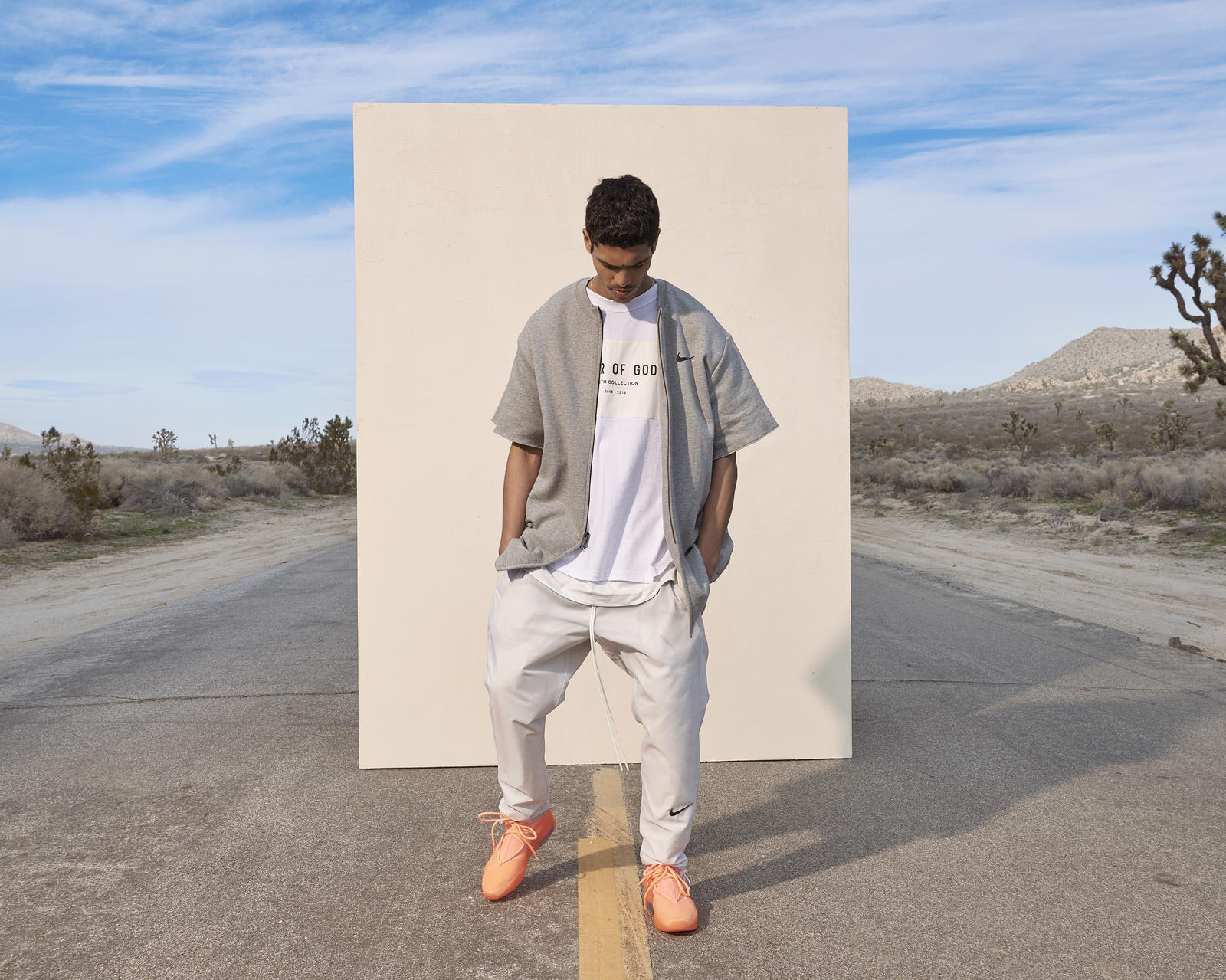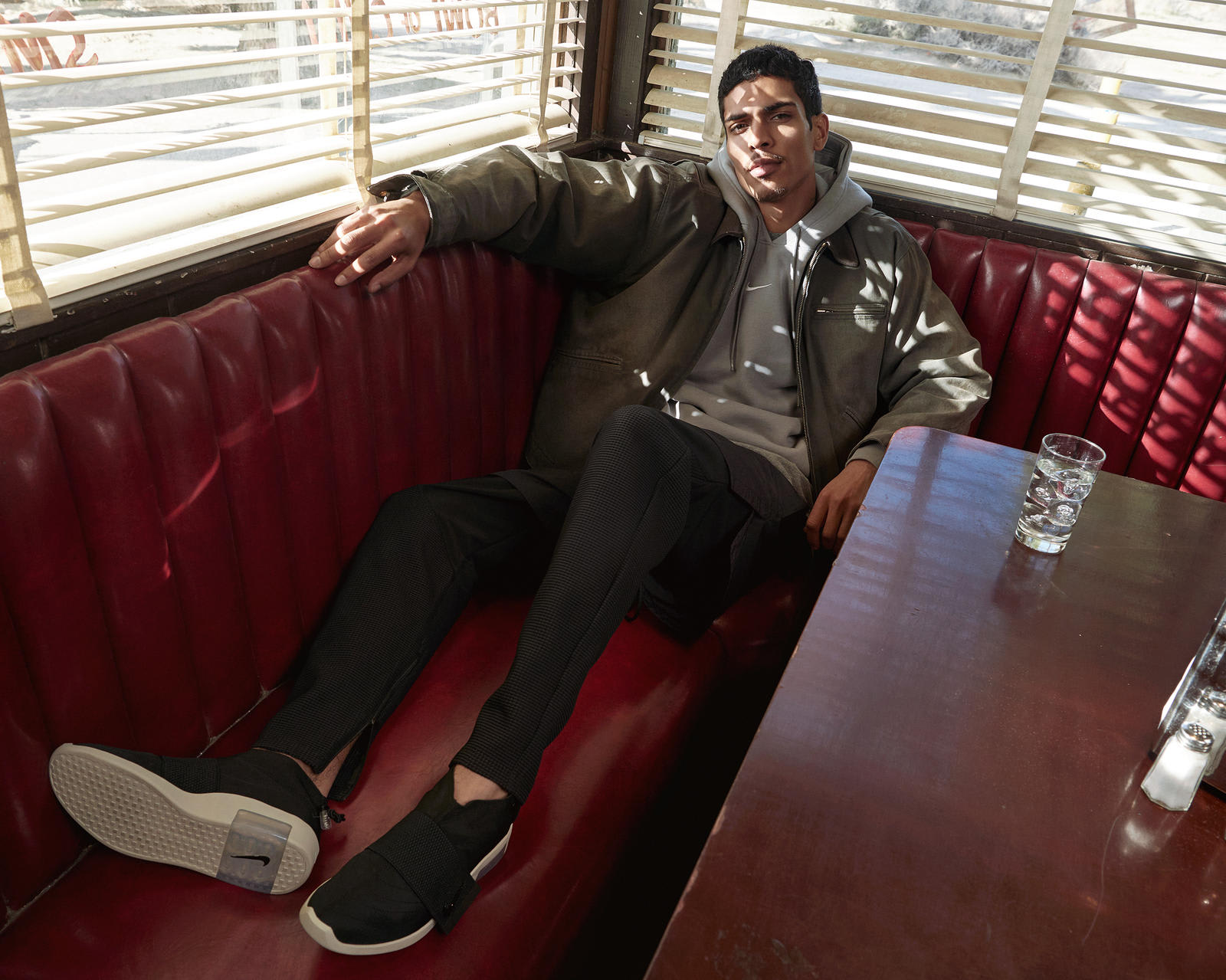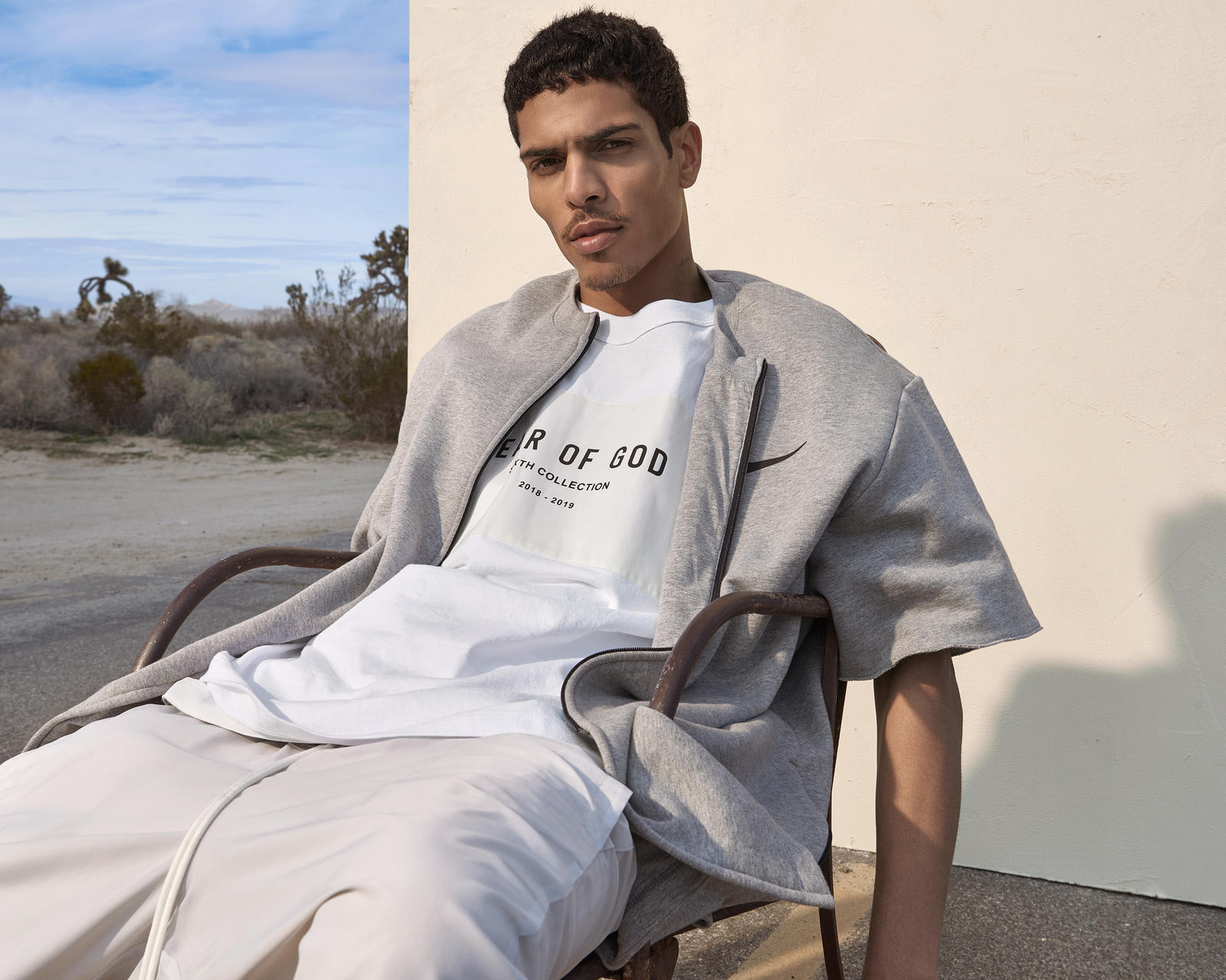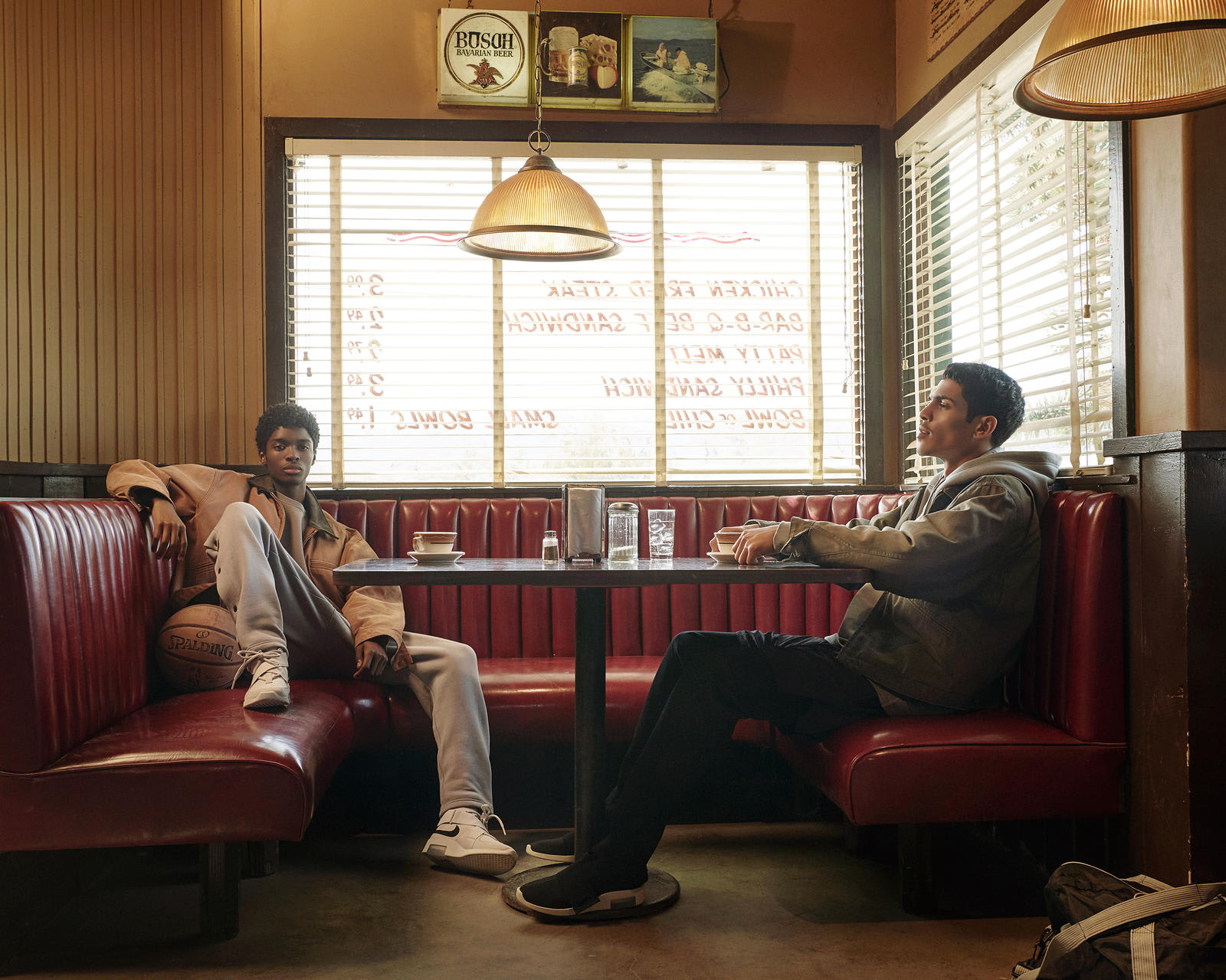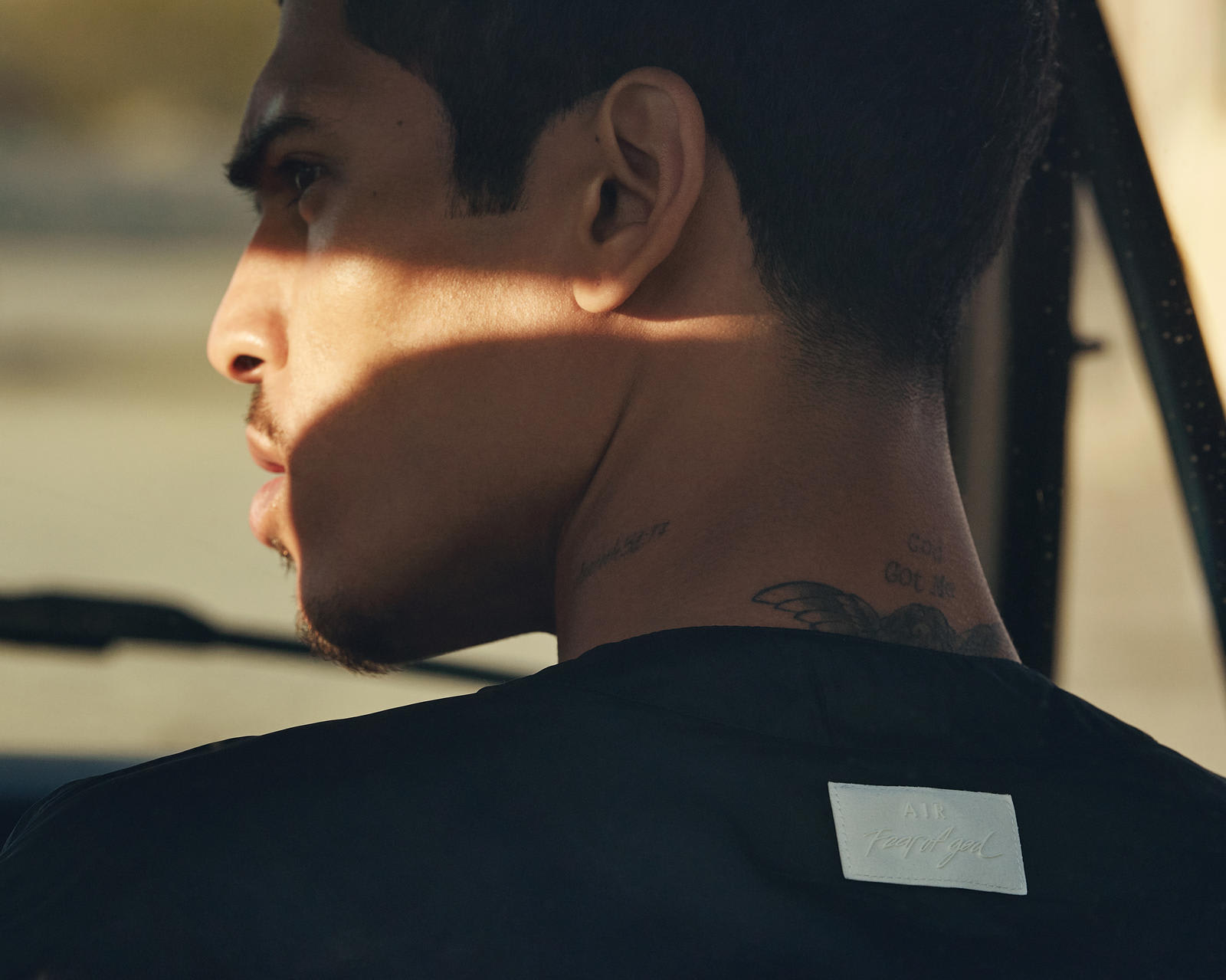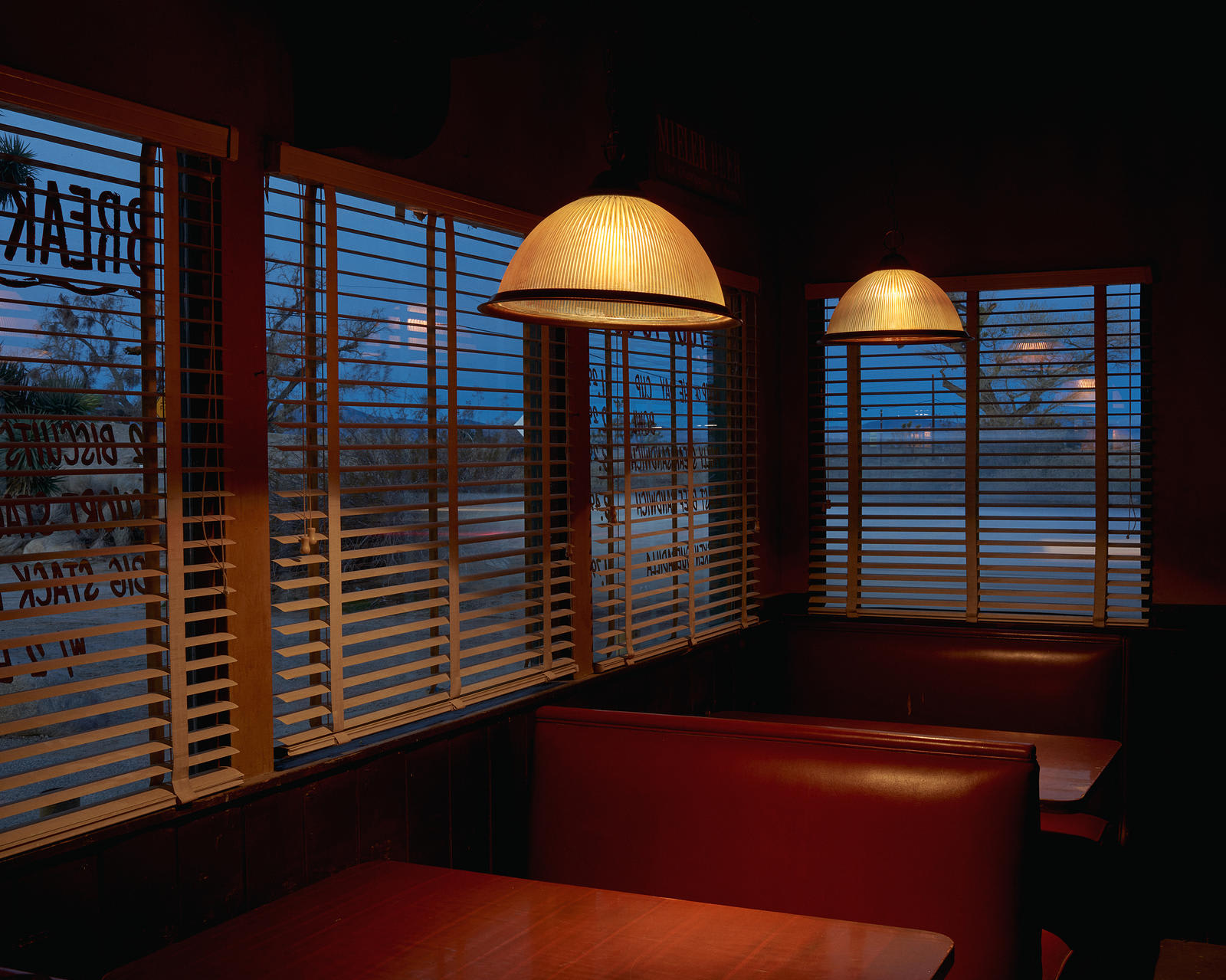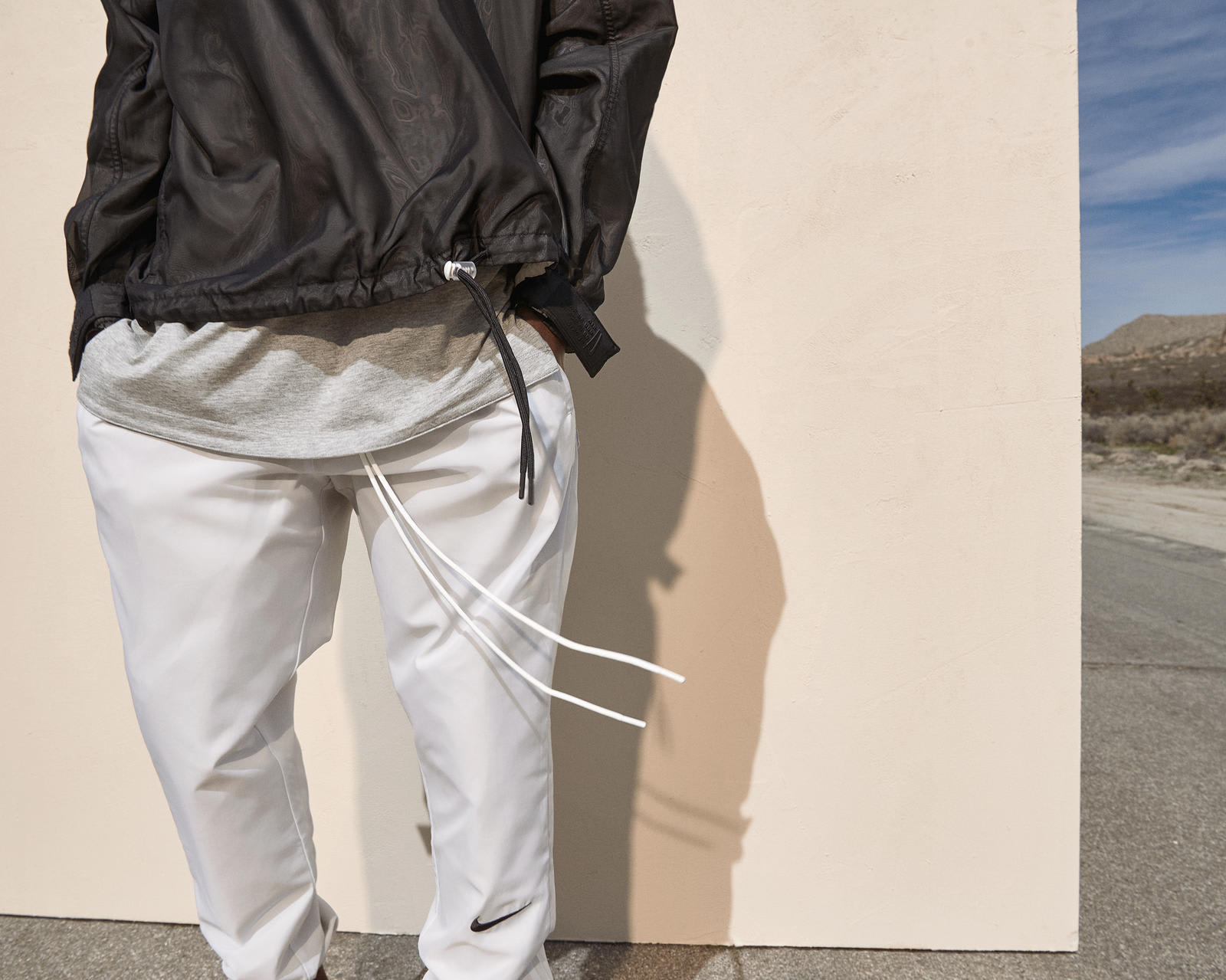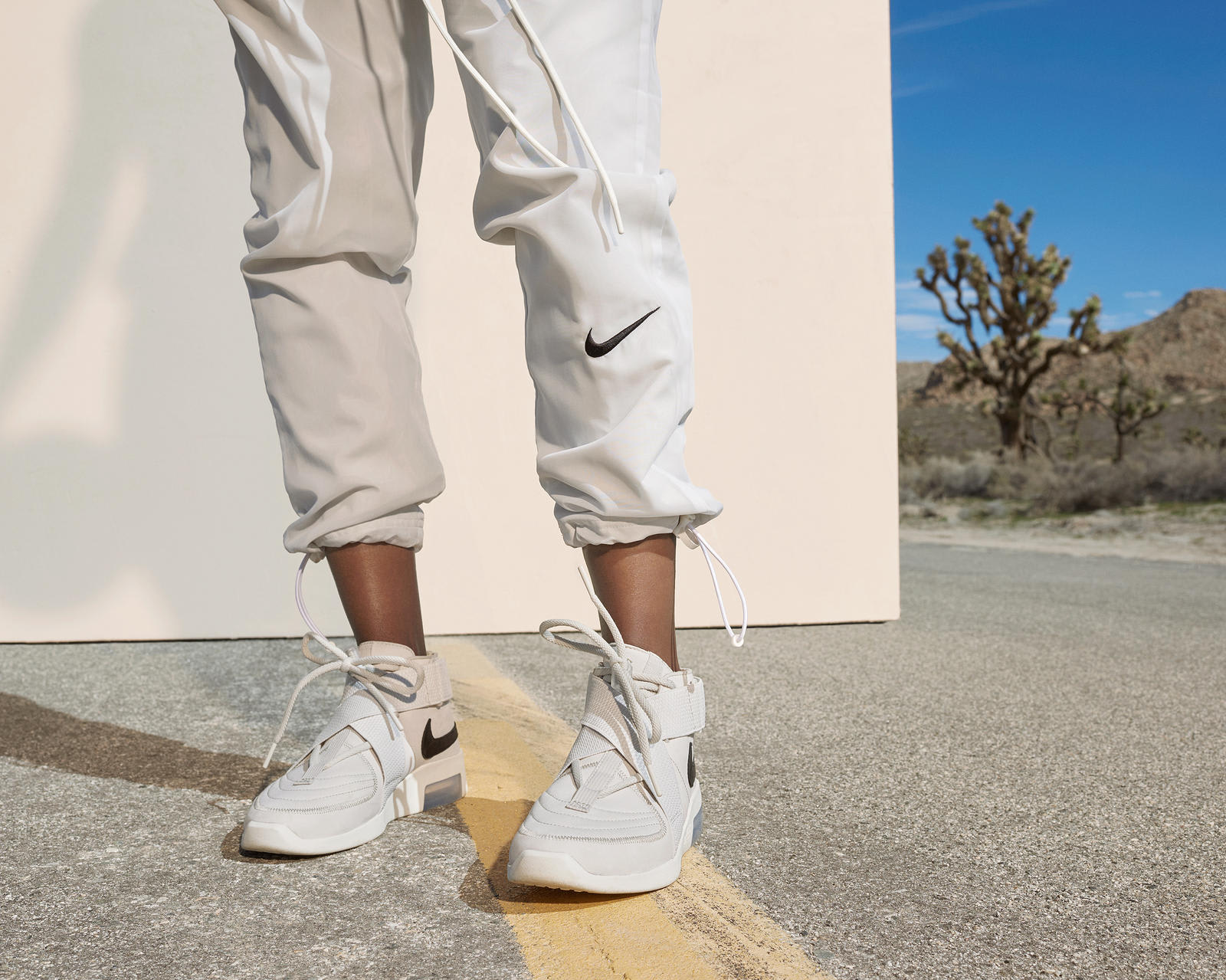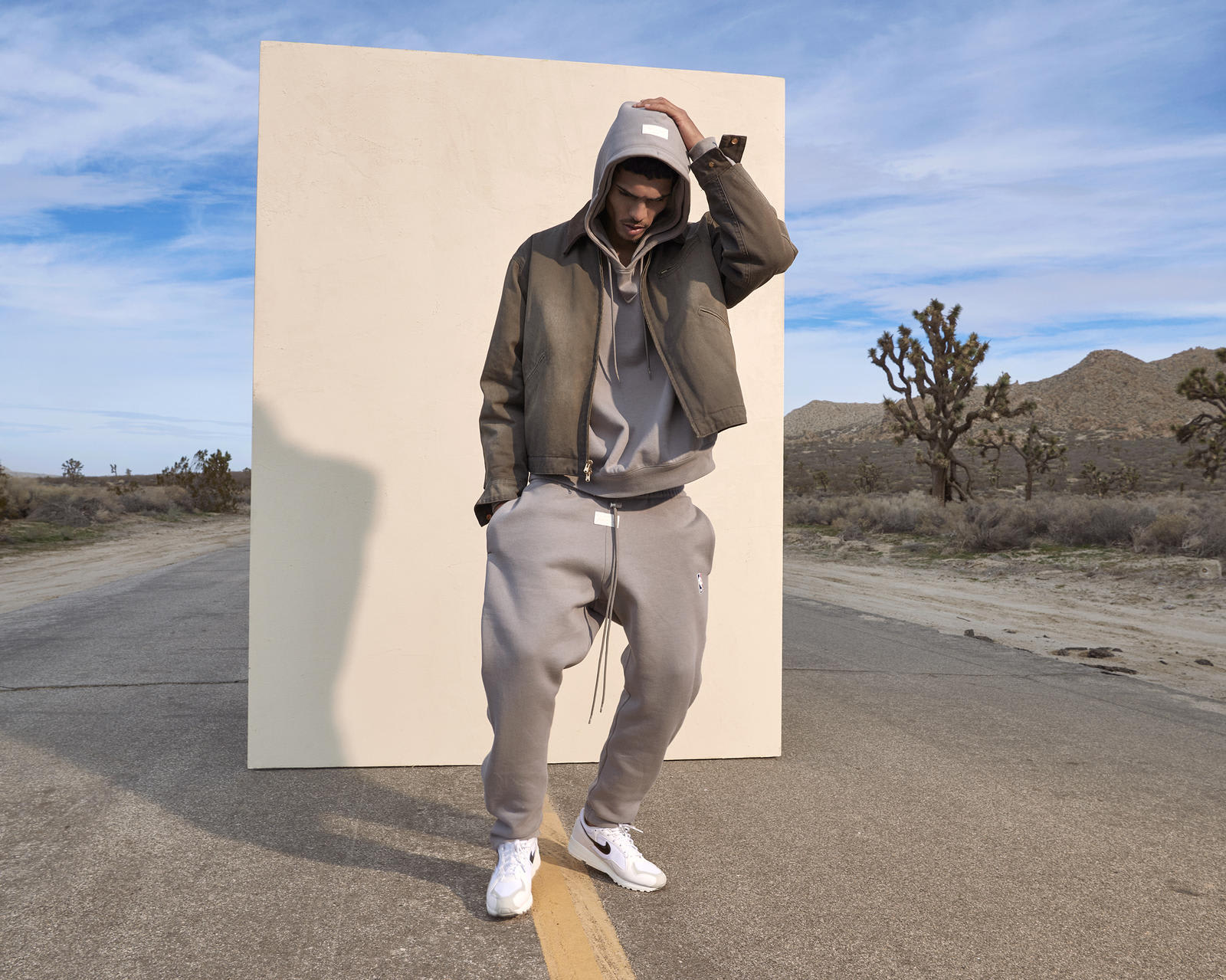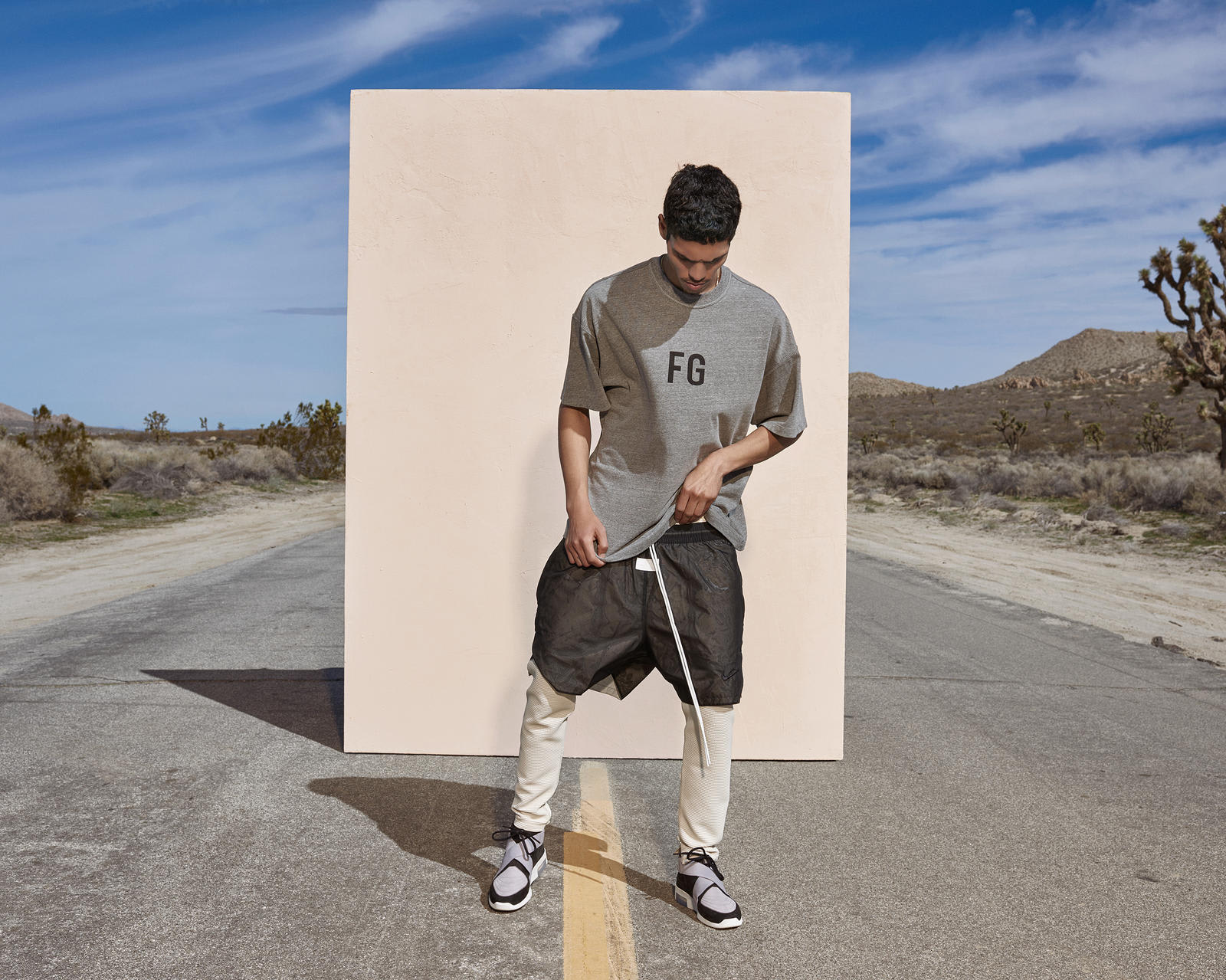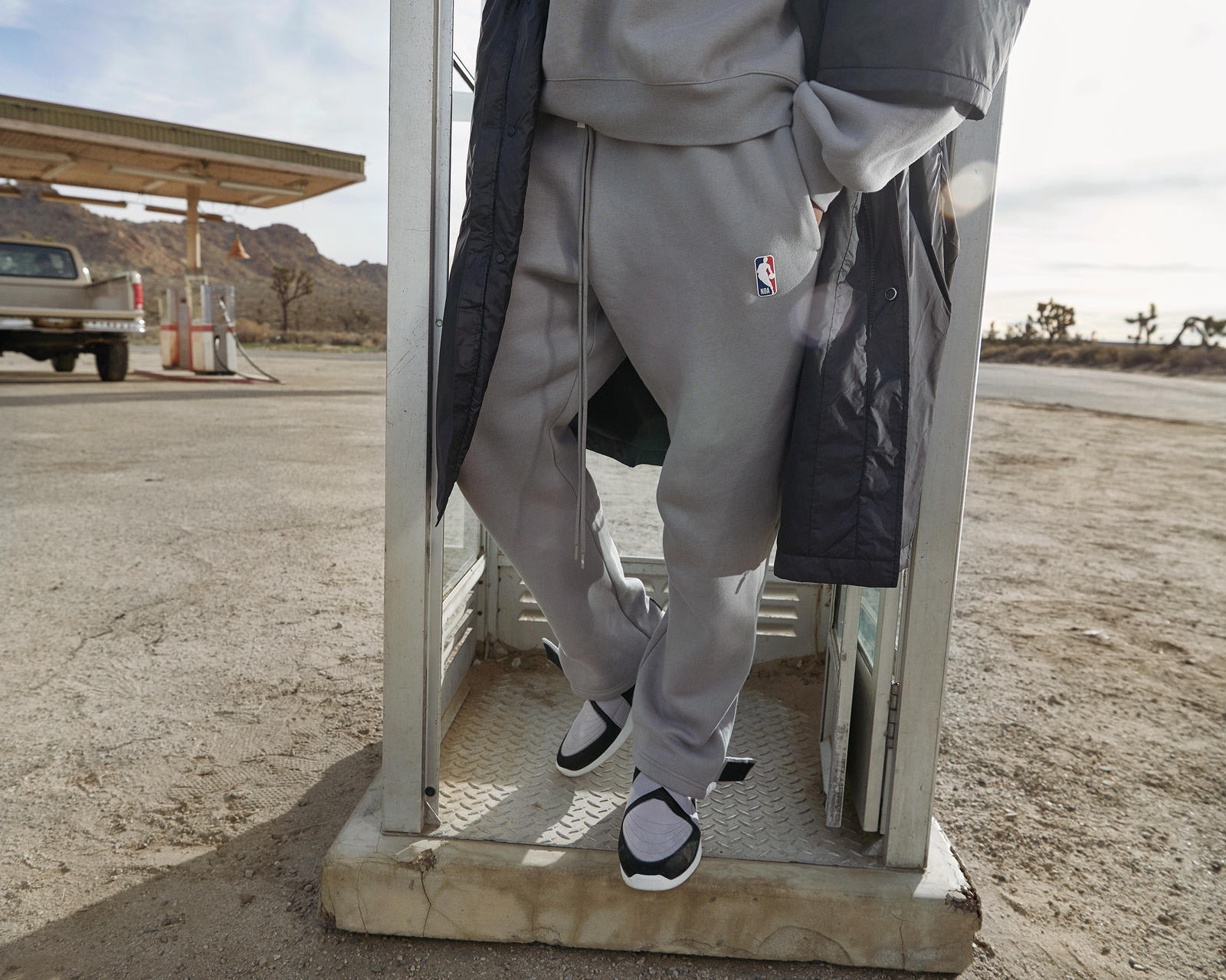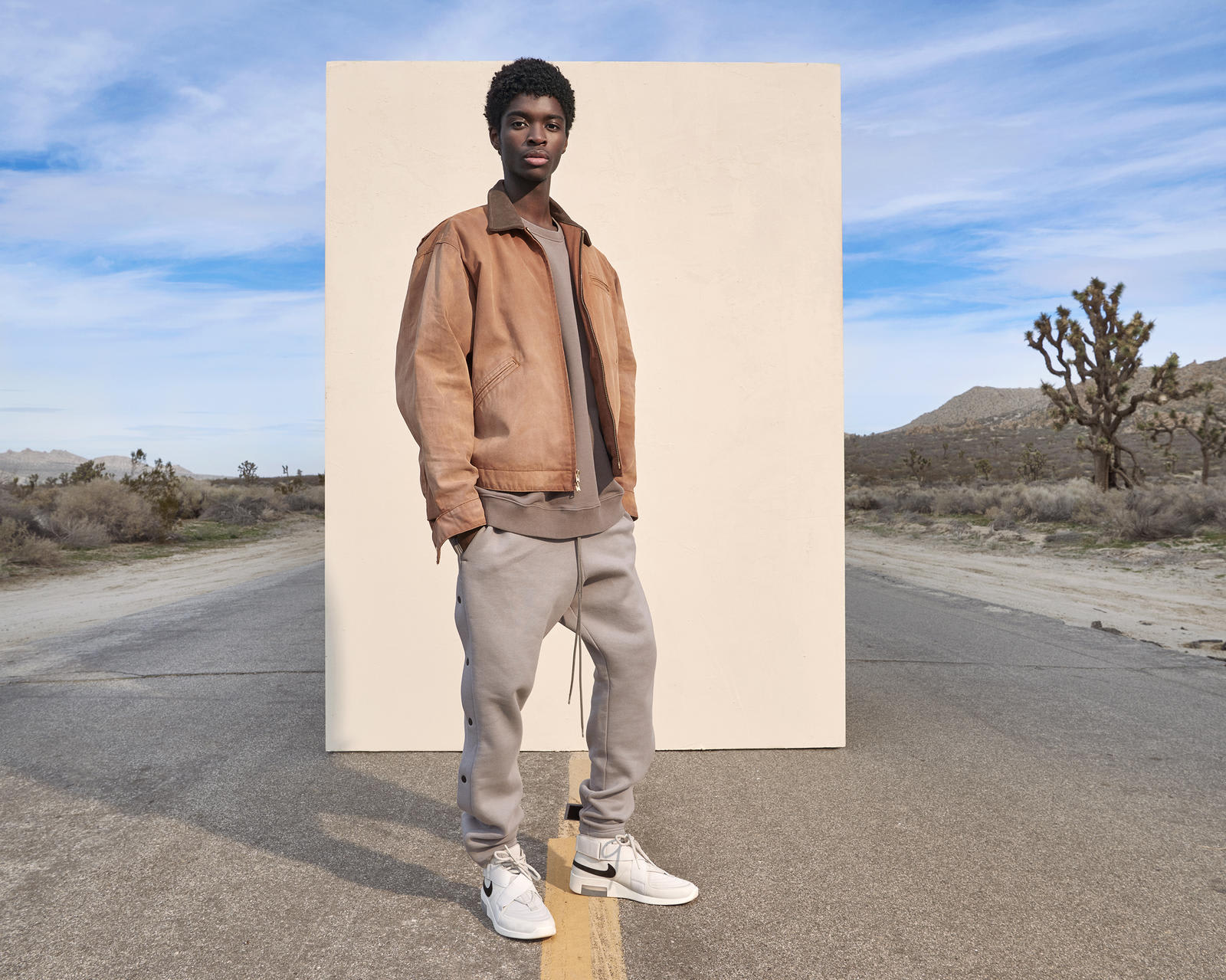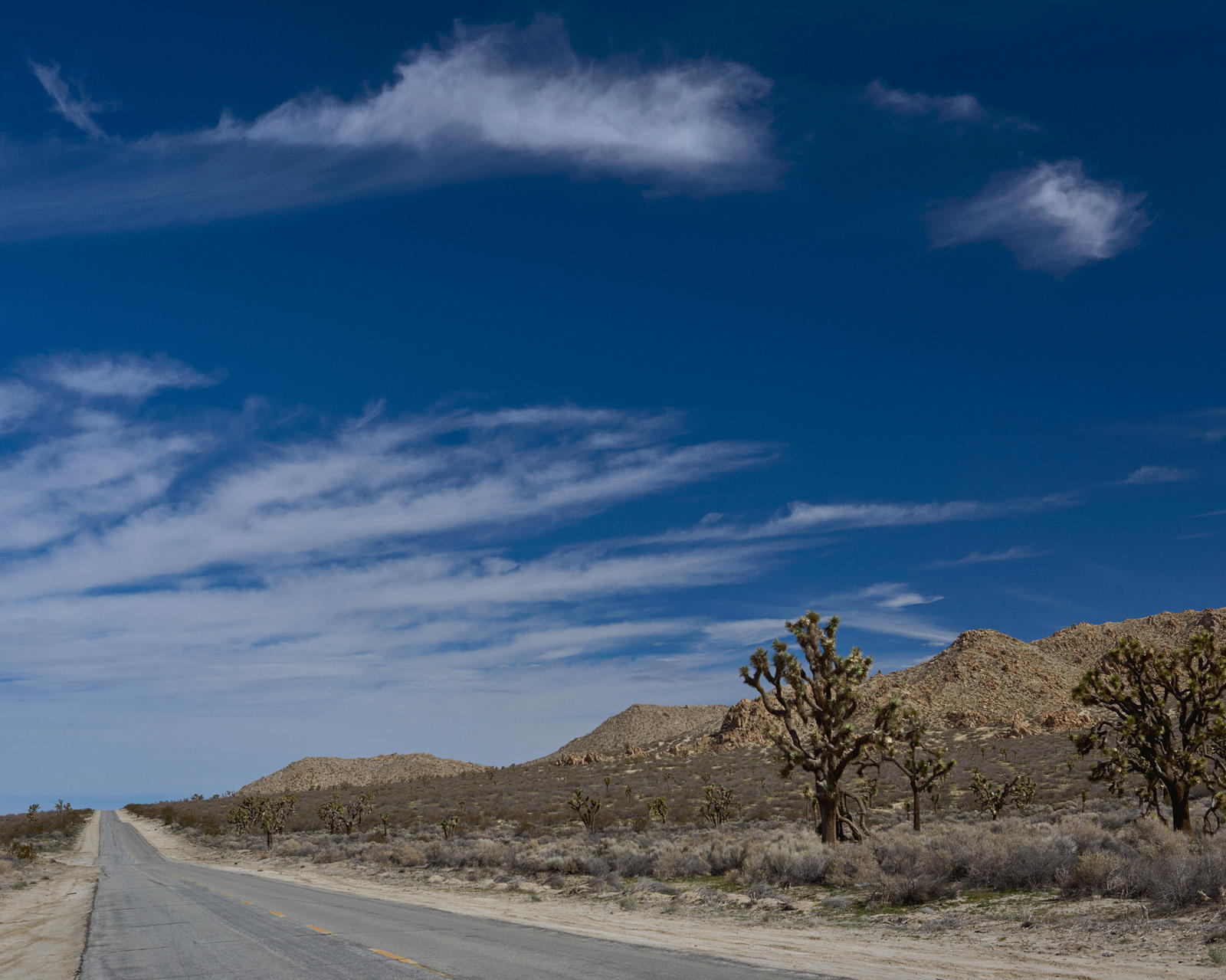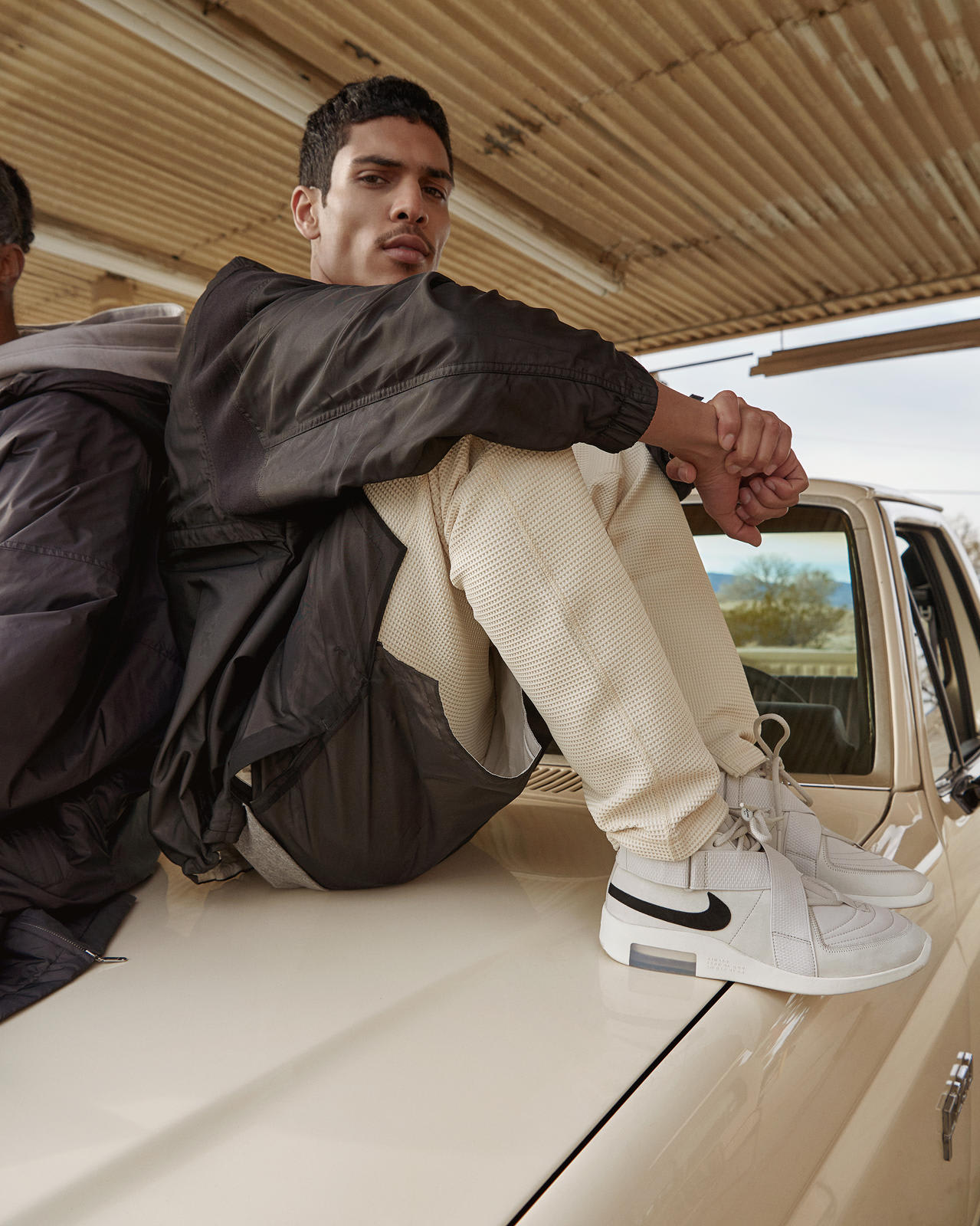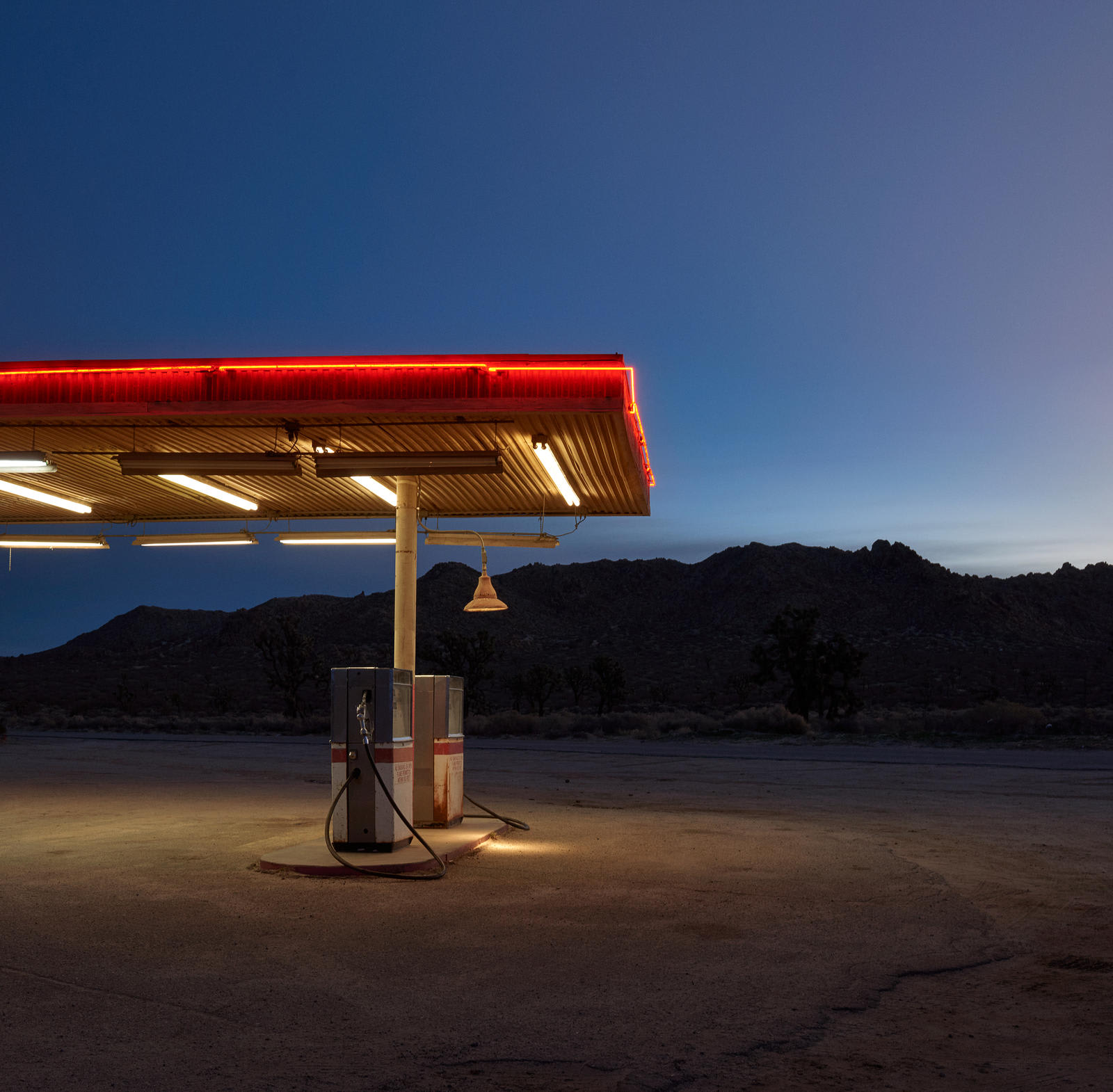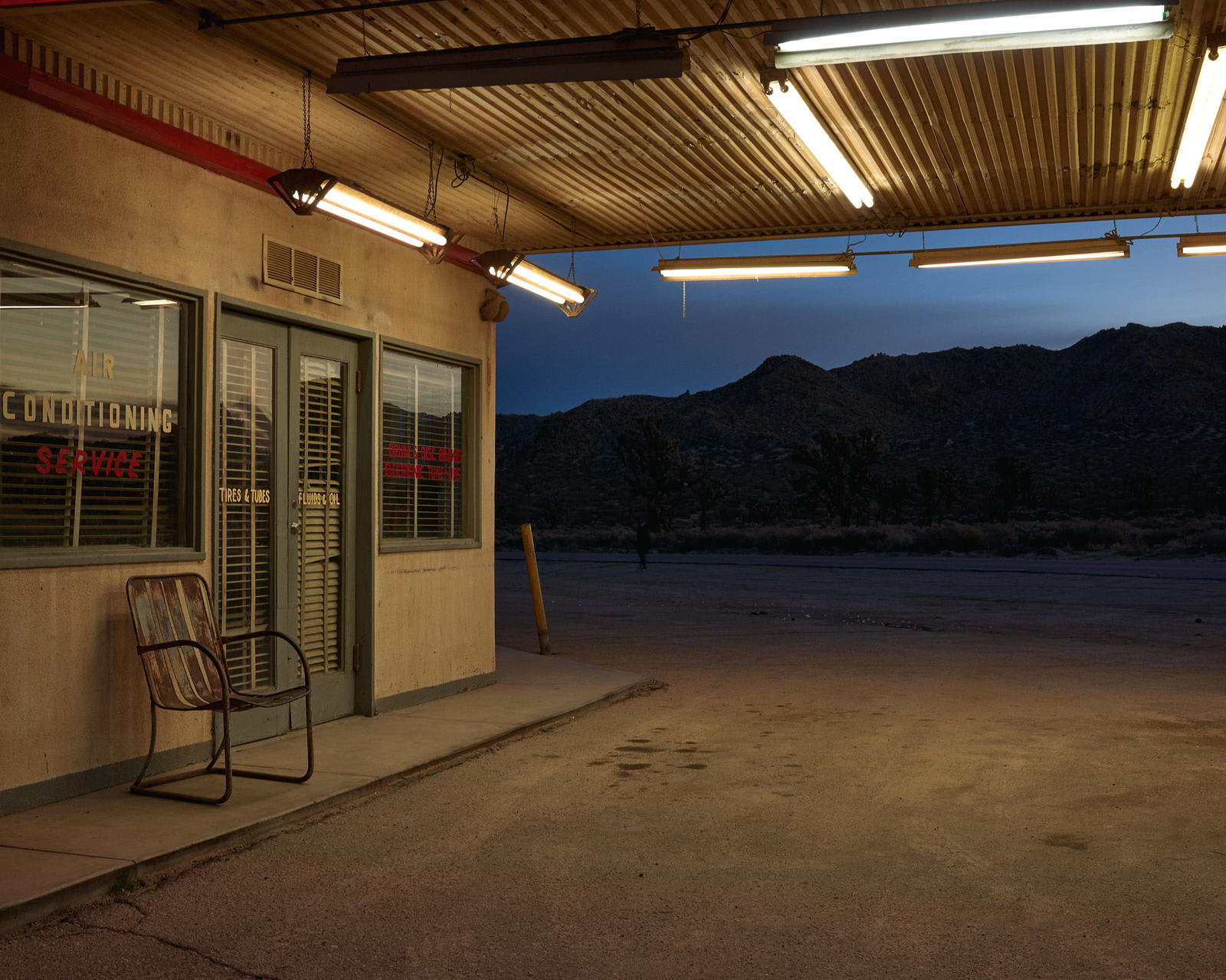 Back in February, Lorenzo unveiled the lookbook for Fear of God's Sixth Collection.