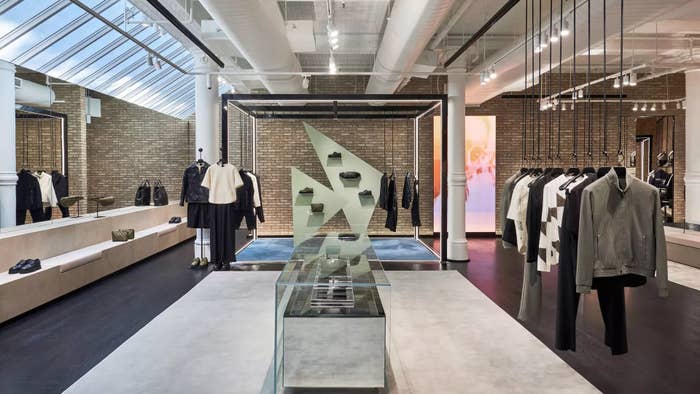 With a new store on Spring Street, Emporio Armani is making its return to Soho.
The boutique space spans a total of 420 square meters, complete with exposed brick and other design touches pointing to the building's preexisting architecture.
"To me, Soho represents the very essence of New York, the relentless energy of the city that never sleeps and is constantly reinventing itself. A city on the rise once again after a few tough years," Giorgio Armani said of the newly opened flagship store. "It is here, in the most authentic downtown, that style, ideas and creativity are born and intertwined, with an immediacy that is mirrored in its unmistakable architecture, now firmly etched into the collective imagination."
Get a closer look at the space below.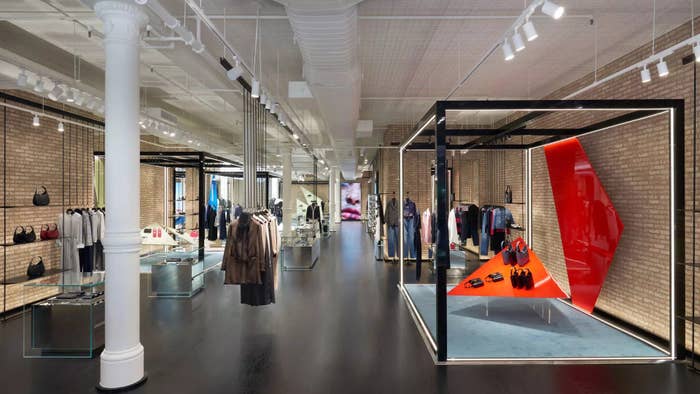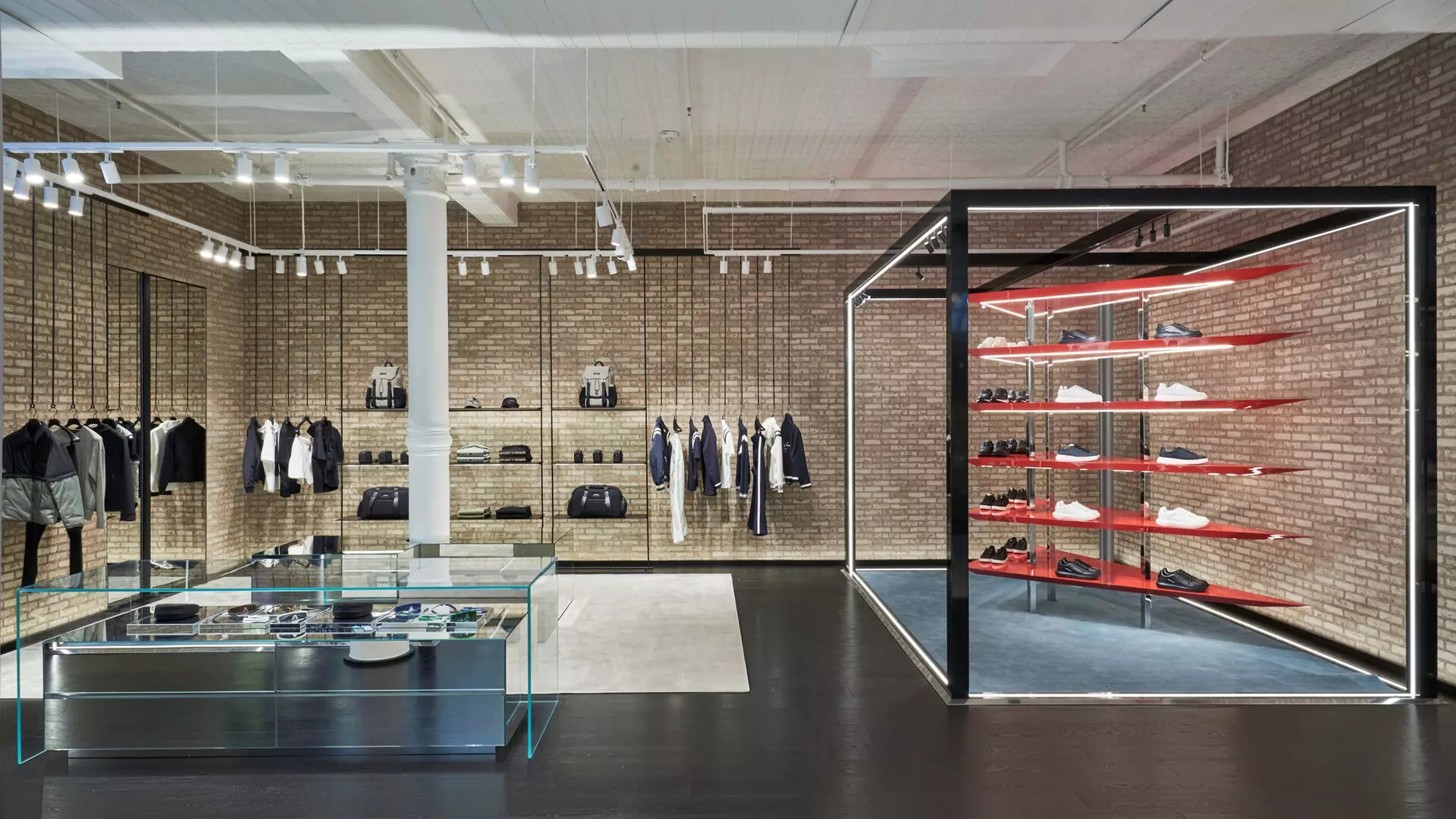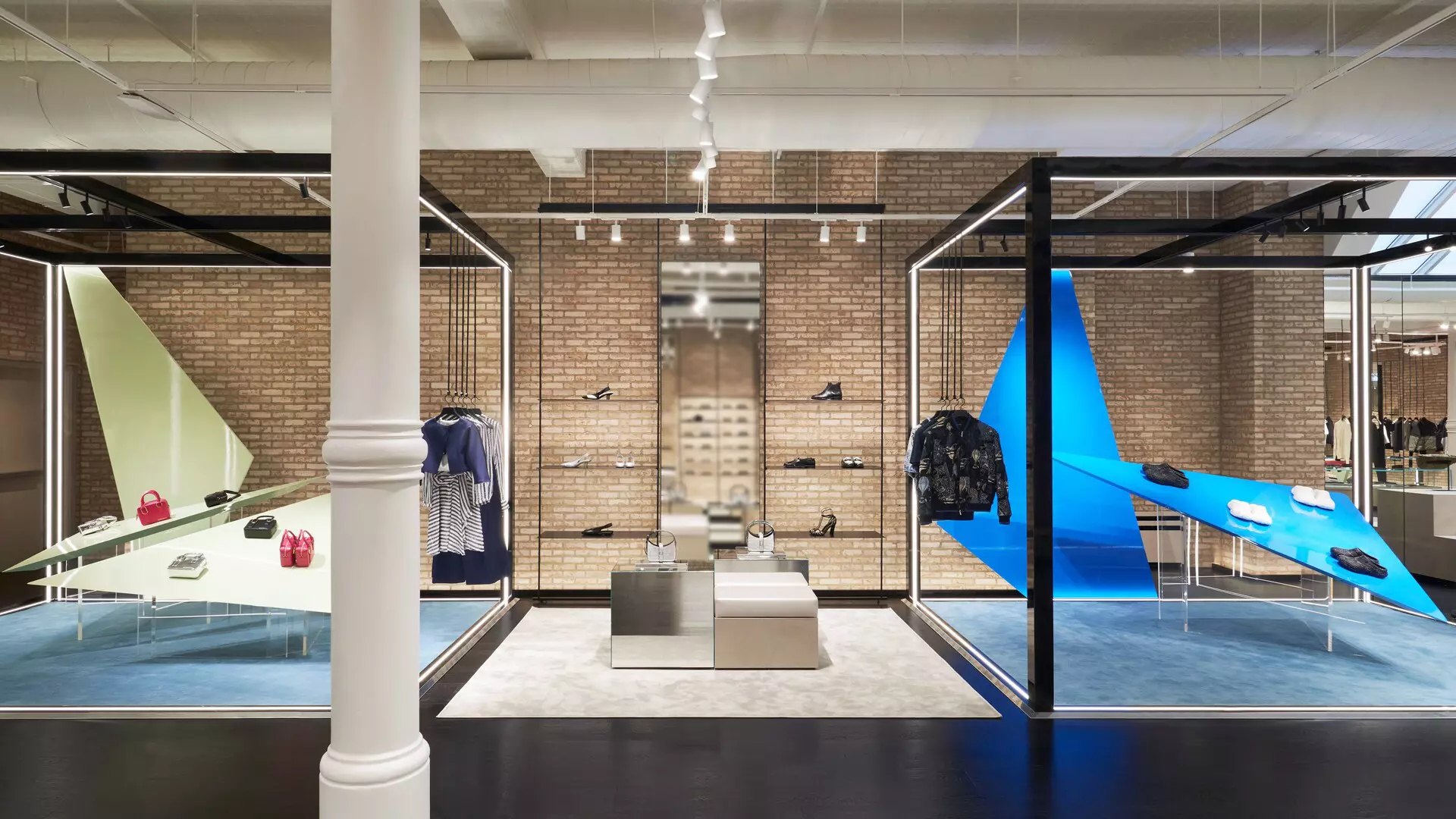 Accompanying the opening is a new black-and-white campaign for Fall/Winter 2023/2024, captured by photographer Gregory Harris.