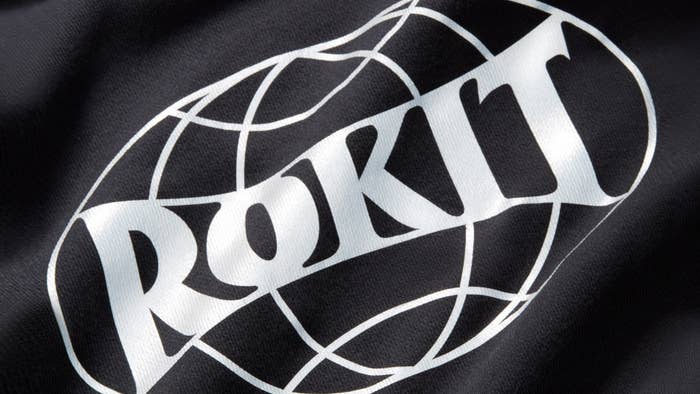 ROKIT once again puts the spirit of Downtown Los Angeles on admirable display in its latest link-up with Converse.
Launching online and via select retailers starting May 14, the new Converse x ROKIT collection boasts a utility vest and pullover hoodie, as well as a new shoe built from the Chuck 70 silhouette.
"The idea of it originally being a basketball shoe and now being more of a cultural icon says a lot—and that magic of being able to exist in seemingly different spaces is very much in line with the spirit we capture with ROKIT," ROKIT co-founder Bam Barcena said in a statement announcing the new Converse collaboration. "We're big on storytelling...starting with the general idea we began to narrow down what exactly that meant in terms of color, graphics and fabrication."
The collection is billed as a "love letter of sorts" to DTLA, which has served as a constant source of inspiration for the ROKIT brand, which was founded by Barcena and Nico Guardalabene in the region's Flower District.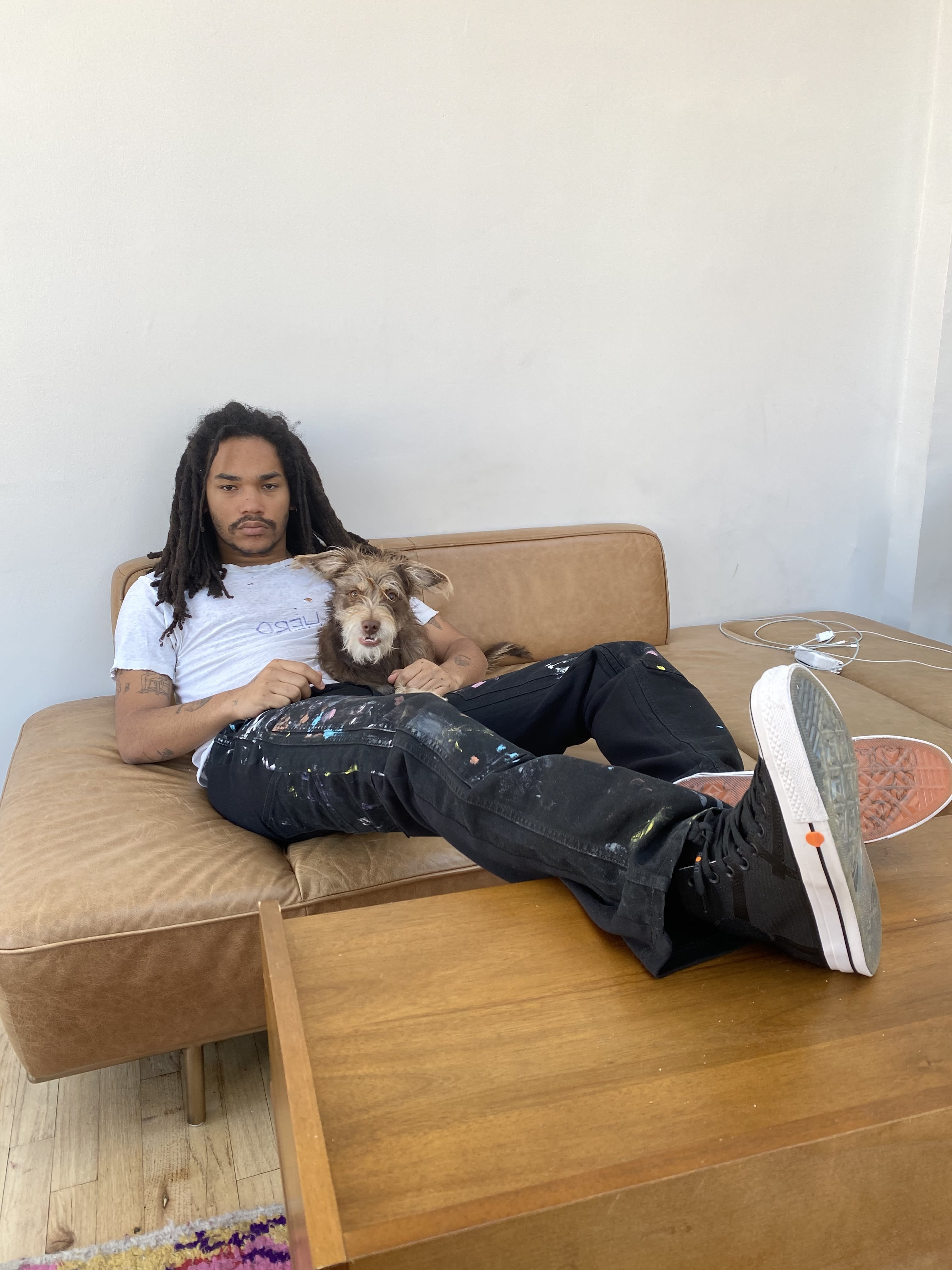 The hoodie, seen below alongside product shots of the vest and the new Chuck 70, is made with 65G fleece using a vintage wash and patchwork sleeves. Meanwhile, the vest is packing reflective 3M corded piping and leopard print on jersey-esque mesh.
Get a better look below: