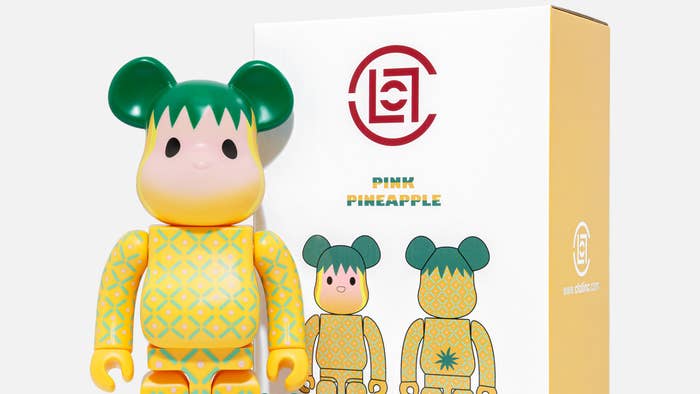 The Pink Pineapple BE@RBRICK has arrived, joining the previously launched Yellow Watermelon and Snow Strawberry collaborative pieces.
Unveiled this week, the CLOT x MEDICOM TOY BE@RBRICK "SUMMER FRUITS" piece features green hair atop a pink face, while the design featured on the piece's body has been carefully crafted to resemble the fruit from which it draws its name.
While Edison Chen and Kevin Poon's CLOT and MEDICOM TOY have a long history of collaborative endeavors under their respective belts, the fruit-focused series has grown to become among their most celebrated projects.
Get a closer look at the latest from the two below. A global raffle launch is slated for Aug. 20, while the JUICE store in Los Angeles will be rolling out the new toy using a first-come, first-serve approach.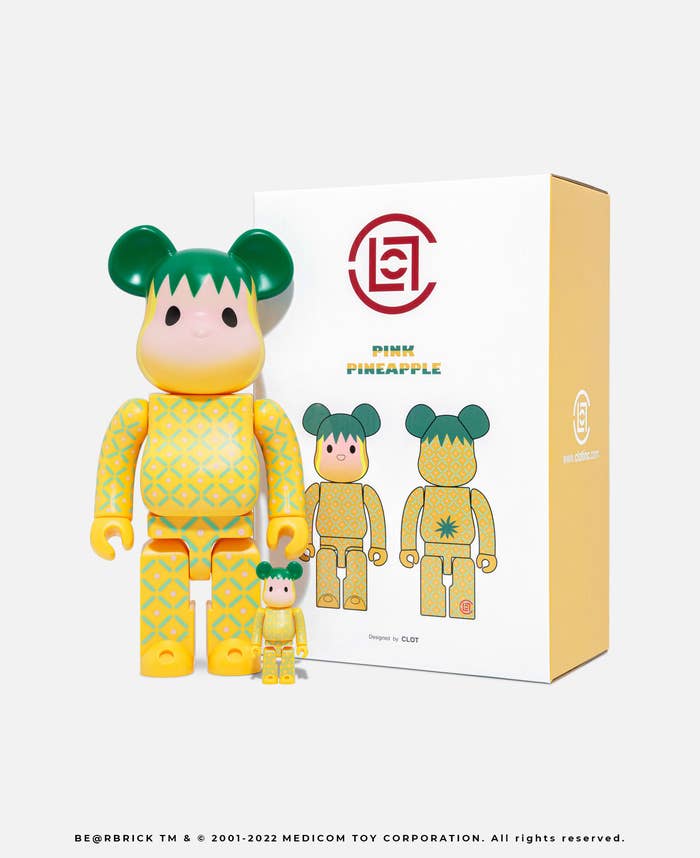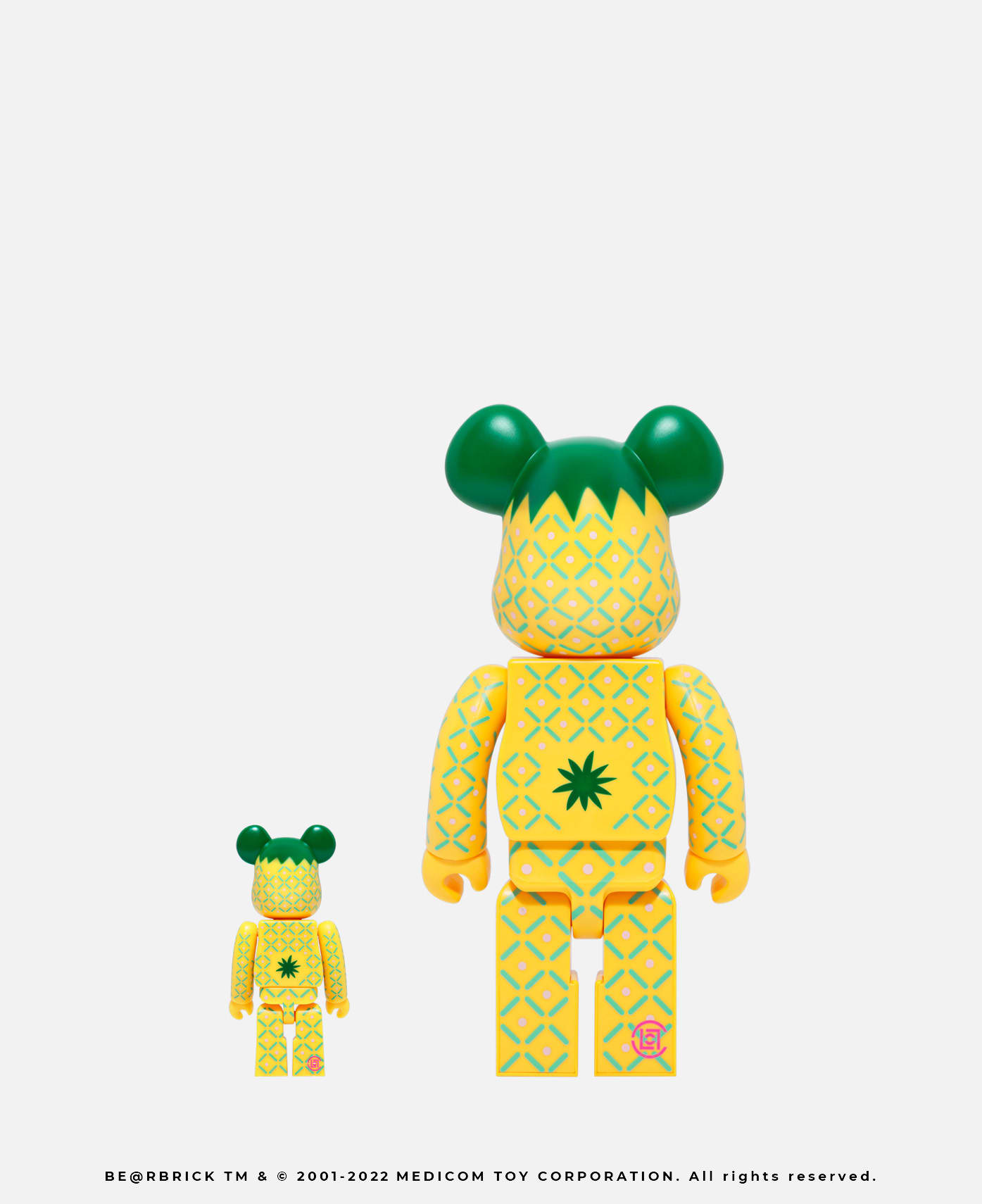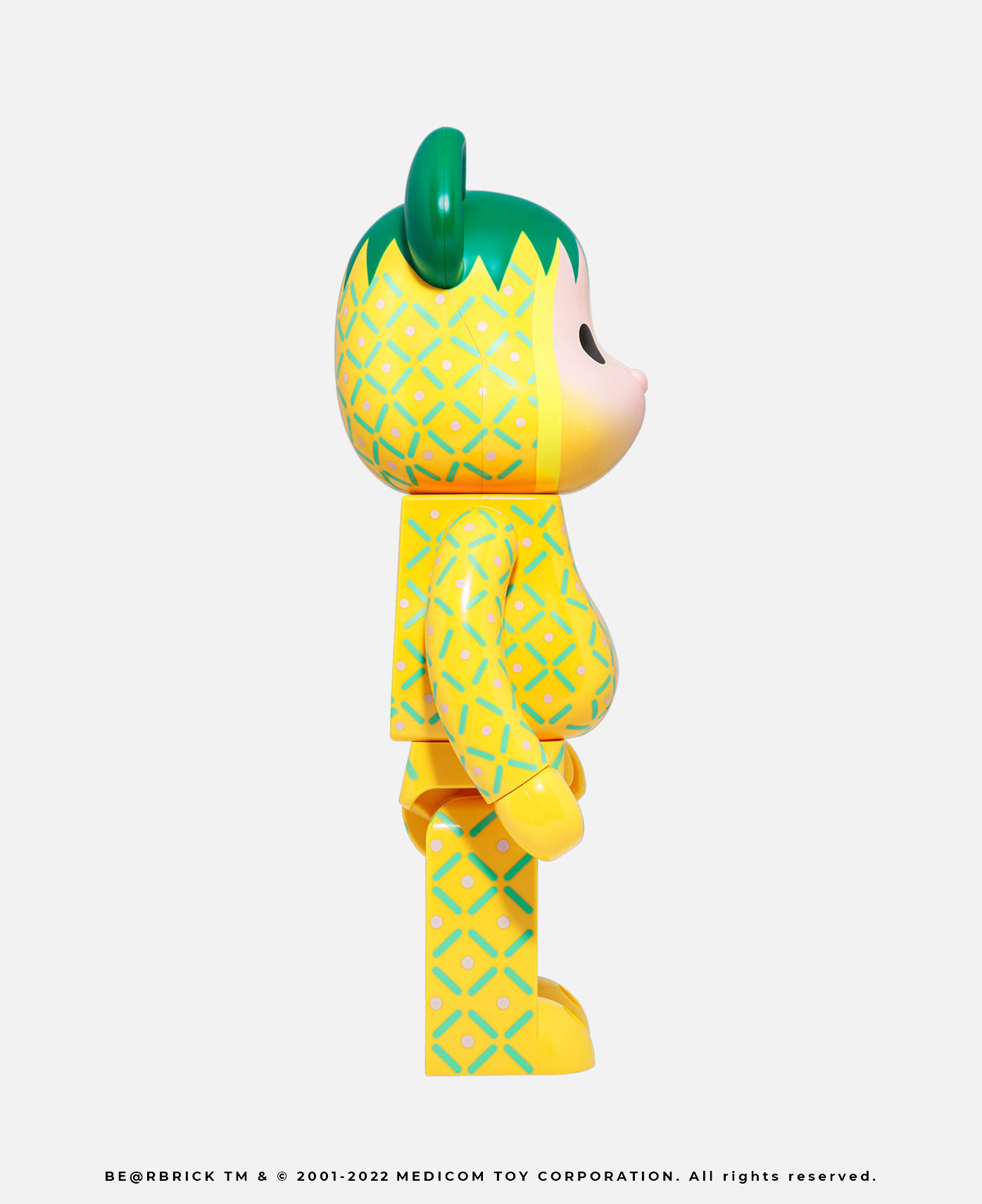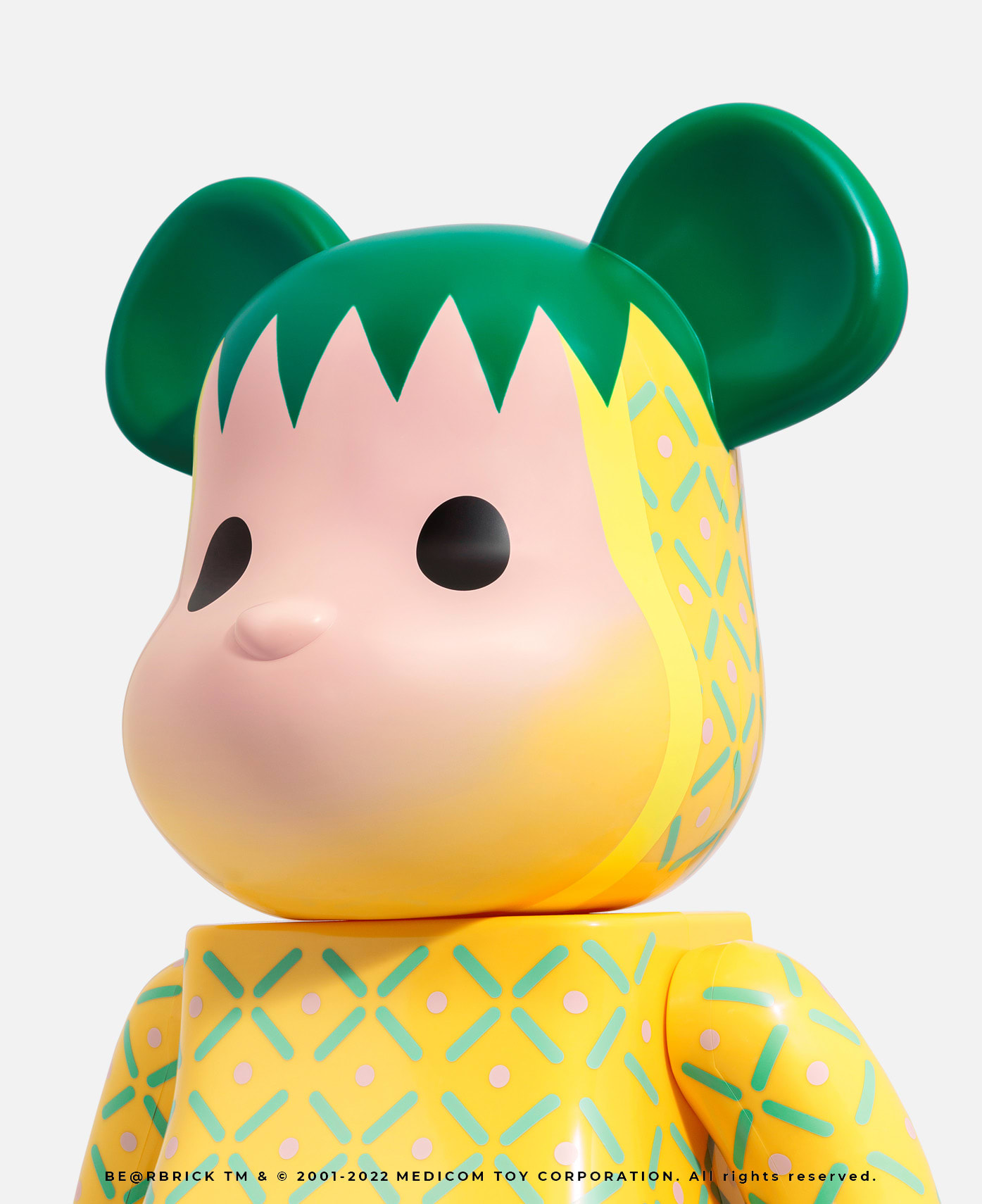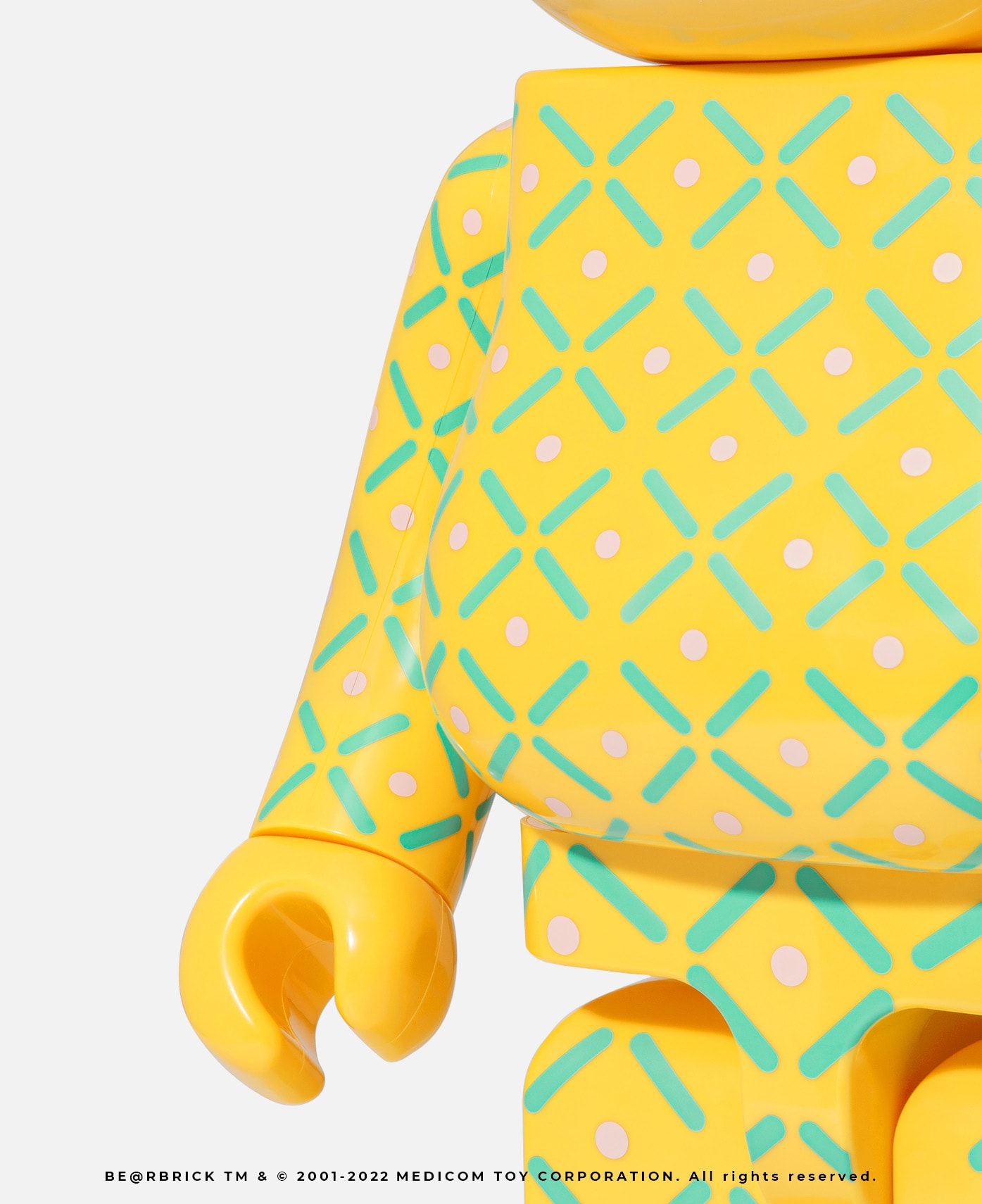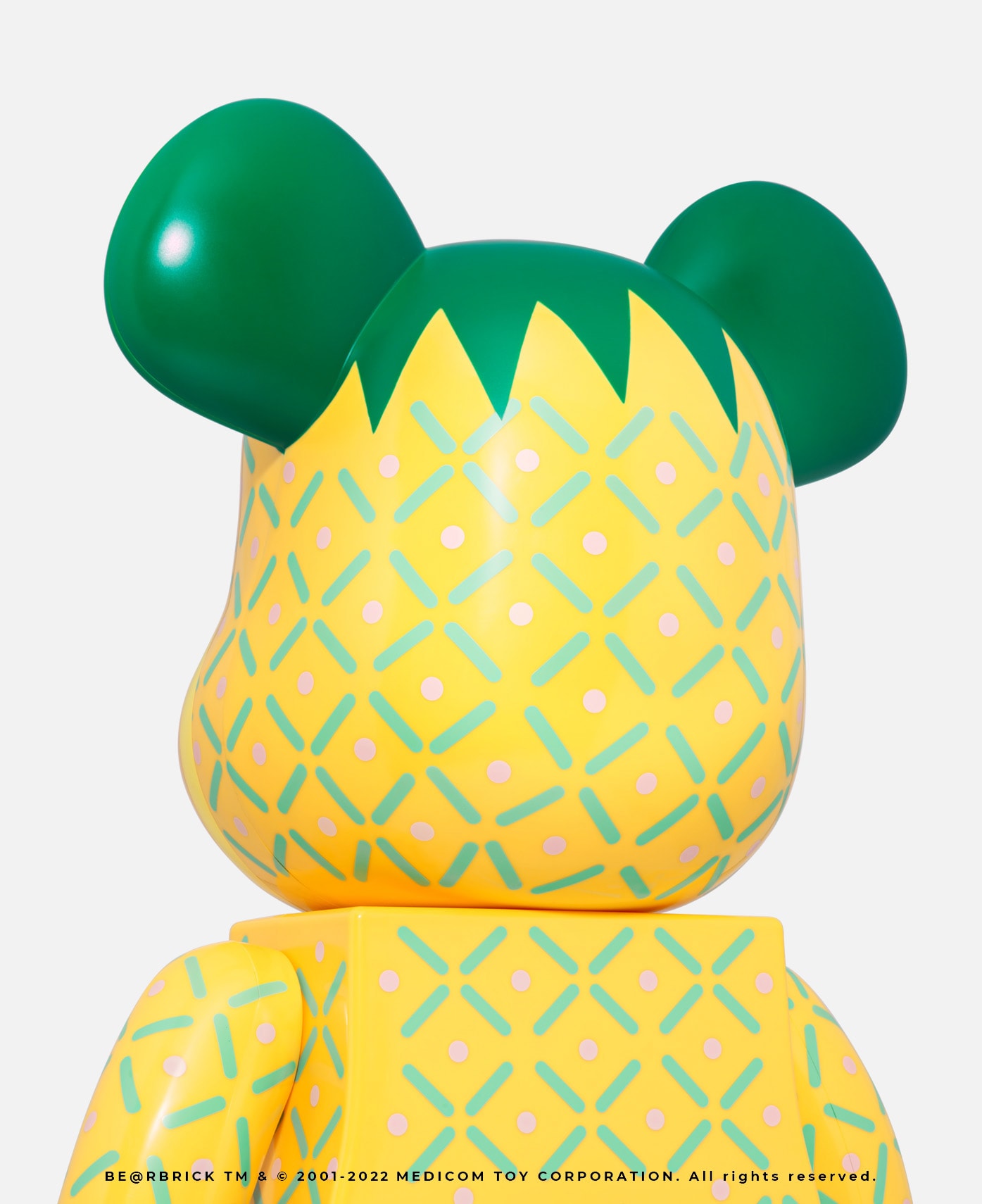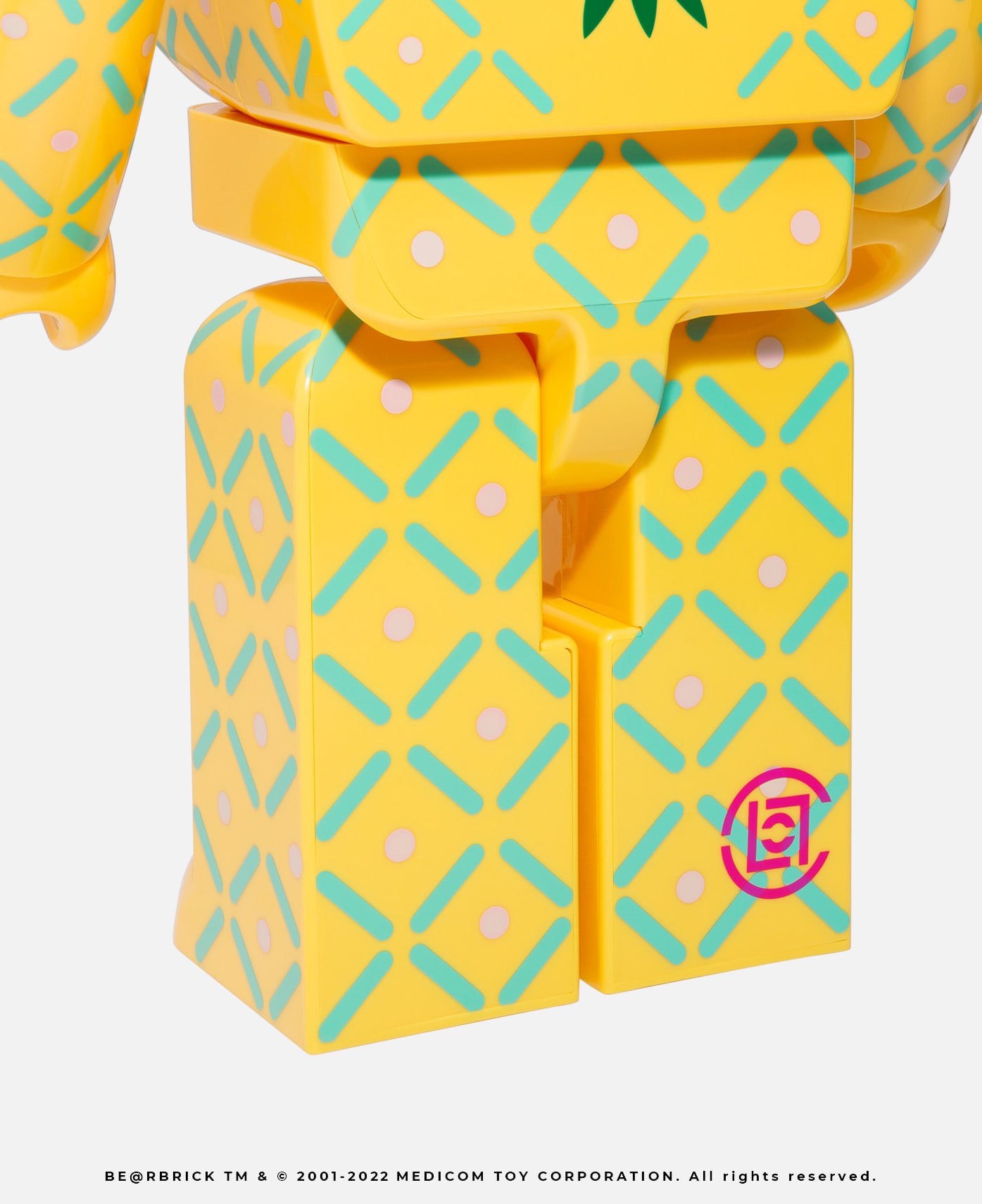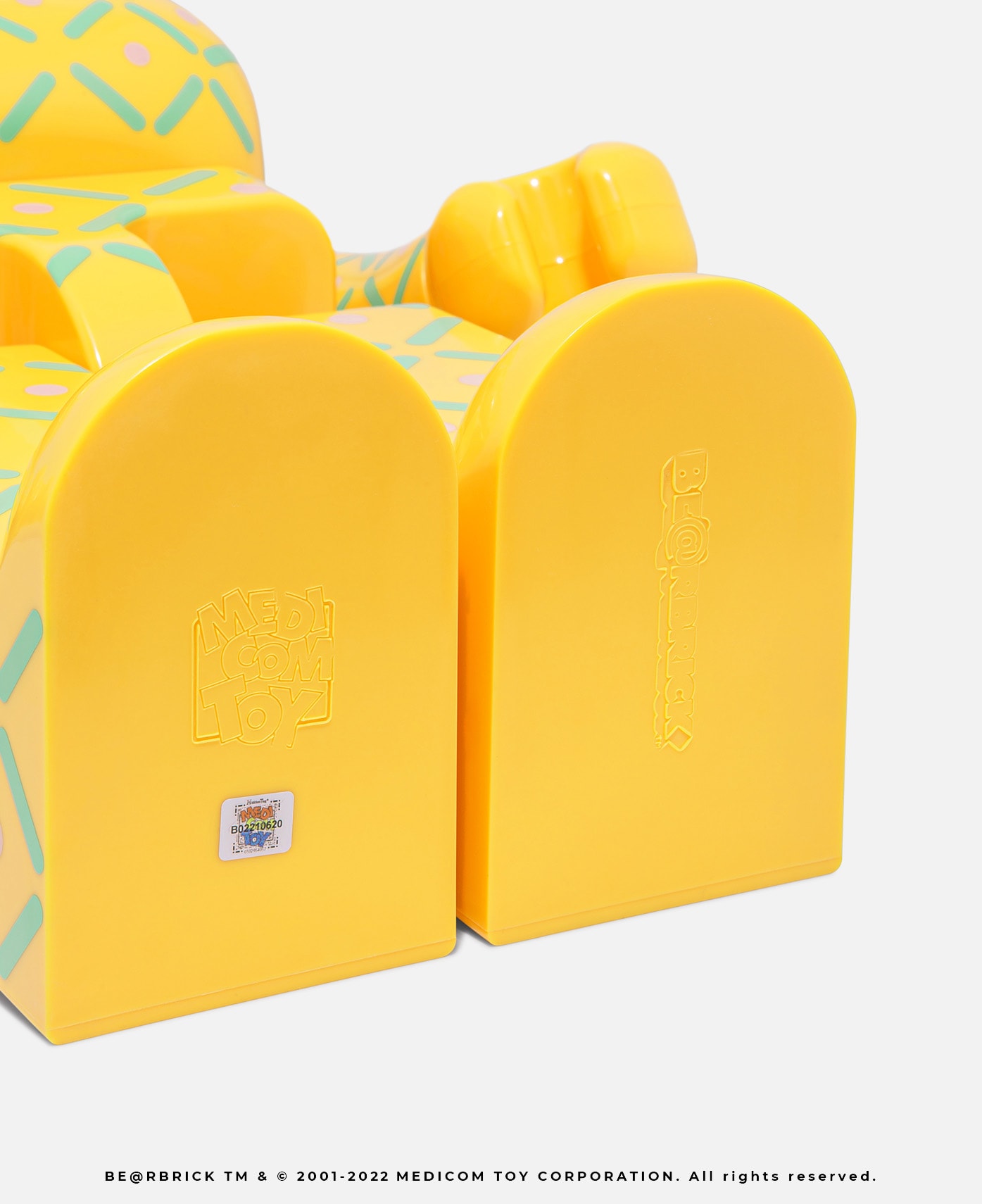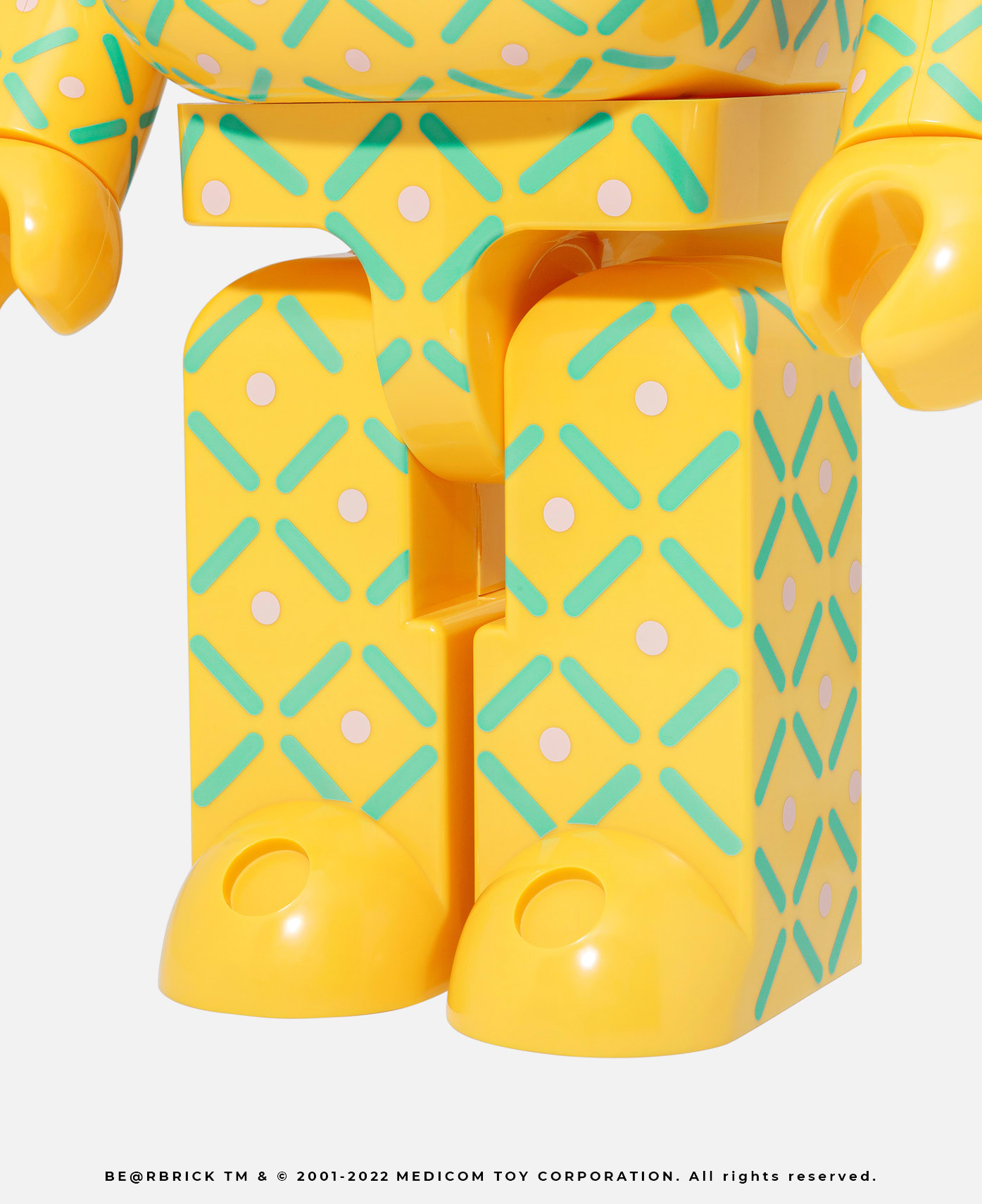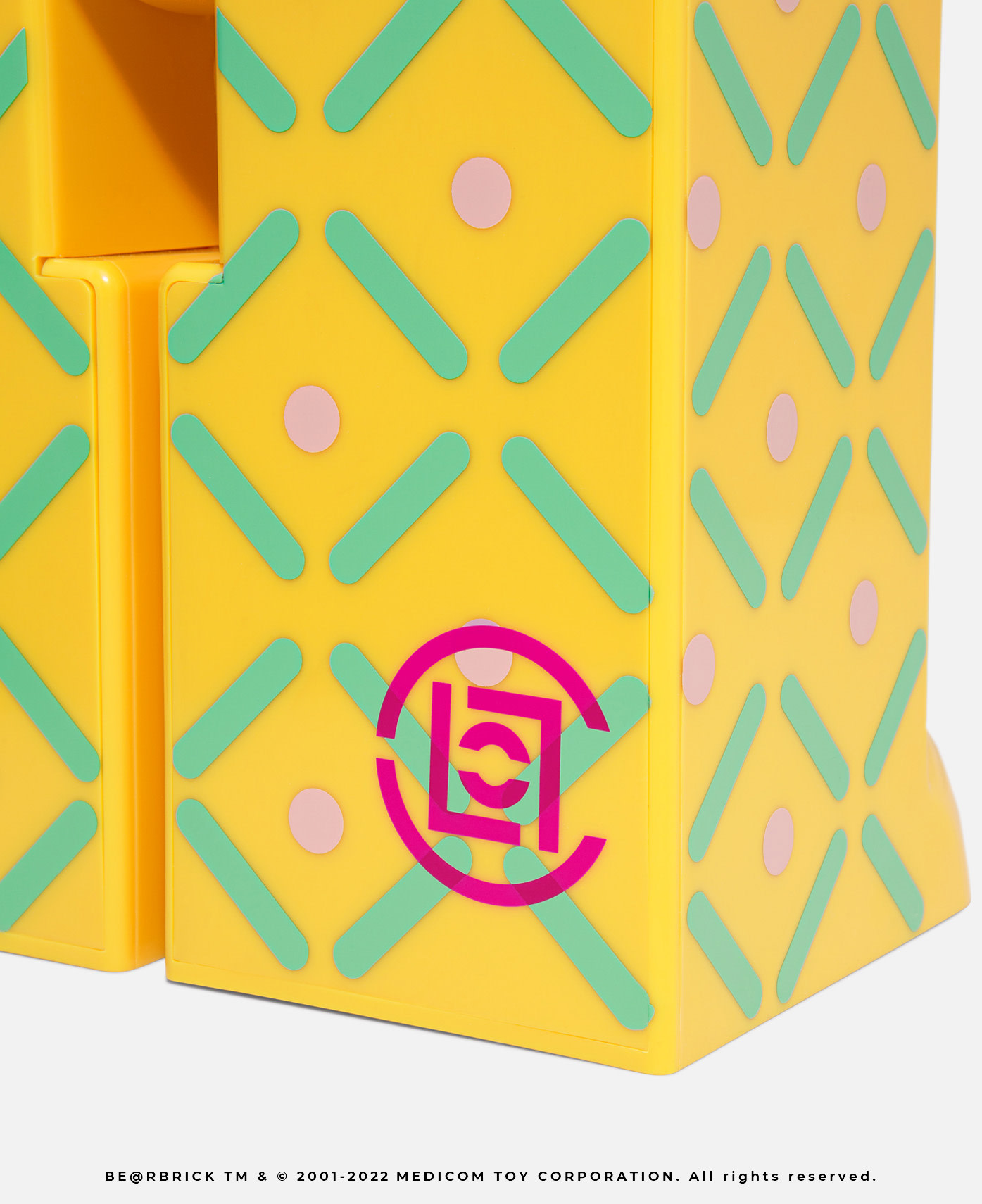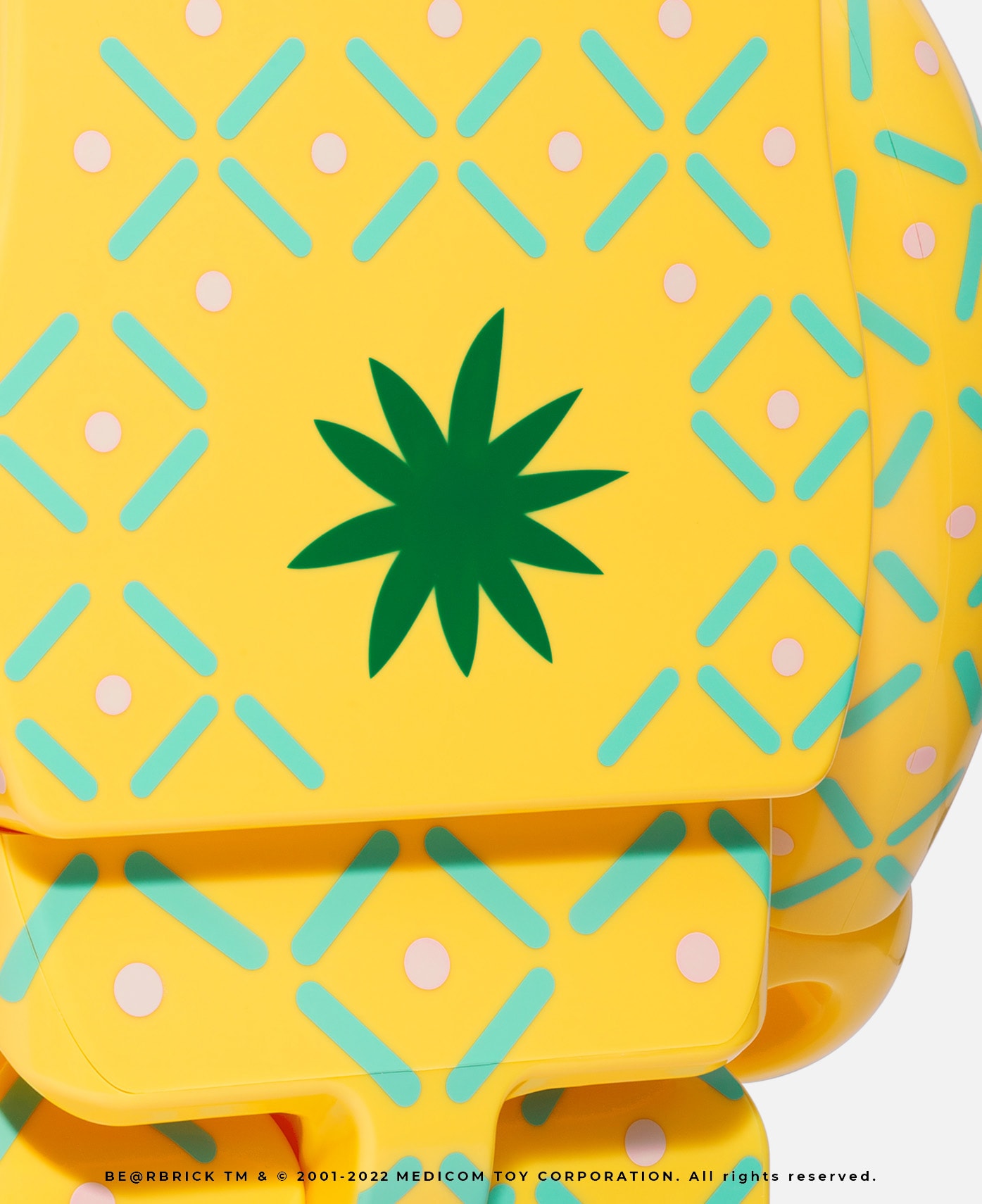 Campaign images, meanwhile, bring the larger intended vibes of these pieces to life by focusing on a Hawaii locale and placing the latest BE@RBRICK piece right in the center of the action. See a selection of those images below.