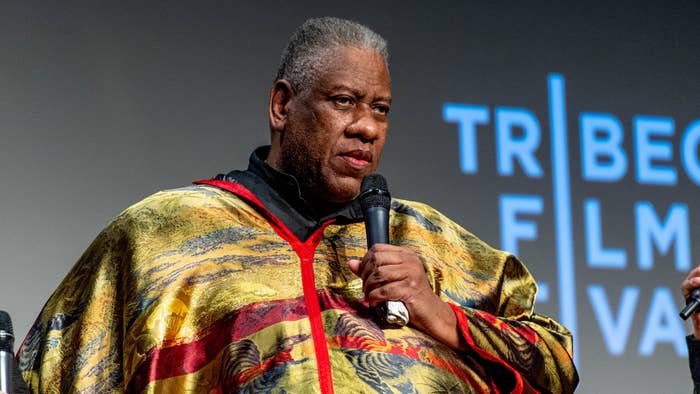 UPDATED 2/16, 10:50 a.m. ET: Per a news release from Christie's, the live sale for the late André Leon Talley's collection made $1,387,827 on Wednesday. Proceeds go toward the Abyssinian Baptist Church in New York and the Mt. Sinai Missionary Baptist Church in Durham.
Highlights from the live sale include a Warhol piece that went for $94,500, a pair of limited edition Louis Vuitton graffiti monogram briefcases by Stephen Sprouse that went for $69,300, a Norma Kamali red clutch coat that went for $25,200, and more. Meanwhile, the online portion of the auction wraps on Thursday.
See original story below.
Pieces from the personal collection of the late André Leon Talley will be presented for auction by Christie's, with proceeds slated to be put toward causes important to the iconic fashion editor.
In a statement shared with media, Alexis Thomas—the executor of the estate—pointed to Talley's collection as a key part of his larger legacy within fashion and beyond.
"André was an intellectual and held a lifelong dedication to social justice and a pioneering vision for Black creators and luminaries," Thomas said in an emailed statement. "André saw his collection of beautiful objects, laden with fashion history, as his legacy, and it's an honor to ensure that its sale will benefit the Abyssinian Baptist Church in Harlem and Mount Sinai Church in Durham. As we embark on a global tour with the collection, we hope to bring the magic of André Leon Talley into the lives of those who have long admired him."
Following a highlights-featuring tour with stops in Palm Beach and Paris, the collection will be sold through a live Christie's New York sale on Feb. 15, as well as via a pair of online sales slated to wrap on Feb. 16 and Feb. 17.
Featured in the collection are pieces from Karl Lagerfeld and Andy Warhol, as well as notable wardrobe gems including a Chanel cape and a Dapper Dan caftan. For a closer look at select pieces, see below.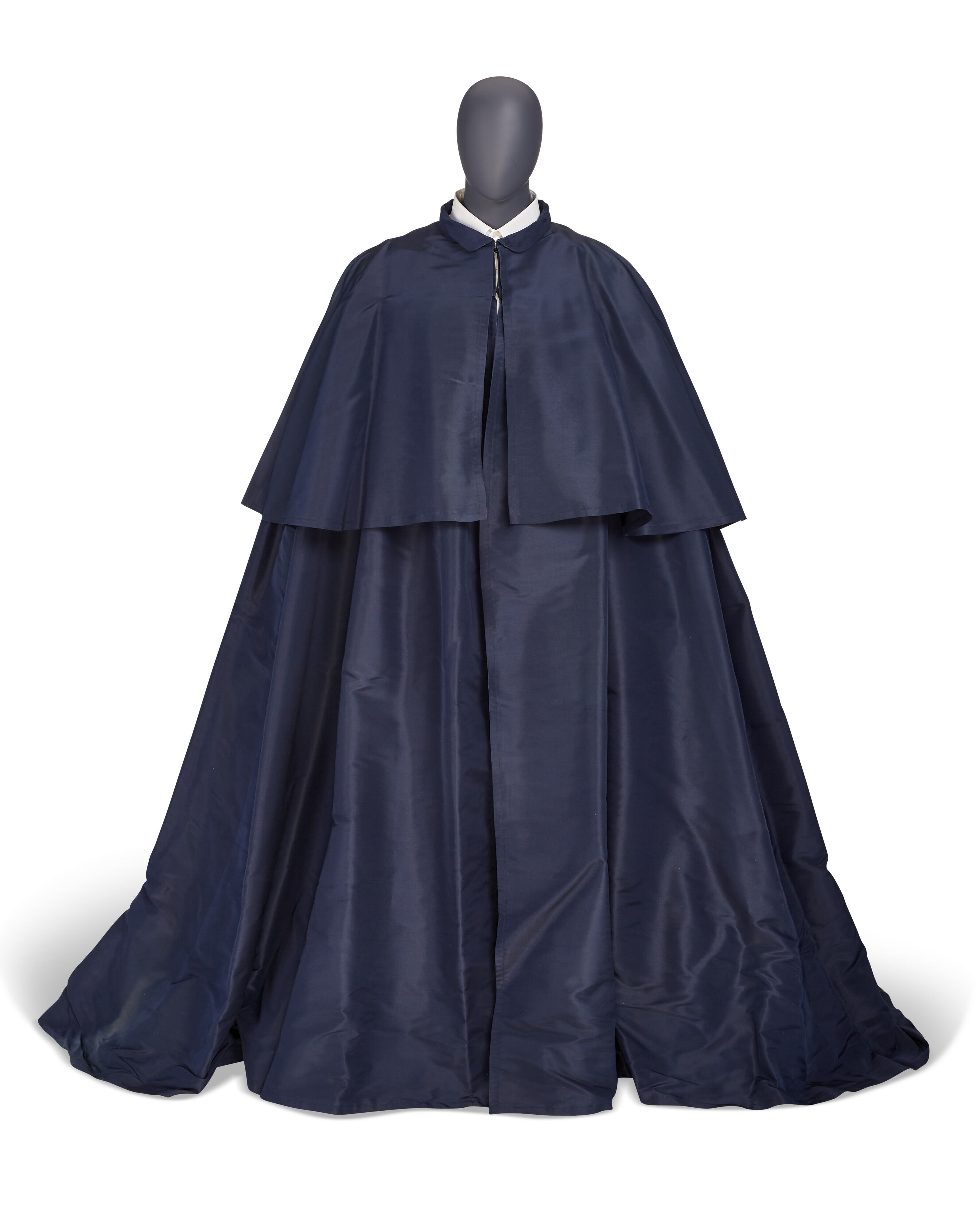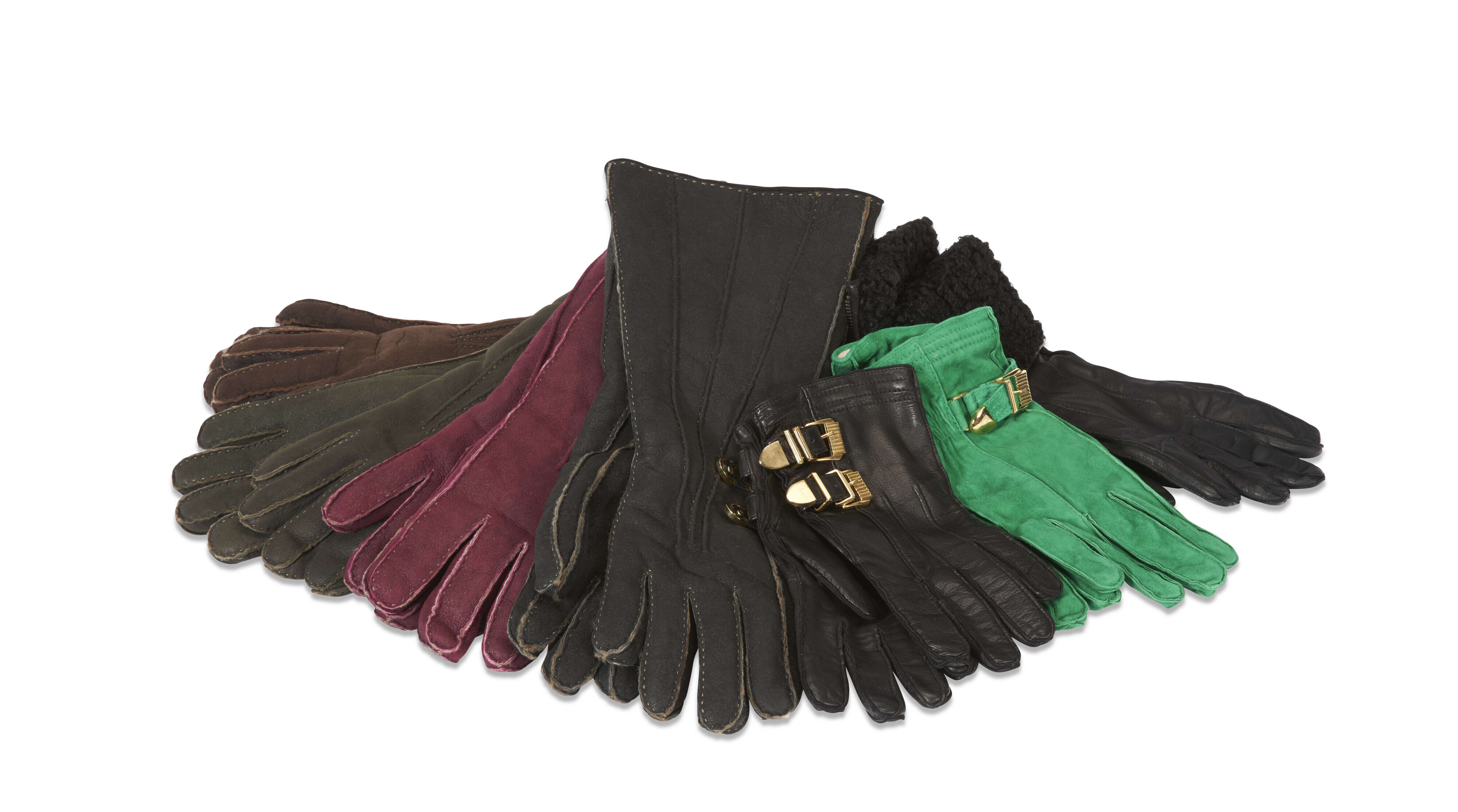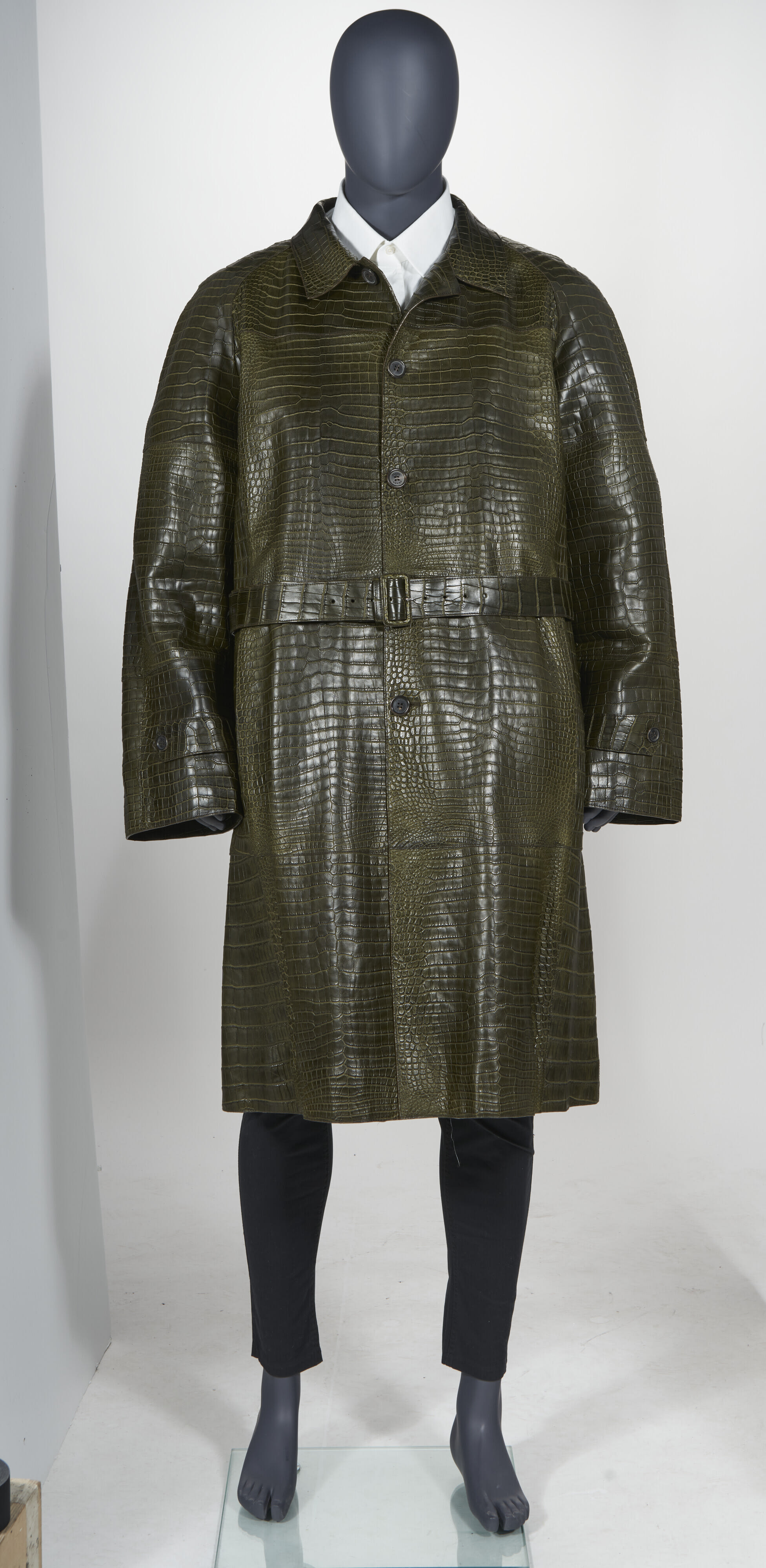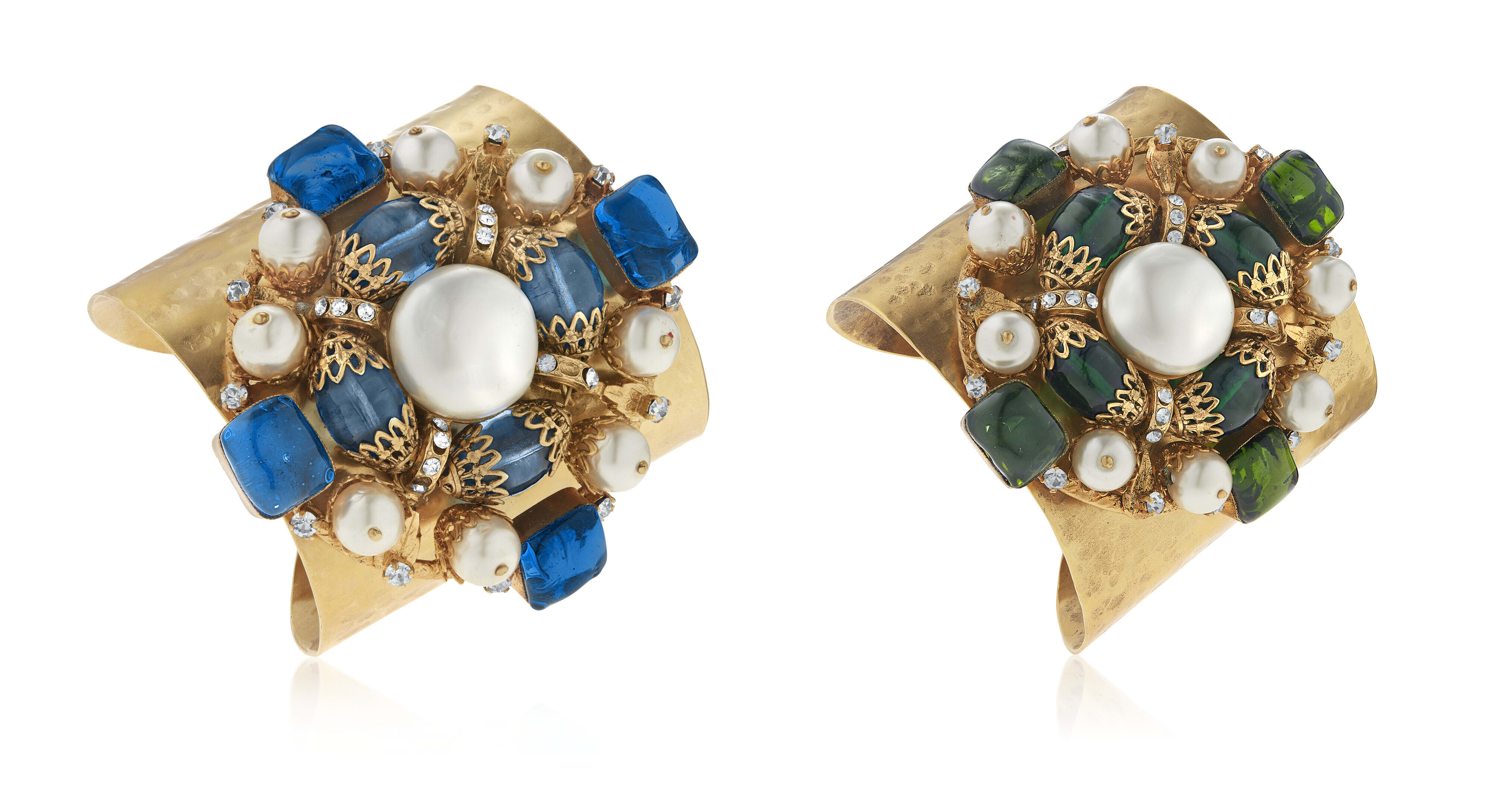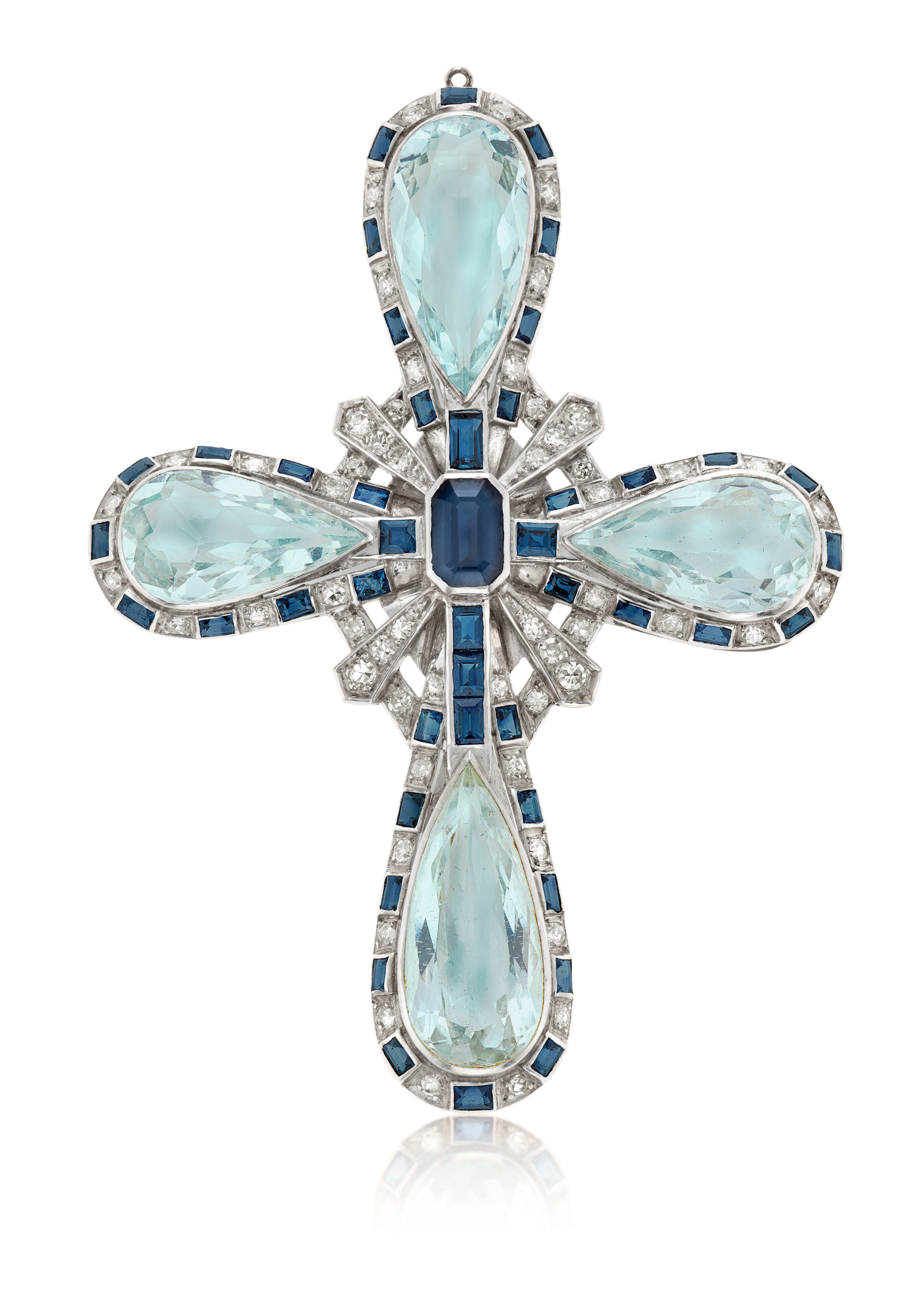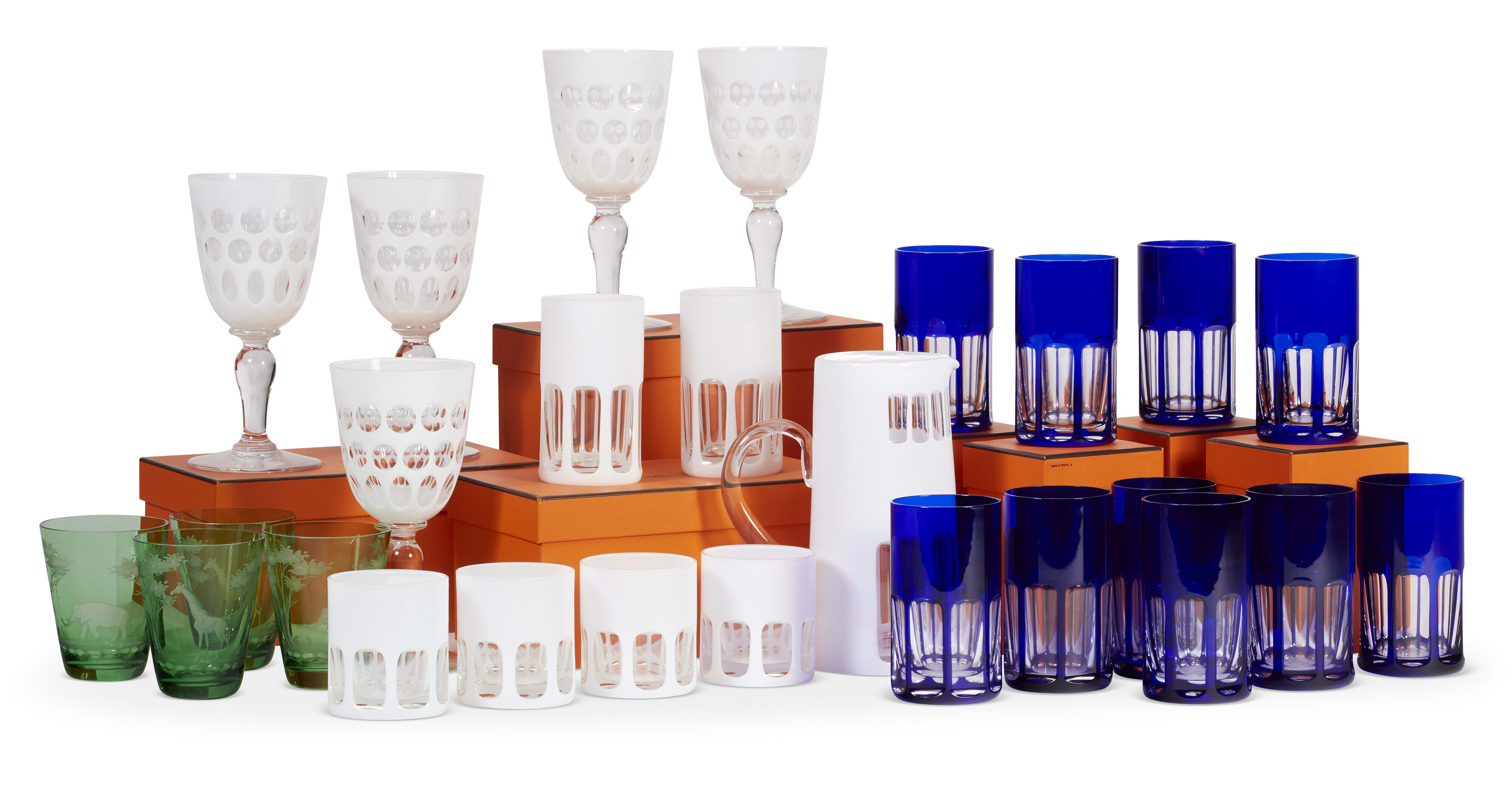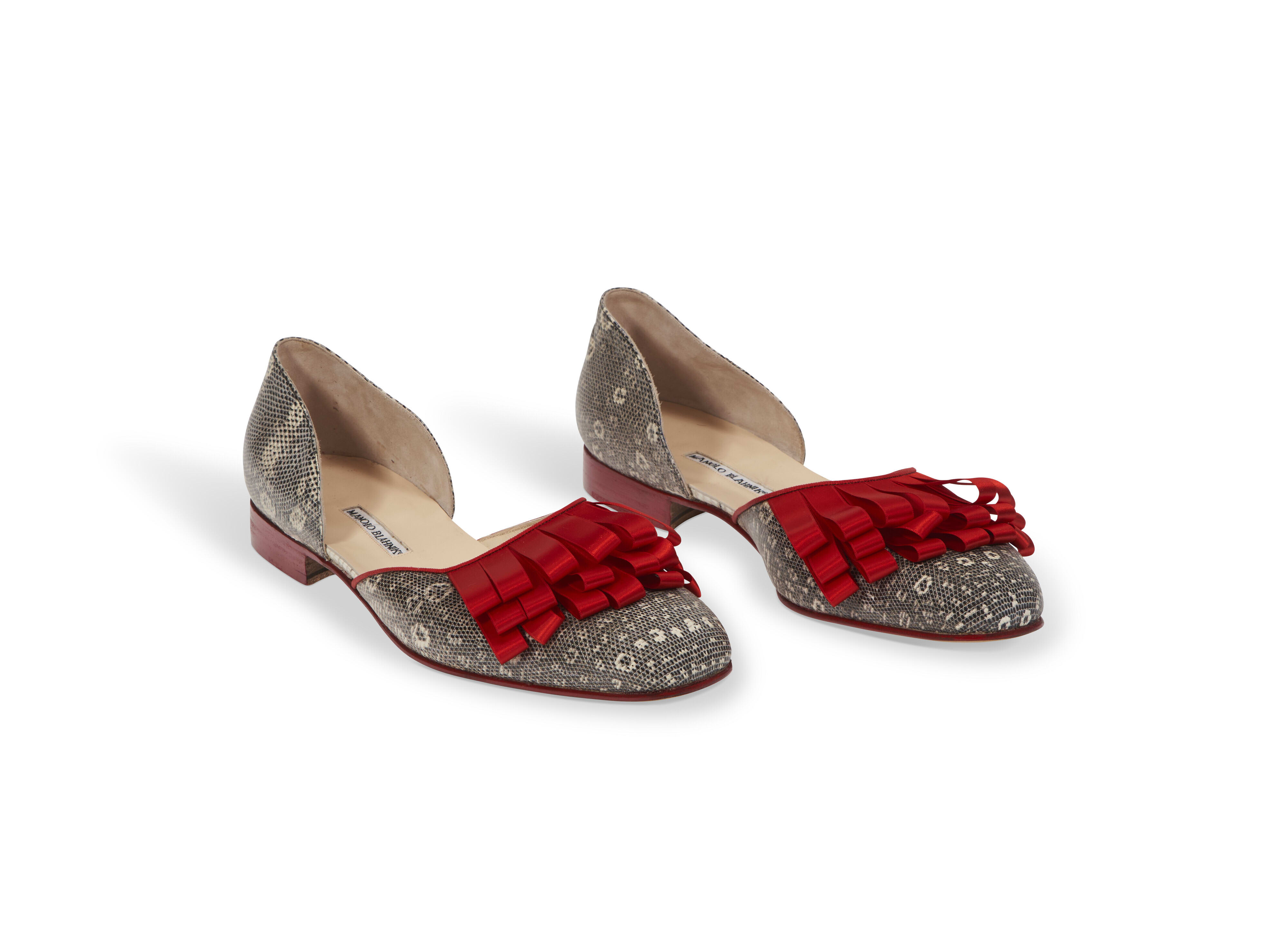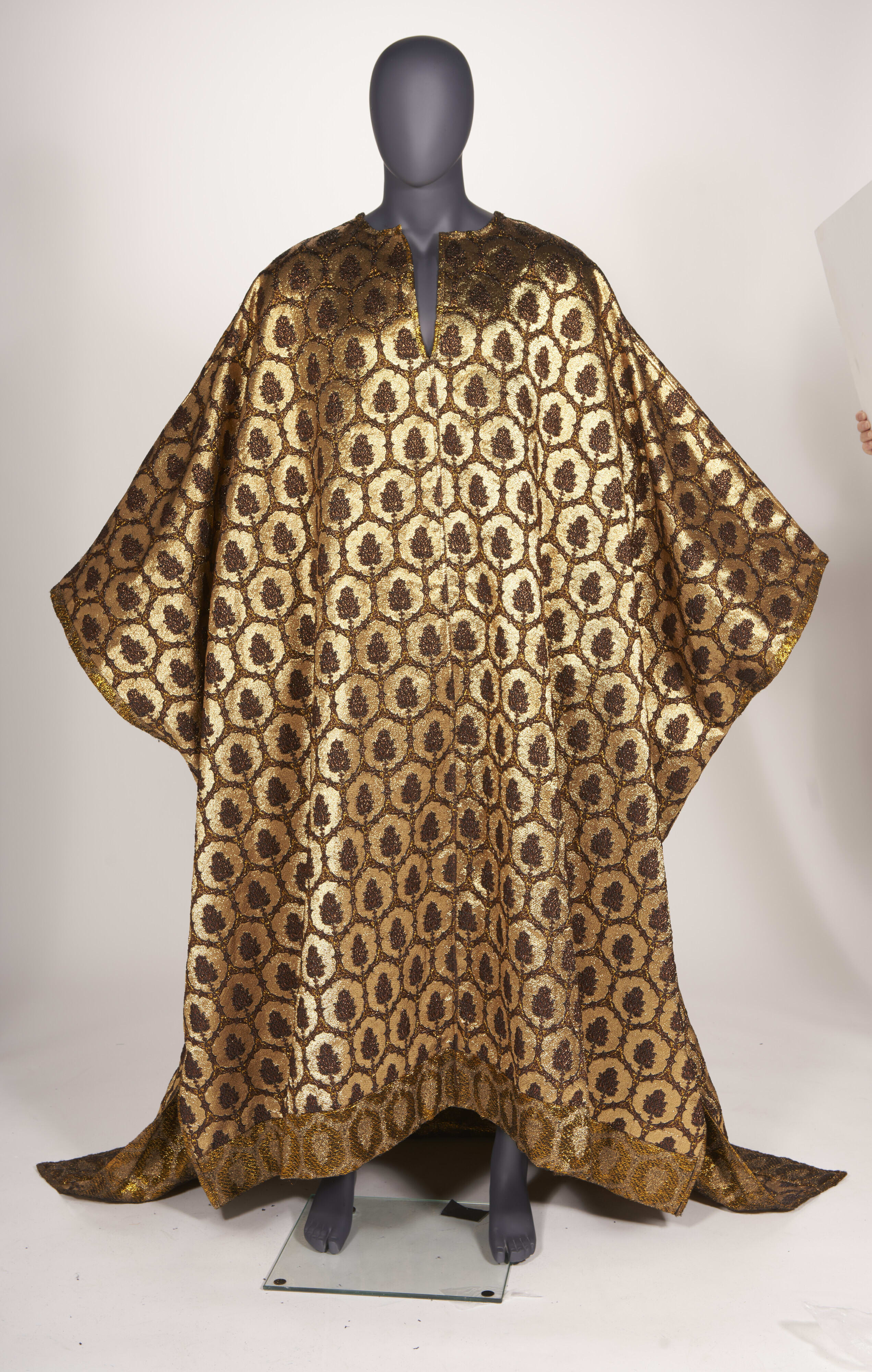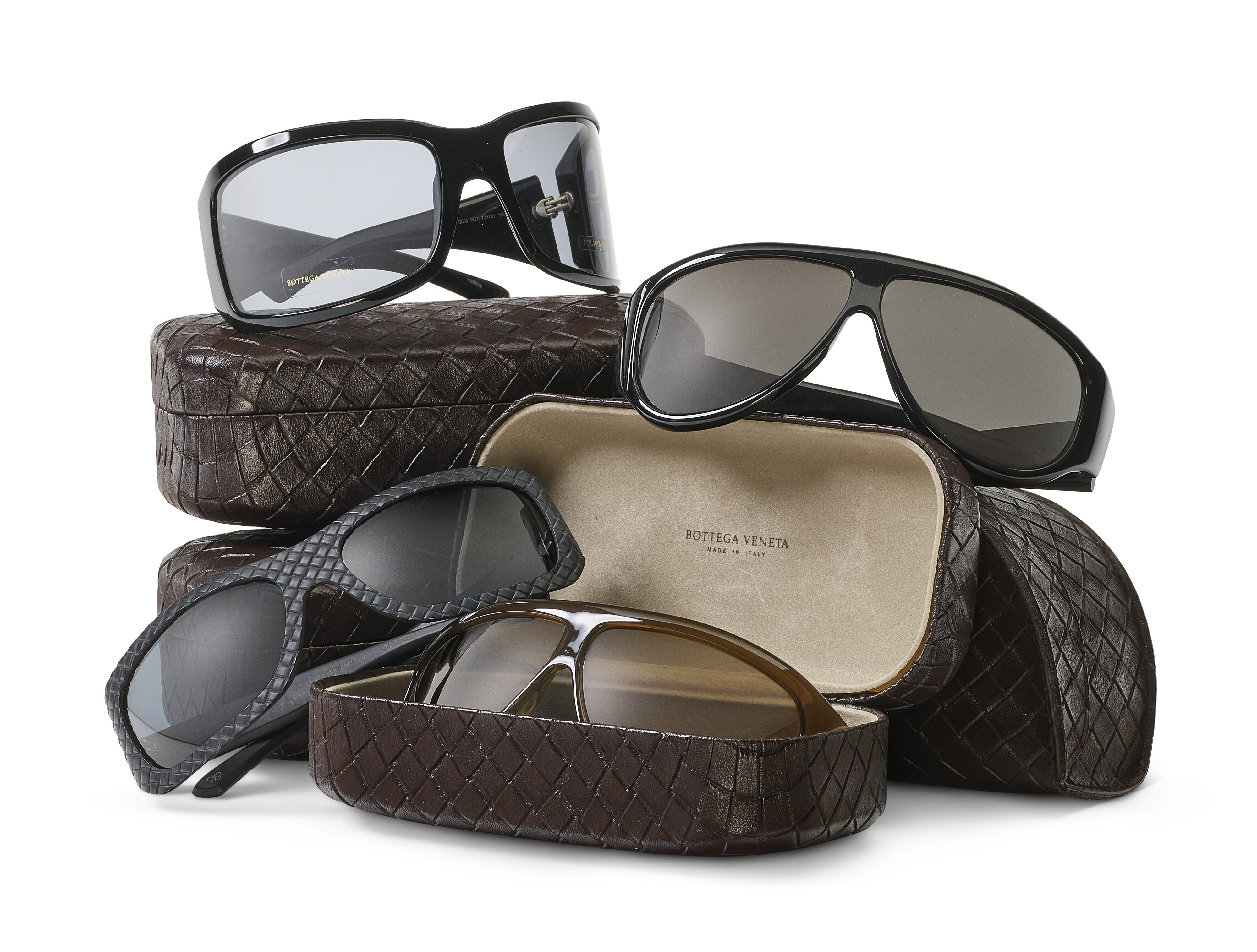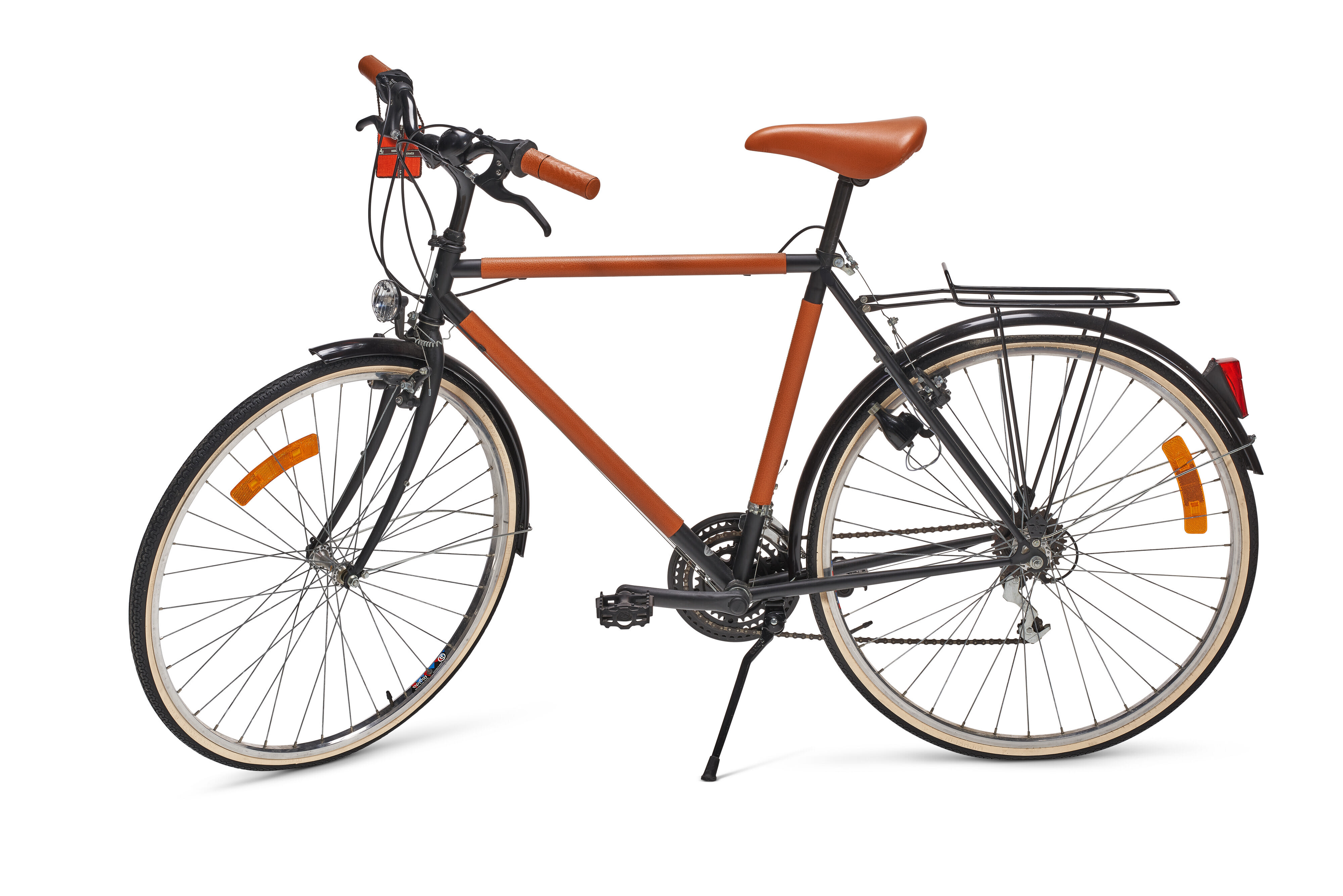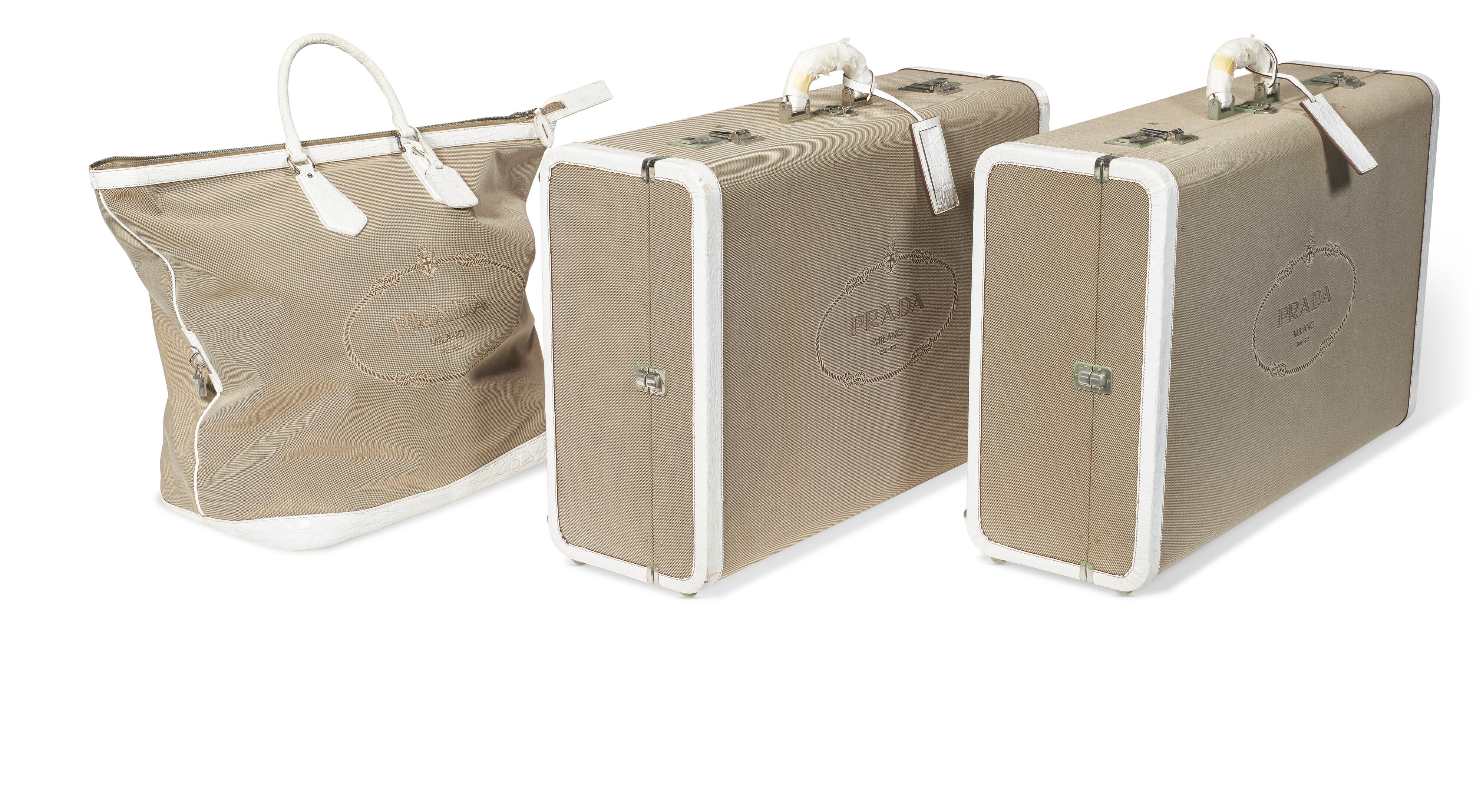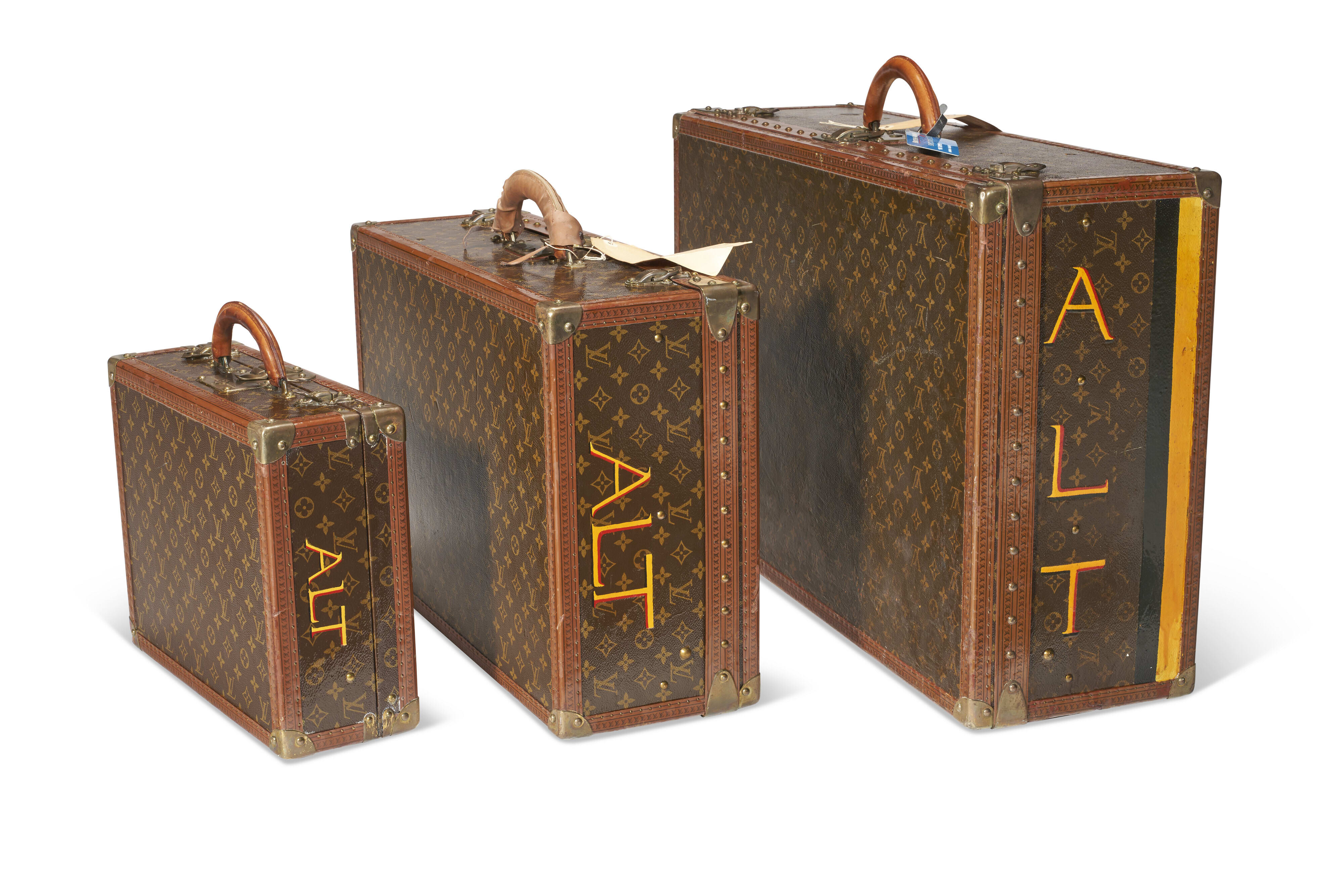 André Leon Talley, 73, died in January of last year. His decades of sustaining influence in fashion were remembered in subsequent tribute messages from Marc Jacobs, Viola Davis, Kim Kardashian, Zendaya, and more.