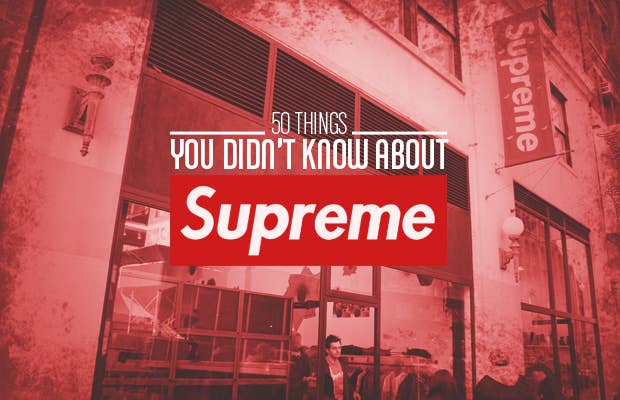 Few brands are as polarizing as Supreme. Either you love it, or you hate it. But since it was founded by James Jebbia in 1994, the brand has amassed a following of disciples, collectors, skateboarders, and, yes, even haters. One thing they all have in common is an endless thirst for anything with a box logo. And with that ridiculous demand, comes stories, myths, legends, and rumors that surround the brand's history. 
But Jebbia is a quiet man. He keeps a low profile and his brand has prospered because of, not despite, that. It's part of the allure. It's the reason people are so loyal to the brand. There are a lot of things Supreme probably doesn't want you to know. But the truth is out there, so here are 50 Things You Didn't Know About Supreme. 
RELATED: The 10 Types Of People That Shop At Supreme 
RELATED: 25 Reasons Why Streetwear Is Still Relevant
James Jebbia is British. He was born in the United States, but lived in England from age one to 19.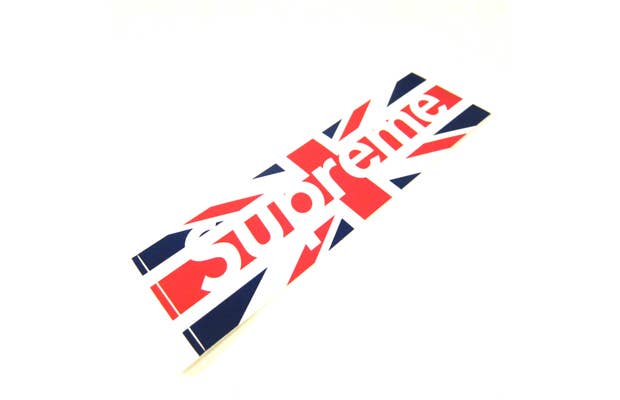 James Jebbia opened Union NYC in 1989 and helped open Stussy NYC in 1991 prior to opening Supreme. He actually still worked at Stussy while running Supreme.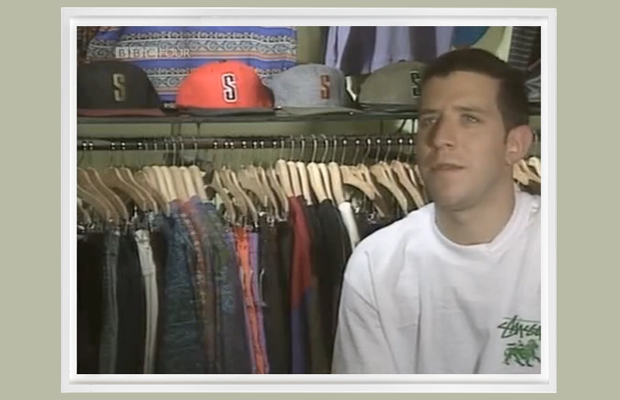 A teenage James Jebbia learned about the retail industry while working at Parachute in SoHo with future Undefeated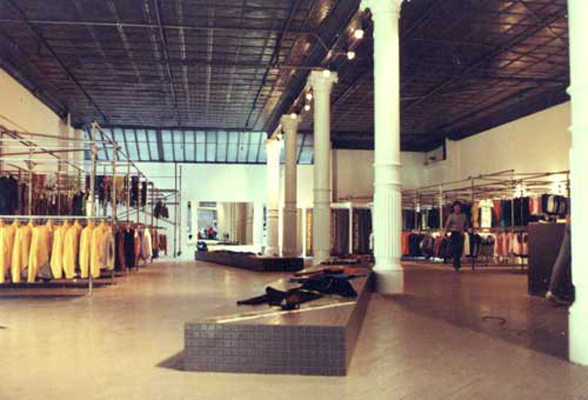 It cost around $12,000 to open Supreme back in 1994.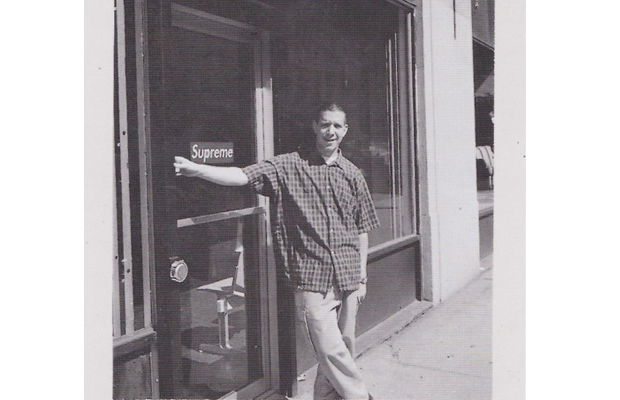 The Supreme logo is largely based on Barbara Kruger's propaganda art.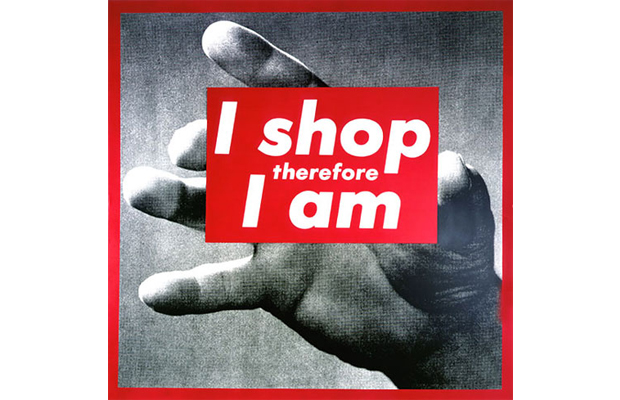 Its font is Futura Heavy Oblique.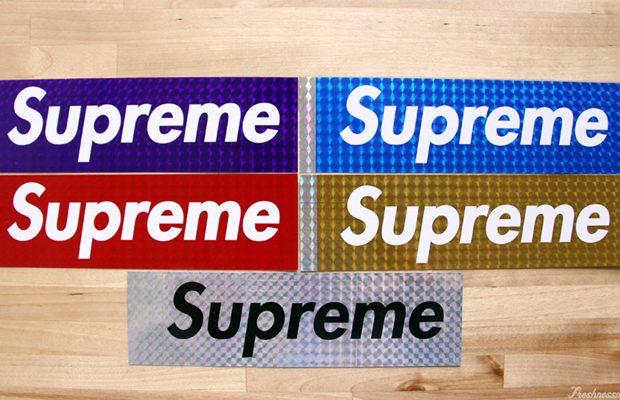 Jebbia's design for the Supreme New York store was more open so skaters could come right in with their skateboards.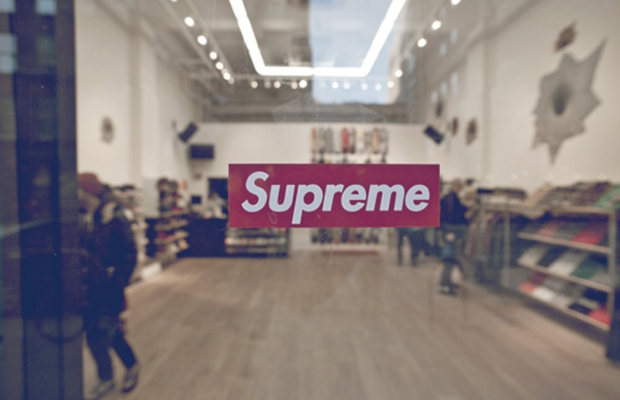 Gio Estevez was Supreme's first hire in 1994.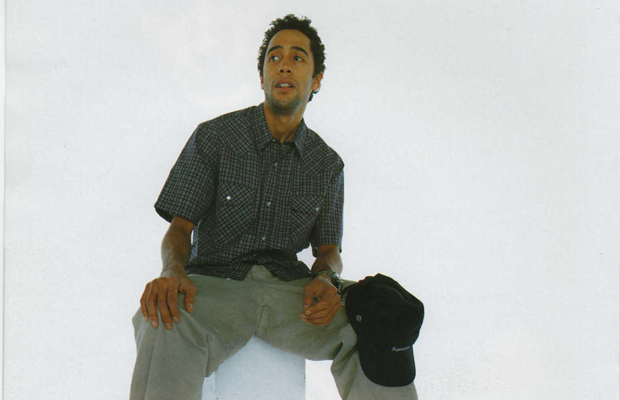 Aaron Bondaroff dropped out of high school in 1992, got caught shoplifting from Union and started working at Suprem
Rammellzee was the first artist Supreme ever worked with. He did some work for the NYC shop.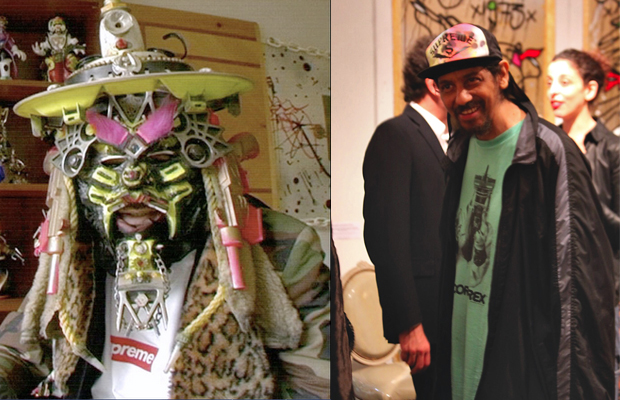 The initial Supreme skate team was comprised of Ryan Hickey, Justin Pierce, Gio Estevez, Peter Bici, Mike Hernandez, Jones and Chris Keefe, Loki and Paul Leung.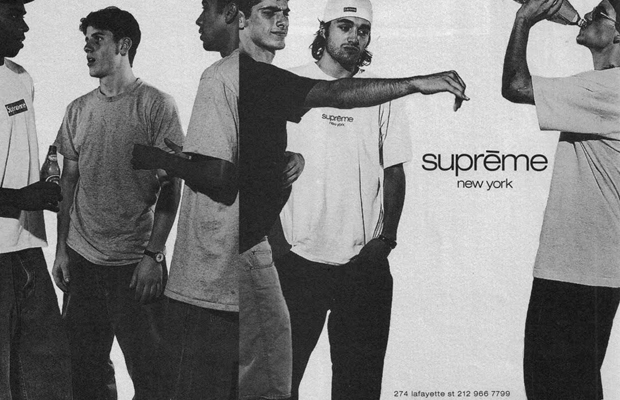 James Jebbia is a former child actor. He played Thomas Watson on the BBC Series "Grange Hill."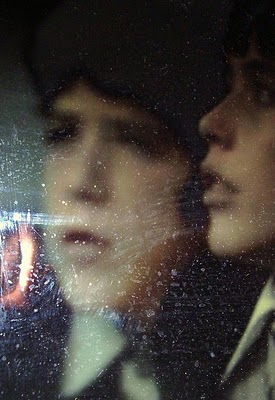 Calvin Klein filed suit against Supreme for putting box logo stickers on their 1994 Kate Moss ads.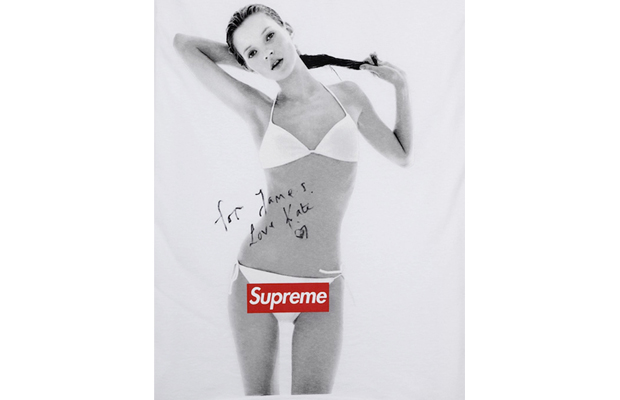 Supreme's first shirts were the box logo, the "Afro Skater" and Robert De Niro as Travis Bickle in Taxi Driver.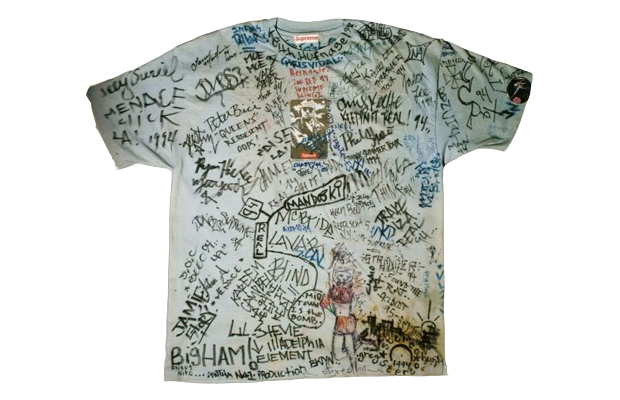 James Jebbia doesn't own the name "Supreme" because he cannot trademark it.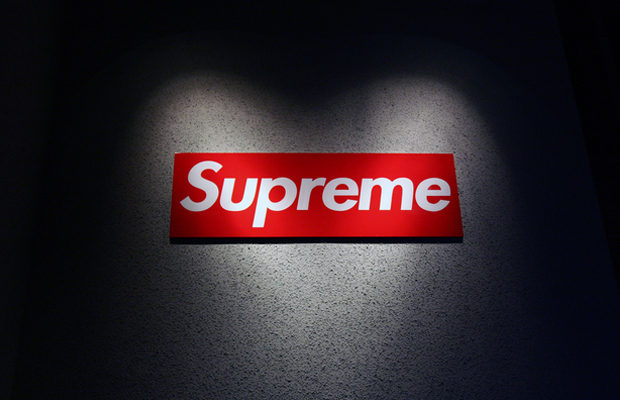 Supreme's logo with the accented "E" is inspired by french modernist designer, Andre Courreges, who popularized the mini-skirt in 1965.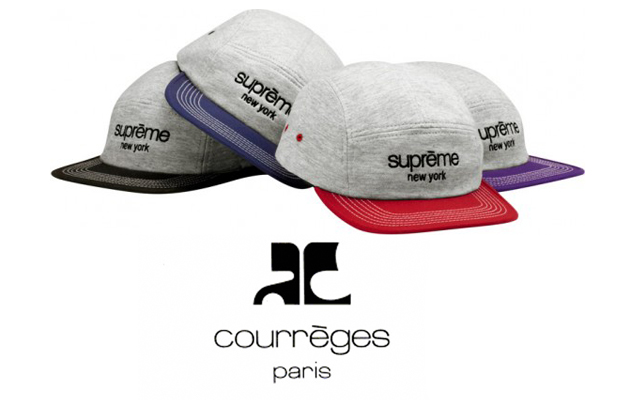 Mark "Gonz" Gonzales used to send postcards to the NYC shop, sometimes addressed to Harold Hunter at "Supream."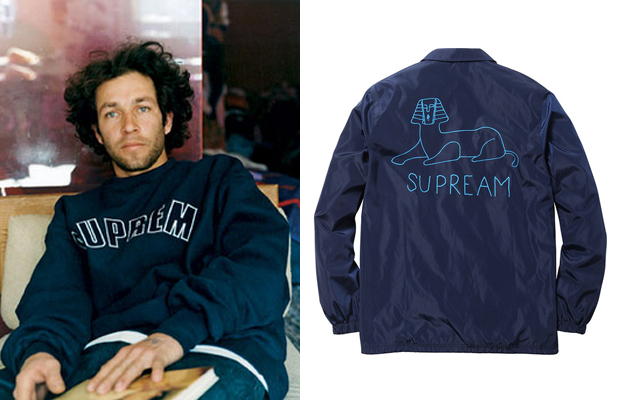 The Supreme motion logo is inspired by the title sequence of 1990's Goodfellas, designed by Saul Bass.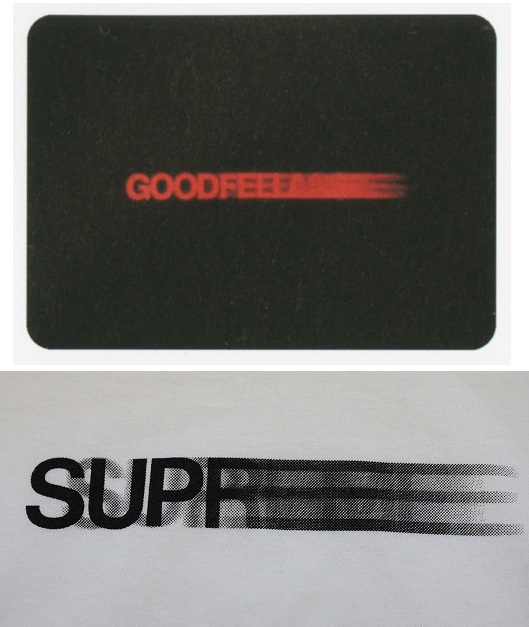 CYC, the Canadian fleece manufacturer for Reigning Champ and Wings + Horns, used to make Supreme's hoodies, sweatshirts and fleeces.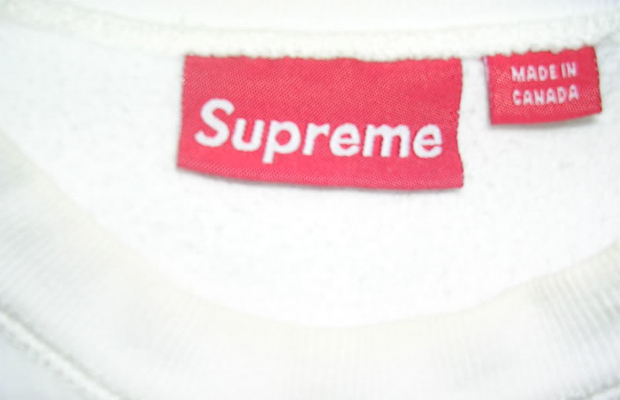 Supreme Japan made this promotional T-shirt in 1999.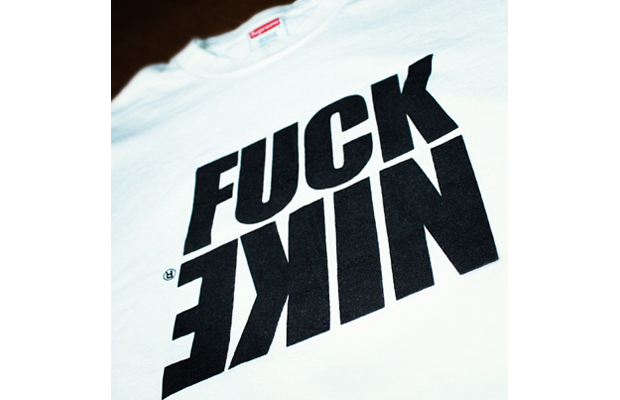 There have been numerous cease & desist orders against Supreme, including orders from the NCAA in 2007, NHL in 2009 and Louis Vuitton in 2000.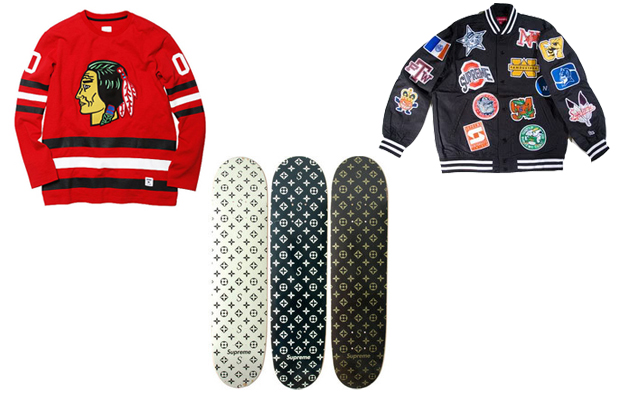 James Jebbia once said that nothing Supreme puts out will ever be classified as "limited," but notes that they make short runs because they don't want to get stuck with stuff nobody wants.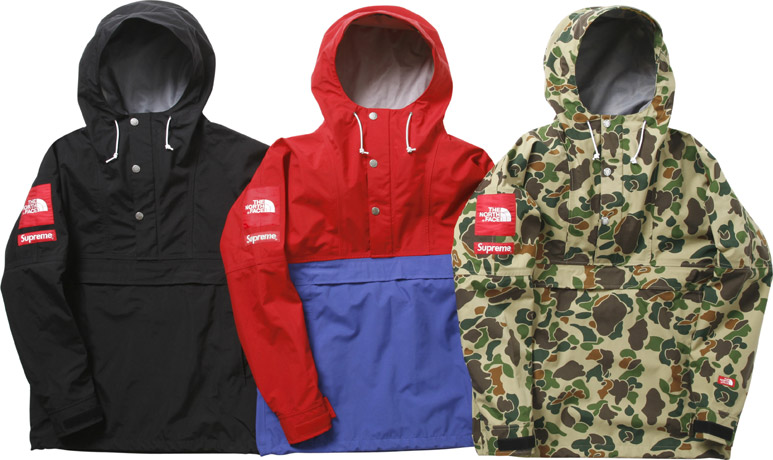 Supreme made 24-inch cruiser bikes with Brooklyn Machine Works in 2000. They were sold for $1,800 a piece.
In 2000, Padmore & Barnes created the M345 Sahara Boot exclusively for Supreme.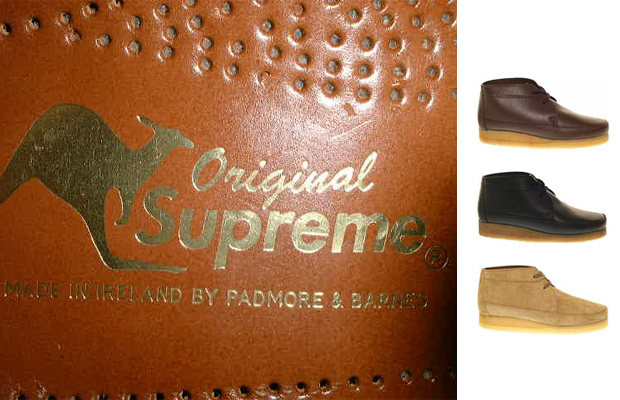 Supreme produced their own shoes; the Down Low in 2001 and Mid Town in 2002.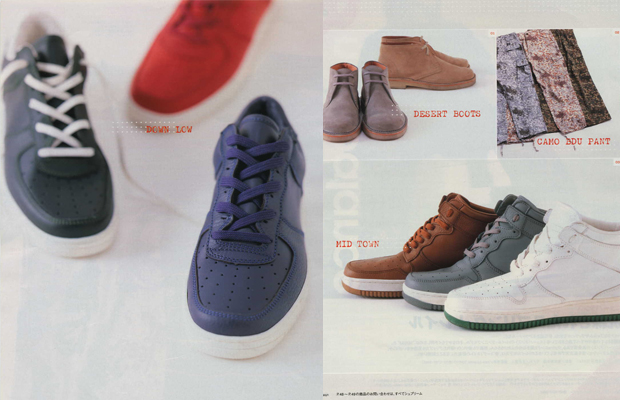 As of 2012, James Jebbia's net worth is estimated at $40 million.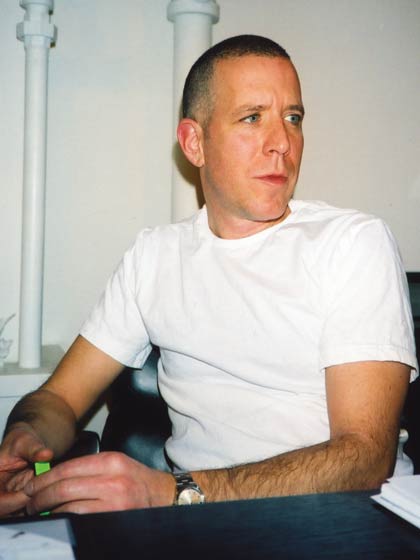 Vashtie once tried to apply for Supreme in 2001, but her friend Gio Estevez thought she should apply at Stussy instead. Jebbia also thought she was a better fit at Stussy.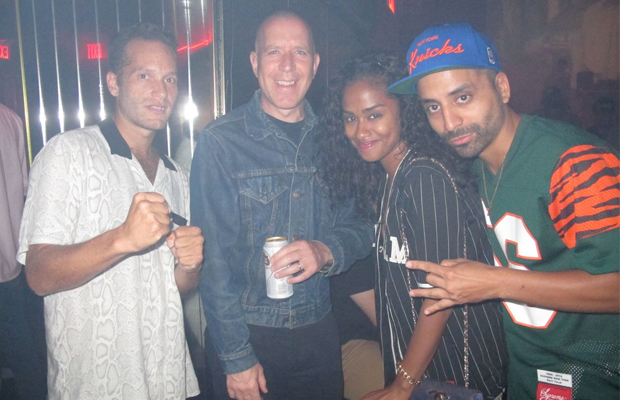 In 2003, Supreme tried to release Nike Dunk lows to complement the highs, but were rejected due to copyright issues with Nike.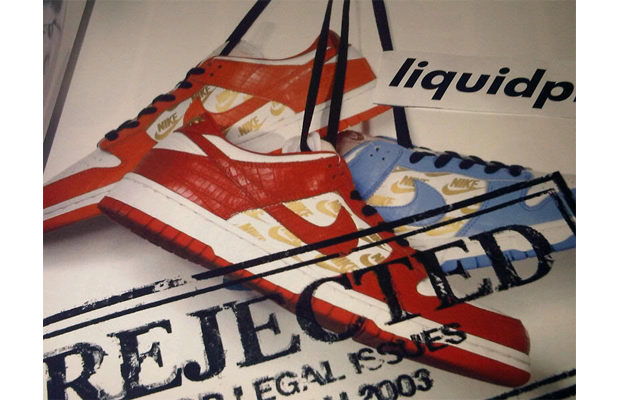 The "Blue Monday" tee from 2005 follows a color coding created by Peter Saville for New Order's song of the same name. The shirt reads, "Peter Saville for Supreme."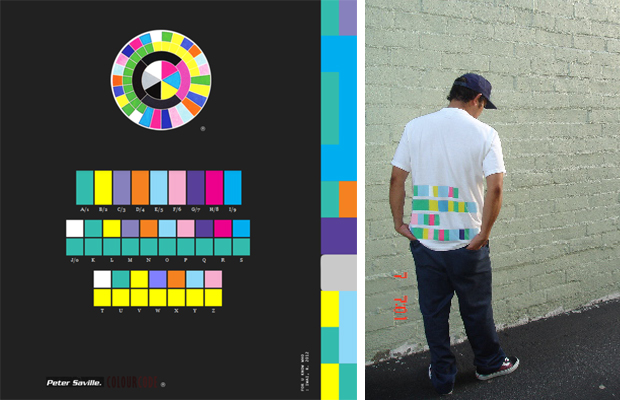 In 2005, artist Keo TC5, the creator of MF Doom's mask, did the artwork for the Loosies, Rosary and Jail "Cartoon H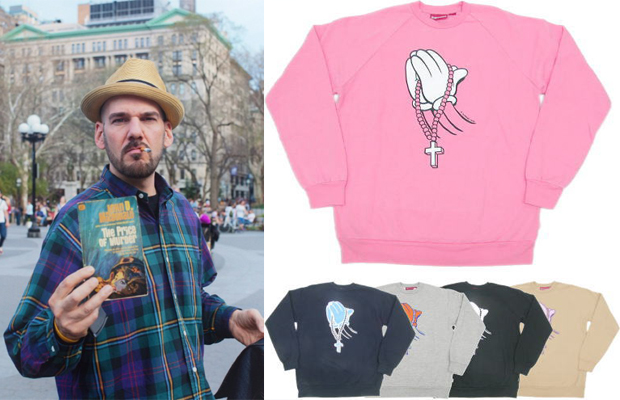 Kenneth Cappello photographed Raekwon accompanied by his bodyguard and a Tickle Me Elmo for Supreme's first "photo" tee in 2005.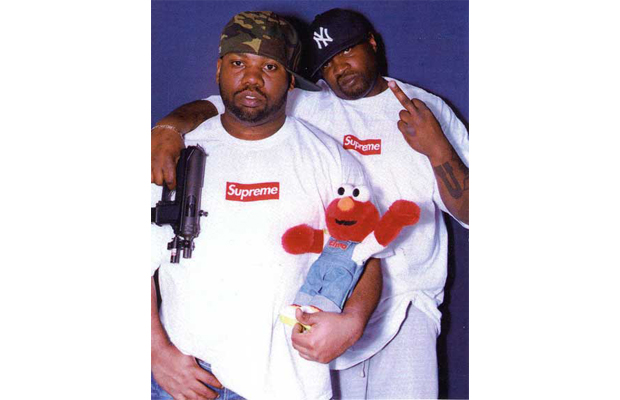 Supreme has partnered with Onegram Co. LTD to operate the Japanese locations.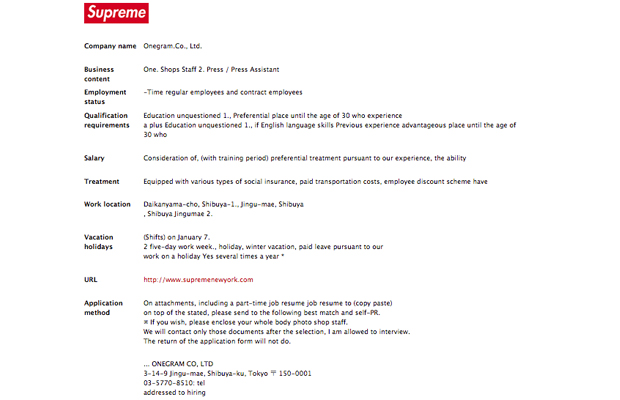 James Jebbia likes to point out that Richard Prince made decks with Supreme long before he helped Marc Jacobs make handbags for Louis Vuitton in 2007.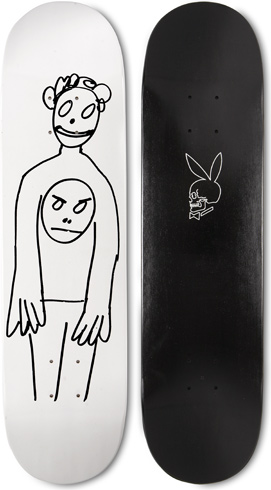 In 2009, brand manager/marketing director Angelo Baque was inspired by an Ollie Magazine photoshoot to build a mini-ramp for the Supreme crew.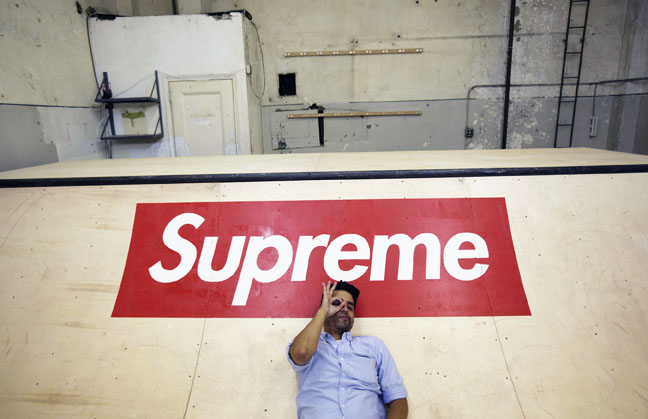 Contemporary art curator, Neville Wakefield has helped curate many of the skateboard art collabs for Supreme, including Murakami, Christopher Wool, Richard Prince and Marilyn Minter.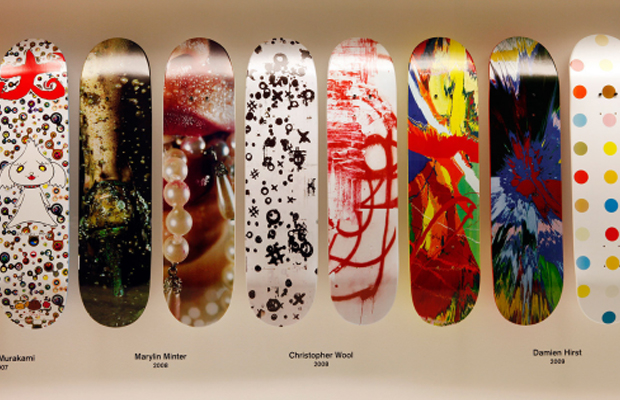 Supreme's first official in-house lookbook wasn't until 2009.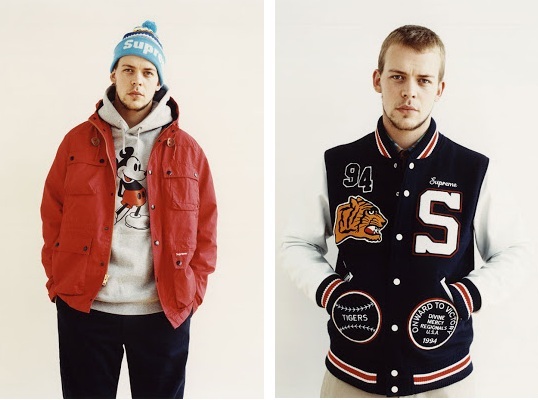 The Nike SB 94 was made specifically for Supreme and was the first Nike skate shoe to feature the foamposite technology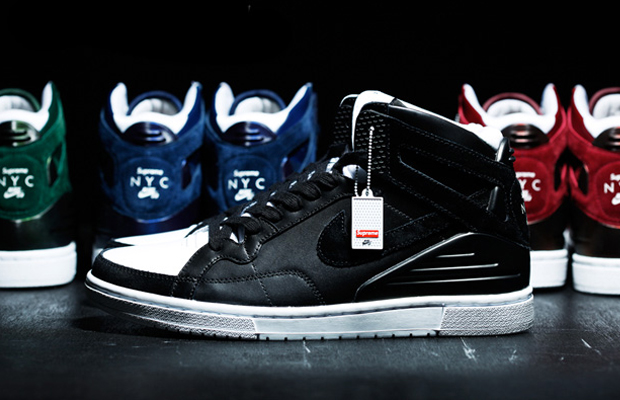 When Supreme dropped its book with Rizzoli in 2010, it also gave out this black box logo tee with the book's cover on the back to employees.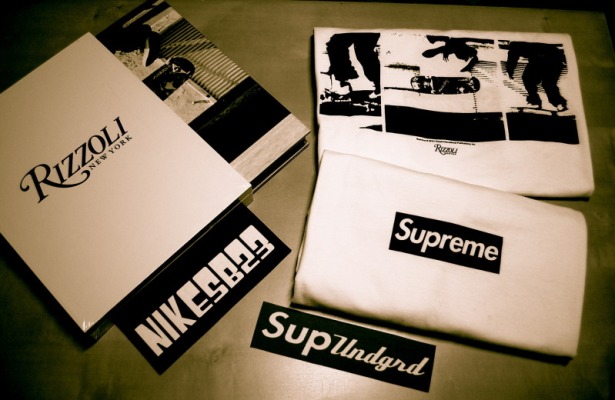 Supreme paid $20,000 to buy out a parody brand called Shortypop in 2010, which was named after a Niketalk member and featured photos of her.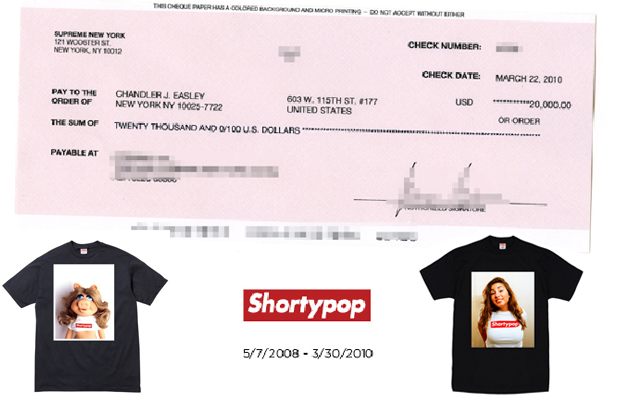 This 2011 Harmony Korine for Supreme skatedeck never made it to production.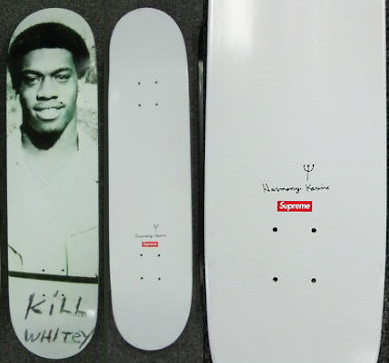 In 2011, Supreme teamed up with art gallery, OHWOW, and Jason Dill for "DILL WITH FUCK THIS LIFE" photo publication.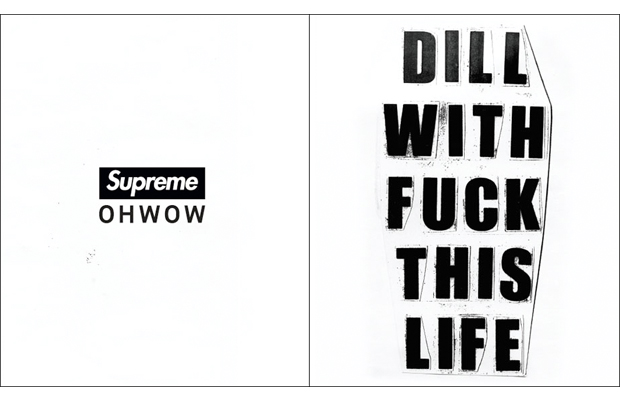 There are legit kid-sized box logo tees that were given to friends and family of Supreme.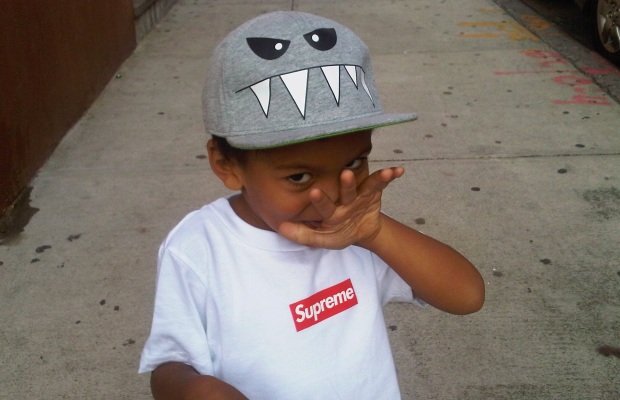 Supreme does not have an official Twitter or Tumblr account.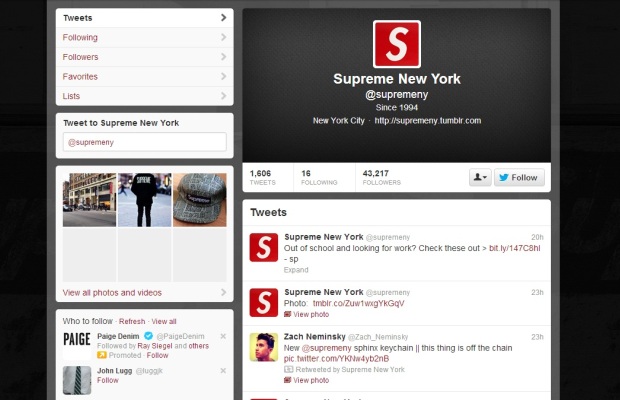 Matthew Williams is the former creative director of Lady Gaga and Haus of Gaga. His last project with Lady Gaga was her involvement with the 2011 Supreme campaign.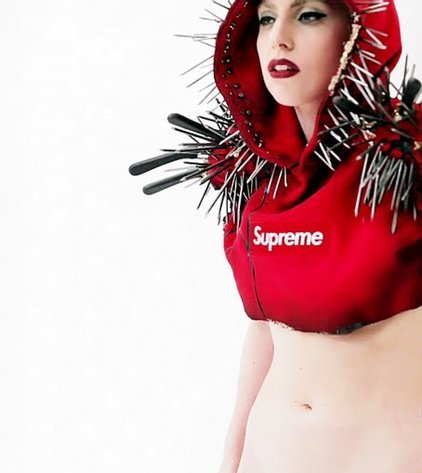 When Supreme opened in London in 2011, James Jebbia said he would like to work with British designer, Vivienne Westwood.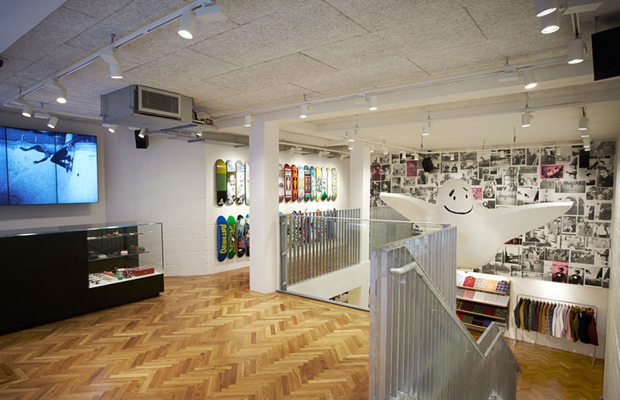 James Jebbia lives in a spacious loft in Greenwich Village. Supreme is set to open a European webshop at the end of this year.