10 Items to Buy From Some of the Biggest Streetwear Brands
Some of our favorite items from brands like Aimé Leon Dore, Awake NY, Martine Rose, and more.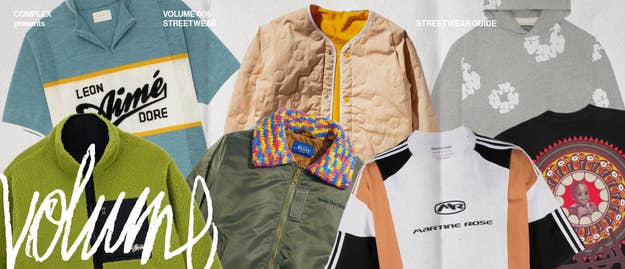 Via Complex
In 2023, streetwear can be defined as many things. There are the brands that tap into subcultures like skate or hip-hop to inform the graphics they print on T-shirts and hoodies. But the definition of streetwear isn't as strict as it was years ago and it's no longer the niche category that it used to be. It's turned into a multi-billion dollar industry that's even been embraced by the luxury fashion world, a group that once scoffed at streetwear and what it stood for. While that may be an unfortunate reality to some, it also means that there is no shortage of amazing brands to discover that cater to today's streetwear consumer.
The brands highlighted below help define what streetwear means today, from Grace Wales Bonner's beautifully crafted sportswear to Supreme's iconic Box Logo T-shirt. Yes, some of them align much more with the old definition of streetwear than others. But there is no denying that they are all making amazing clothing that beautifully represents this subcategory of fashion that we love and appreciate so much.
Take a look at some of our favorite items from popular brands like Aimé Leon Dore, Awake NY, Martine Rose, and more, below.
All products are independently selected by our editors. Complex may collect a share of sales from the links on this page if you decide to shop them.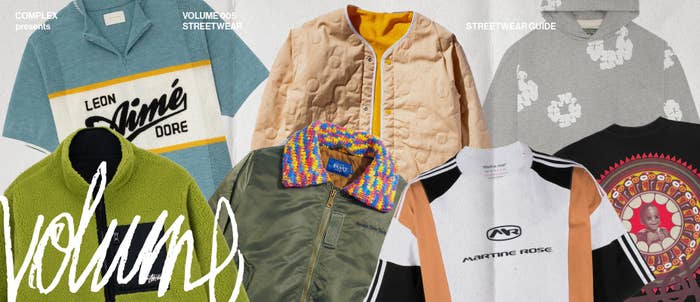 Travis Scott x Kaws 'Utopia' T-Shirt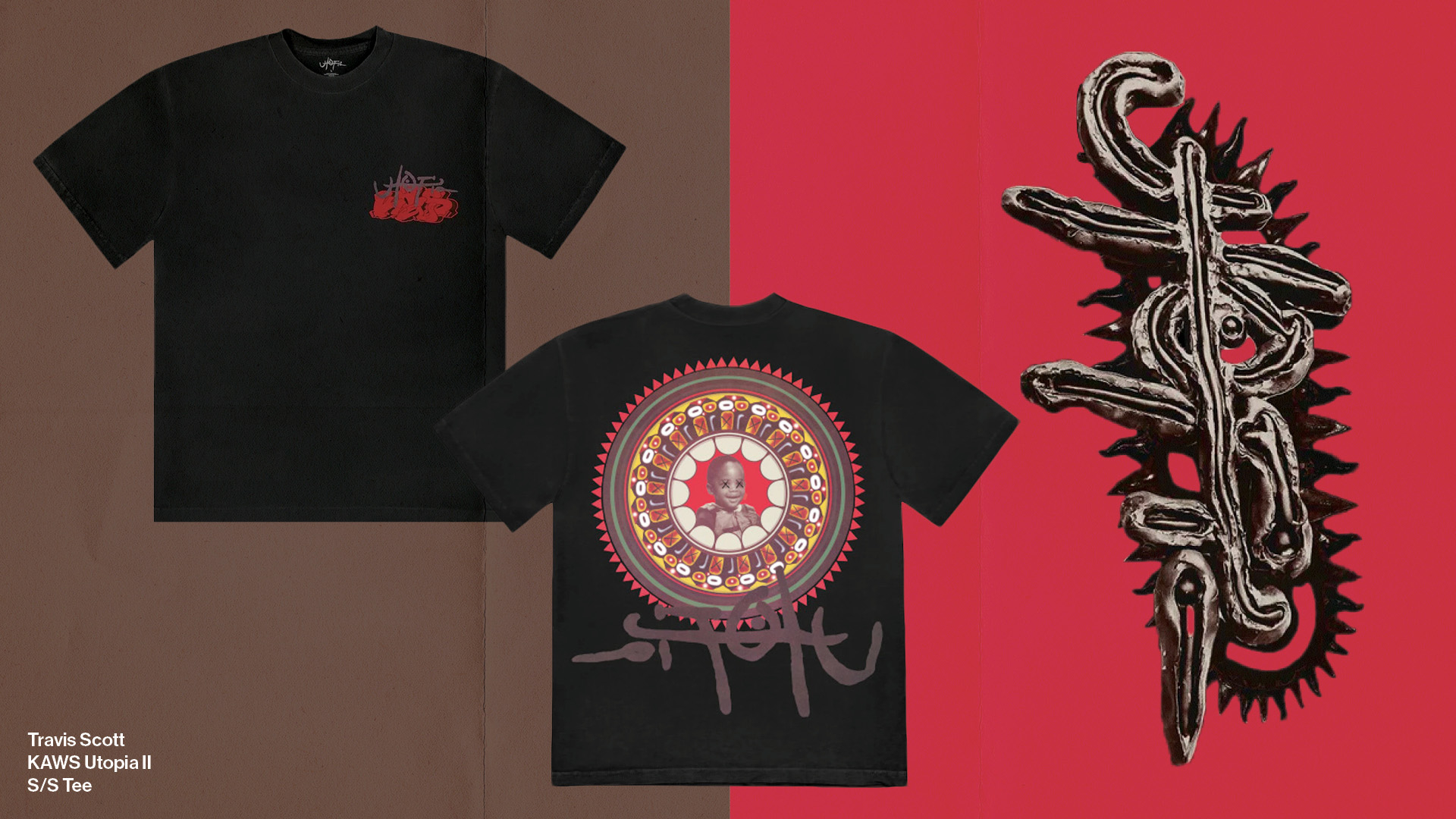 Sign up for the
Complex
Newsletter
Your leading source for what's now and what's next in Music, Style, Sports, and Pop Culture.
By entering your email and clicking Sign Up, you're agreeing to let us send you customized marketing messages about us and our advertising partners. You are also agreeing to our
Terms of Service
and
Privacy Policy