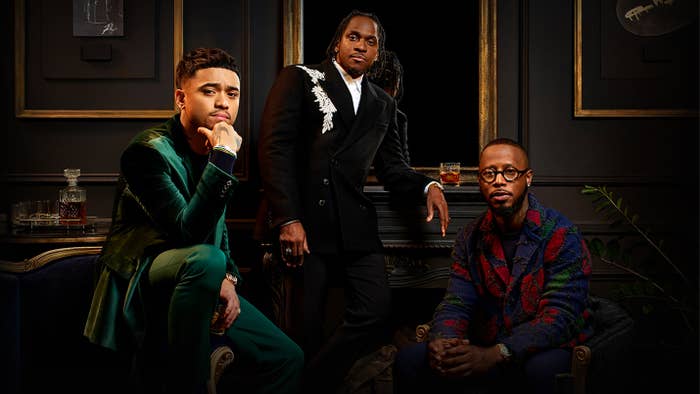 Pusha-T, who owns Creme 321, a chain of clothing boutiques located in Norfolk, Virginia and Philadelphia, rarely sees his staff clamor for a brand the way they did for Rhude, which is designed by Rhuigi Villaseñor.
"There're a lot of brands that come out, but this was something they kept pushing for," said Pusha. "Every time I see everything [Rhuigi] does, it's high taste level. I felt Chicago would be a perfect platform for Rhuigi and for me and let people know I'm definitely co-signing it as something that's about to be the next biggest thing."
Rhuigi will be a part of Maison Courvoisier, a space funded by Courvoisier, the 185-year old cognac brand. Pusha T curated the activation, which is inspired by Courvoisier's chateau in France, and will be located at Morgan Manufacturing (401 N. Morgan St.) in celebration of NBA All-Star Weekend. It's open Saturday, February 15, through Sunday, February 16.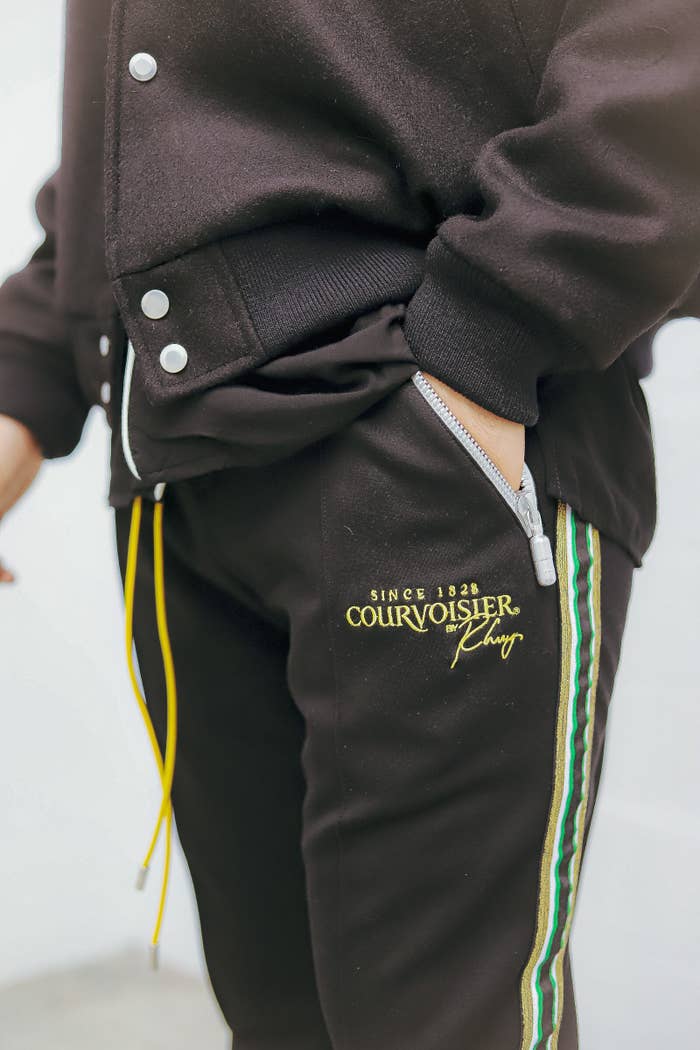 Part of Pusha's curation process included selecting young creators he wanted to highlight. Along with exclusive pieces from Villaseñor and some surprise musical acts that he could not mention just yet, the 42-year-old chose contemporary artist Al-Baseer Holly to create an augmented reality experience. Individual art prints will also be available through social media giveaways.
"I feel that this activation is definitely going to be important just because the different worlds colliding," said Pusha. "A lot of people get a preconceived notion about me where it's just always 'Pusha-T street rap.' I'm a fan of plenty of artists and an activation like this just gives me a chance to show the world who I'm into and what I'm into."
Villaseñor's contribution to the weekend is the Courvoisier by Rhuigi collection. The three-piece capsule consists of pieces that the designer explained as "modern suiting." They are also three pieces that fans of Rhude might be familiar with—a varsity jacket, silk button-up pajama shirt, and the brand's signature Traxedo pant. Each has been given an all-black look with subtle gold branding embroidered on each garment to mark the limited edition offering. He says a trip to the original chateau in France helped inspire the execution of these pieces.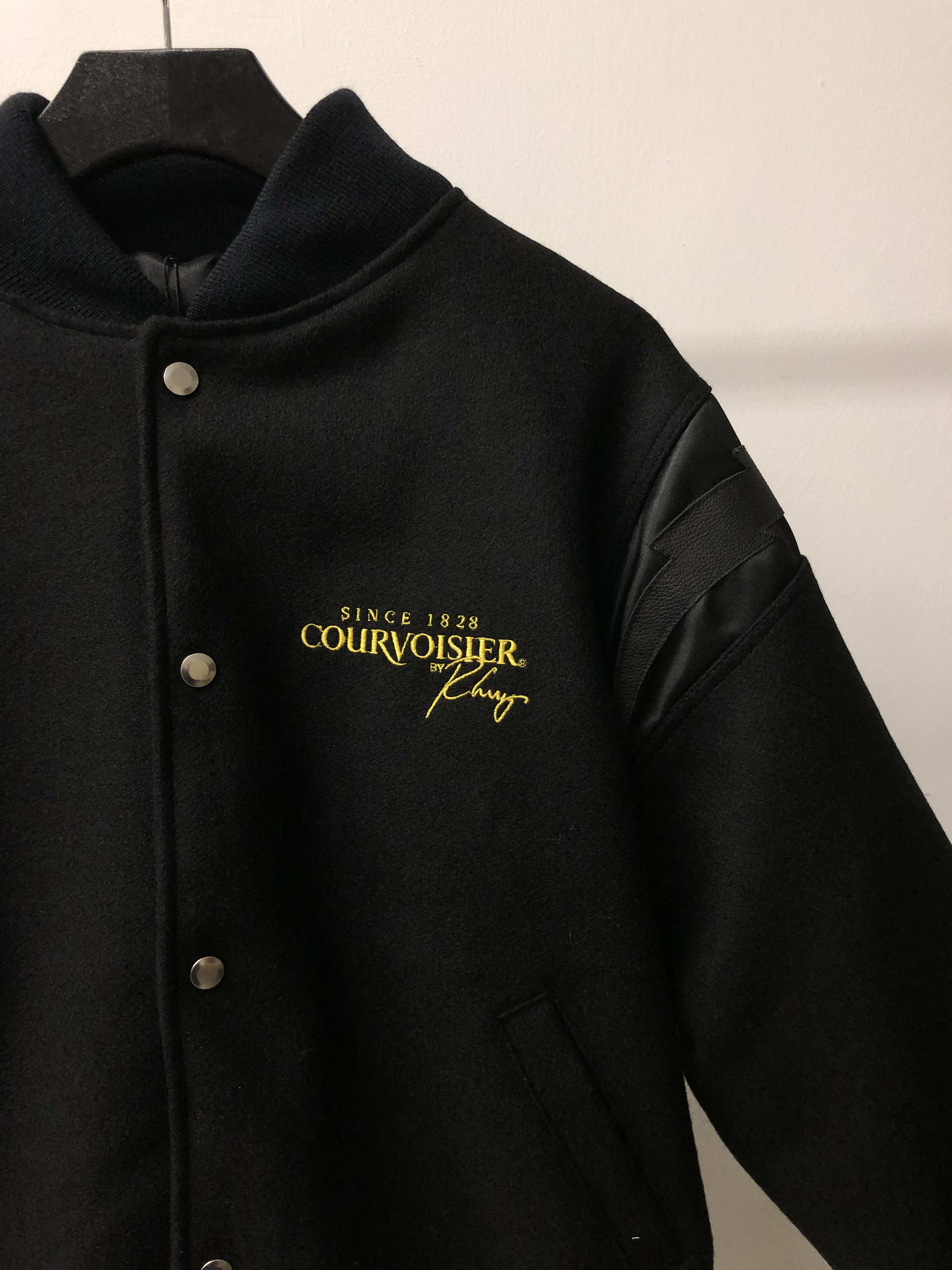 "I guess the feeling I got from the color palette was very dark and I didn't really want to interrupt the history that Courvoisier has. I just wanted to put the data on the main stage and provide sort of a template on what I think the modern gentleman should be wearing while drinking the liquor," Villaseñor tells Complex. "I think the whole idea is really focused on the quality of the pieces and an amplified way of saying that this is what I think relates to Courvoisier. It's high quality product."
As someone who listened to Pusha-T growing up, Villaseñor calls the opportunity to work with him this weekend a "dream come true." He also says this work has helped him grow even more as a designer. 
"I think what I found was the similarities between ideas, stories and how that translates into the products being made. I think it's about the storytelling and conveying the message as much as possible."