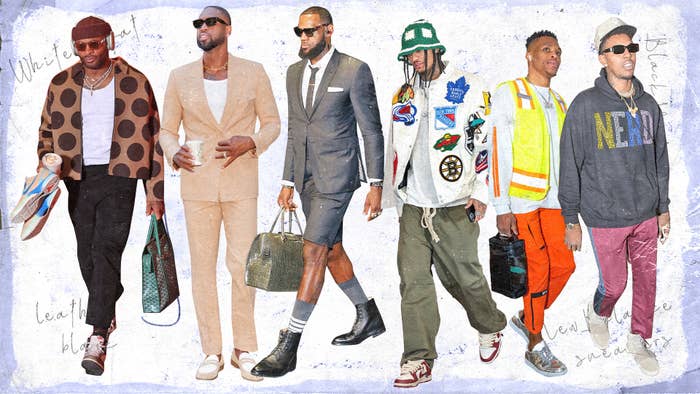 Recently, we shared our list of the top 10 best dressed NBA players of all time on Instagram. As can be expected any time a ranking is posted on social media, people had a lot to say. Some agreed. Others (Hi Drake) questioned how Shai Gilgeous-Alexander, a player widely considered to be one of the most stylish players in the league today, was slotted so low. Why is Michael Jordan not even in the top 10? How is LeBron James ranked so high?
So, we figured it would only be right to provide a bit of context that went into our ranking. This wasn't just examining who we see rocking great clothes in the tunnel most often. We also took things like the versatility of players' outfits and the lasting impact they have had on NBA style into consideration. And don't get us wrong, just because someone like MJ didn't ultimately crack our list (we didn't forget about him, he was right on the cusp of cracking our top 10), we still have to acknowledge the influence he's had on the game. People still wear Air Jordans for a reason. His highs are very high. We just felt that these 10 names were a bit better and more consistent when it comes to overall style.

You can check out the reasoning for each person in our top 10 best dressed NBA players of all time list, below.
10.
Dennis Rodman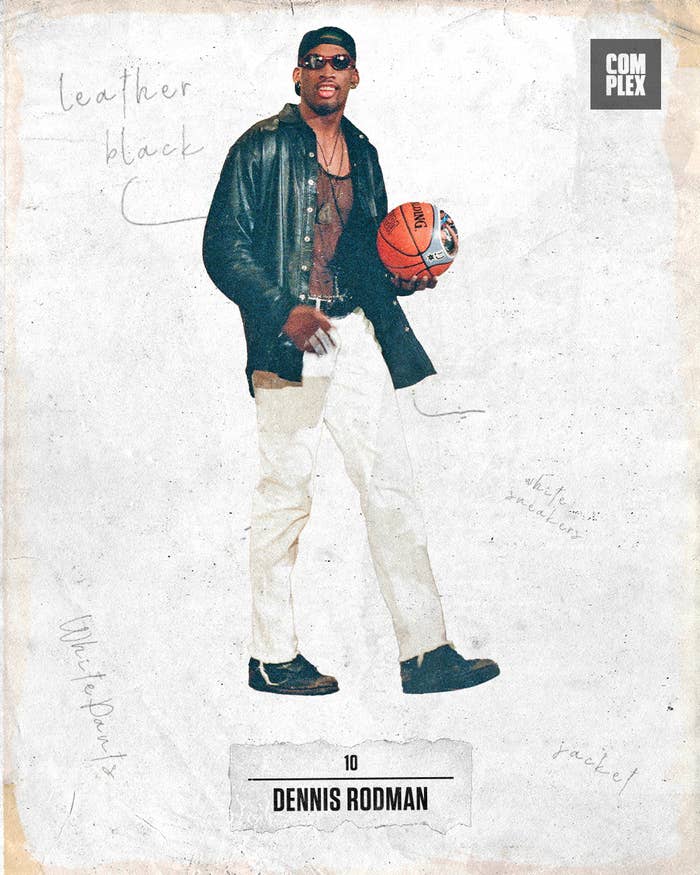 9.
Shai Gilgeous-Alexander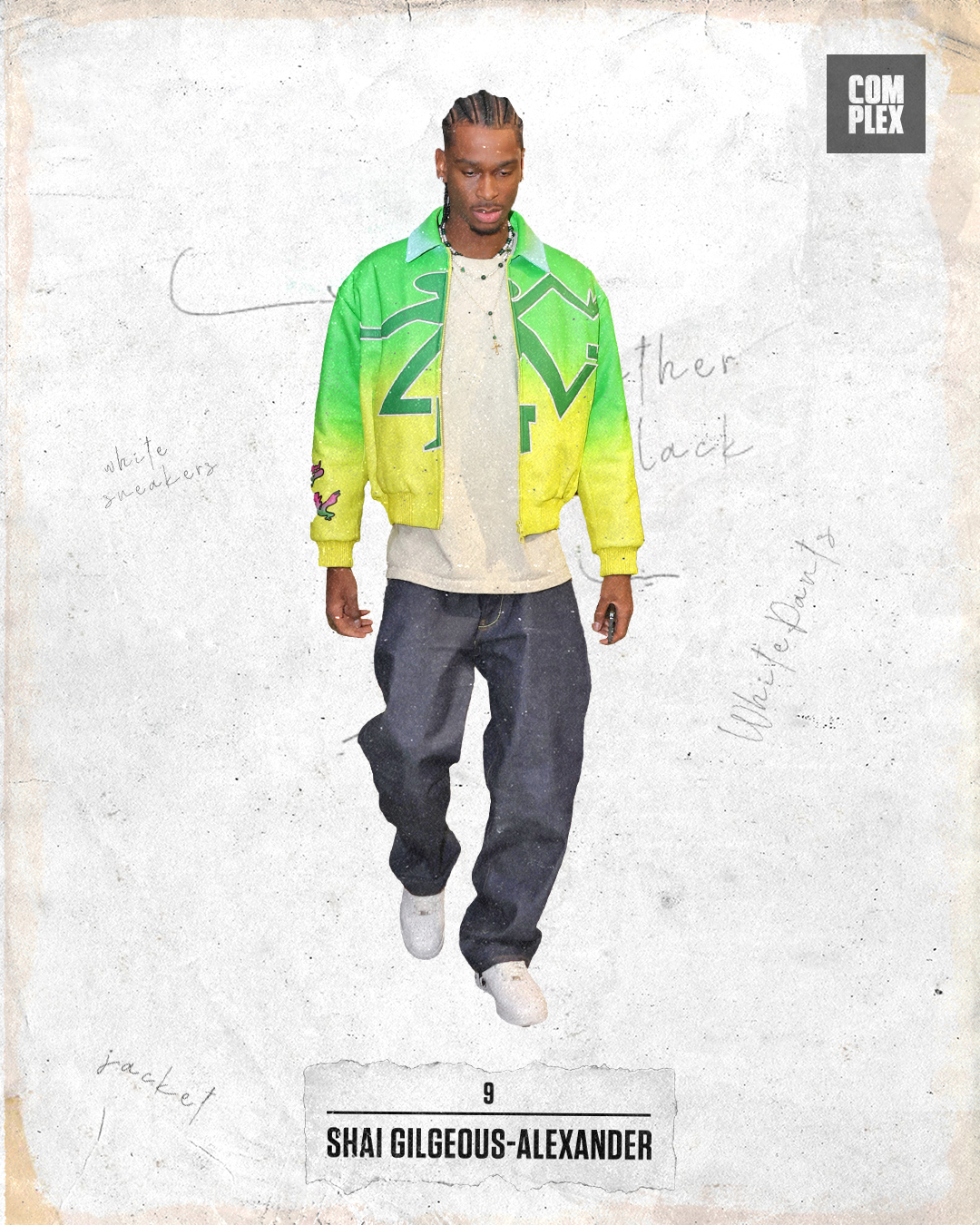 8.
Dwyane Wade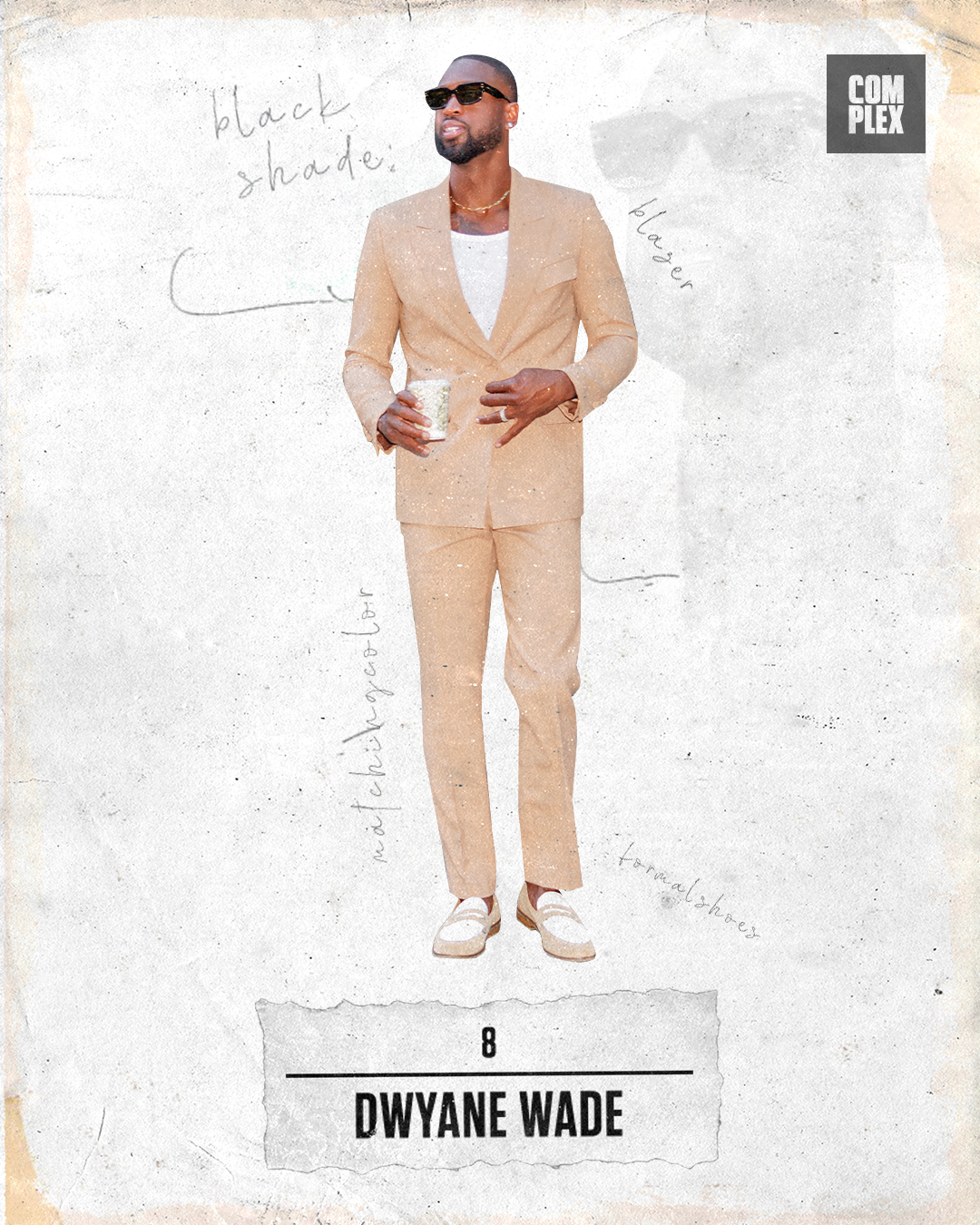 7.
Nick Young
6.
Walt Frazier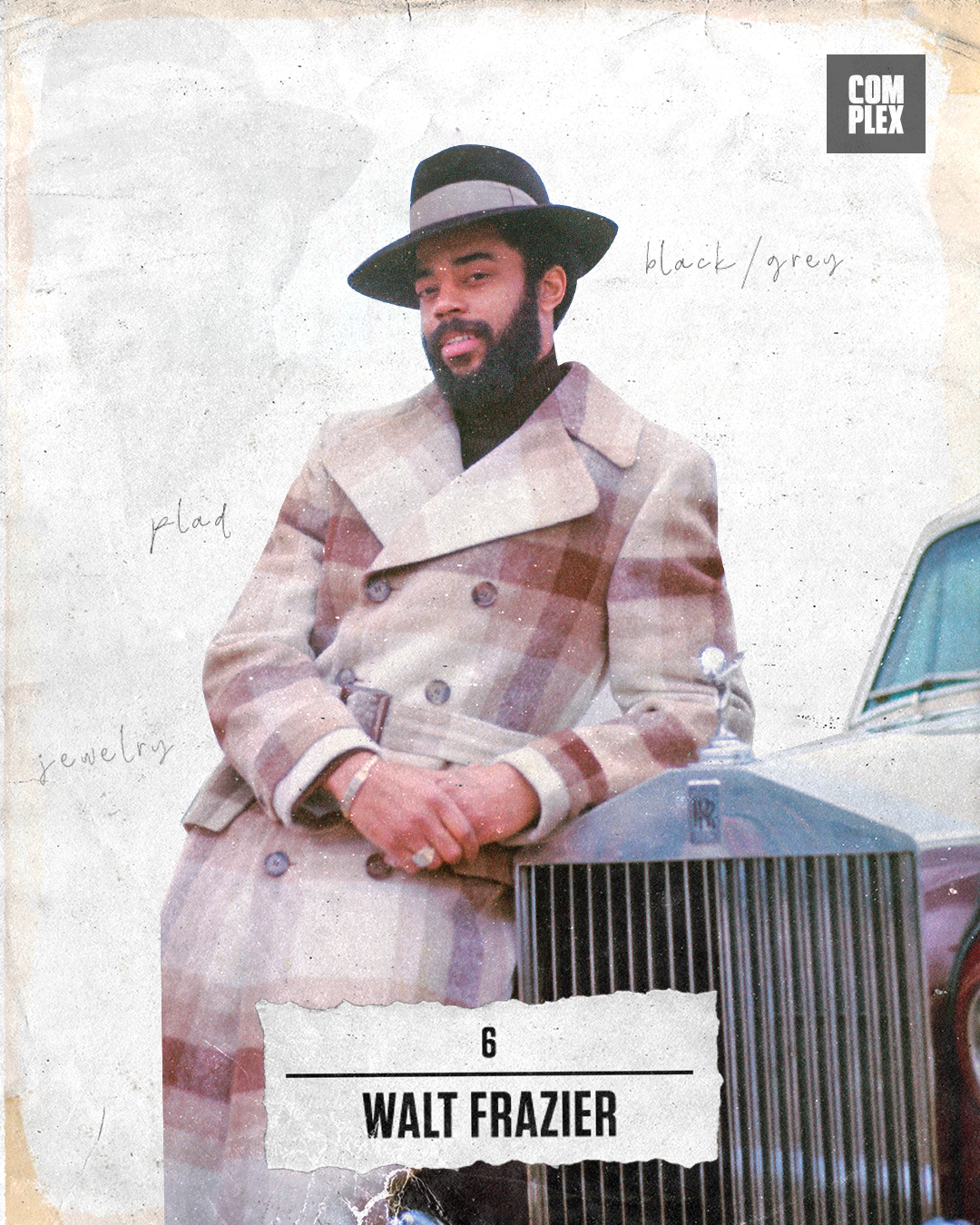 5.
Russell Westbrook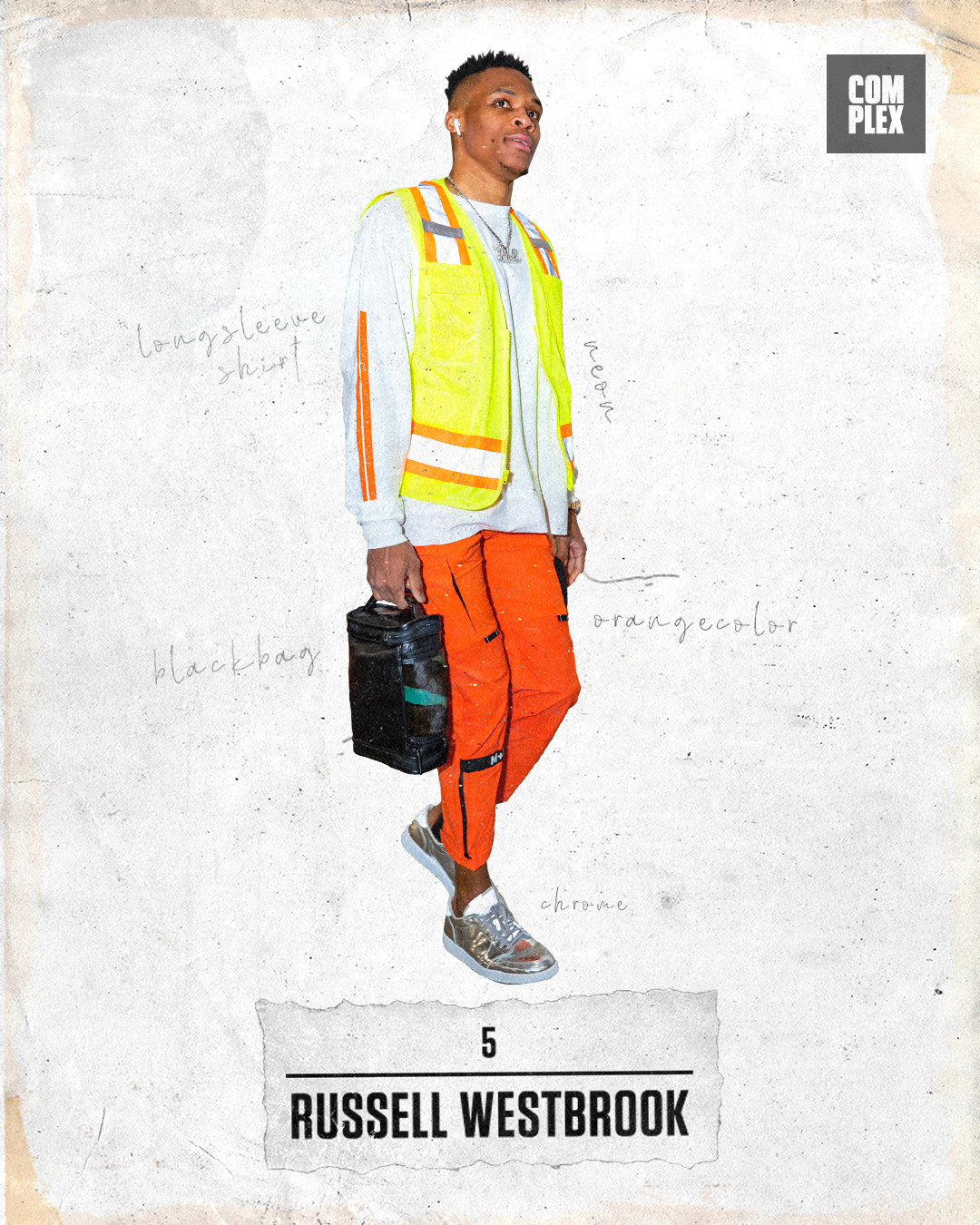 4.
PJ Tucker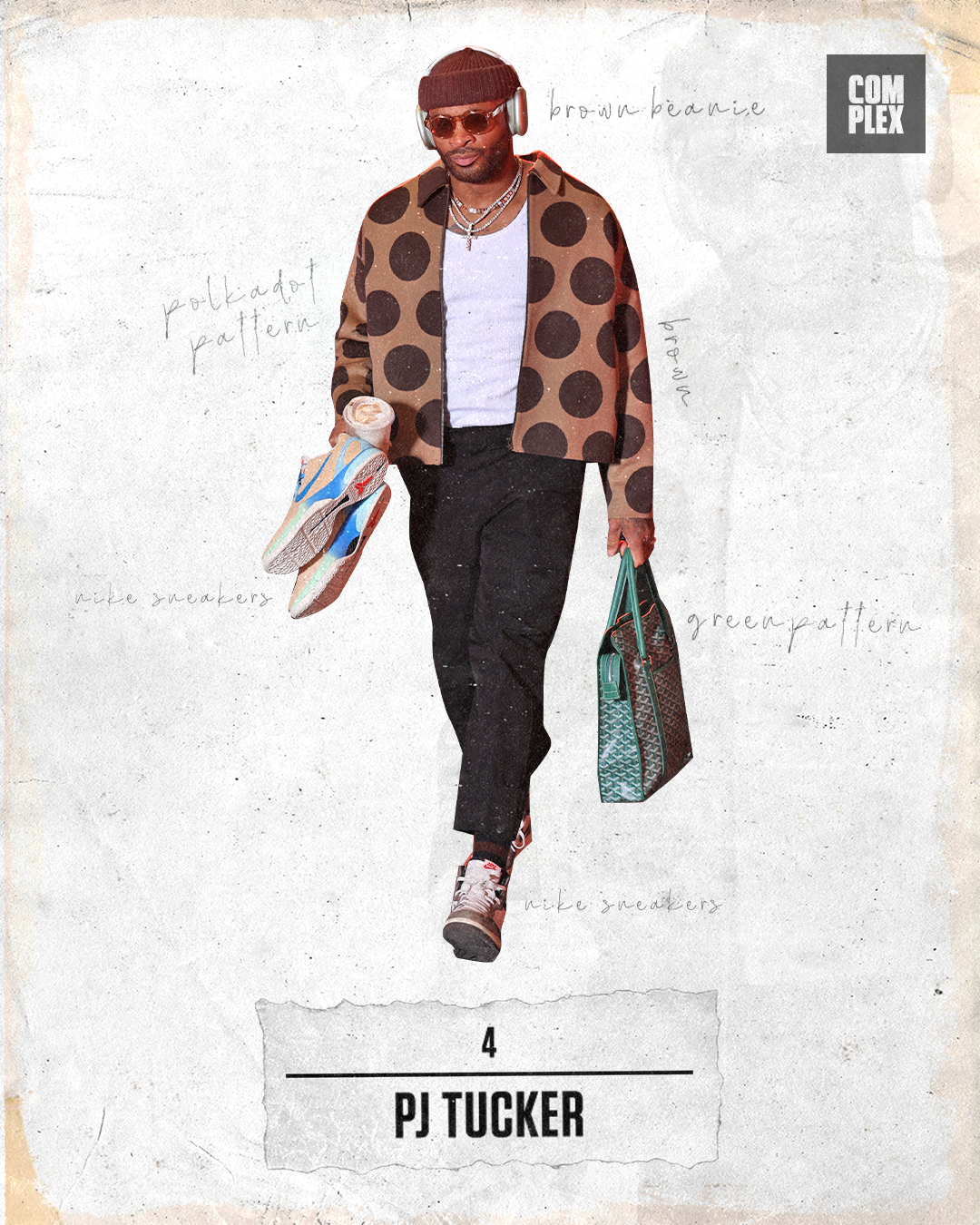 3.
Jordan Clarkson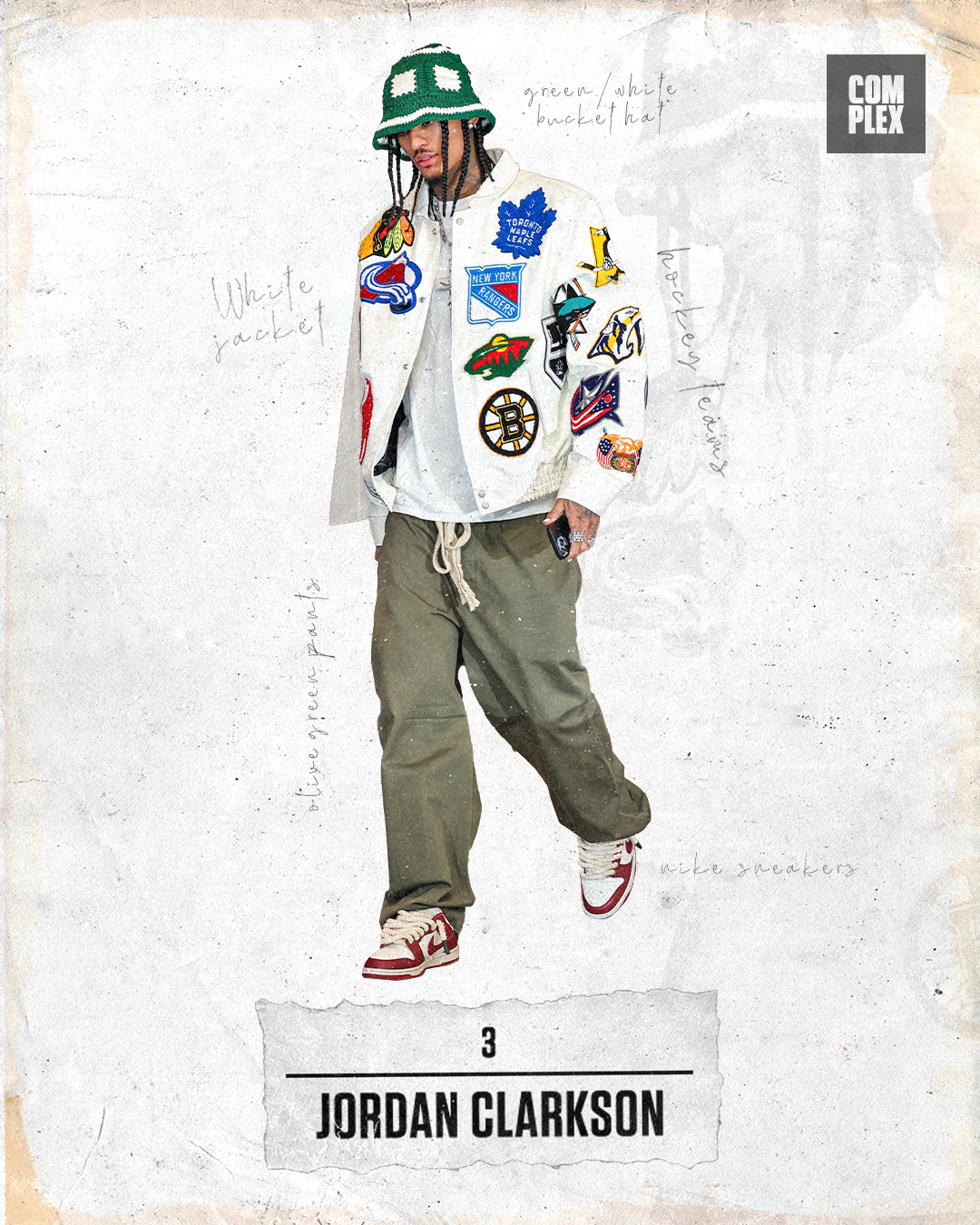 2.
LeBron James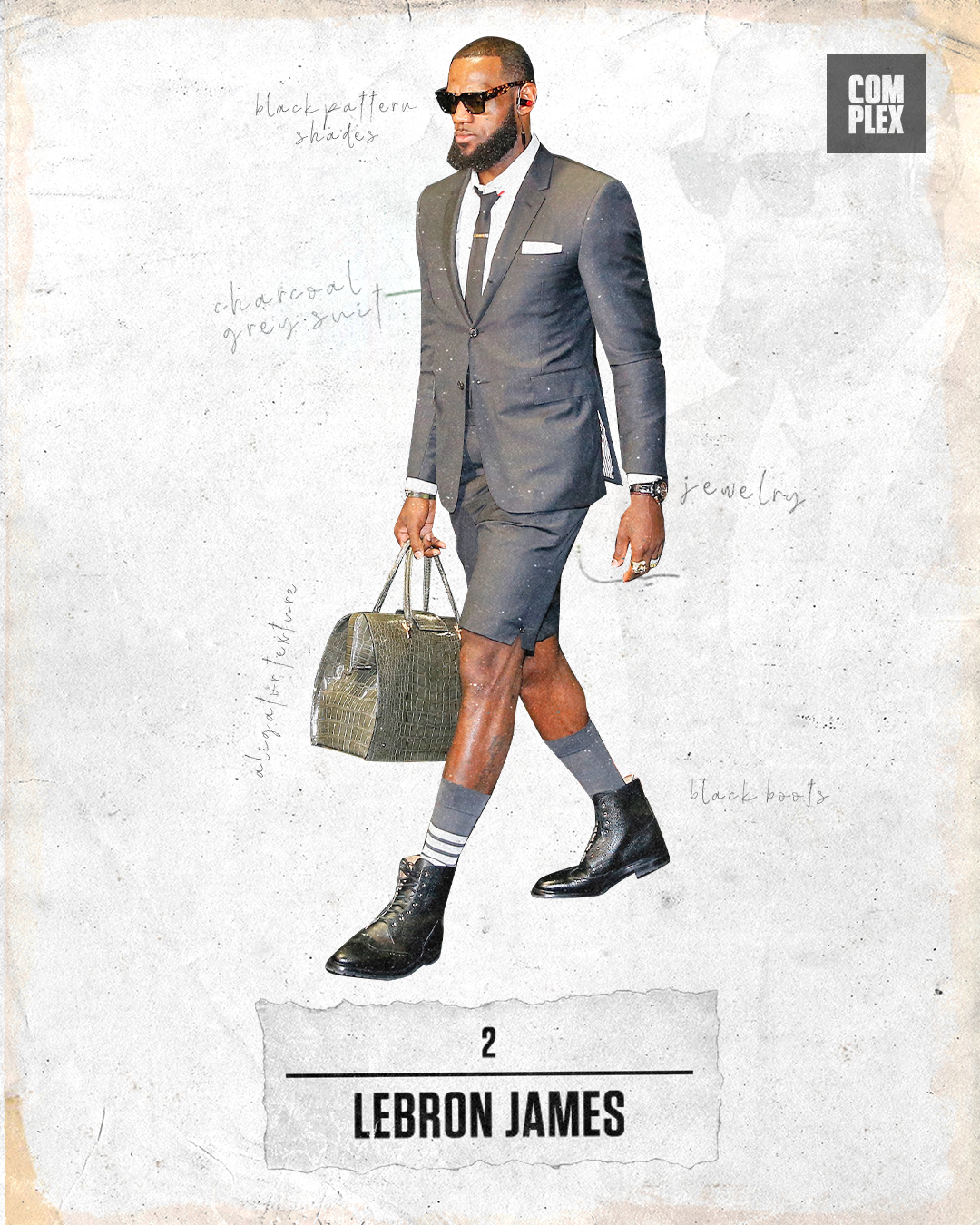 1.
Allen Iverson