The Most Hyped Style Drops of 2017 (So Far)
What caused the most talk, lines out the door, and even riots? Here's our list of the most hyped items of the year. Complex Original
Blank pixel used during image takedowns Each year, brands and designers drop several collections, collaborations, and special releases. And each year, there are a few that stand out and grab everyone's attention. Hype can be brought on by the brand's own popularity; other times it's a co-sign from an A-list celebrity. Regardless of how it happens, the most in-demand pieces often sell out almost instantly, cause long lines (even as brands and retailers implement new, stricter lineup systems), and show up on sites like eBay and Grailed—sometimes for triple the retail price.
We're only halfway through 2017 and there have already been quite a few style releases that have dominated the conversation. Seriously—some recent drops have been so insane that news outlets like Huffington Post and ABC7 Eyewitness News, who wouldn't normally cover these releases, were hyping them up.
From the usual suspects like Supreme and Kanye West to everything in between, these are the most hyped style drops of 2017 so far. And before you get mad, this list only includes apparel and accessories. We have separate lists coming for the best sneakers.
Bape x Anti Social Social Club Collaboration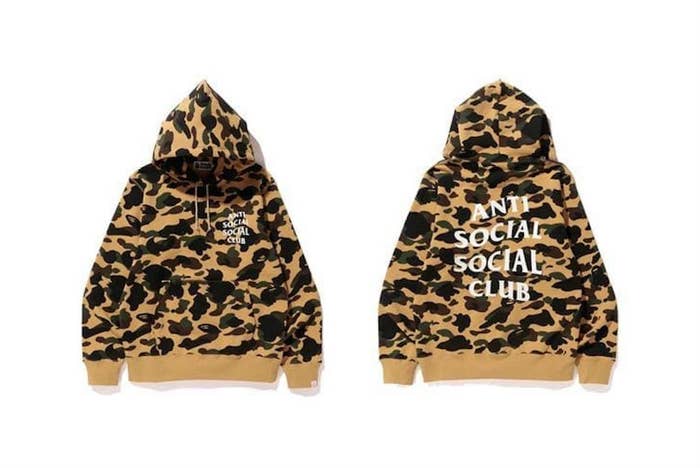 Supreme x Louis Vuitton Collaboration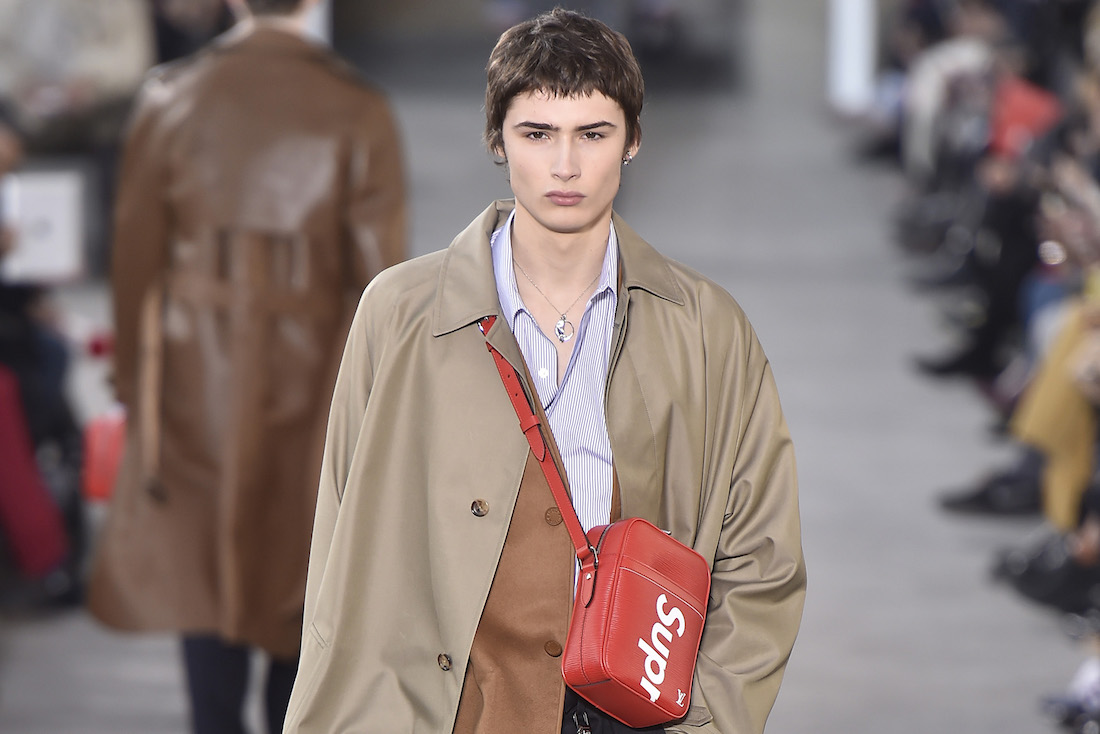 Needles Track Pants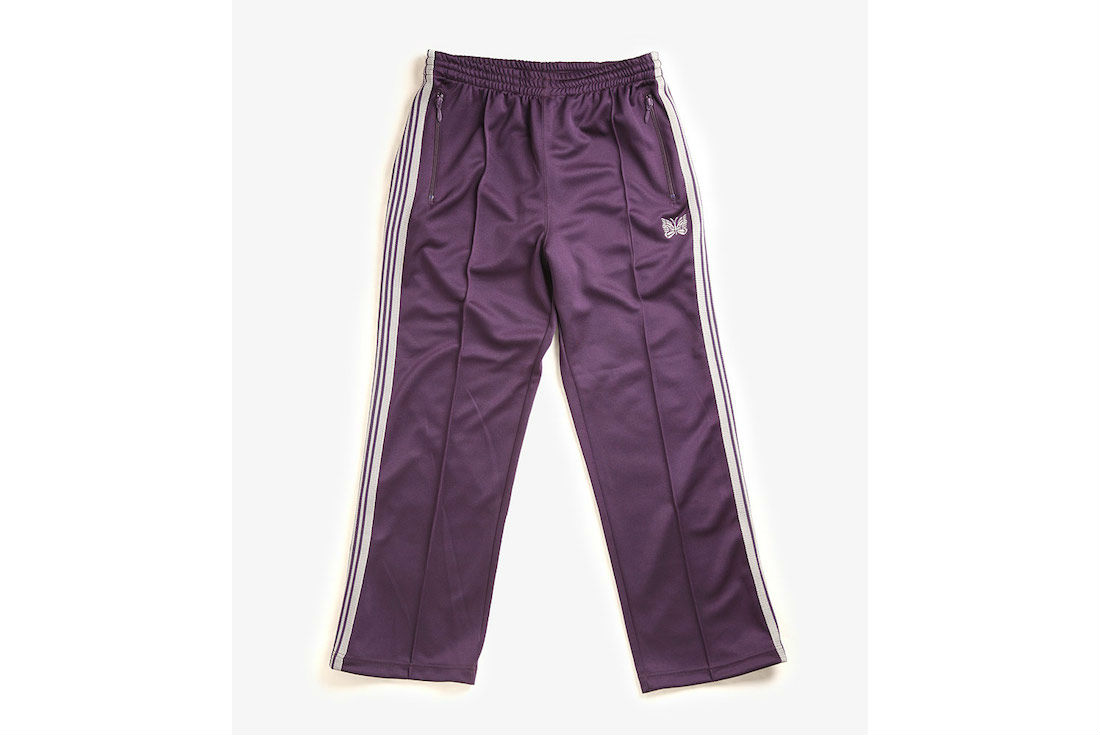 Supreme MetroCard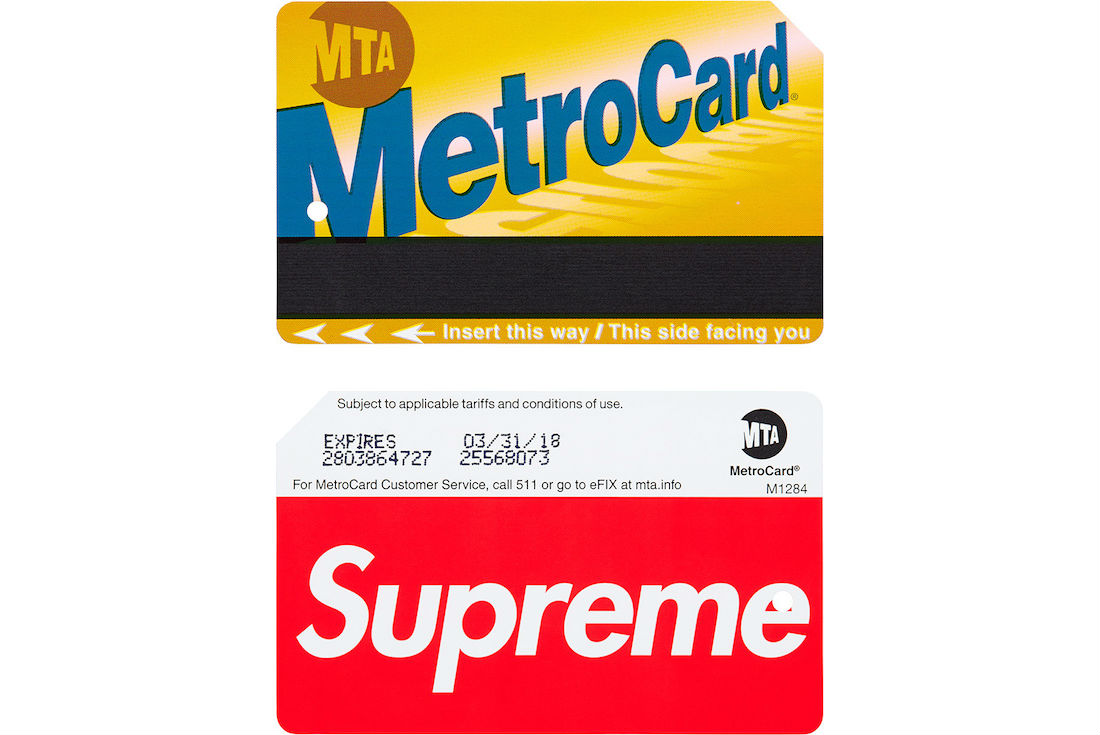 Kanye West's Calabasas Collection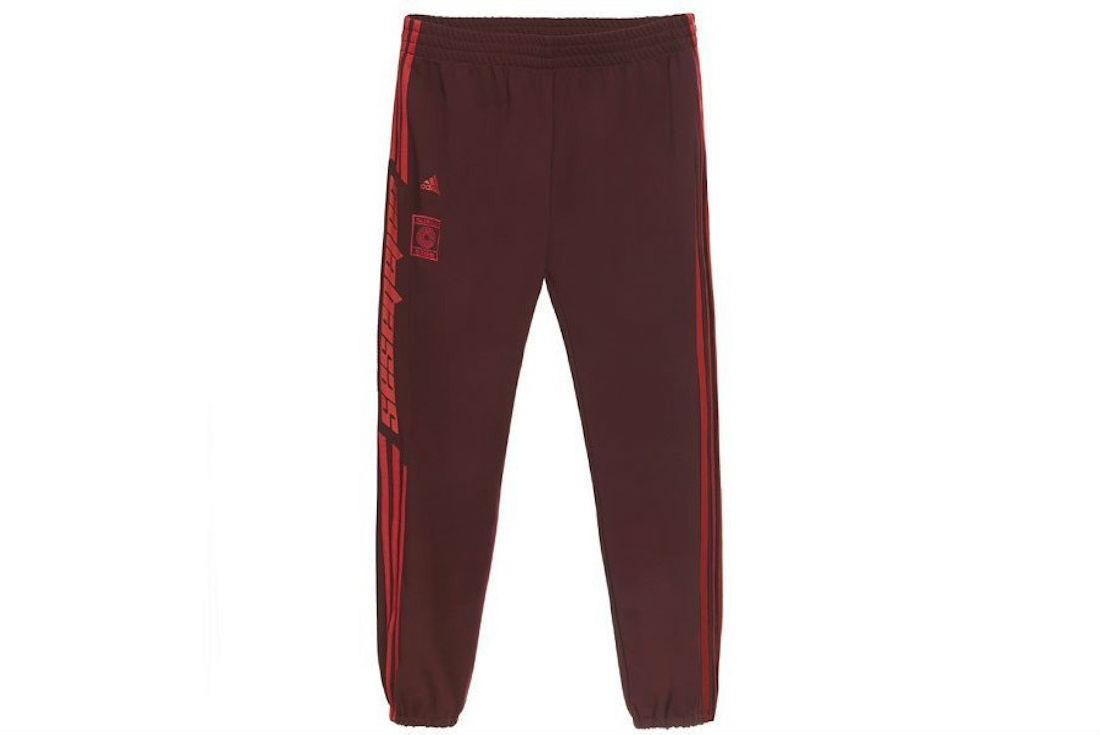 VLONE Releases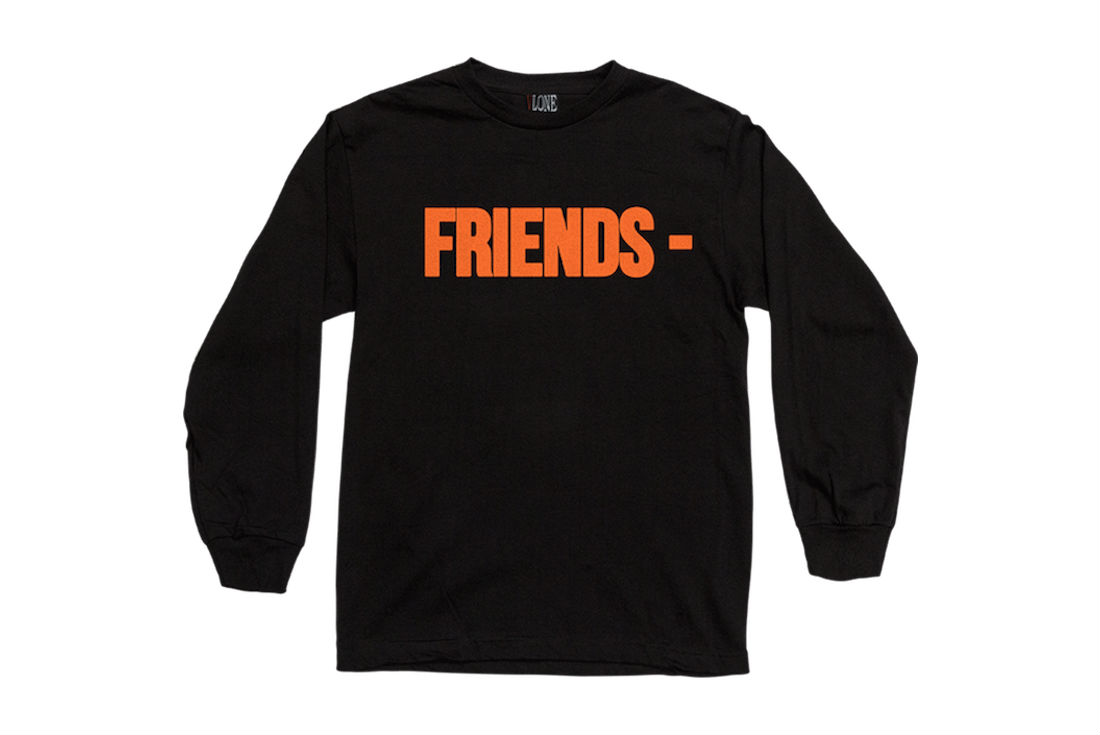 Palace Spring/Summer 2017 Collection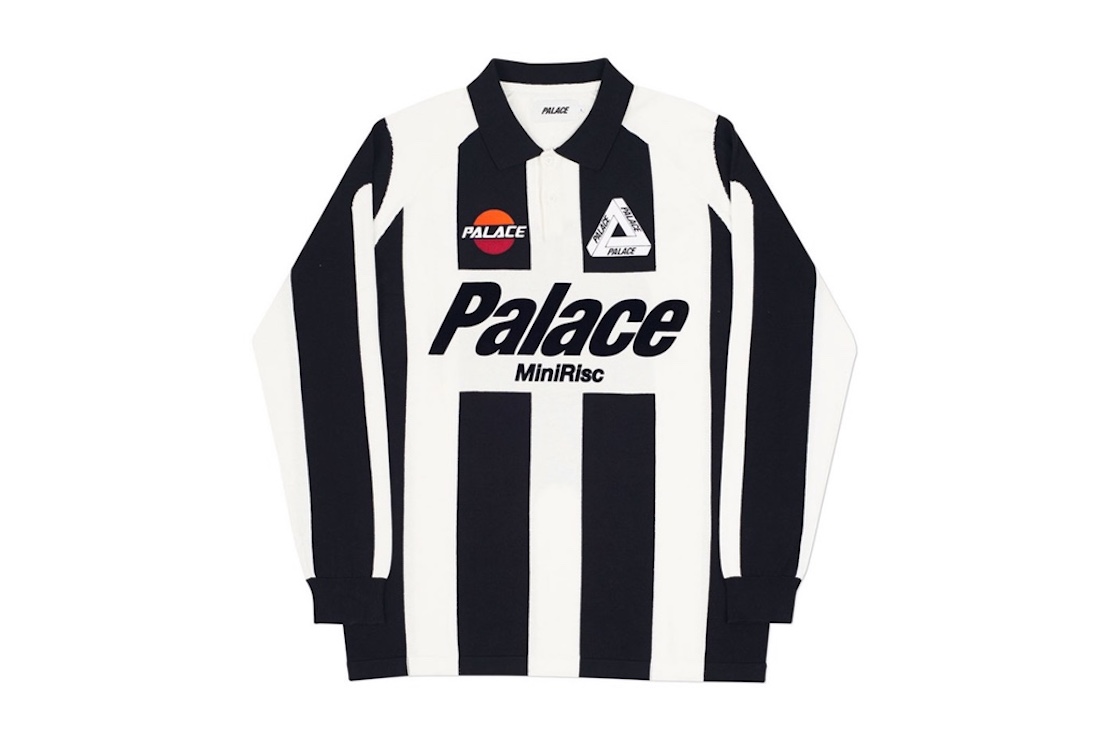 KAWS x Uniqlo x Peanuts Plush Toy