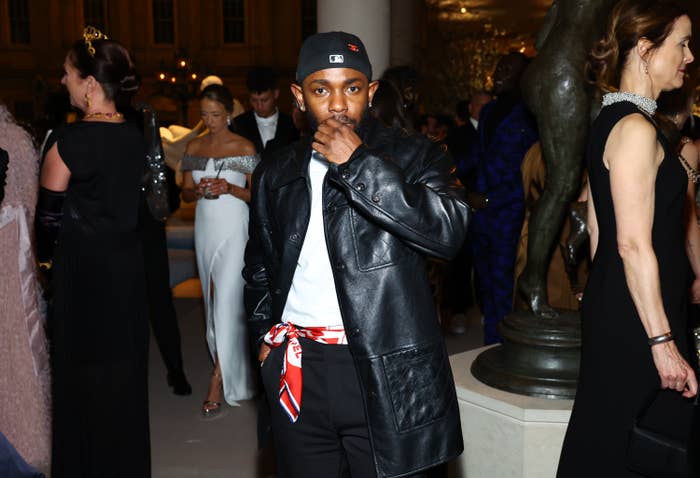 "I'm best-dressed moving forward."
Kendrick Lamar wasn't shy about claiming his spot as the best-dressed rapper in the game to open up his new Baby Keem-assisted track "The Hillbillies."
And throughout the video directed by Neil Farmer, Kendrick certainly makes a good case. There's a colorful Rick Owens puffer jacket, accessories from up-and-coming labels like Winnie New York and Sunni Sunni, a super exclusive pgLang Dodgers fitted cap on his dome, and so much Martine Rose it looks like he raided her studio.

Whether Kendrick actually is the best-dressed rapper in the game right now or not is up for debate, but he's certainly been positioning himself to at least be part of the discussion as of late. There was his full Martine Rose ensemble fresh off the runway at the Grammys. He showed up to the Met Gala in a Chanel look complete with double Cs on a custom diamond tooth. And who could forget the crown of thorns by Tiffany and Co. that featured over 8,000 diamonds? Look back a bit further, he was showing love to Drew Curry's young label, Airei, on the stage at Day N Vegas in 2021 (he also wore pieces from the brand in his "Count Me Out" video).
We would also be remiss to not give some credit to stylist Taylor McNeill, who has been helping craft Kendricks's new style for the past few years and Taz Arnold, a style icon in his own right who Kendrick put on his "Mount Rushmore of style" back in 2022. He even refers to himself as "Tiny Taz Arn" in the opening moments of the new track. The jeans and cowboy boots are likely a nod to one of Arnold's signature looks.

Kendrick has come a long way from white tees and a pair of Nike Cortez. And it's clear he is making a concerted effort to place his name among the likes of some of rap's most fashionable individuals like ASAP Rocky or Tyler, the Creator. Whether you think he's at that level yet or not, he undeniably gets some fits off in his latest visual. Check out some of the pieces seen on Kendrick in "The Hillbillies" below.
Martine Rose 'Barnsley' Cap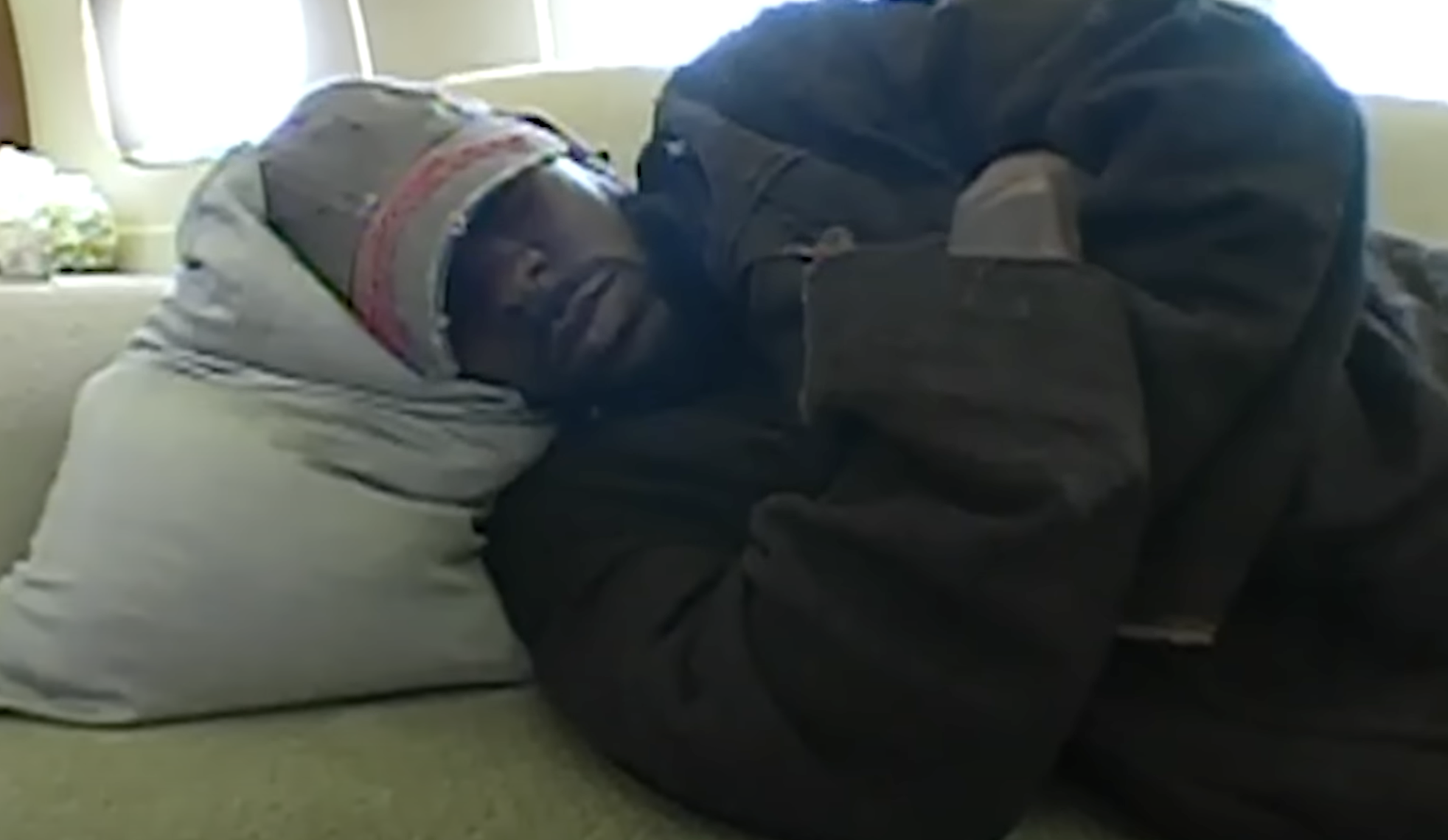 Martine Rose x Tommy Jeans Oversized T-Shirt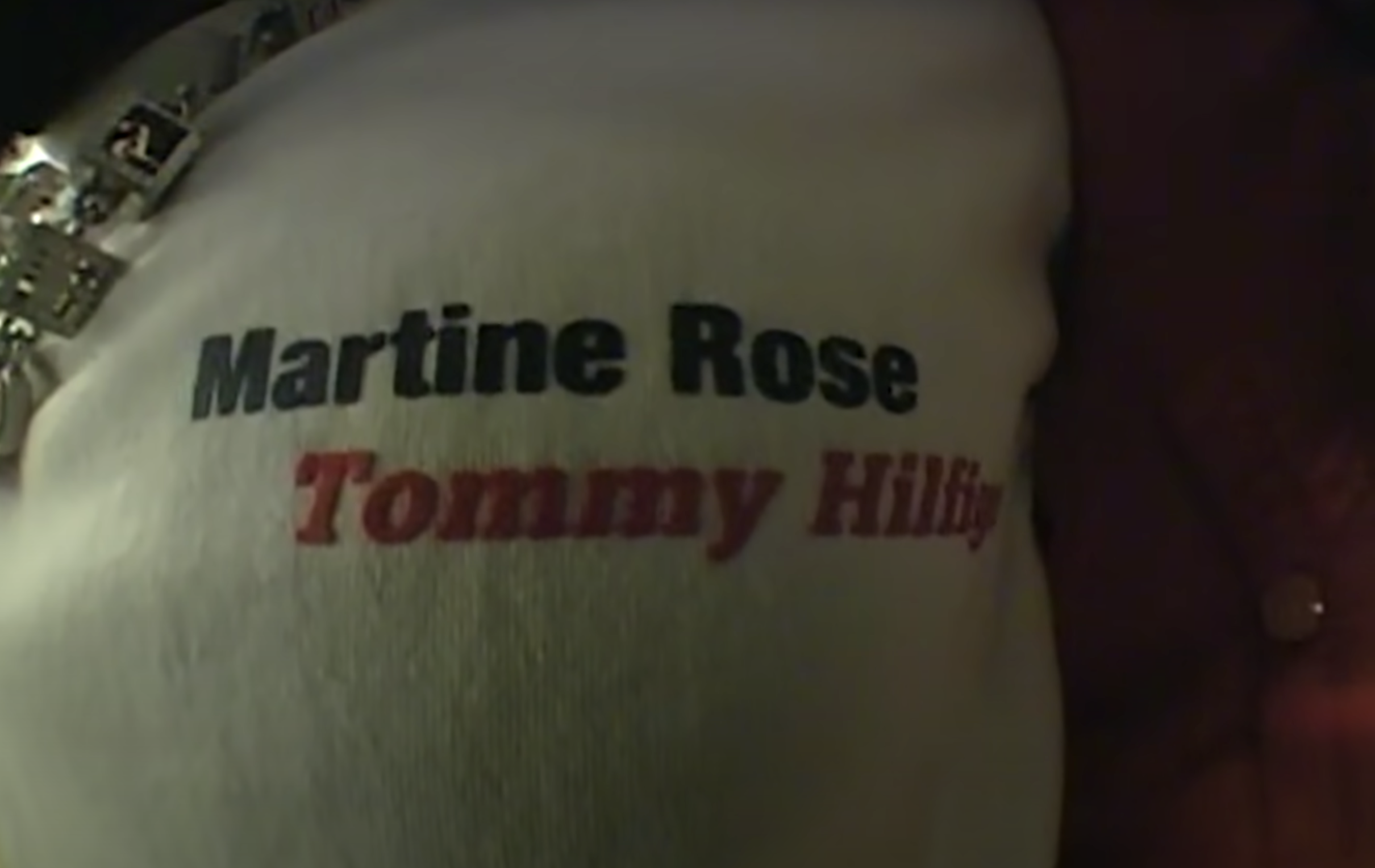 Martine Rose Bomber Jacket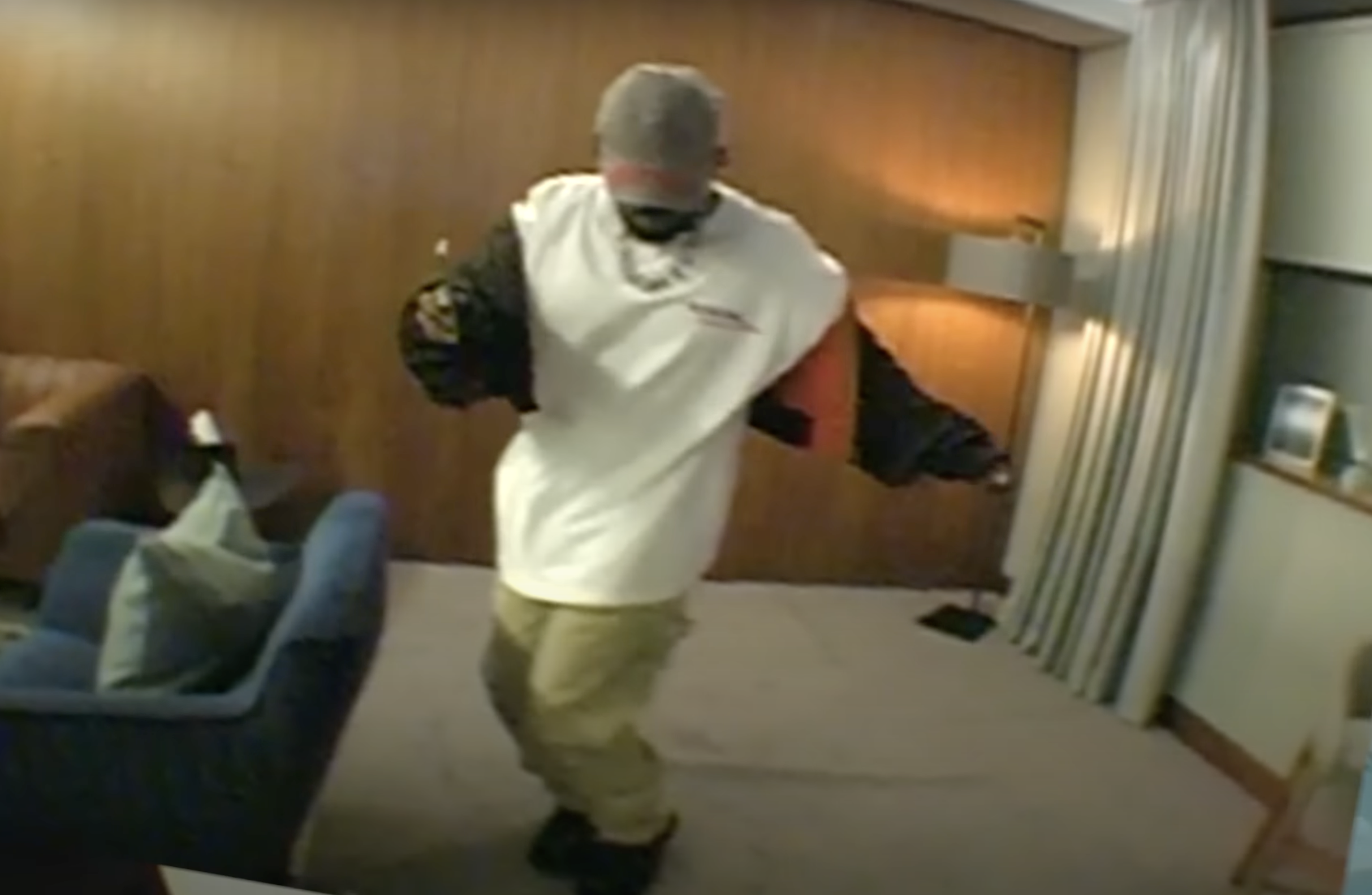 Martine Rose Painter Trouser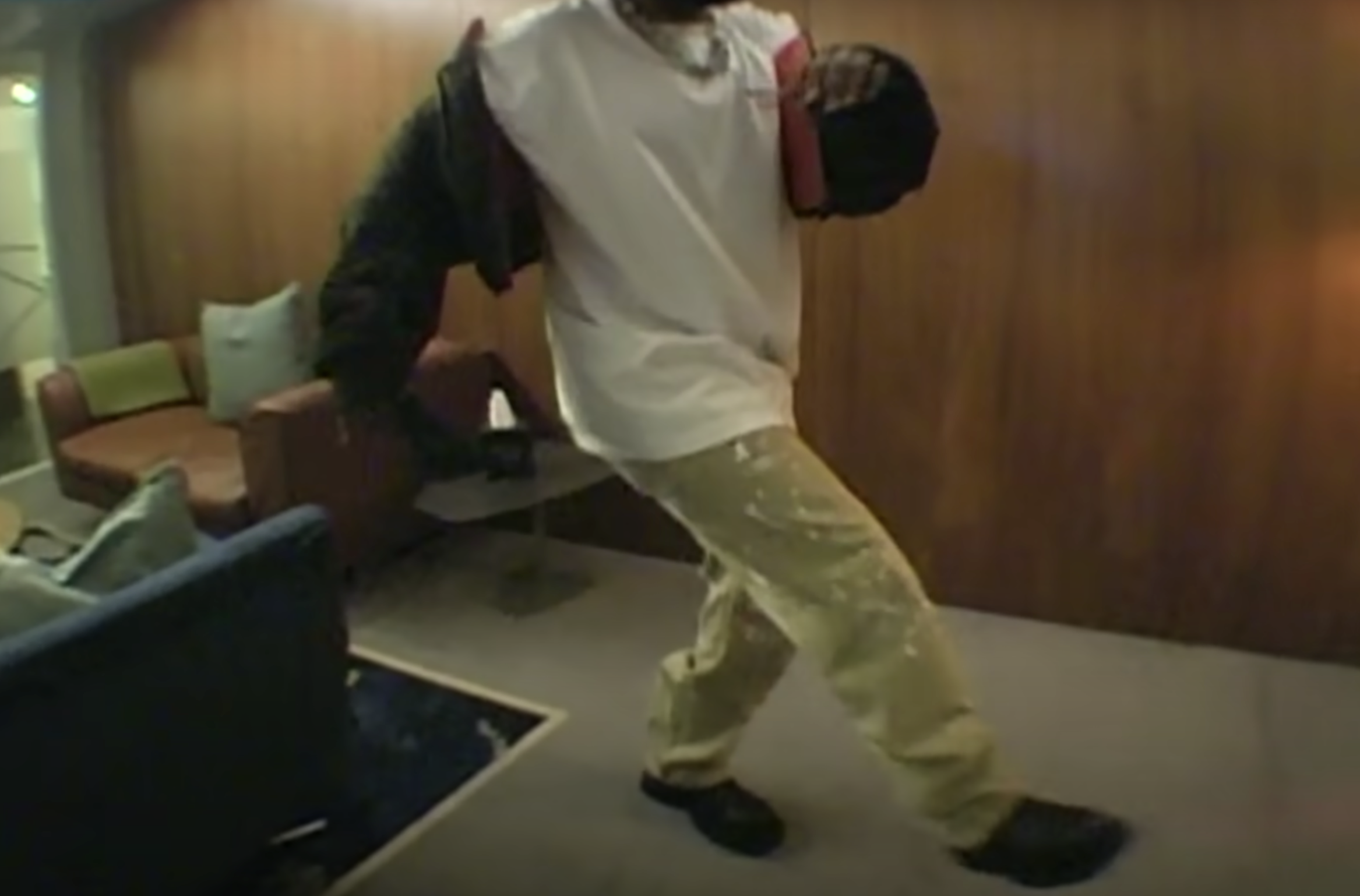 Martine Rose Bulb Toe Ring Loafer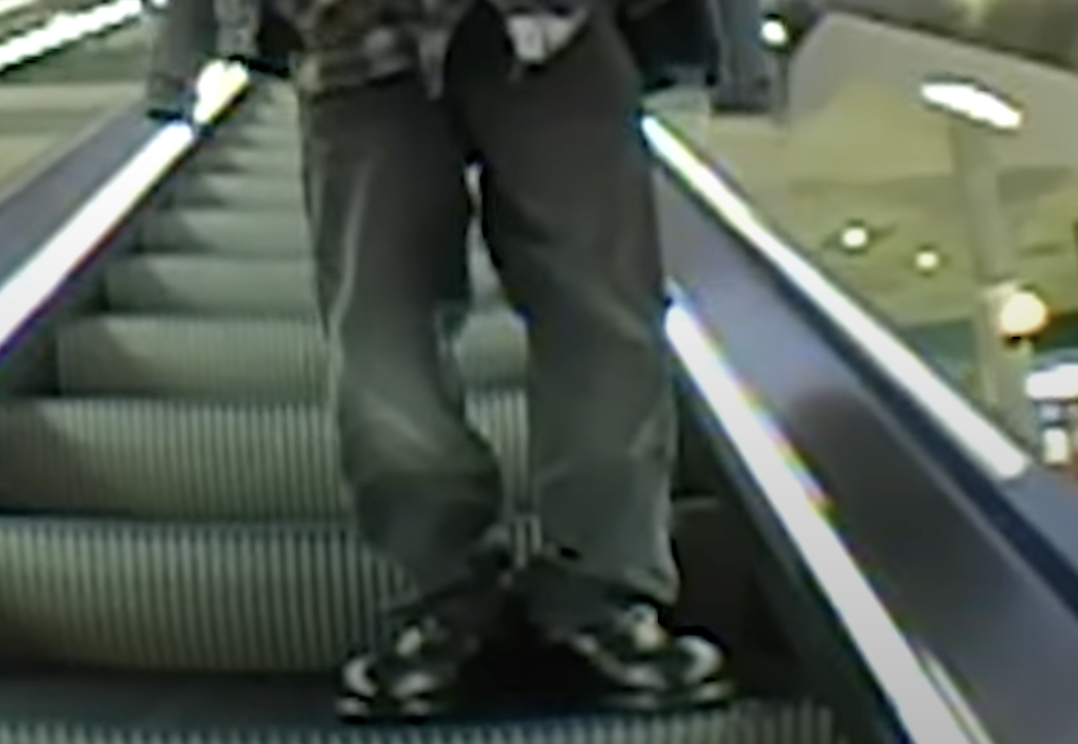 Textile General Store Cashmere Knit Vest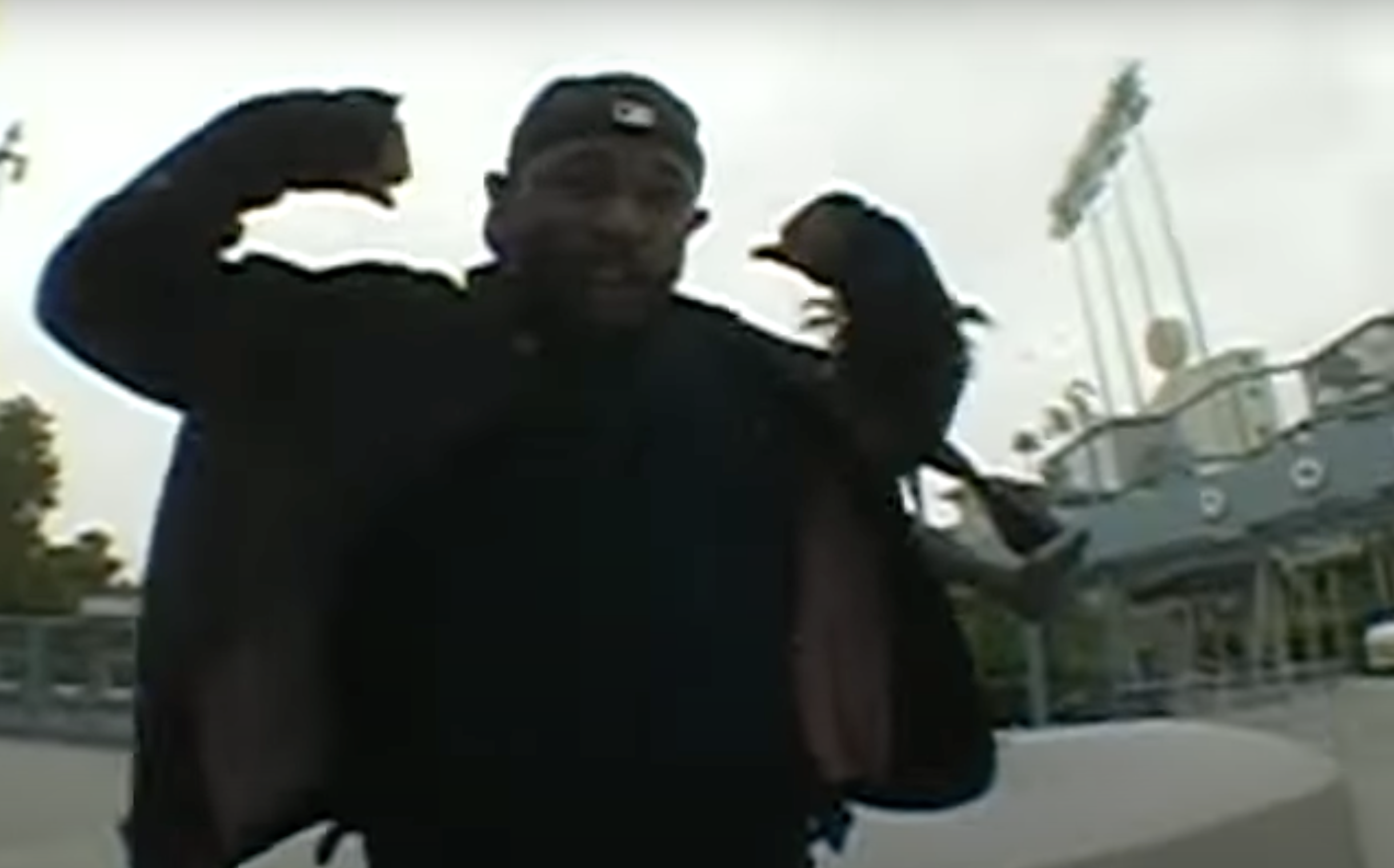 Sunni Sunni Reese Boots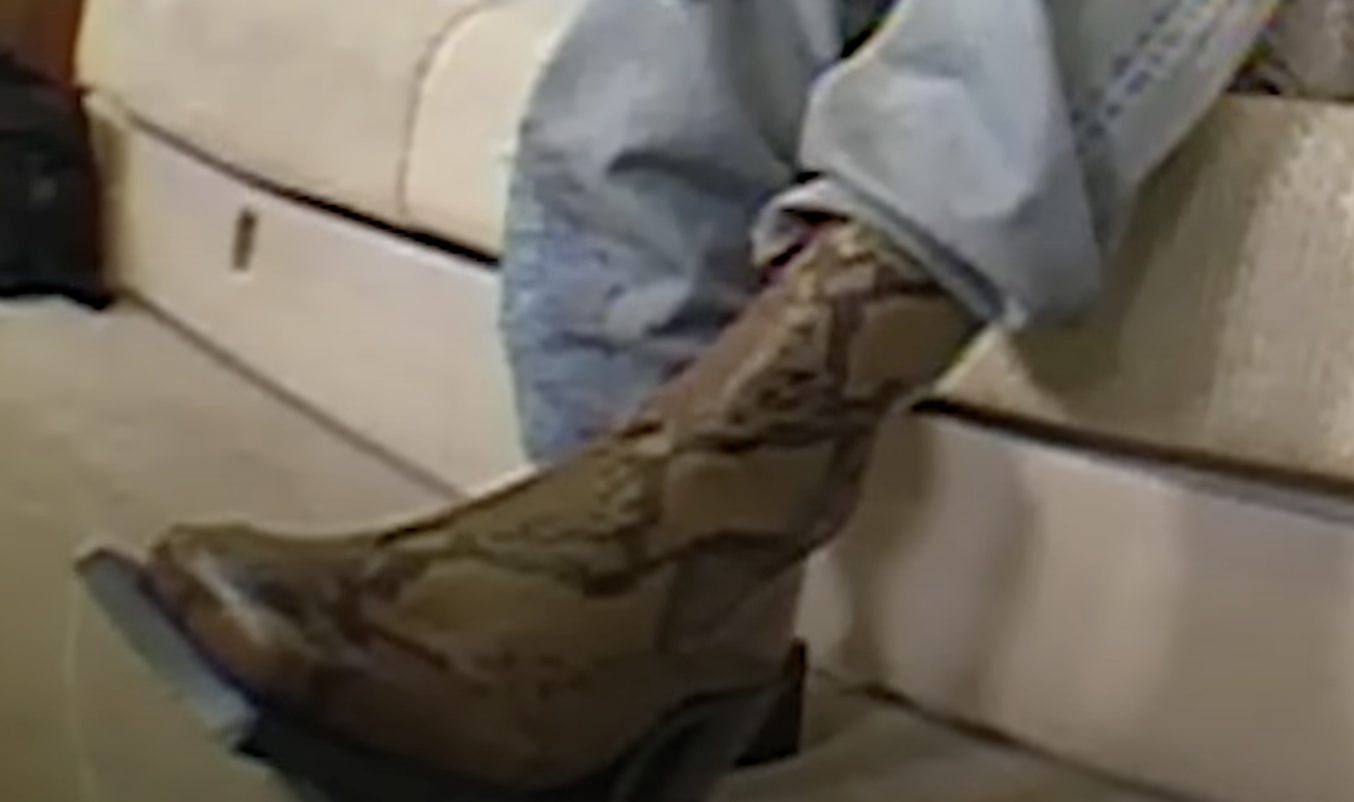 Winnie New York SS22 Hat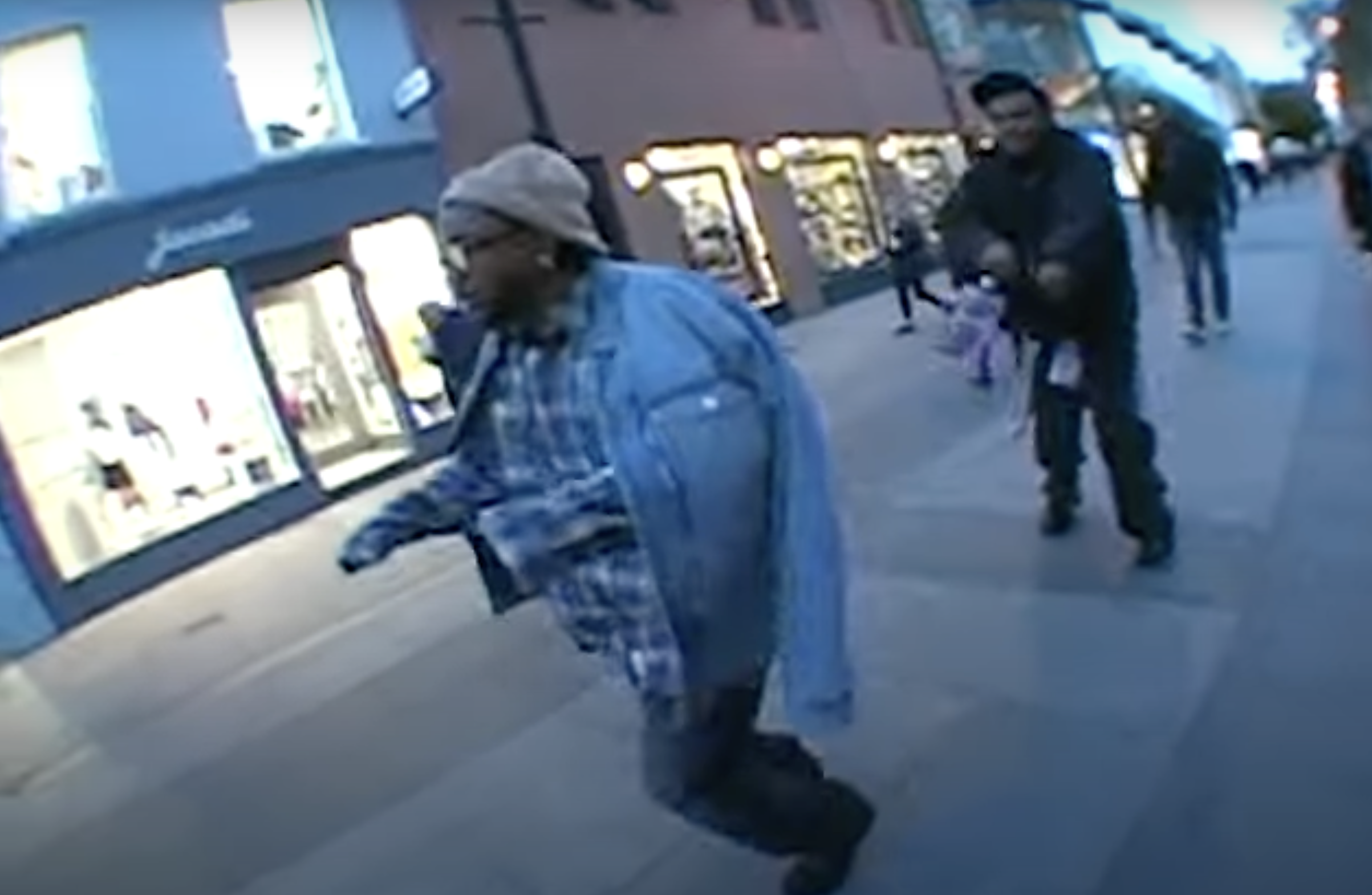 Satoshi Nakamoto Studded Army Hoodie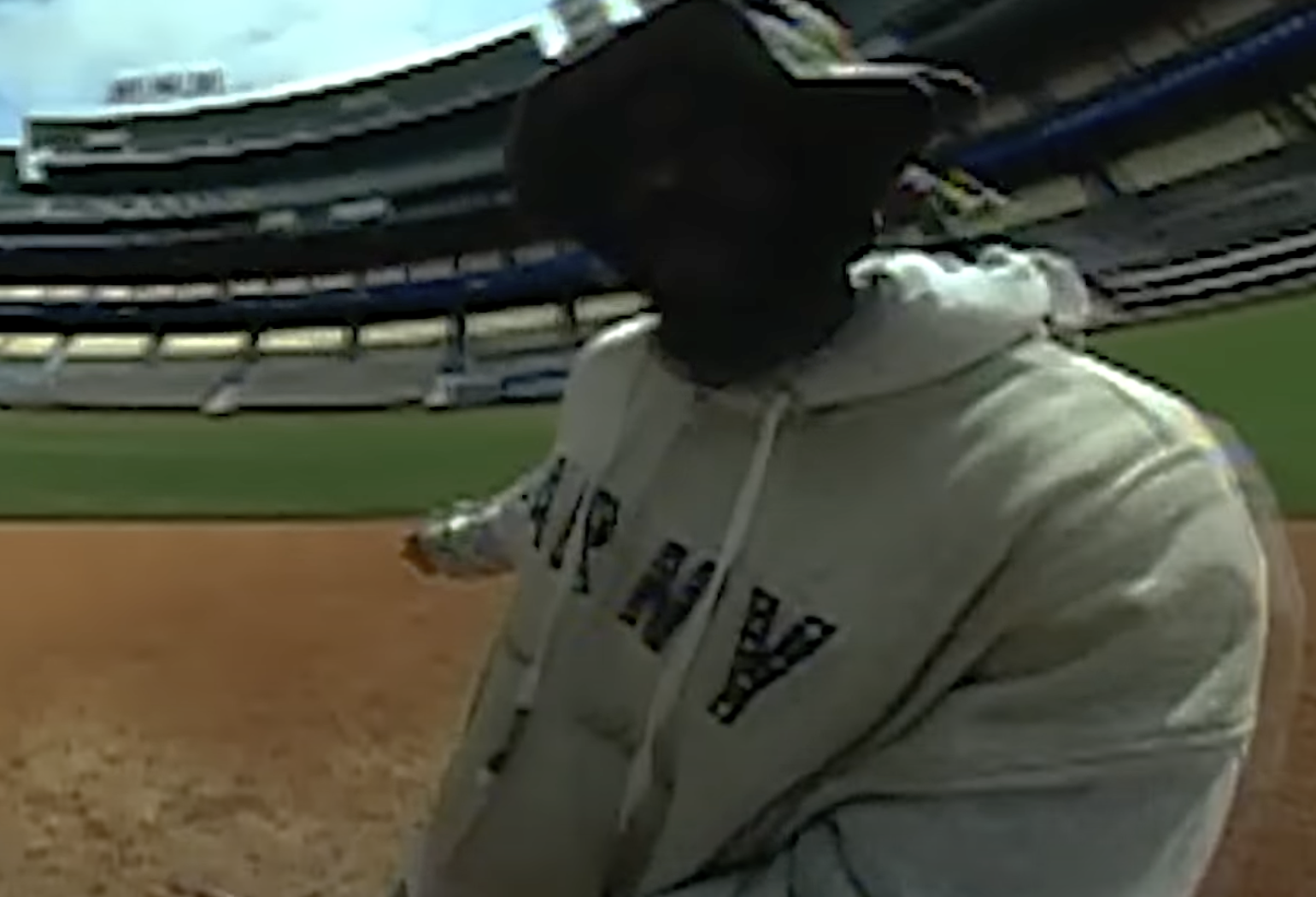 Proleta Re Art x Vuja Dé Jeans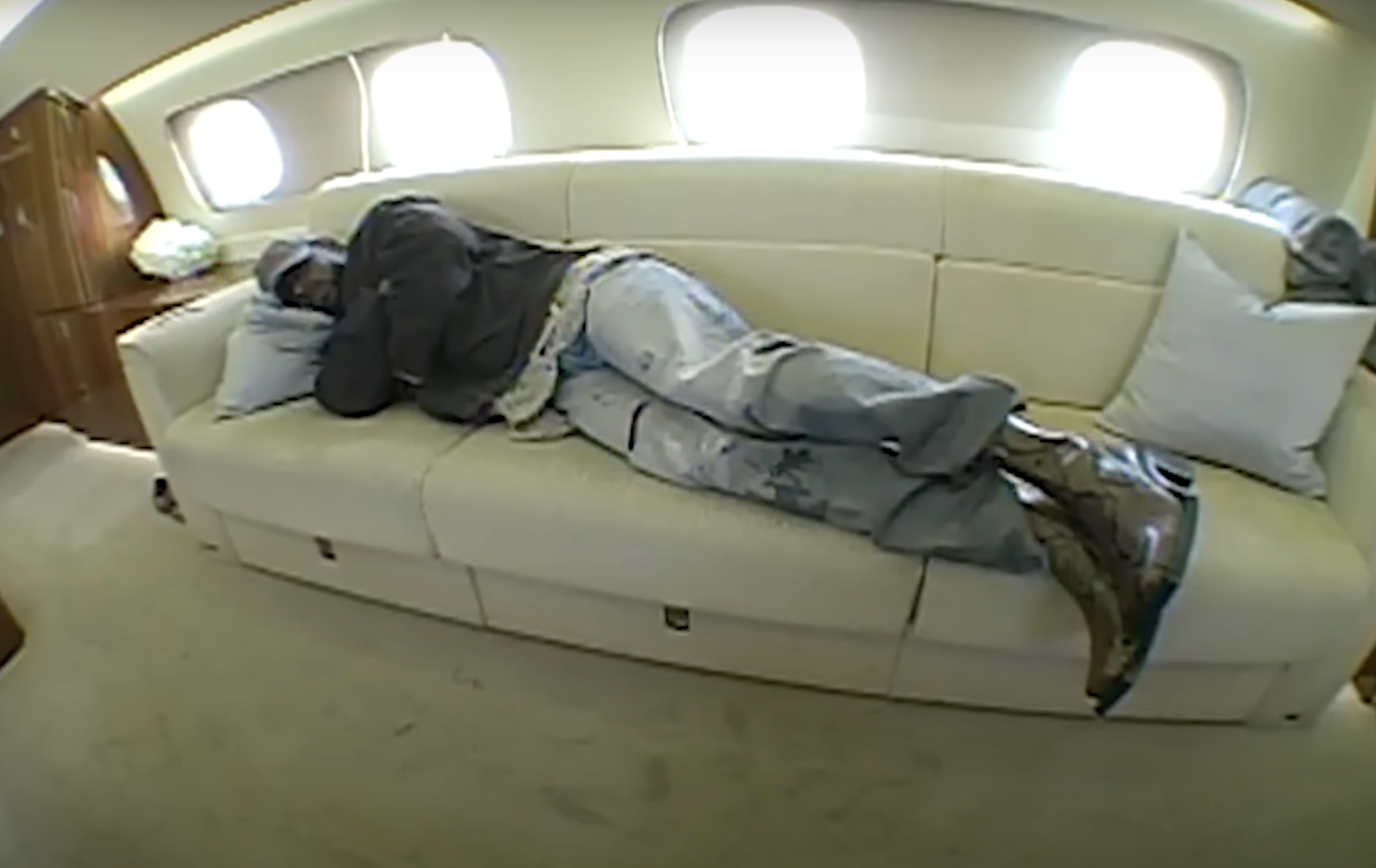 Rick Owens Cropped Printed Quilted Down Velvet Jacket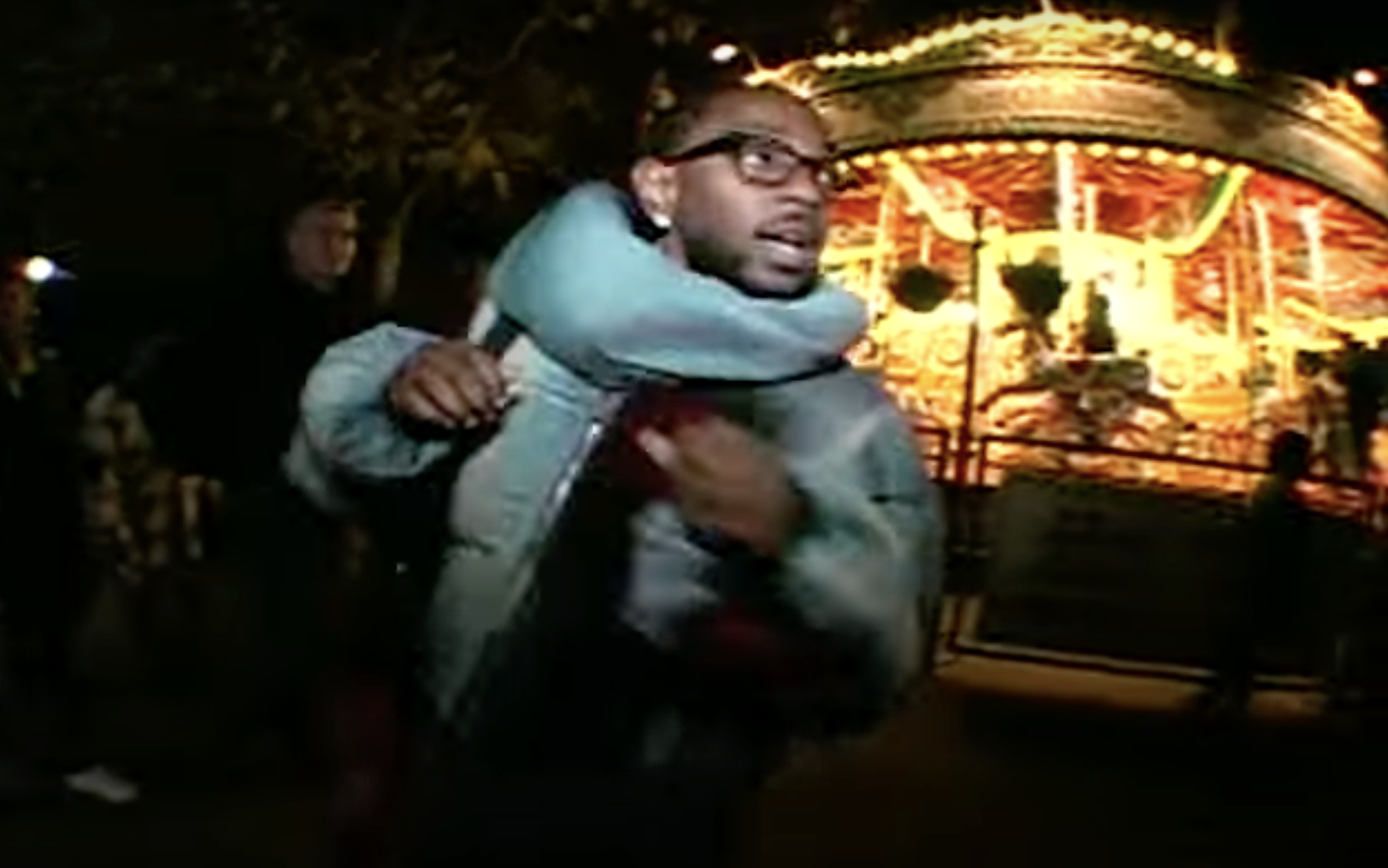 pgLang Los Angeles Dodgers Fitted Hat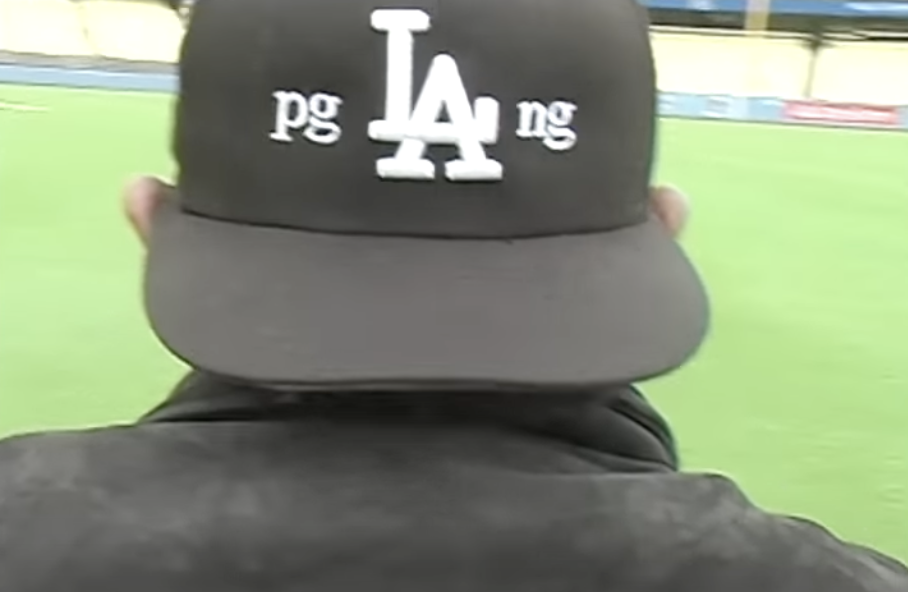 Adidas Sambas