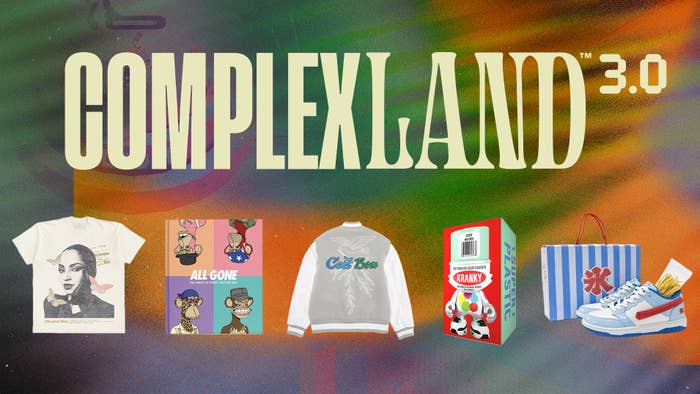 The third time's a charm. ComplexLand is kicking off its latest installment on May 25. And the best part is, you don't even need to leave the comfort of your own home to explore and get your hands on some of the amazing drops that we have planned across the three-day event. 
That being said, we don't want you to be overwhelmed before hopping into the virtual marketplace and checking everything out. Before ComplexLand 3.0 officially kicks off, we wanted to give shoppers a sneak preview at some of the biggest drops. The highlight for many will be the exclusive Complex merch designed by NIGO®. The latest crop of up-and-coming designers highlighted in our Brands to Watch space—True to Us, Brigade, ALL CAPS STUDIO, and The Crate—is also going to be offering some great products. Notable names like Atmos, No Vacancy Inn, and Market will also have a presence.
Get a closer look at some of the biggest drops happening at ComplexLand 3.0 below. 
20 Years of Complex Merch Designed by NIGO®
ComplexLand Brands to Watch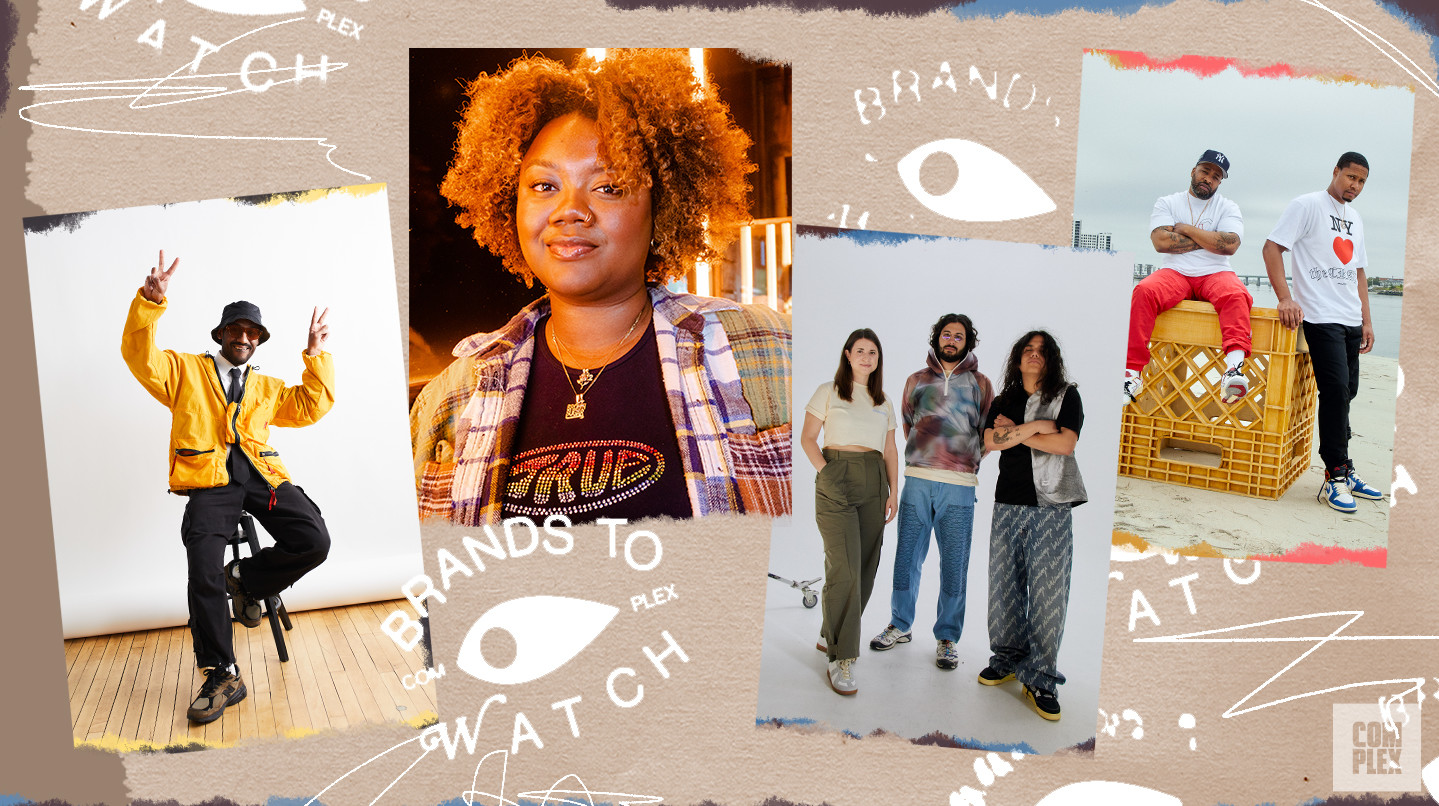 Circulate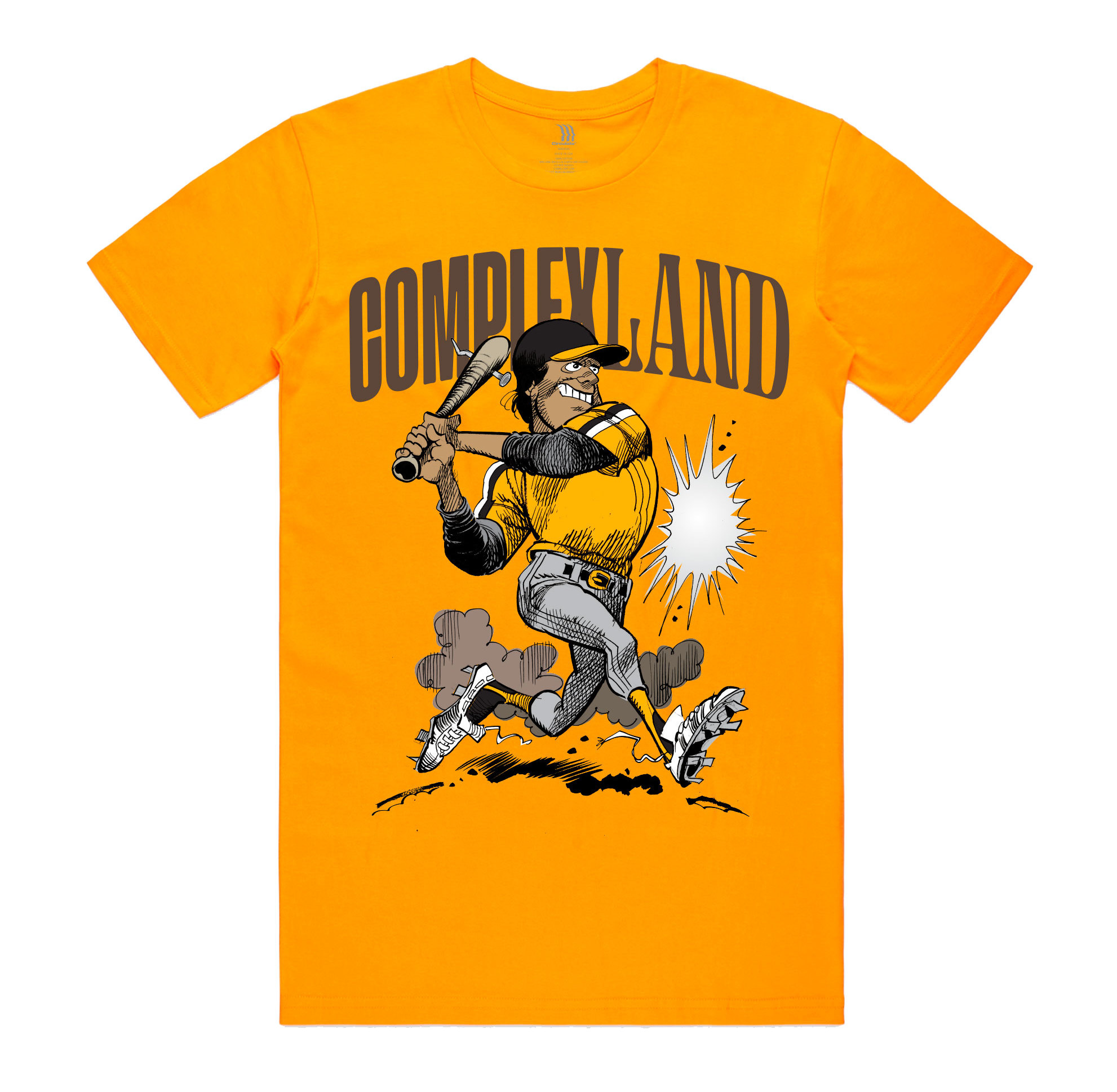 C'est Bon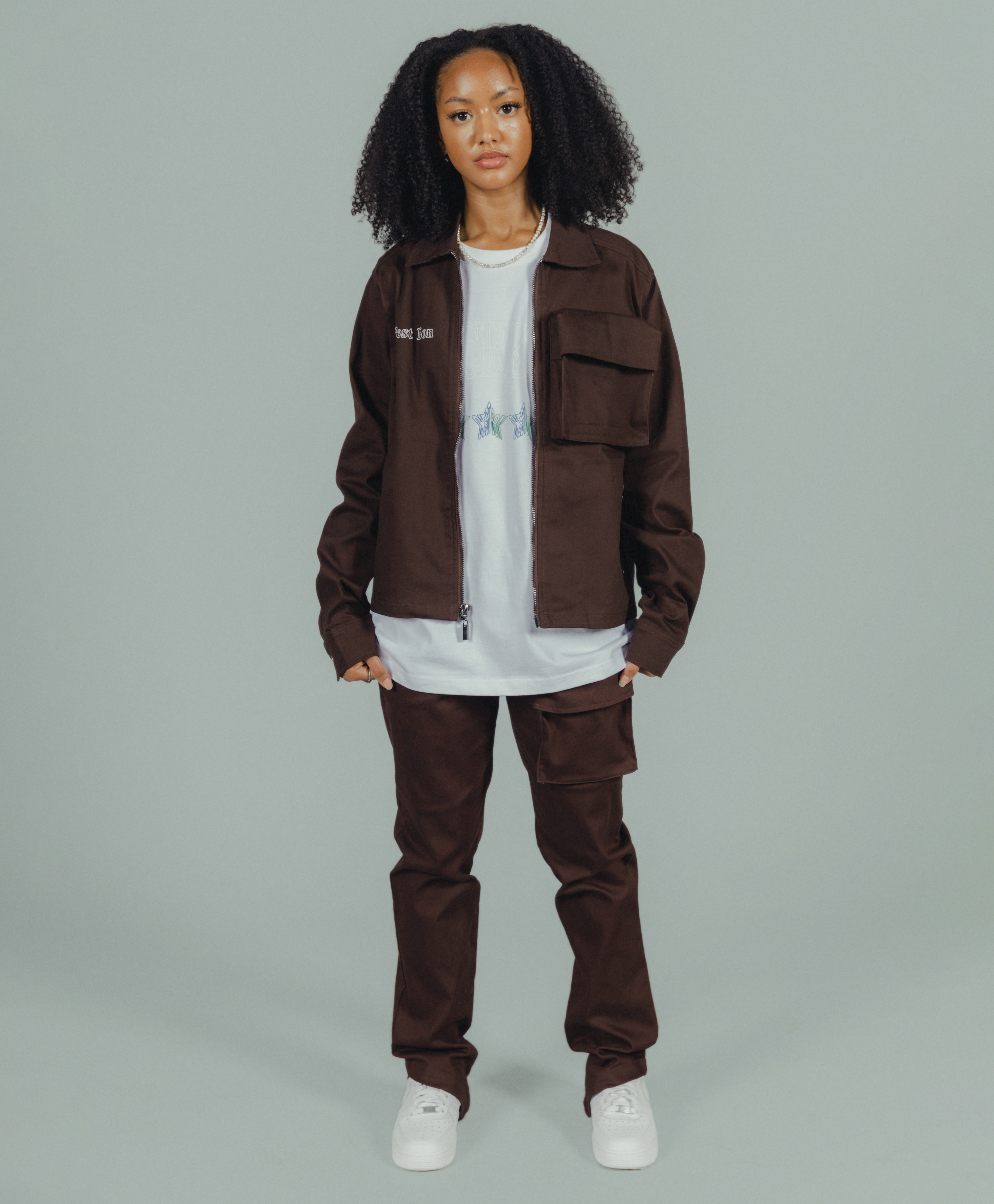 Bloomfield.Works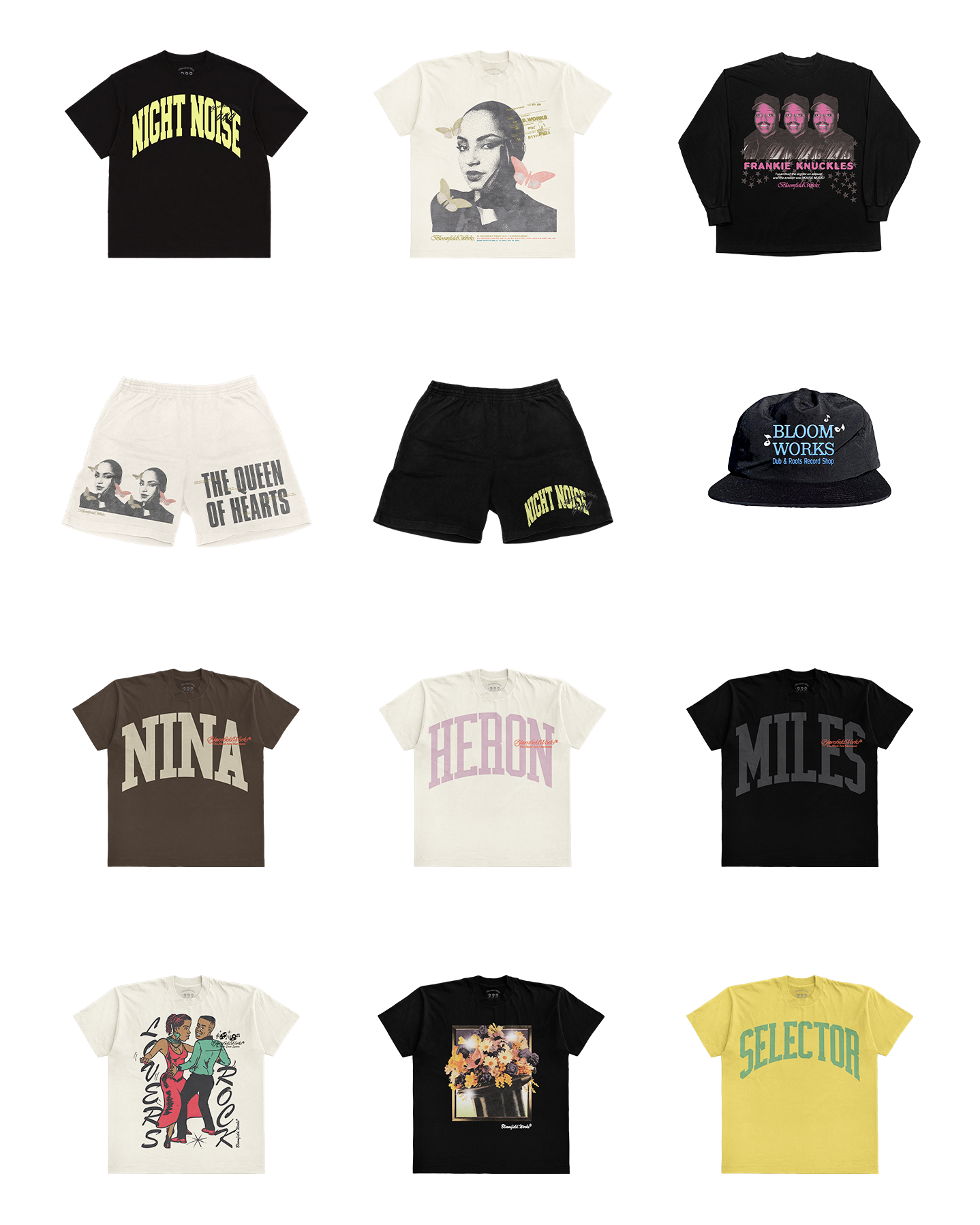 ComplexLand Gift Shop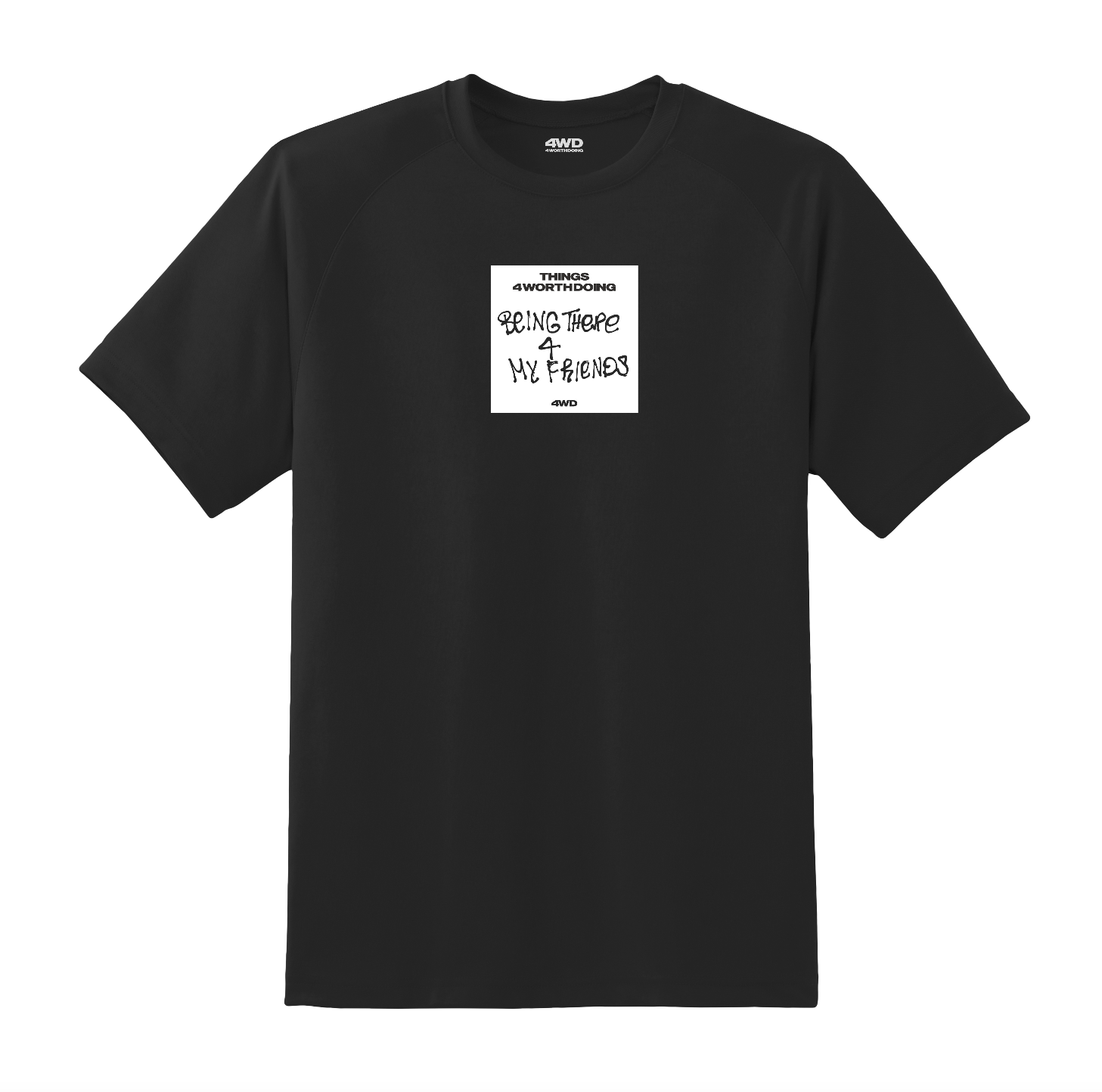 Supervsn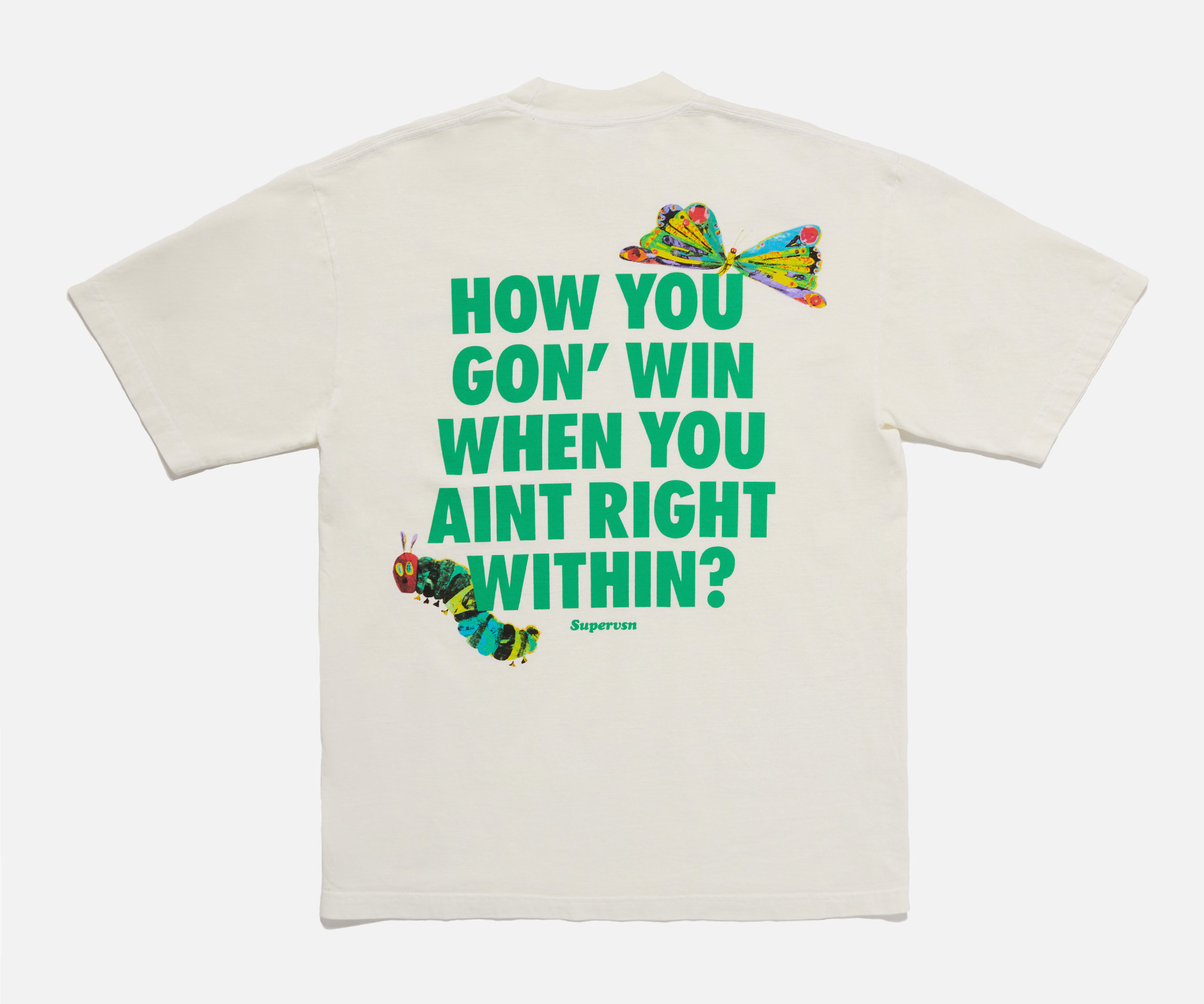 Rip N Repair x Ps & Qs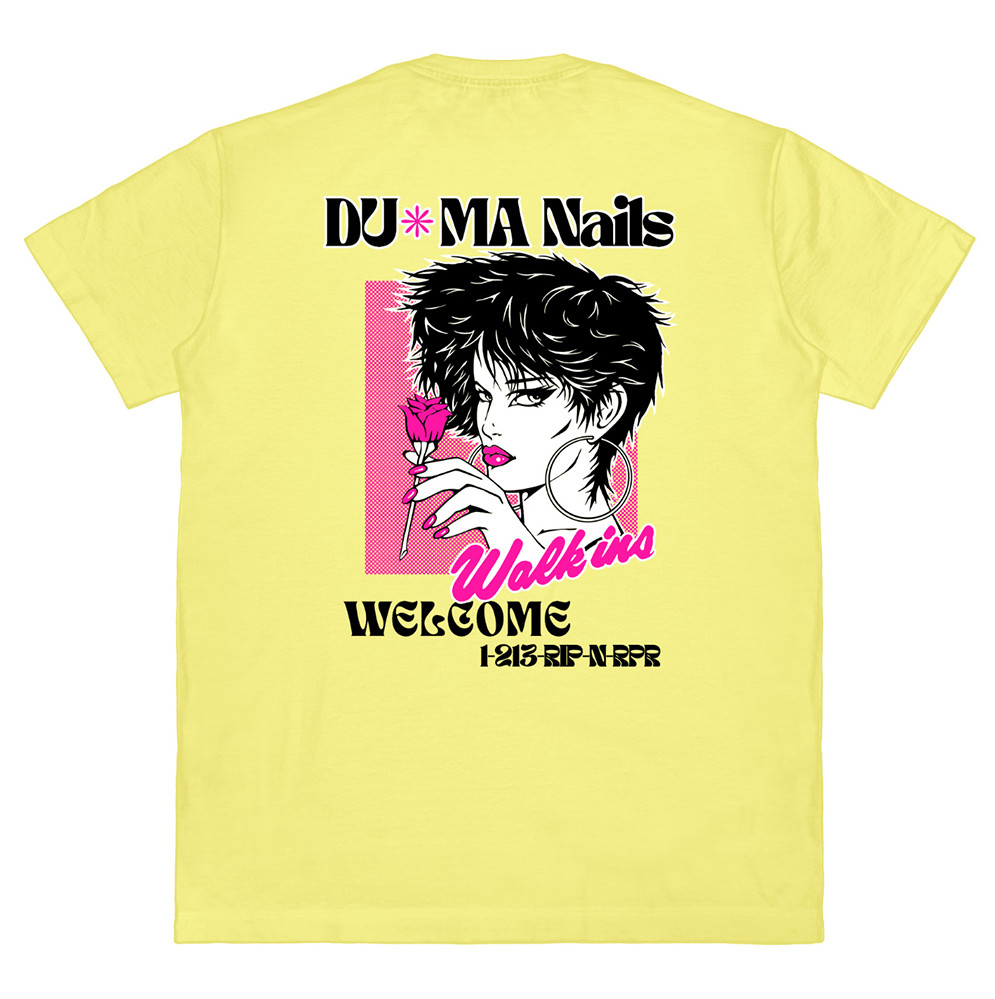 Atmos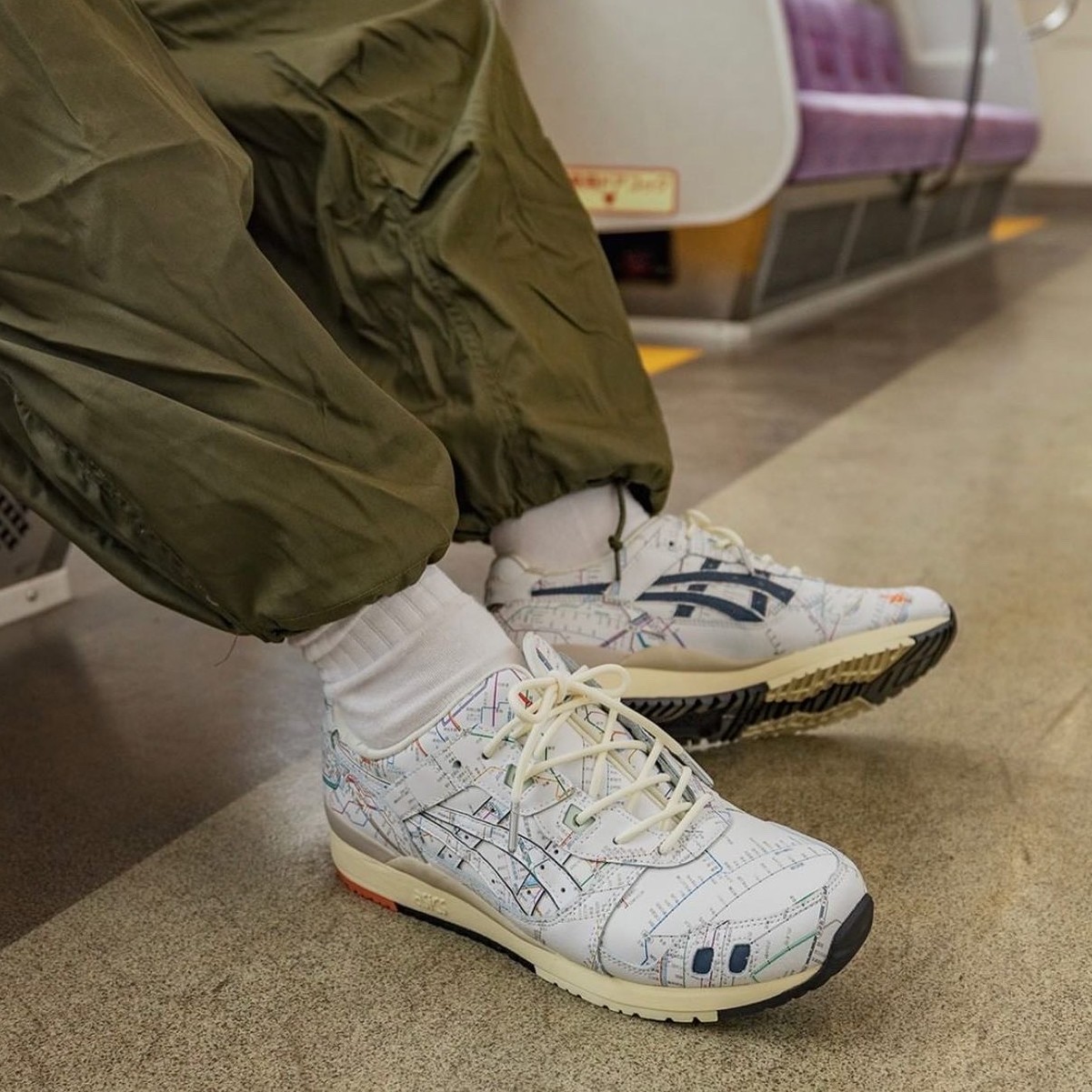 No Vacancy Inn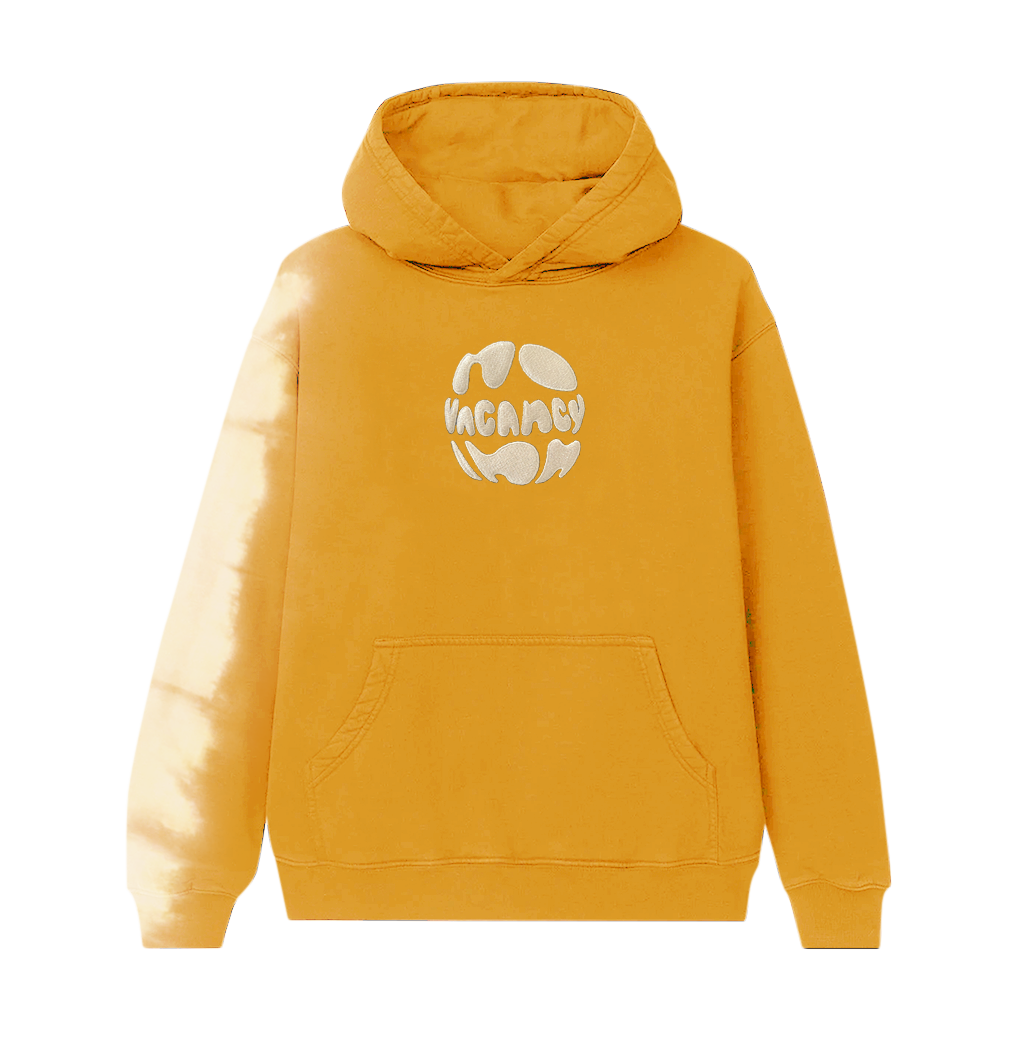 Round Two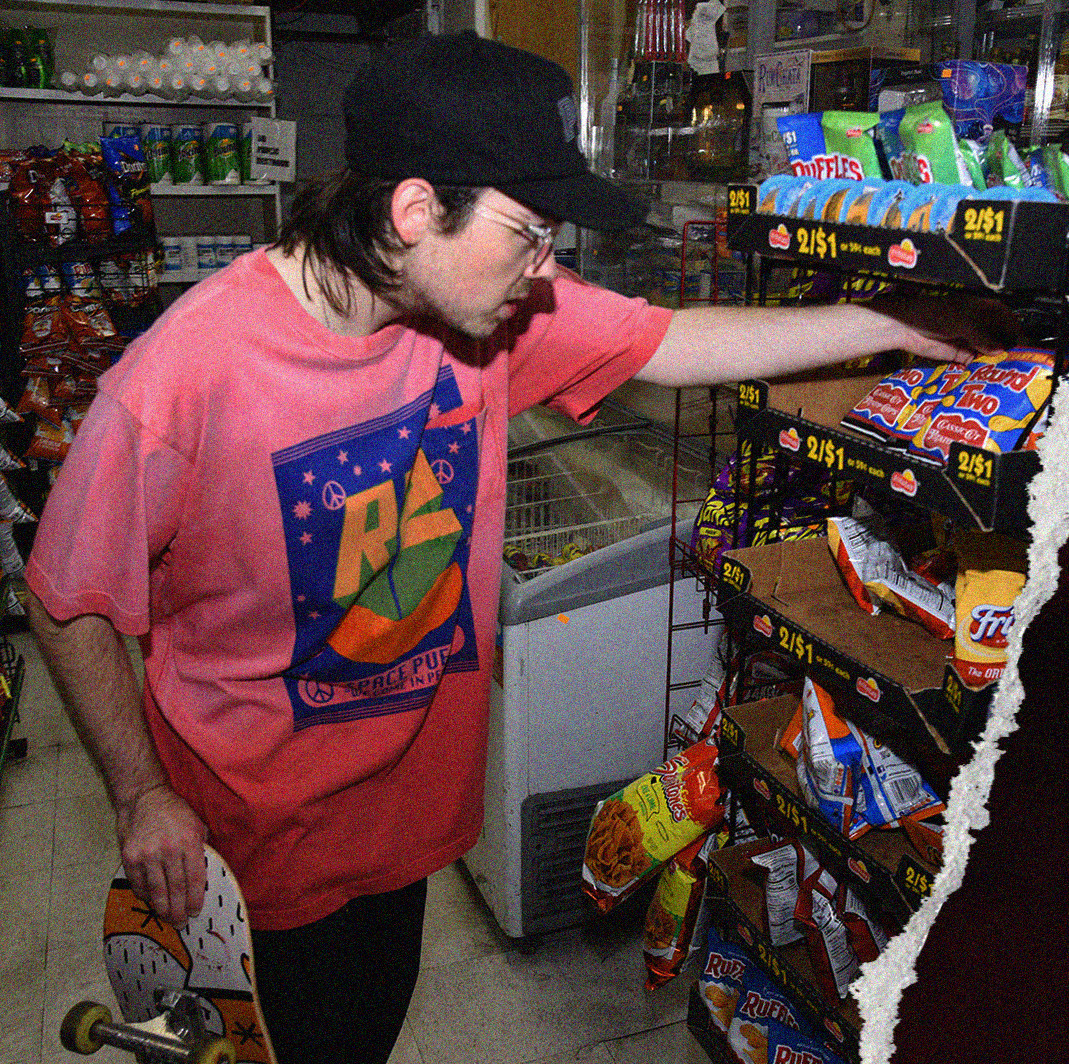 Vandy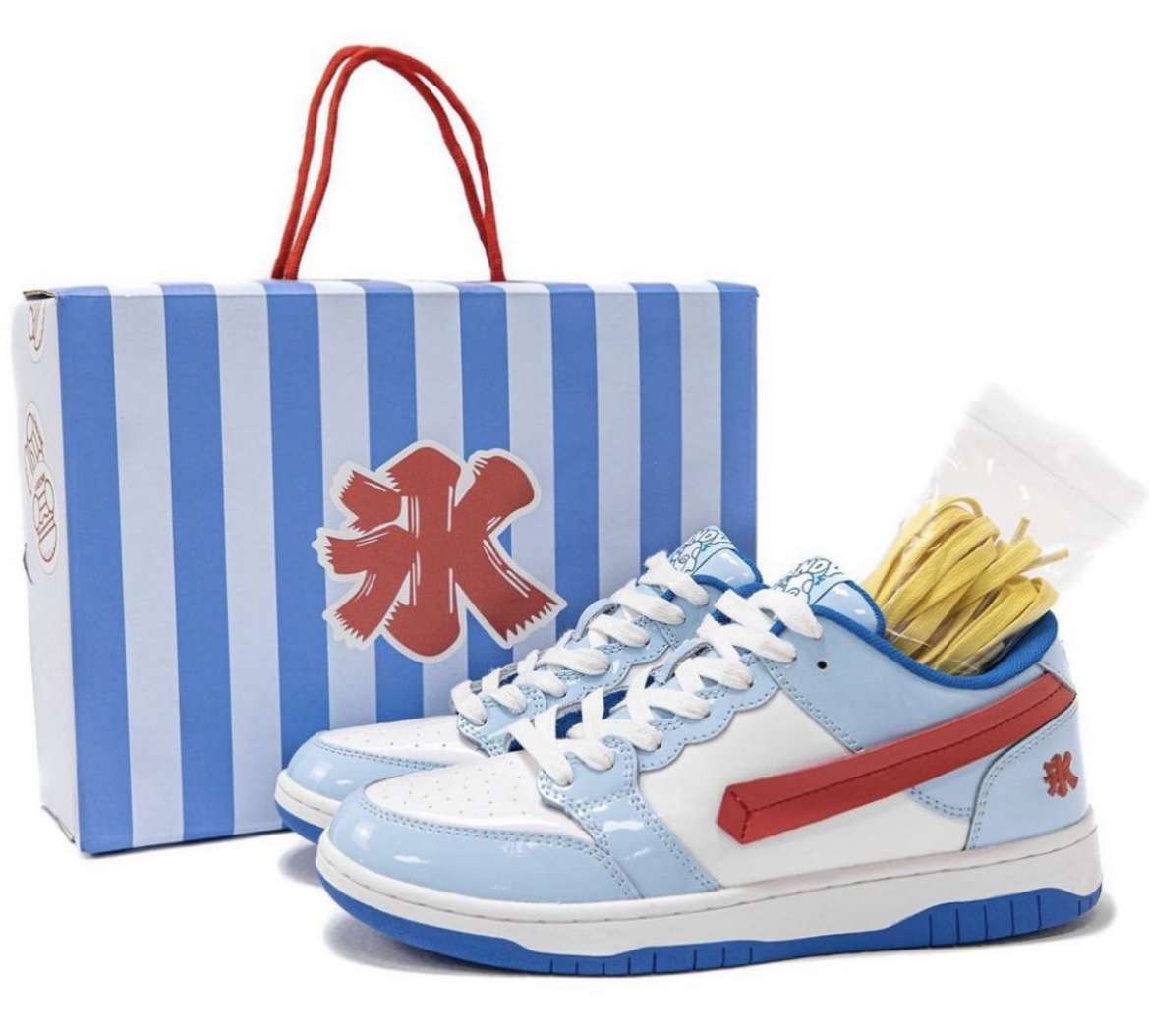 Superplastic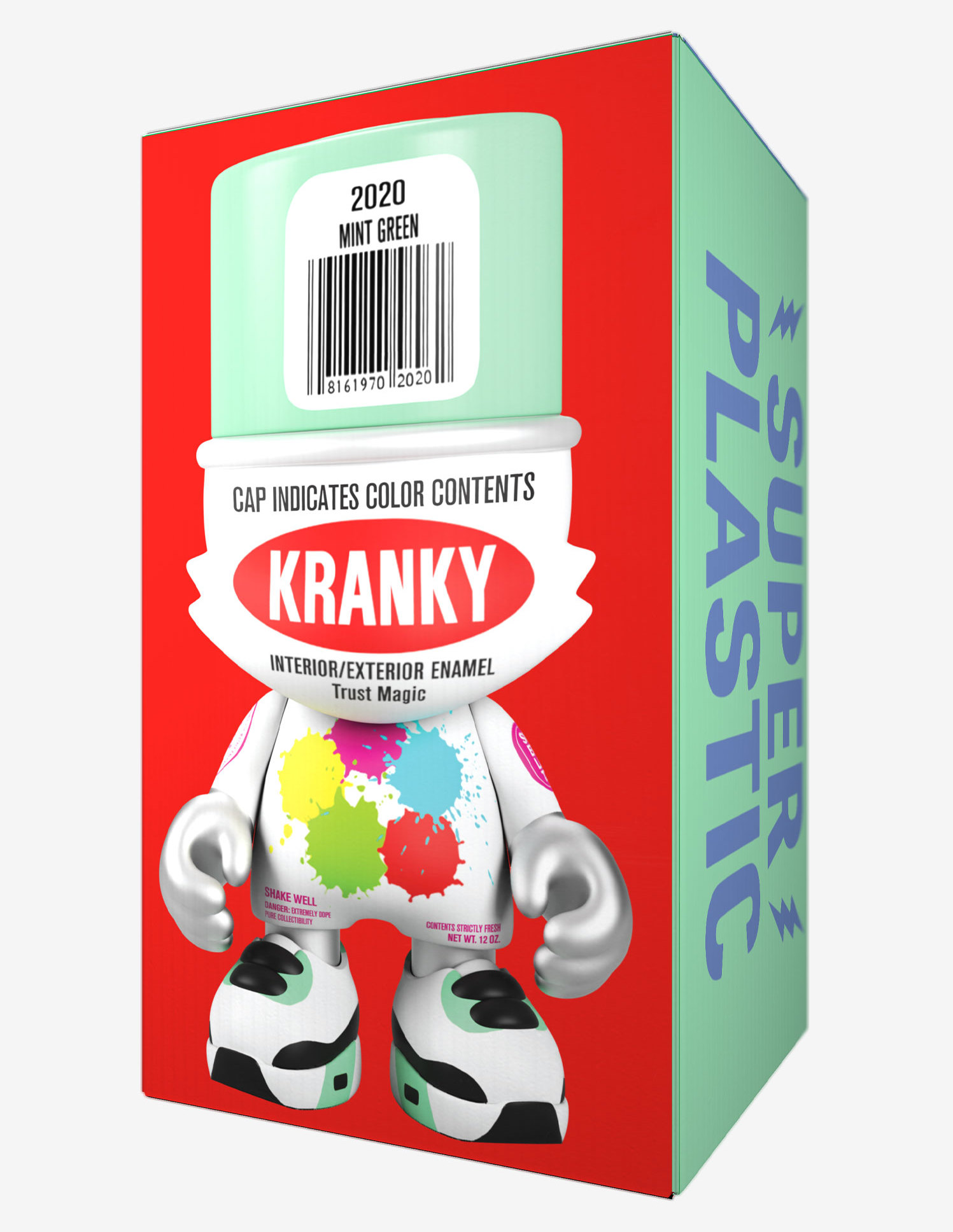 Bristol Studio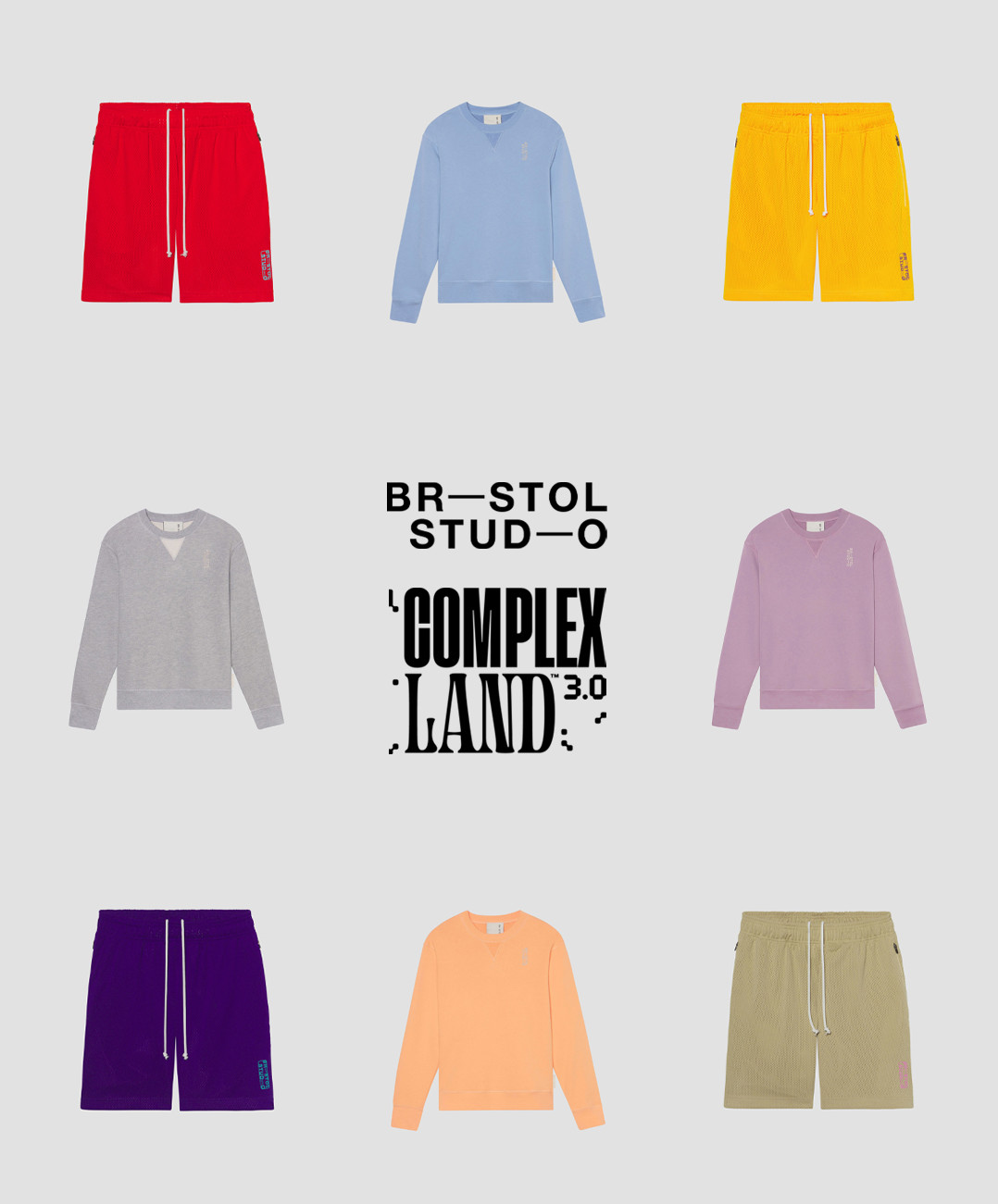 Market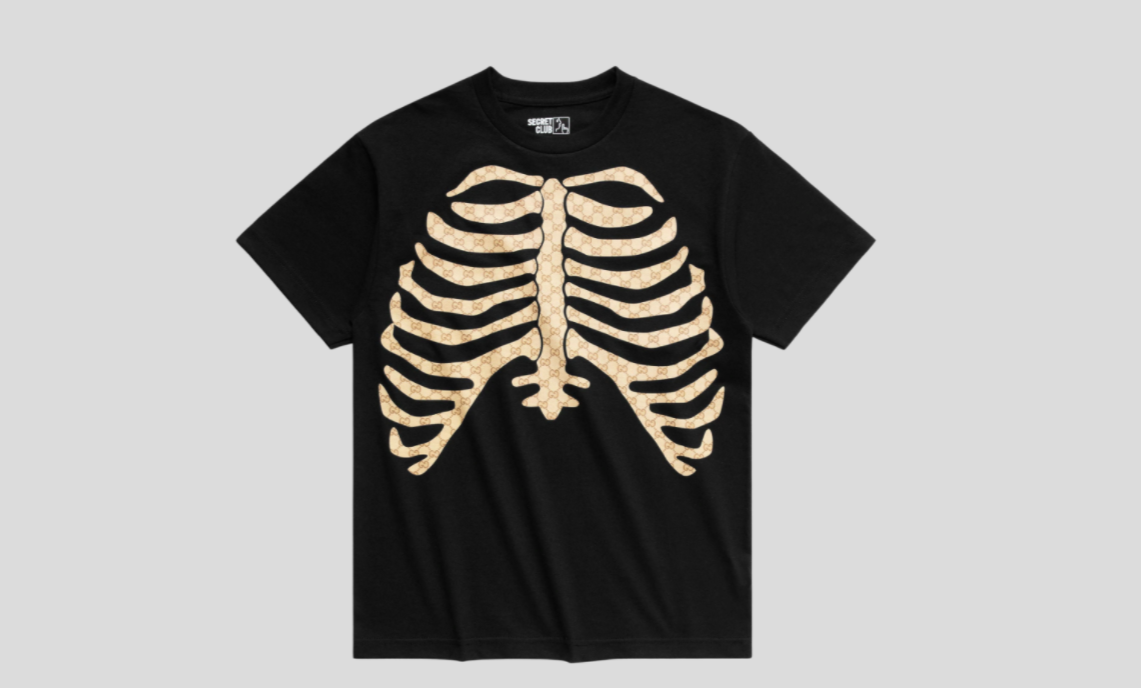 Chris Pyrate x X-Large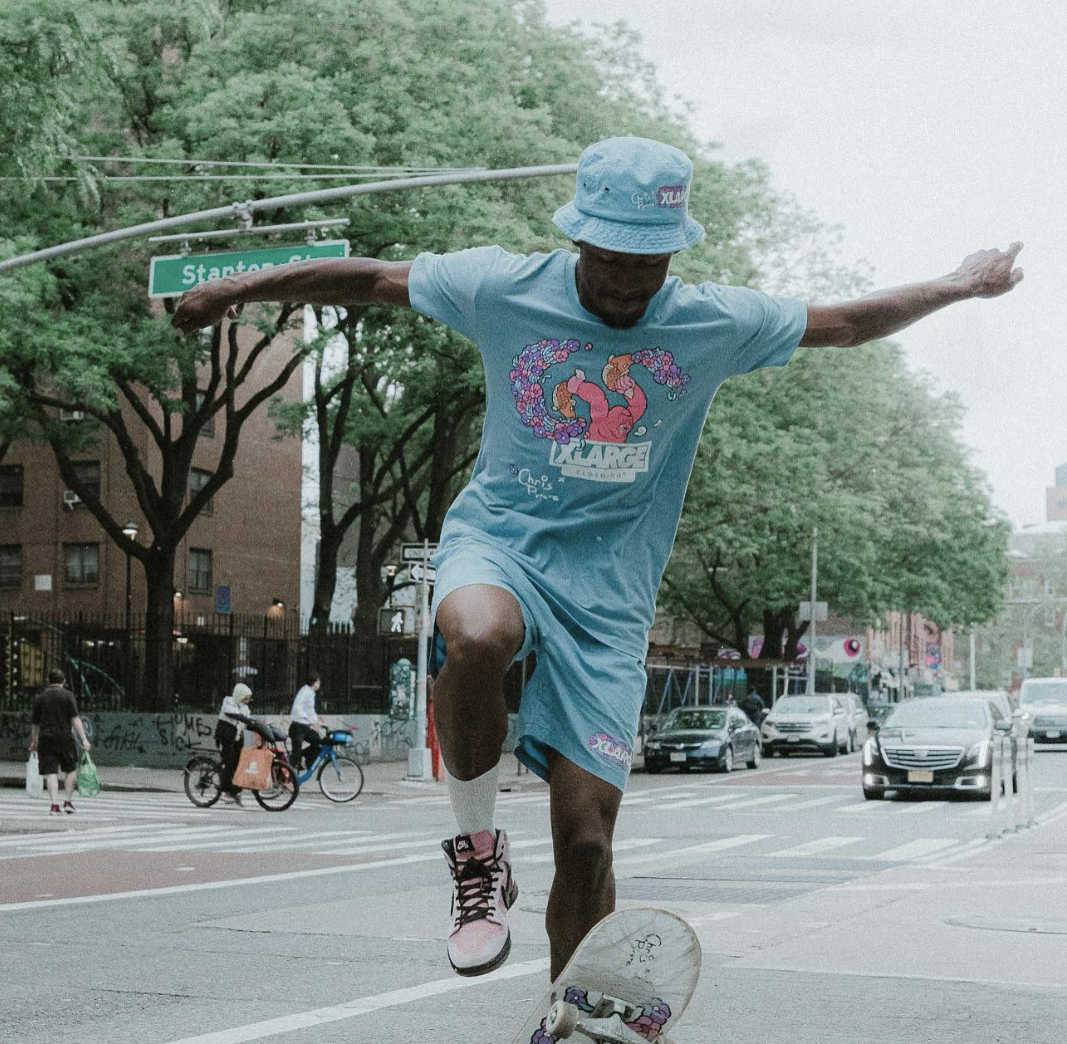 Emotionally Unavailable x 'Ozark'