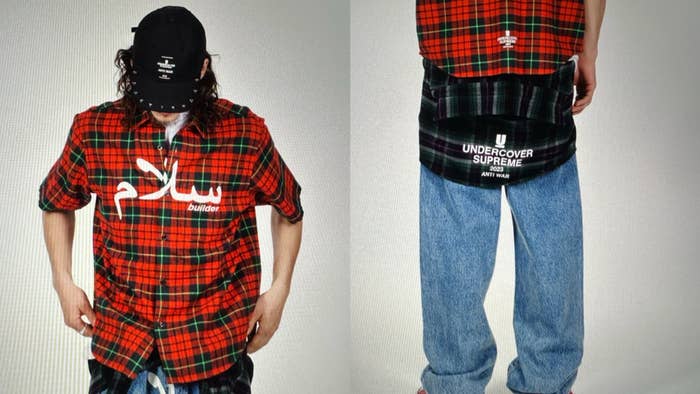 Looking for some new gear after your annual springtime closet purge? There are some great new pieces to consider adding to your wardrobe this week. 
Two of the biggest names in streetwear are dropping off new collaborations. Supreme's offering is a robust collection with frequent partner Undercover, while Palace decided to cover Ugg boots in lightning bolts for its latest footwear release. Other highlights this week include new collections from West Coast labels like Supervsn Studios and C'est Bon, Nicole McLaughlin's take on the Vans Slip-On, stylish golf apparel from Macklemore's Bogey Boys, a nostalgic capsule from The Hundreds, and more. 
Get a closer look at all of this week's best style releases below. 
Supreme x Undercover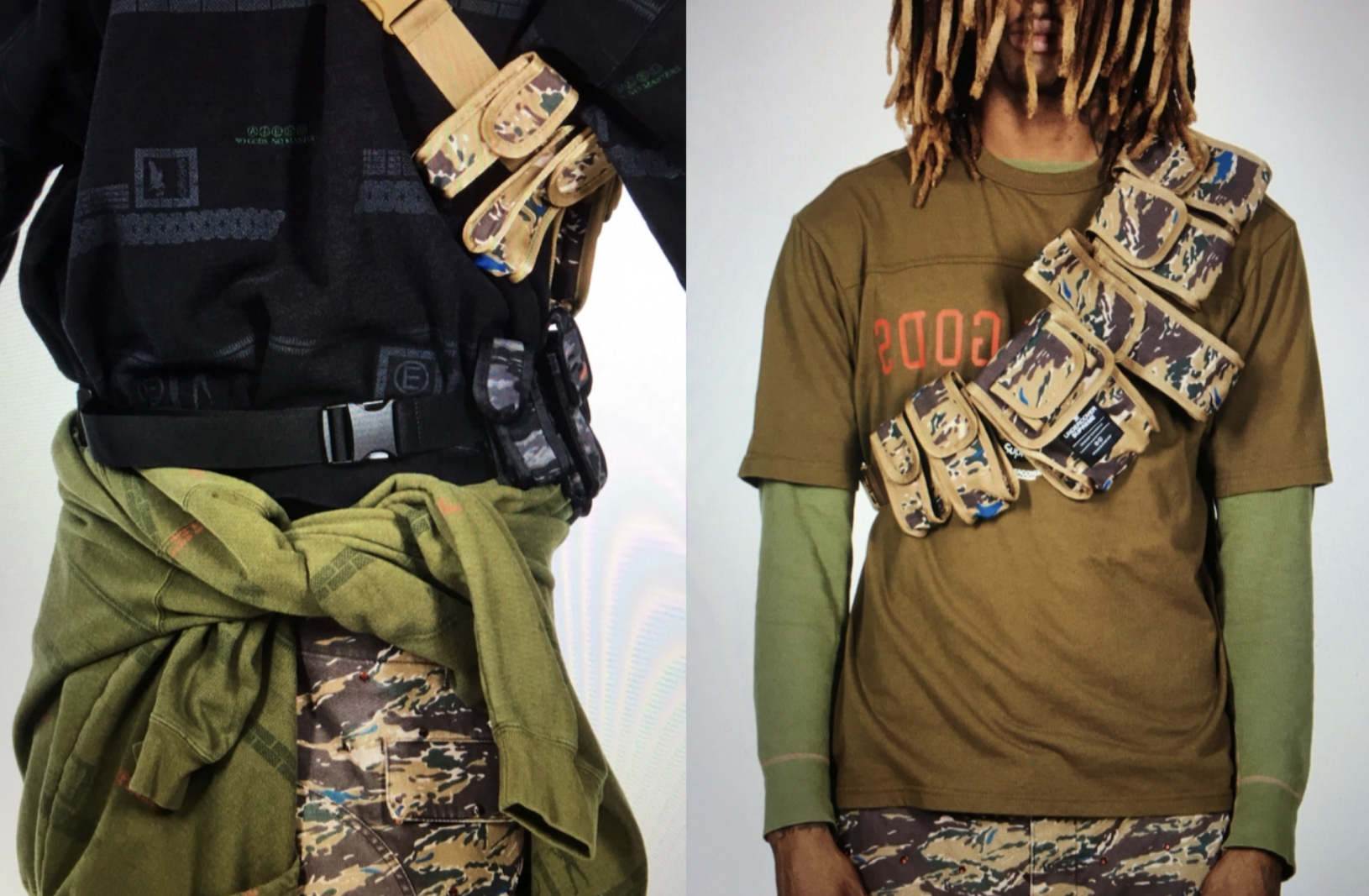 Palace x Ugg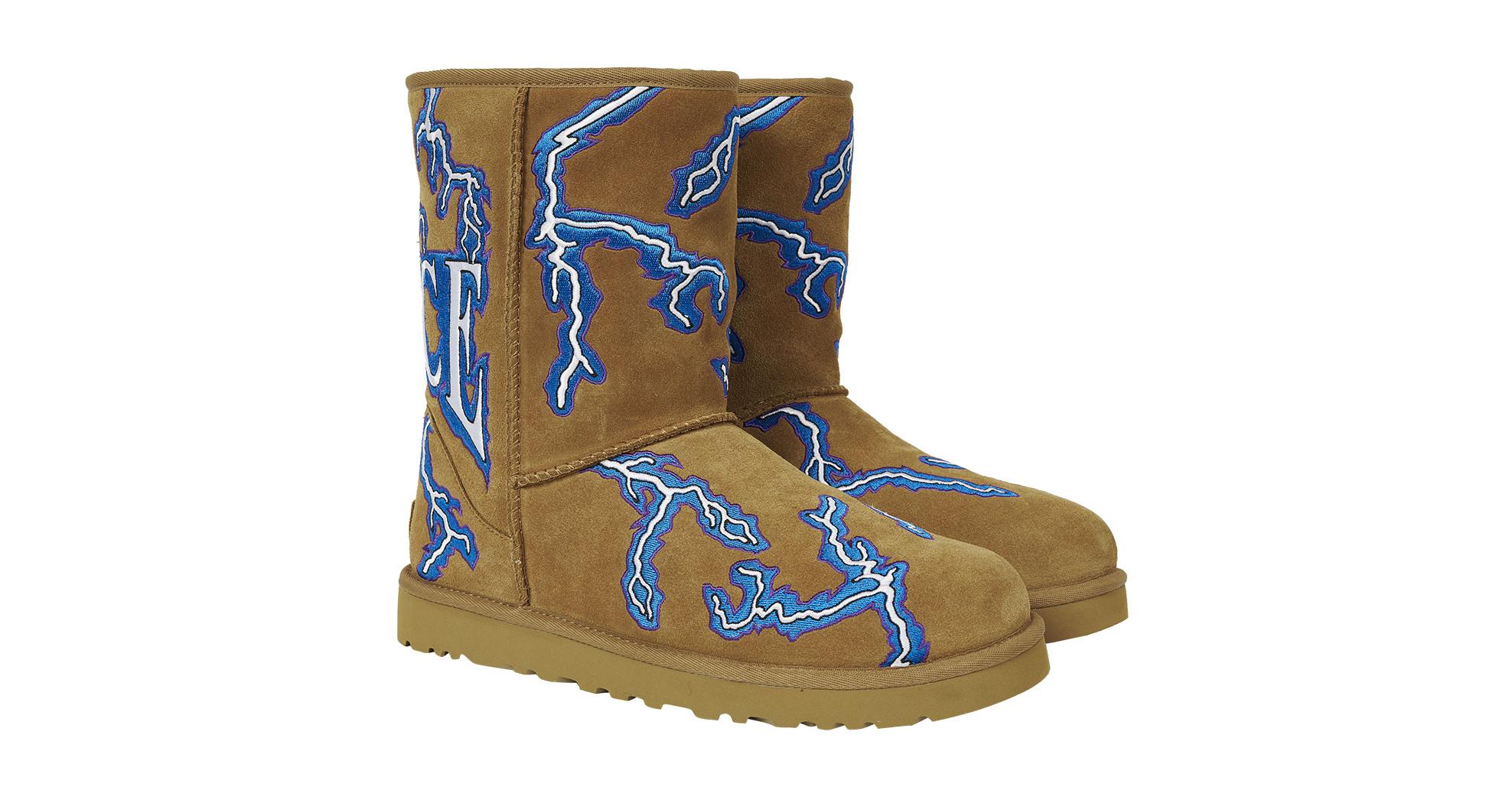 Supervsn Studio 'Self Realization'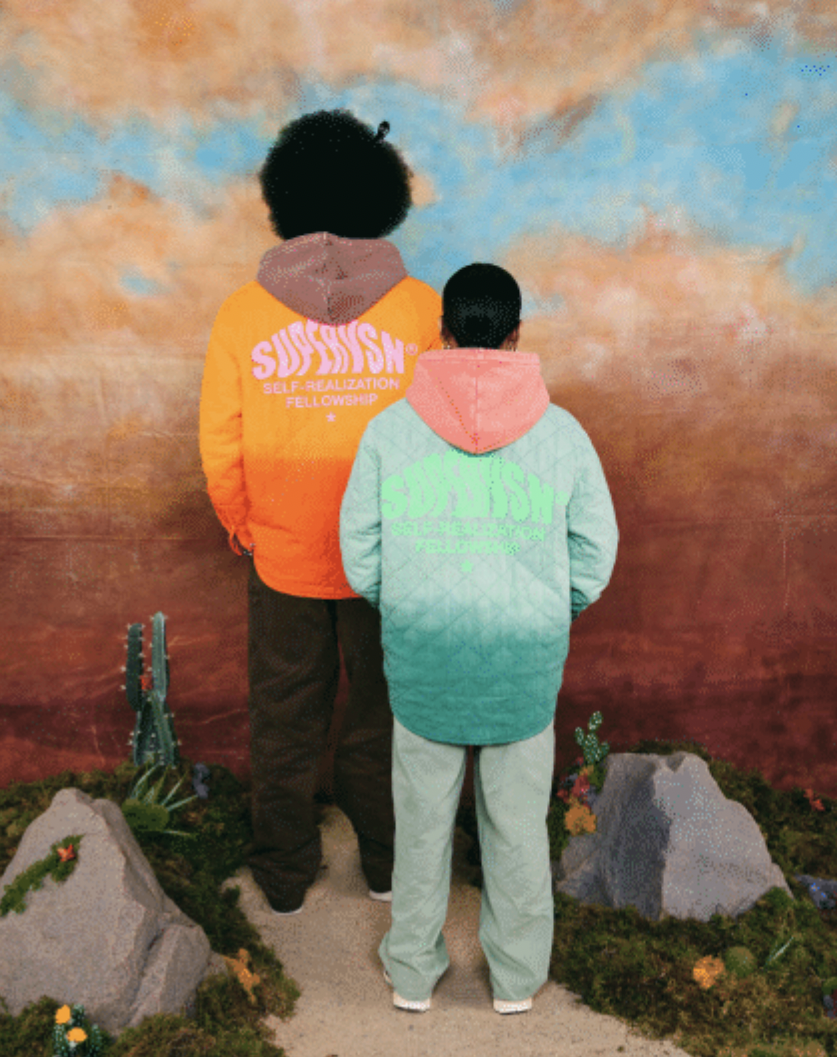 Nicole McLaughlin x Vans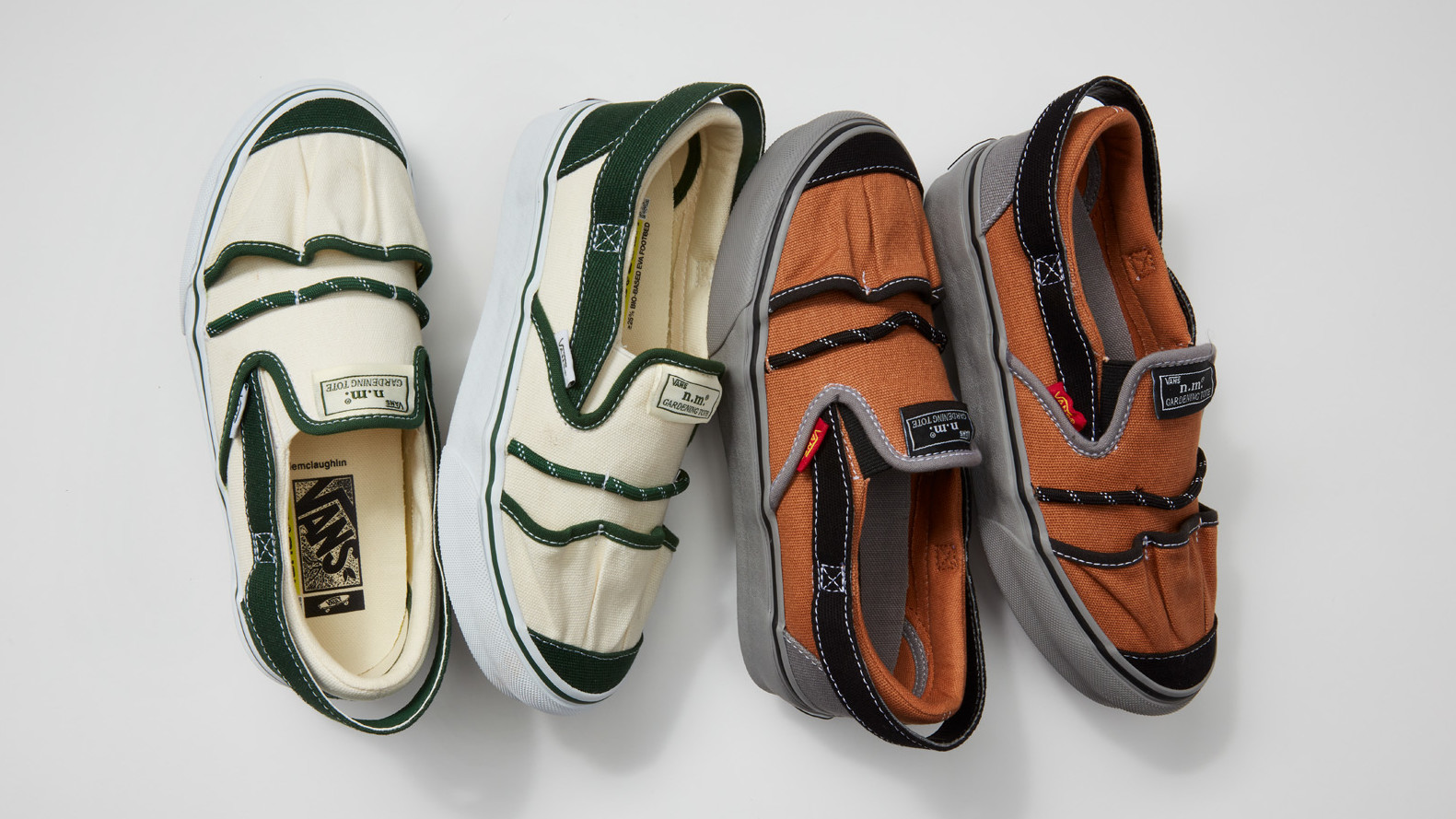 Release Date: March 31

Where to Buy It: vans.com and other select retailers

Price: TBD
Master upcycler Nicole McLaughlin has designed her own pair of Vans. The Slip-On has been tweaked with the addition of various storage pockets installed across the toe box, and an ankle strap that makes them easier to carry. The white/green pair is made to resemble a gardening tote, while the brown/grey option is supposed to look like a a workwear bucket bag. 
C'est Bon 'L'Avenir of Today'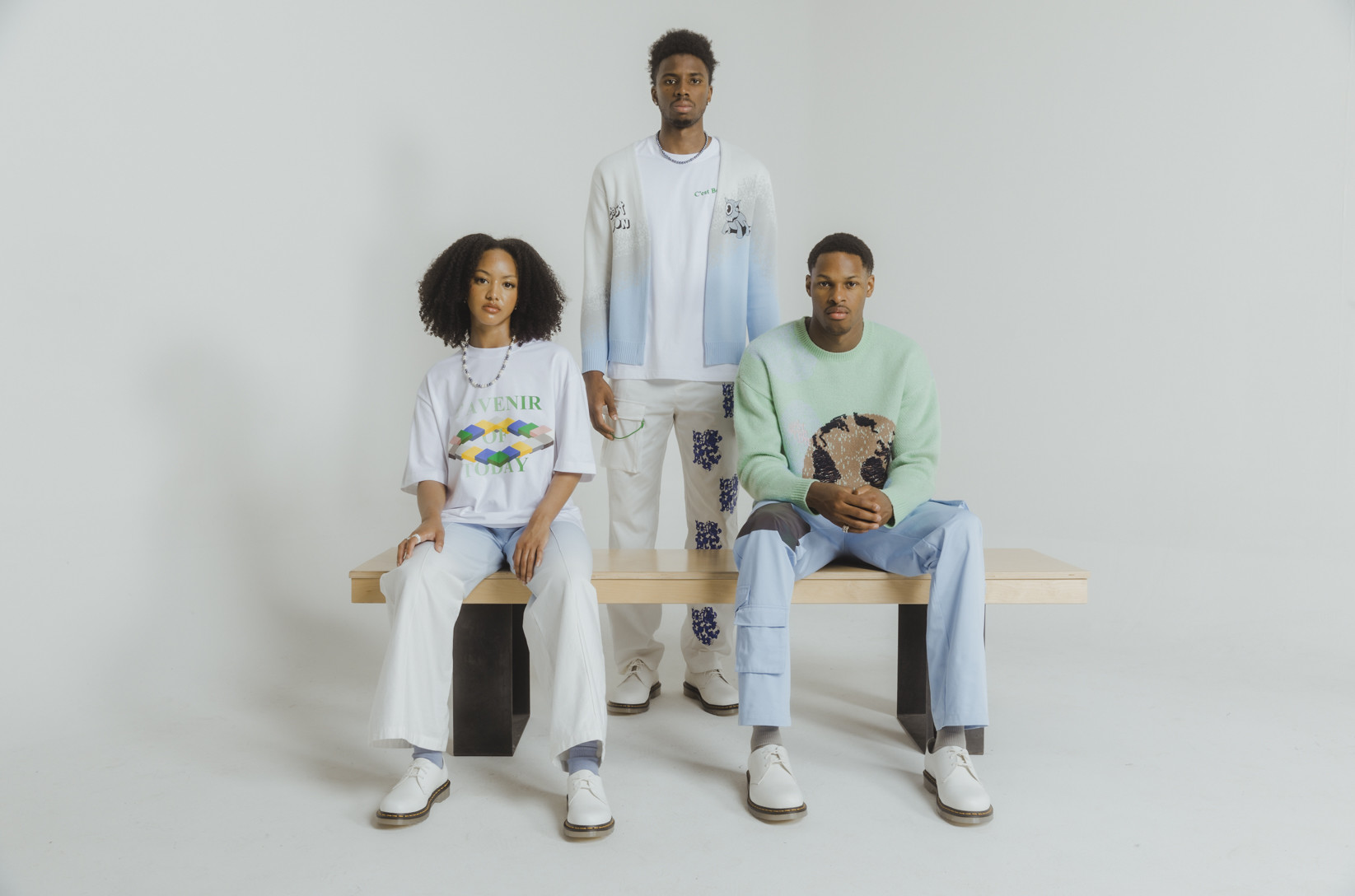 Vale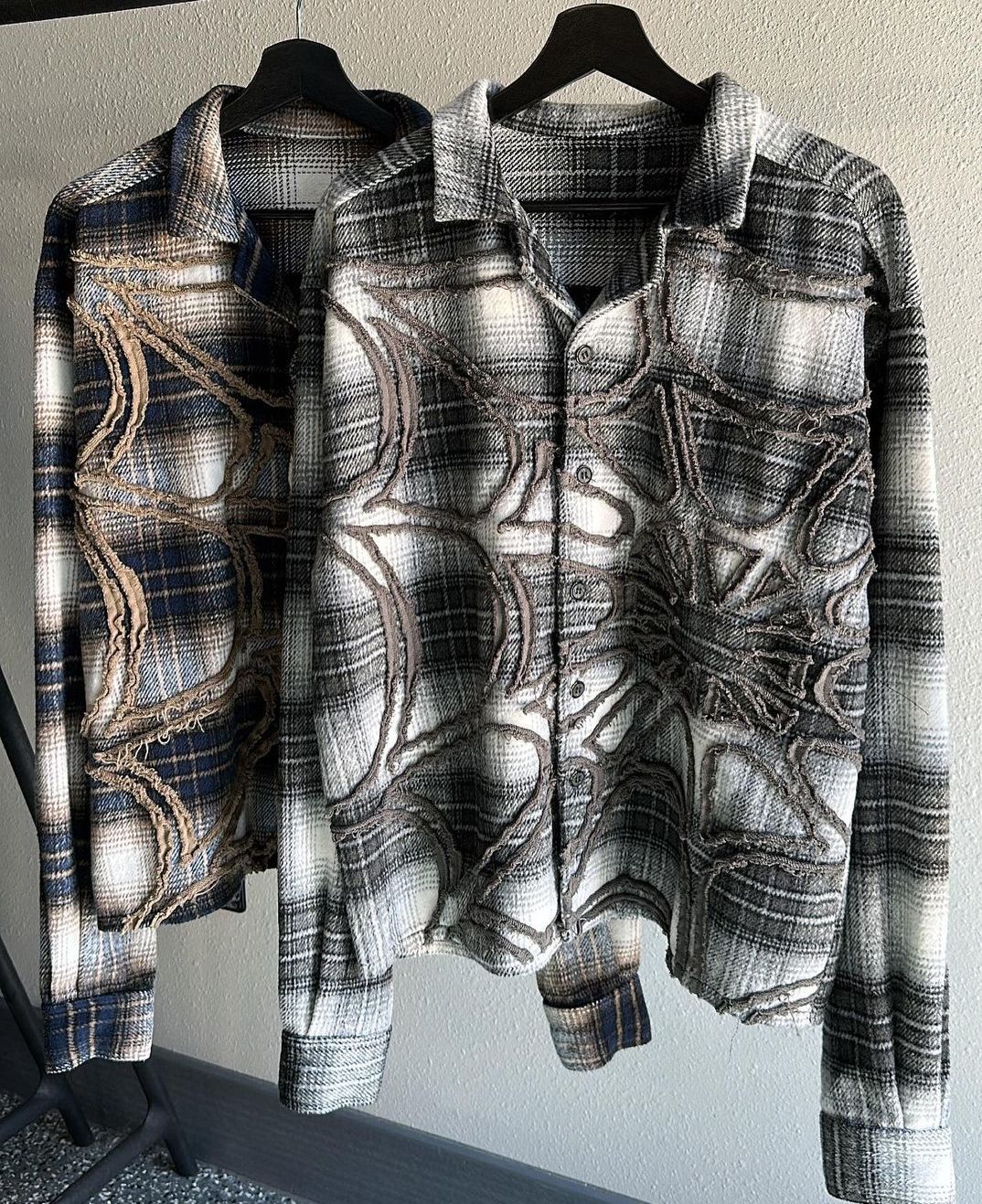 New Jersey's Vale recently released its latest pieces on its web store. A short sleeve button-up is available in blue or white, and features a repeated image of a cowboy riding a bucking bronco across the chest. There is also a flannel available in multiple colorways that features a spider web graphic embroidered across the front. 
N⋆G⋆O for Xhibition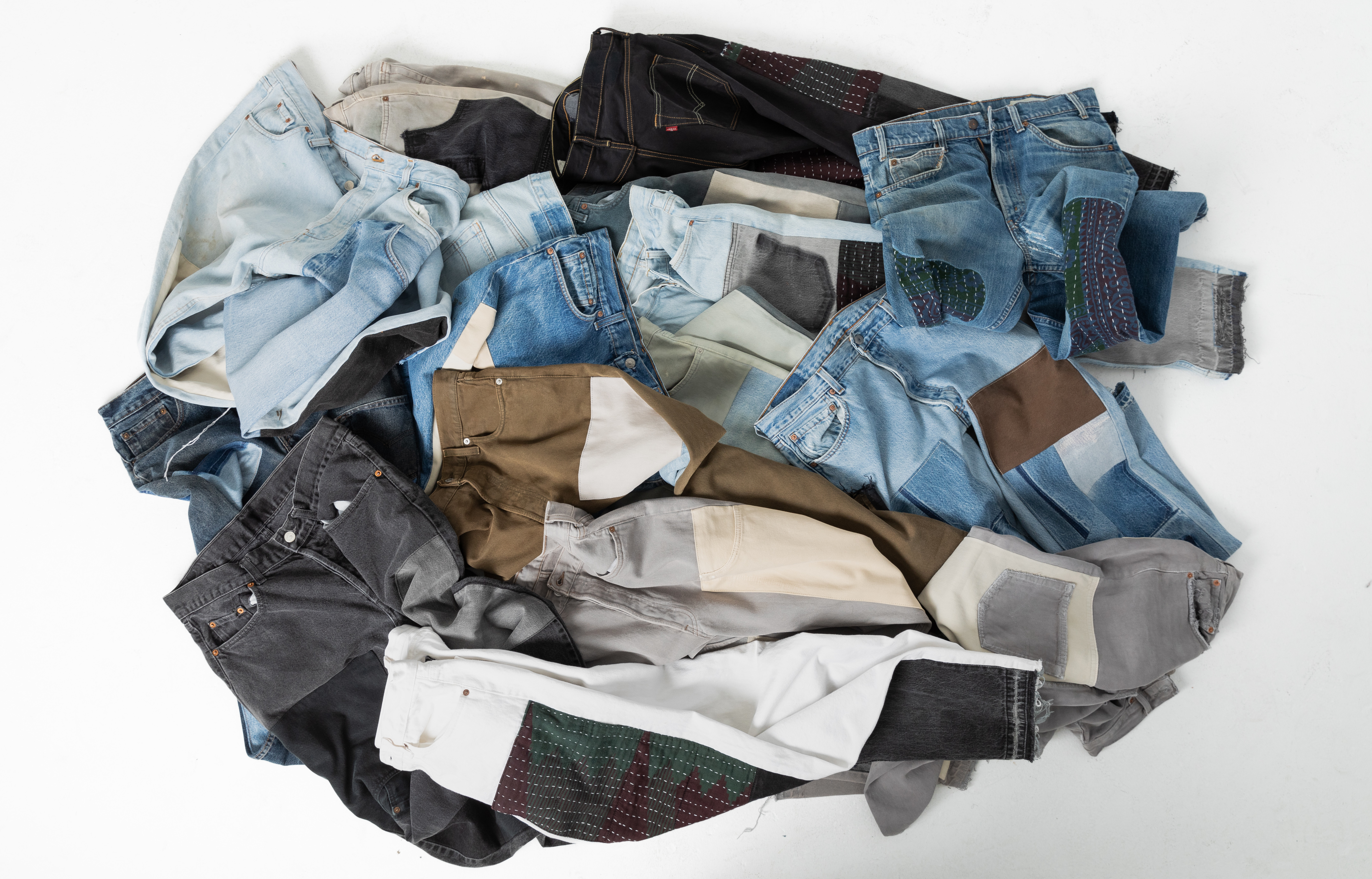 Benjamin Moore x Market
Huf x Goodyear
Bristol Studio Workwear Pant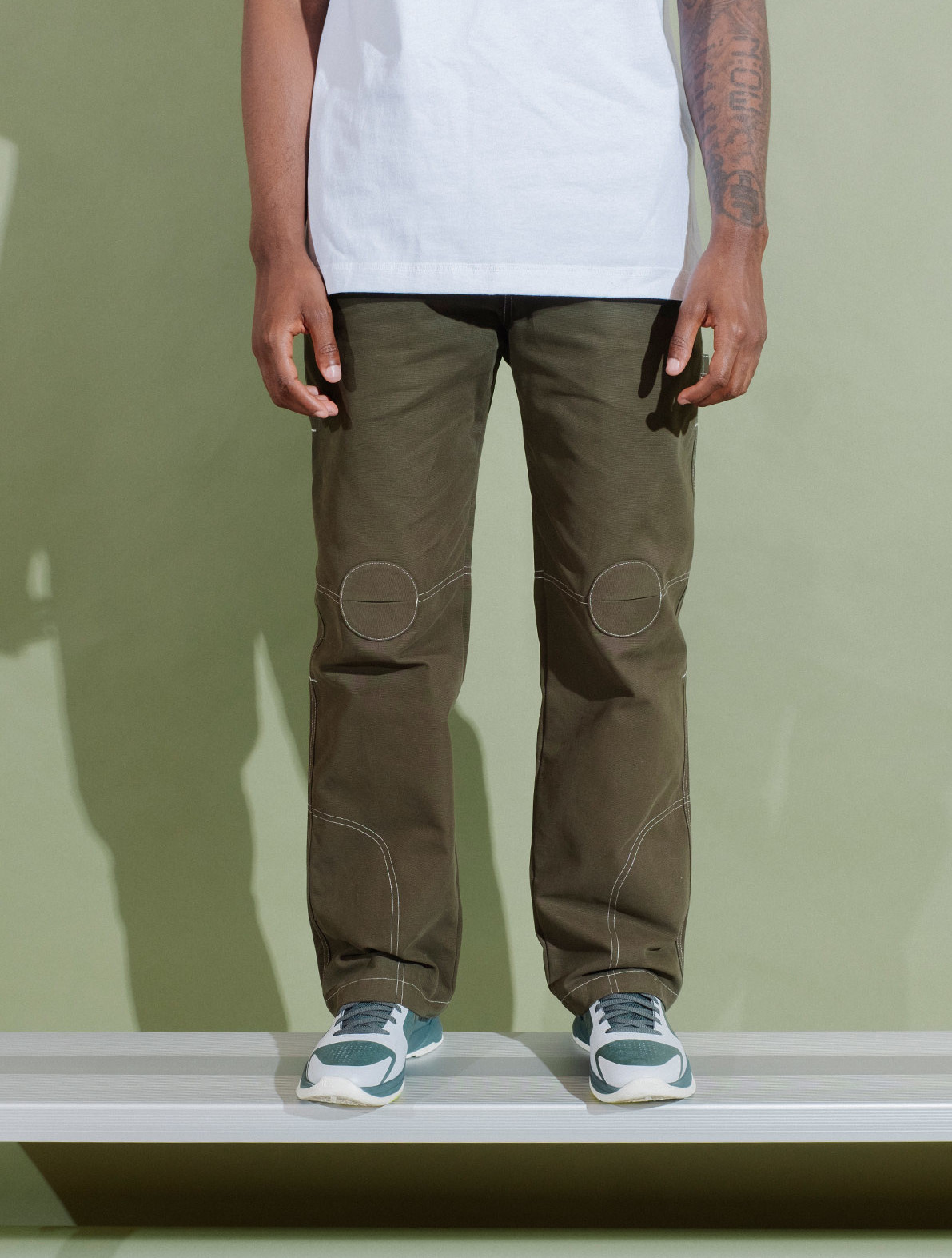 Bogey Boys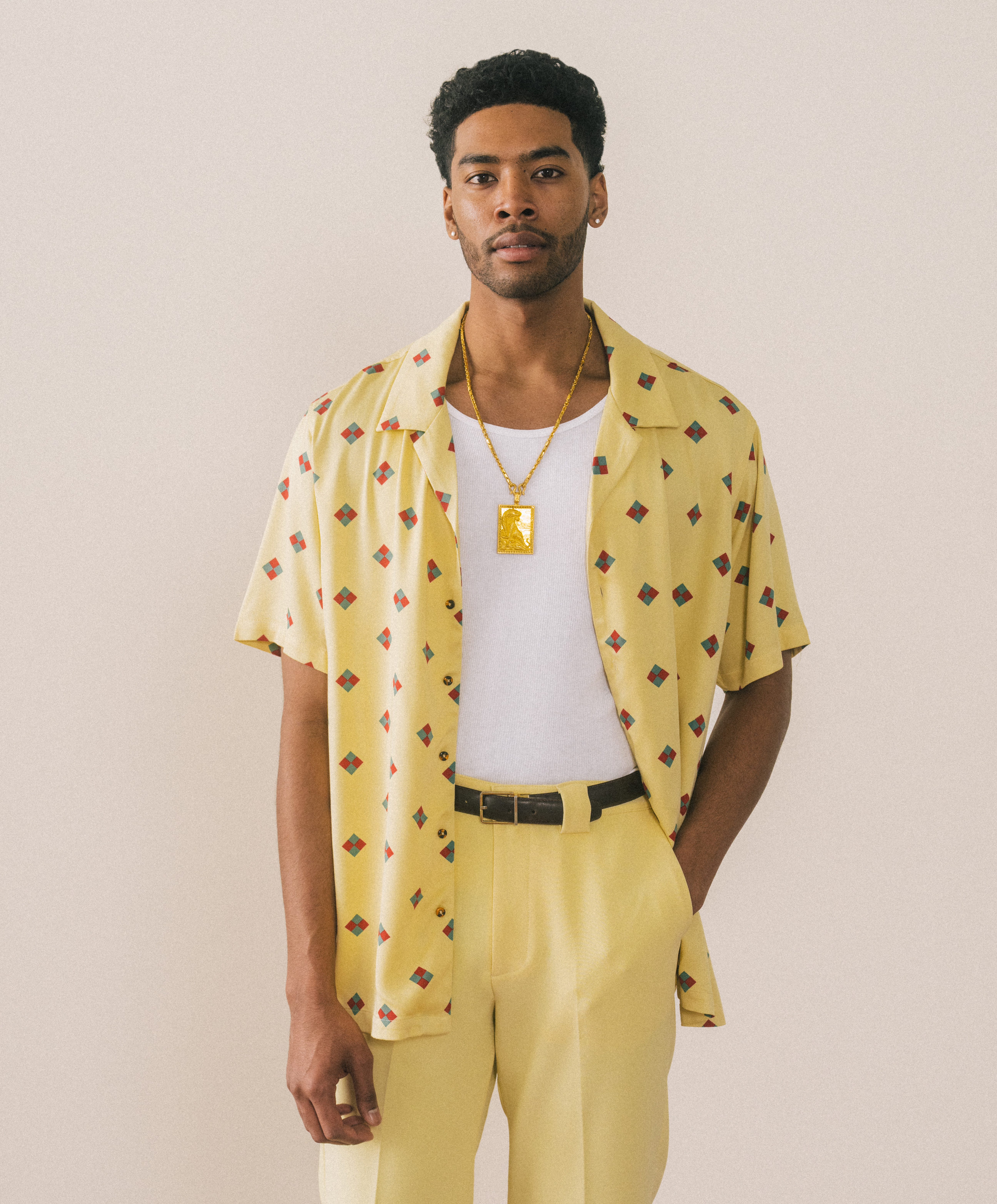 Daily Paper Crochet Collection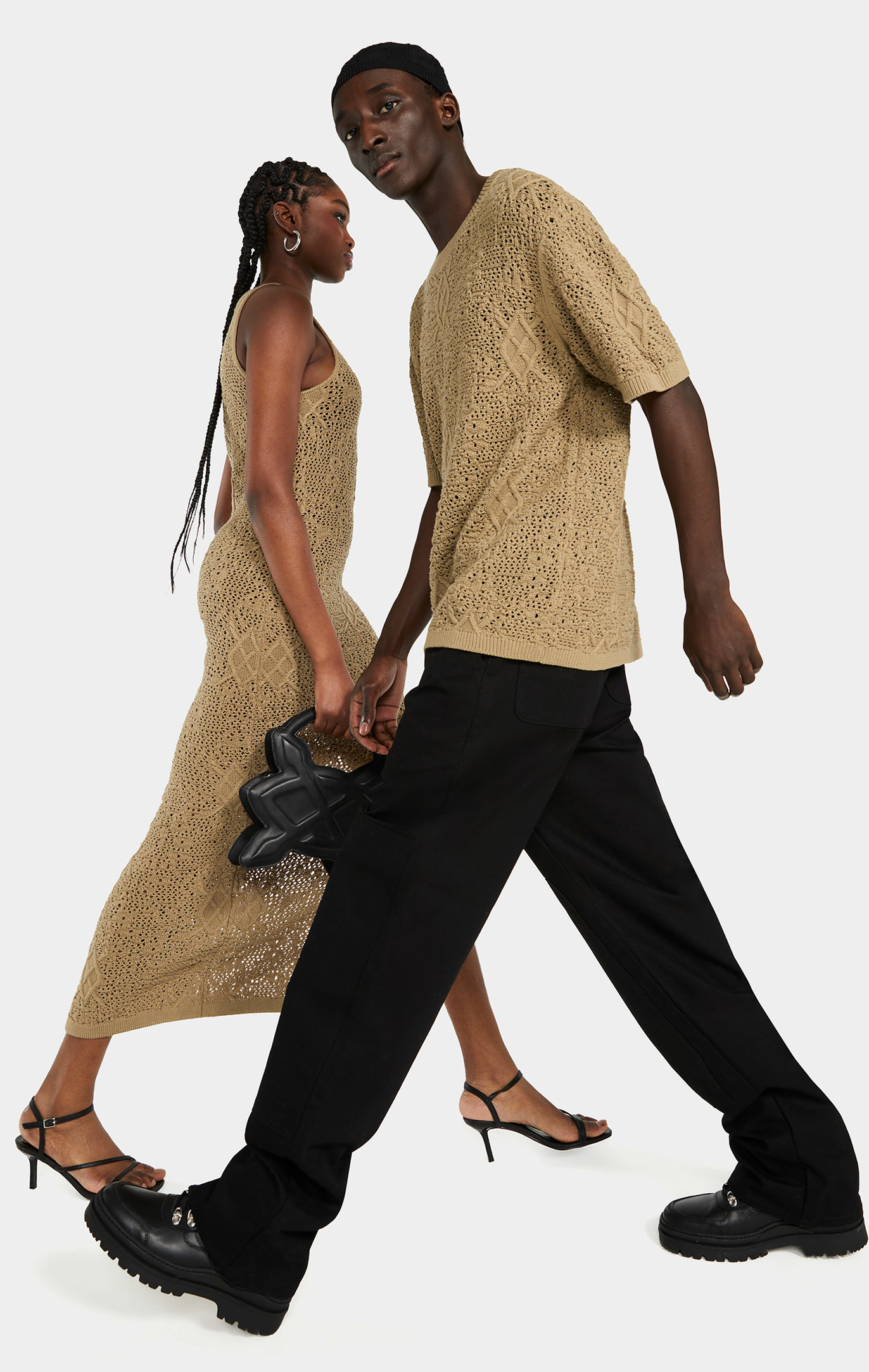 The Hundreds x Warner Bros.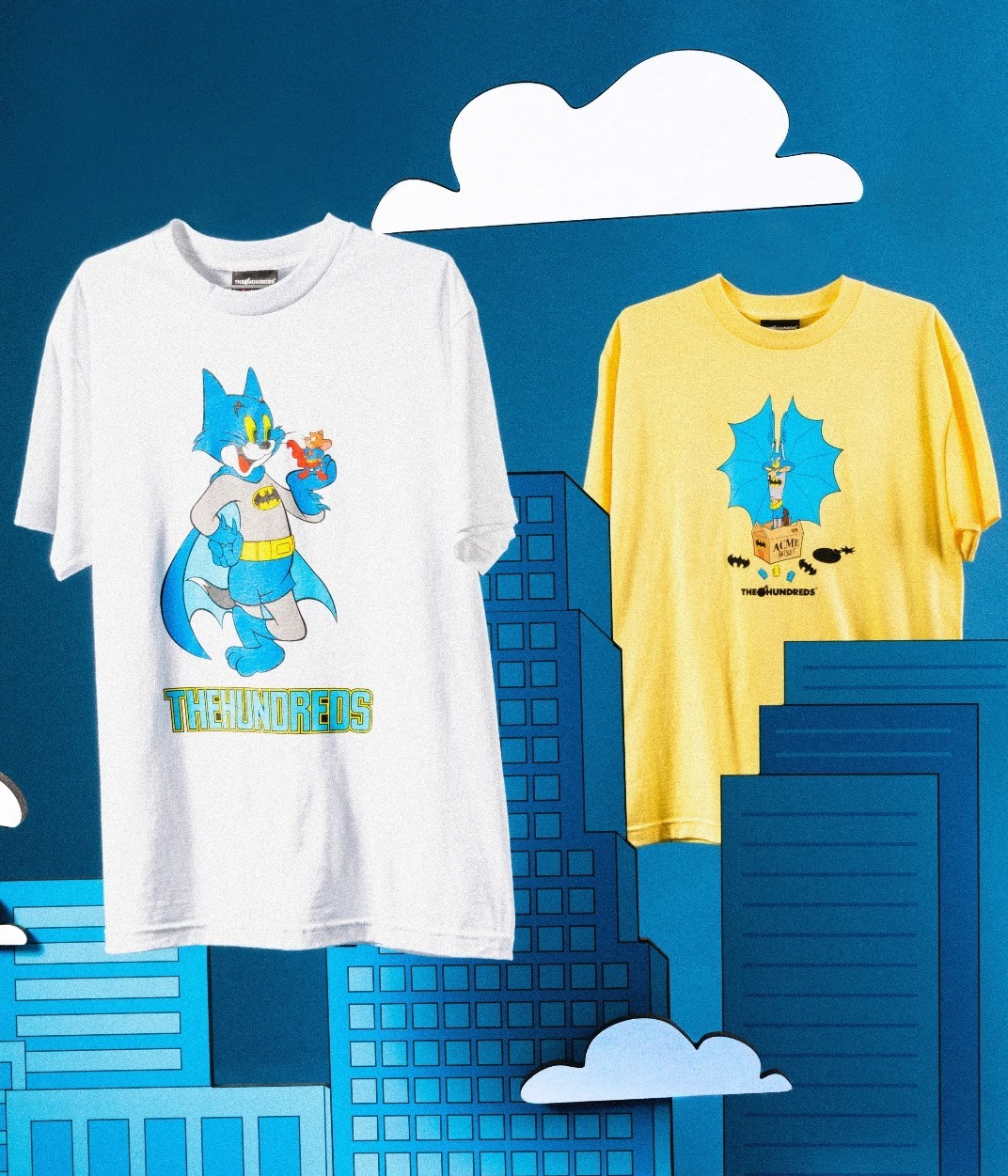 Release Date: March 29

Where to Buy It: The Hundreds app and thehundreds.com

Price: TBD
The Hundreds is helping Warner Bros. celebrate its 100th anniversary with a brand new capsule collection. The Los Angeles-based brand, which is celebrating its own milestone anniversary this year, has created various graphics that fuse two of the studio's biggest properties, Looney Tunes and DC Comics. The results include Bugs Bunny dressed like Superman, Wile E Coyote doing his finest Batman impression, and more. 
Good Weird Skincare
Barbour x Palm Angels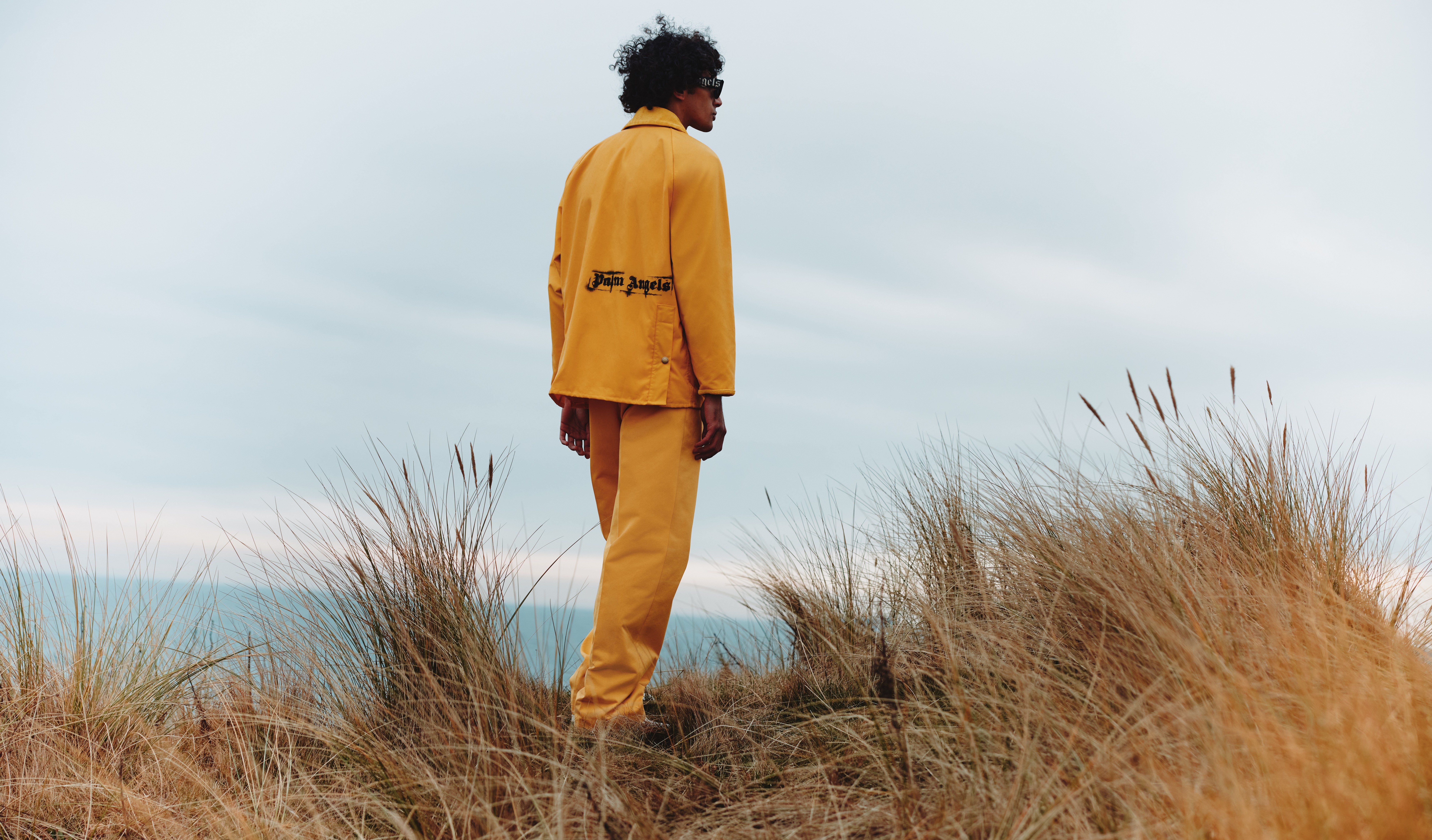 Ray-Ban Mega Collection