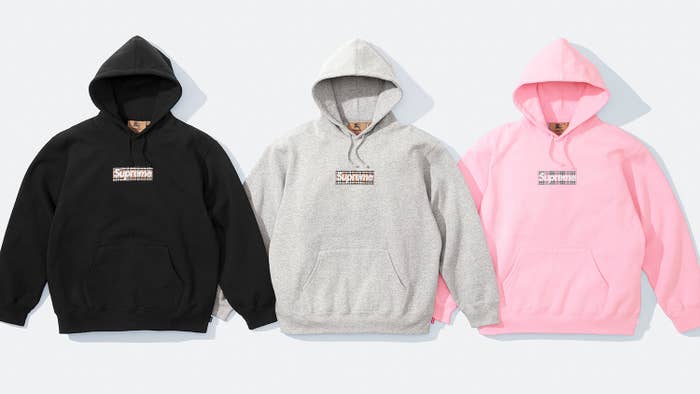 With streetwear and luxury fashion now operating more harmoniously than ever before, collaborations that may have once seemed impossible are not achievable. A brand that at one point may have released a logo flip or obvious nod to a major fashion house can now officially collaborate with it. The latest example of this is Supreme's latest collaboration with Burberry that is set to release this Thursday. 
The extensive capsule isn't the only big drop coming up later this week though. There's also the the most varied collection we have seen from Fear of God Essentials to date, a new collab from Palace honoring Elton John, outdoorsy pieces from Salehe Bembury and New Balance, and much more.
Check out all of the brands releasing great new products this week below. 
Supreme x Burberry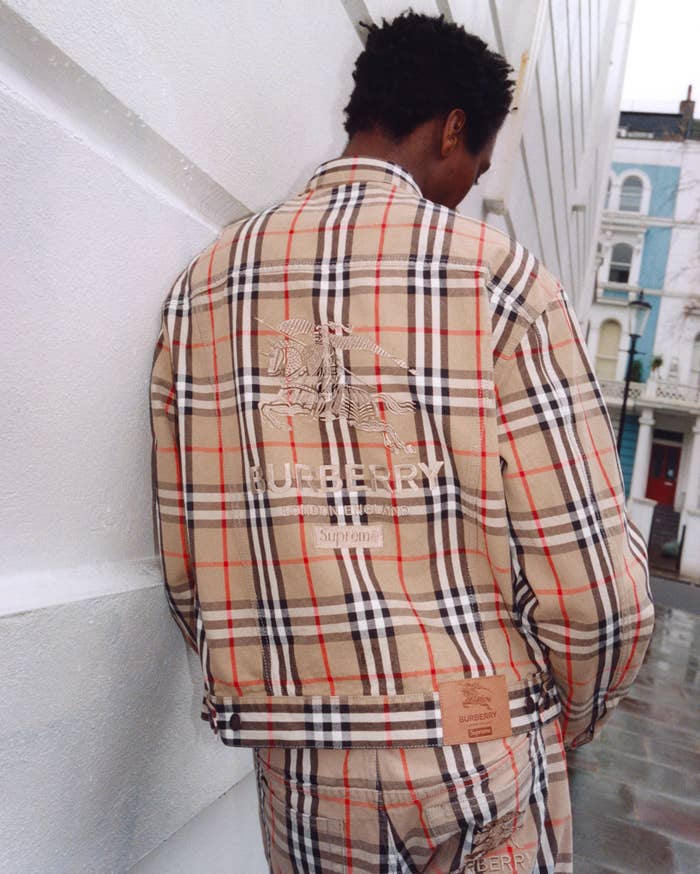 Fear of God Essentials Spring/Summer 2022
Dapper Dan x Gap 'Dap' Hoodie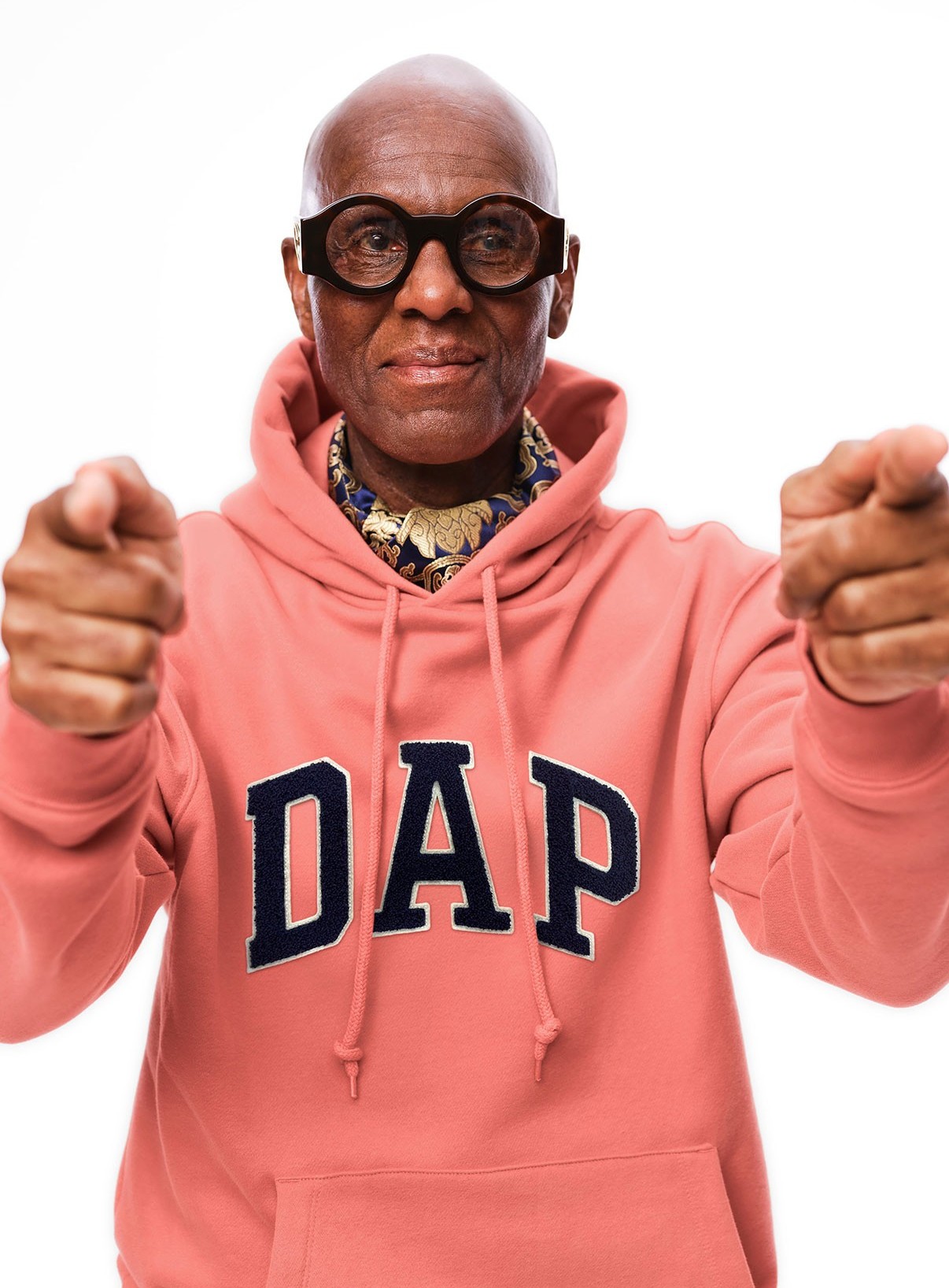 Palace x Elton John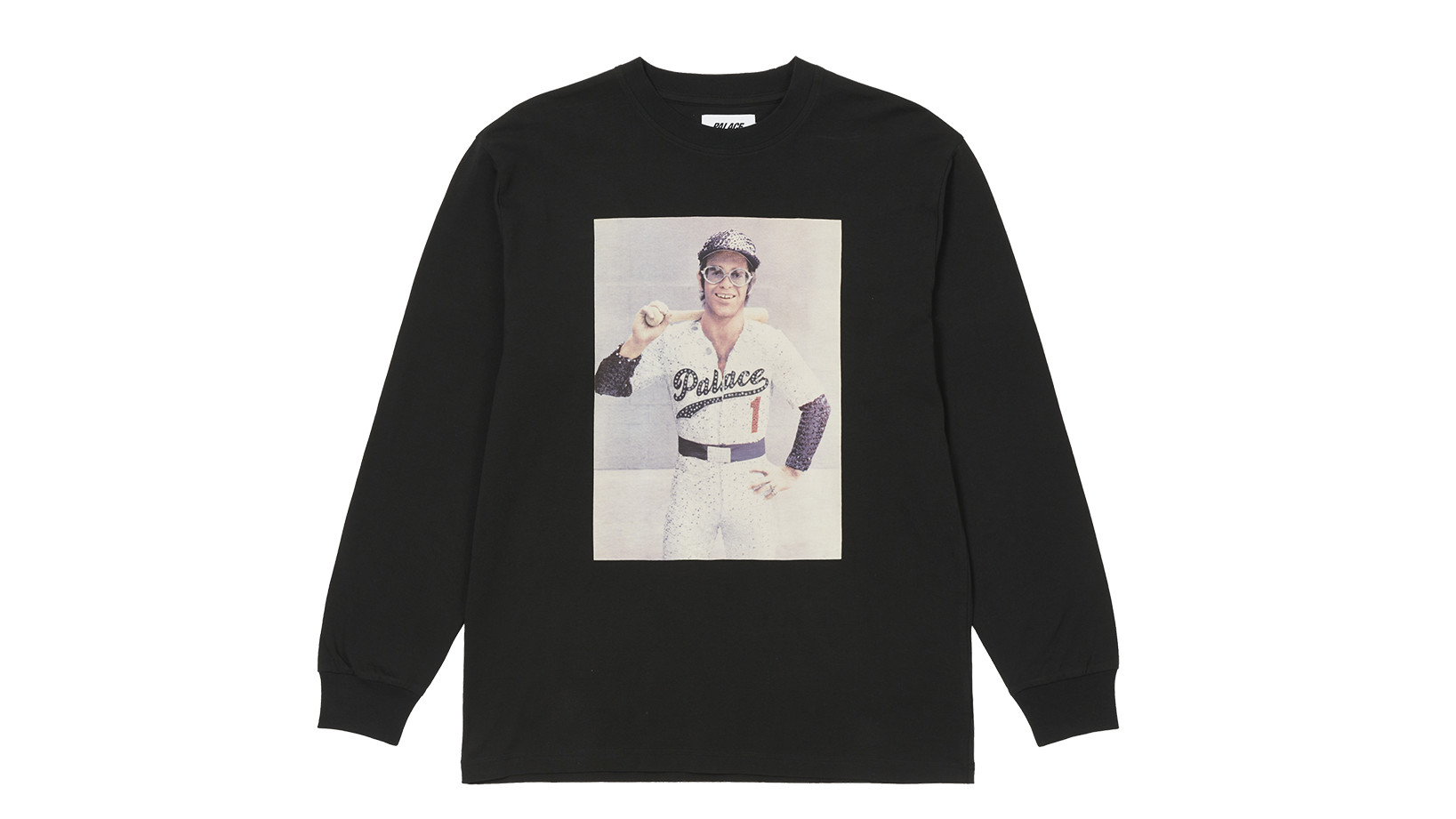 Release Date: March 11

Where to Buy It: Palaces stores and palaceskateboards.com

Price: TBD
Palace has linked up with Bravado for a capsule collection celebrating British icon, Elton John. T-shirts, a skate deck, and a woven rug feature various images from his 1975 concert at Dodger Stadium. Each has been altered by Palace to include its branding such as turning the piano into a P logo or writing "Palace" across the chest of his costume. Other items include navy blue and cream velour tracksuits featuring minimal co-branding, and a knit sweater displaying a large image of the singer's face.
Salehe Bembury x New Balance YURT Apparel Drop 2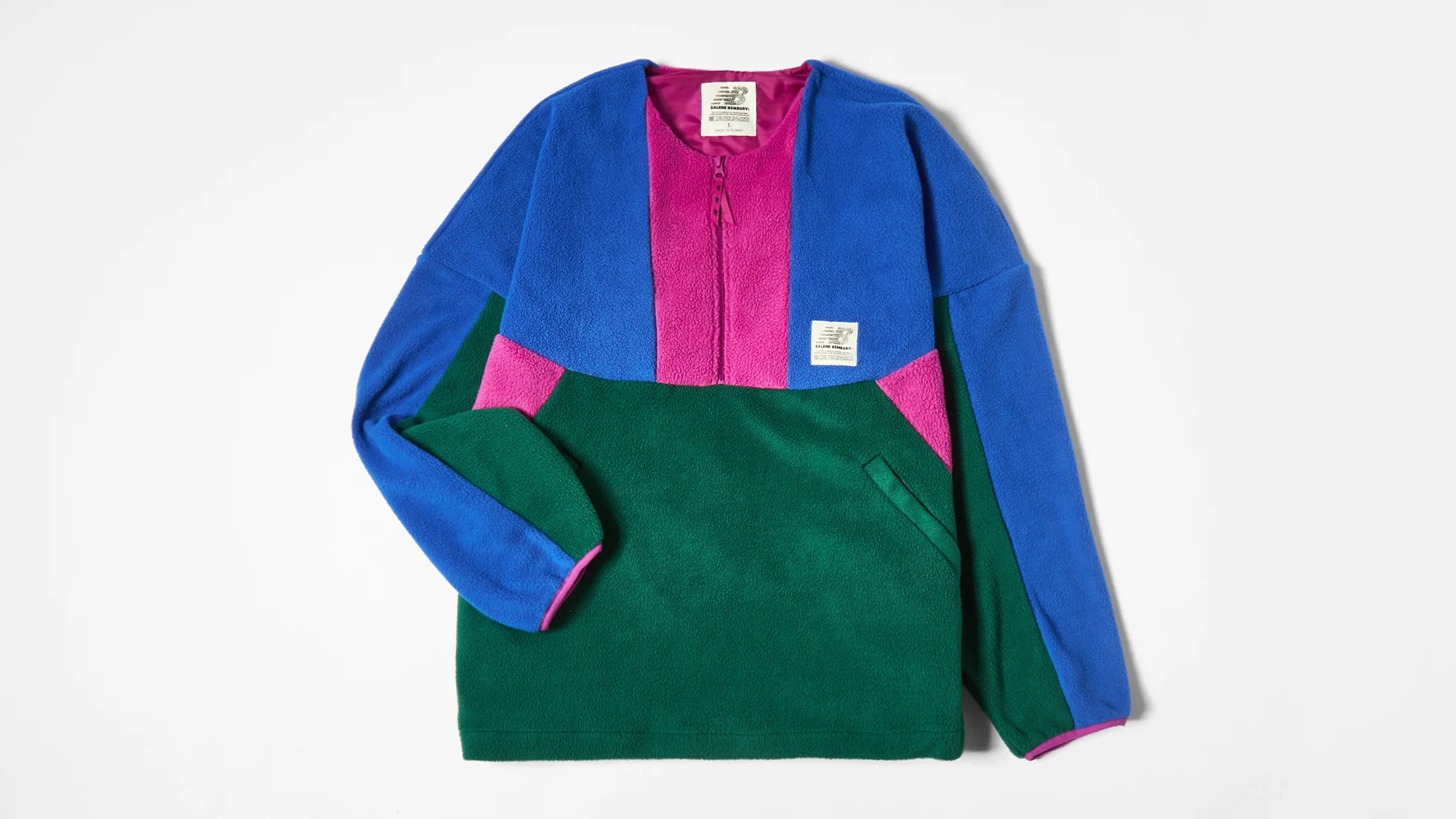 Camber Sportswear for SNS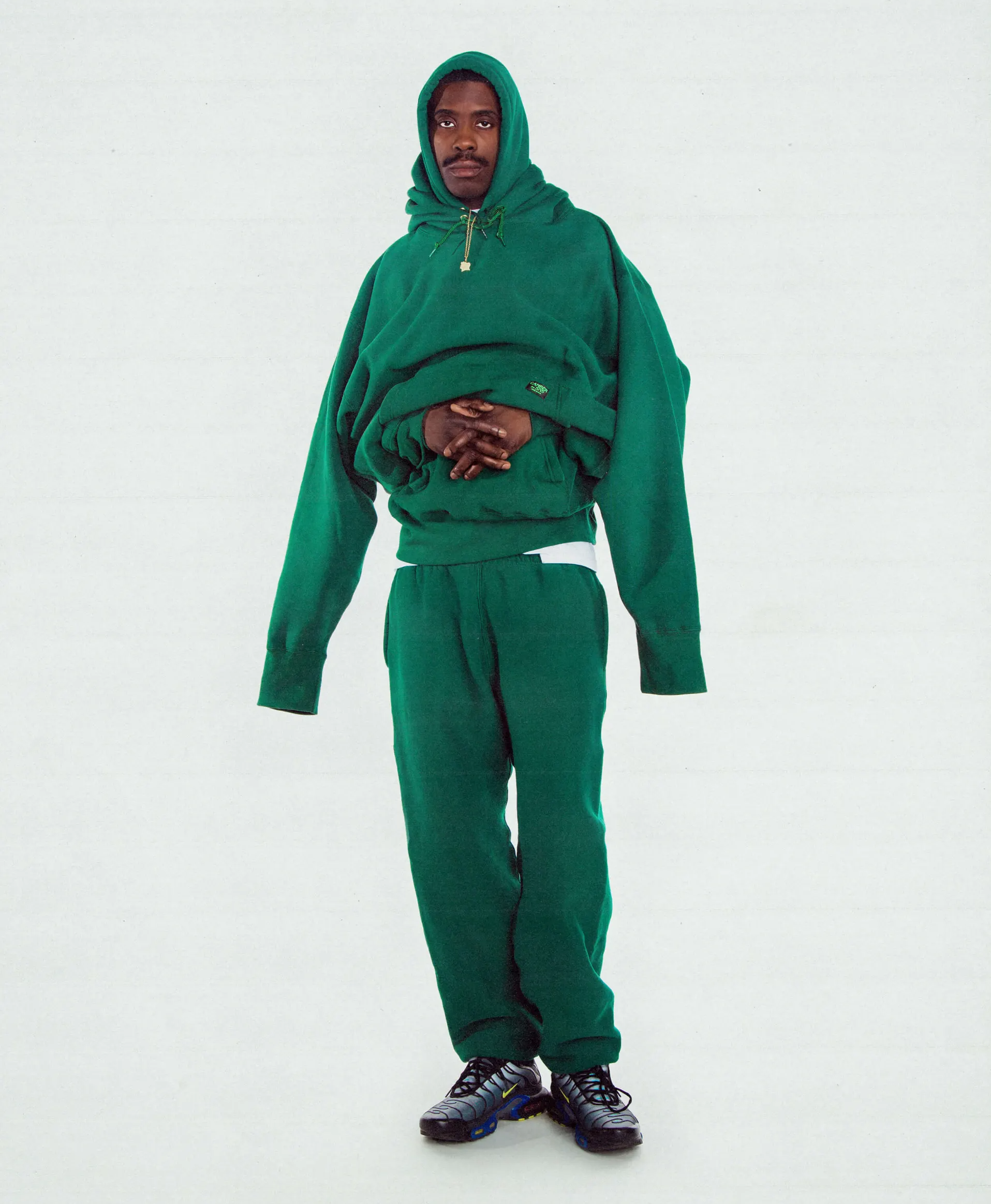 Born X Raised 'AMERICA_OFF_LINE'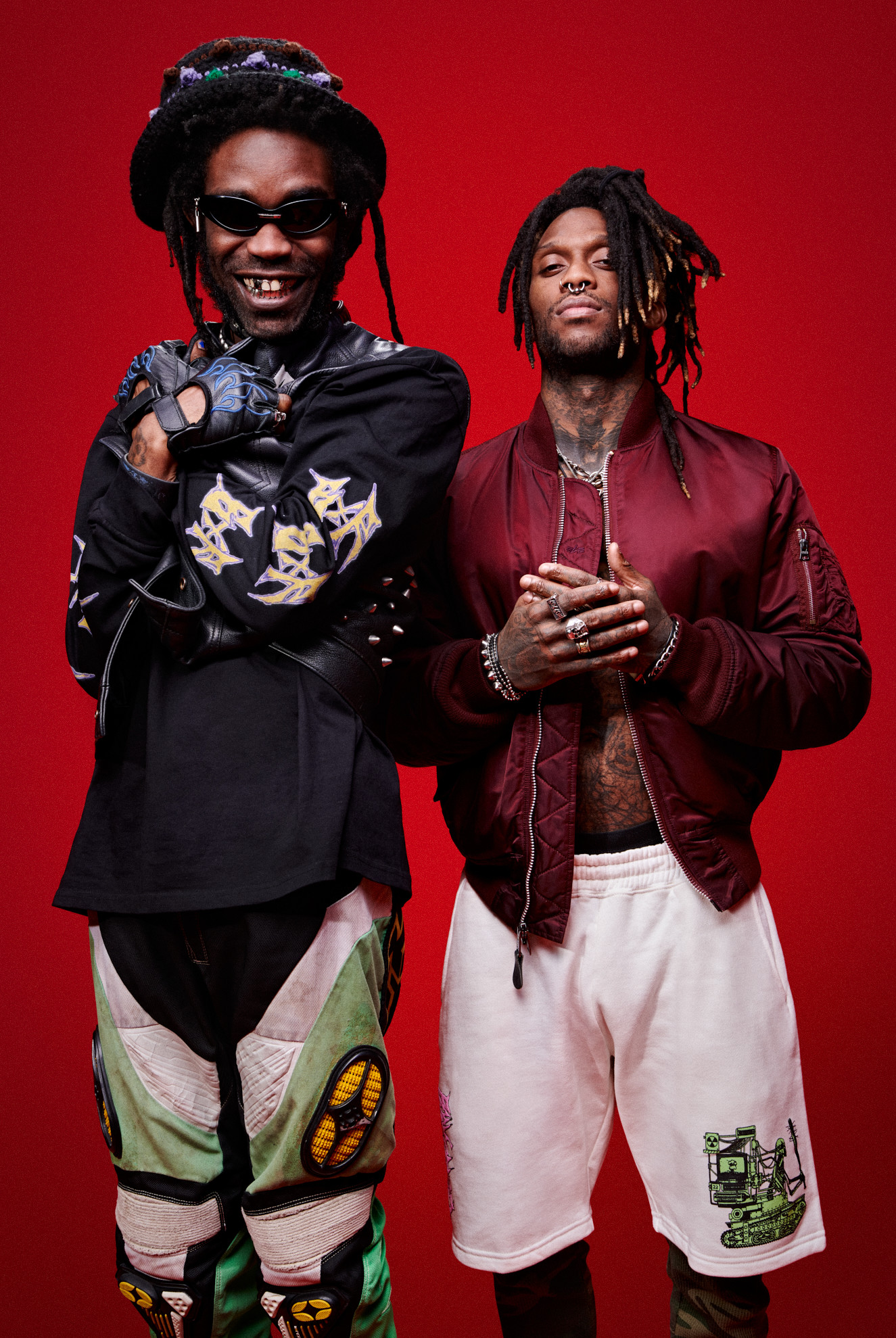 Paratodo Spring 2022
Levi's x Gianni Lee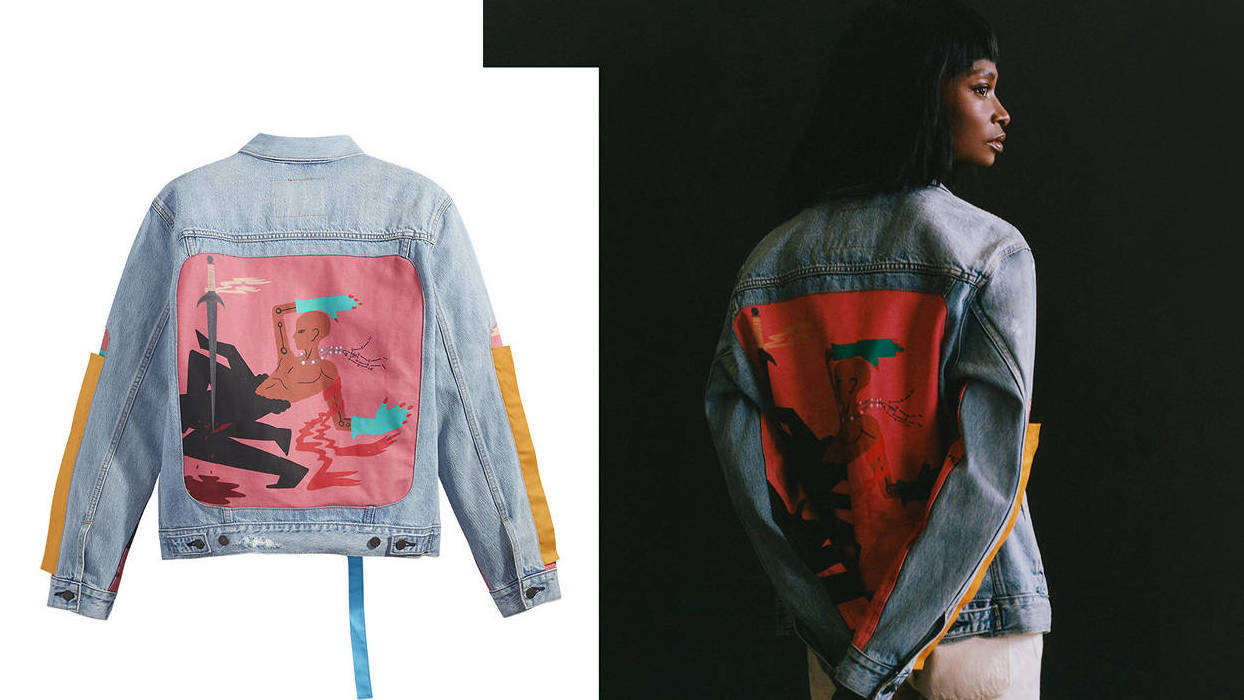 Ps and Qs Rose Snapbacks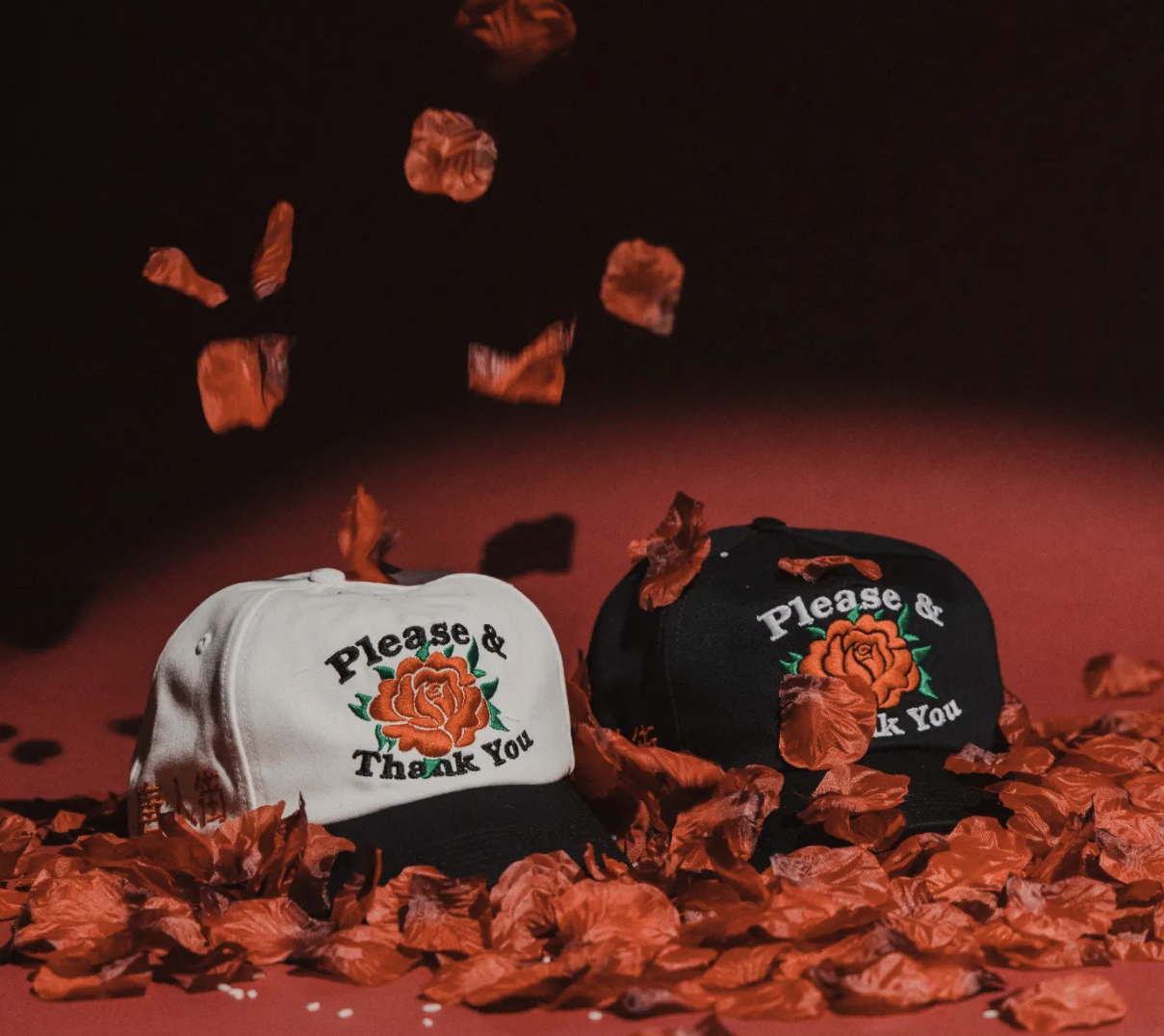 Bearbrick x Gelato Pique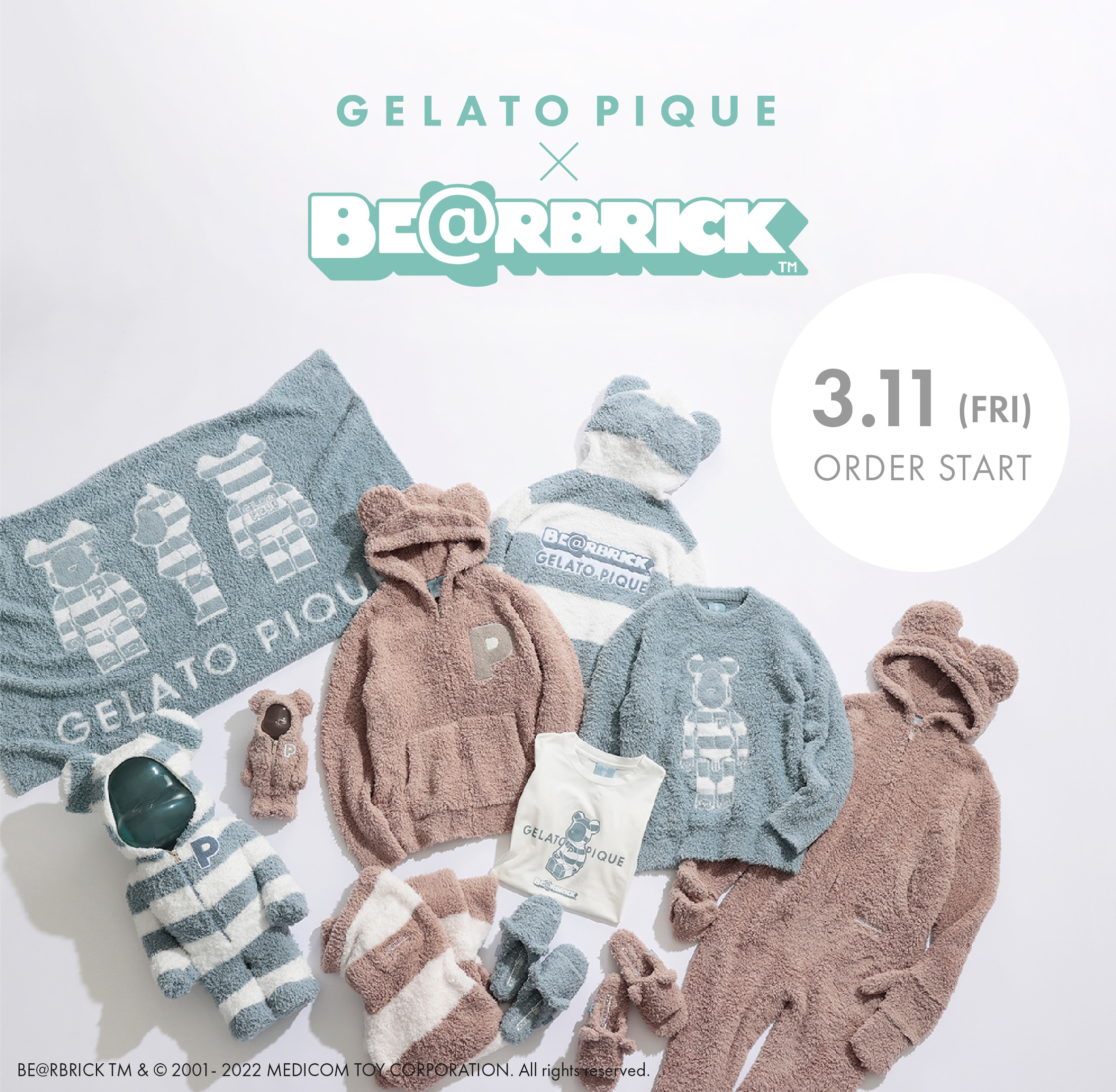 Brotherwolf 'Full Court Service'
Cookies Hoops: Cold World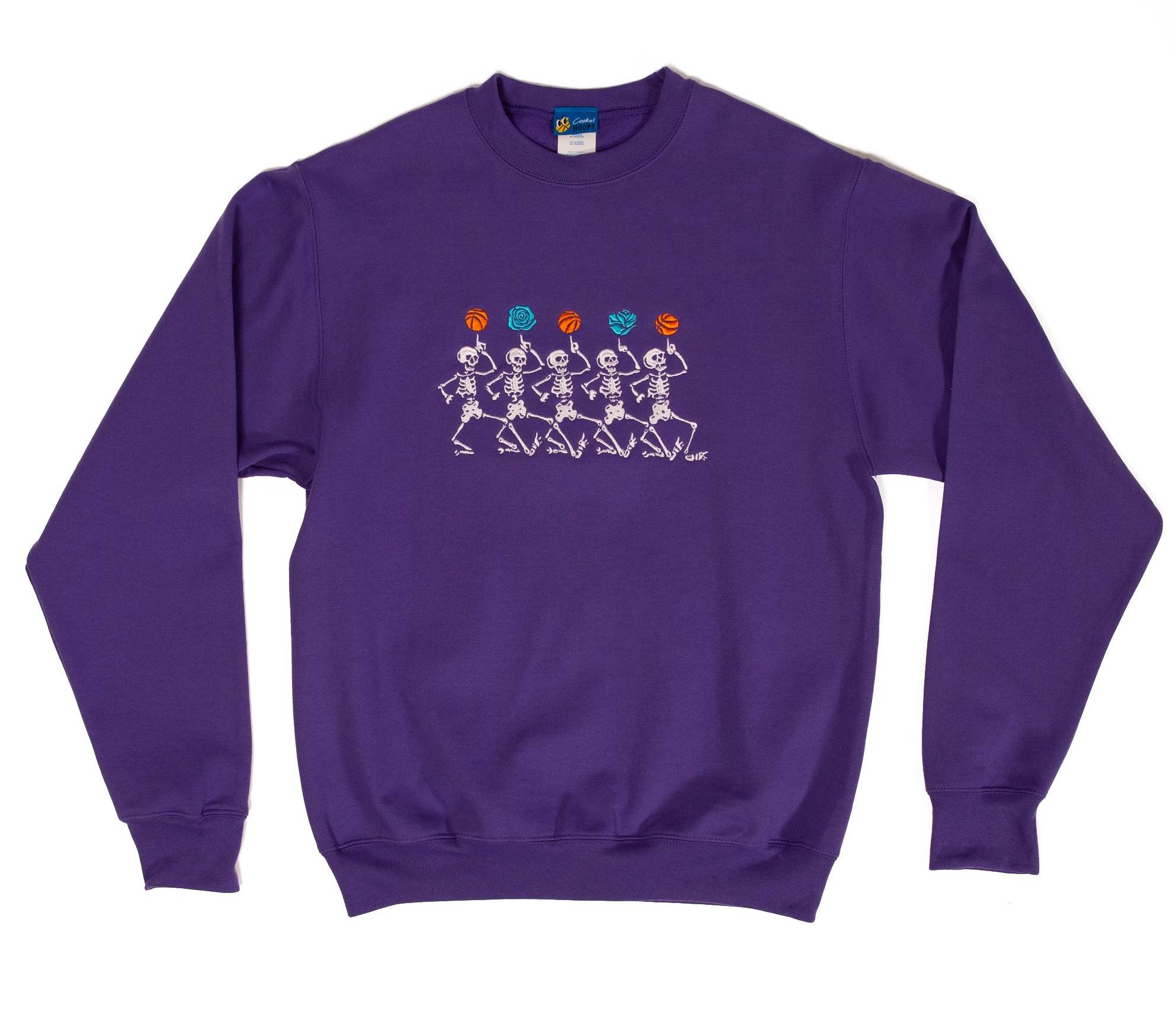 Chrome Hearts Hockey Jerseys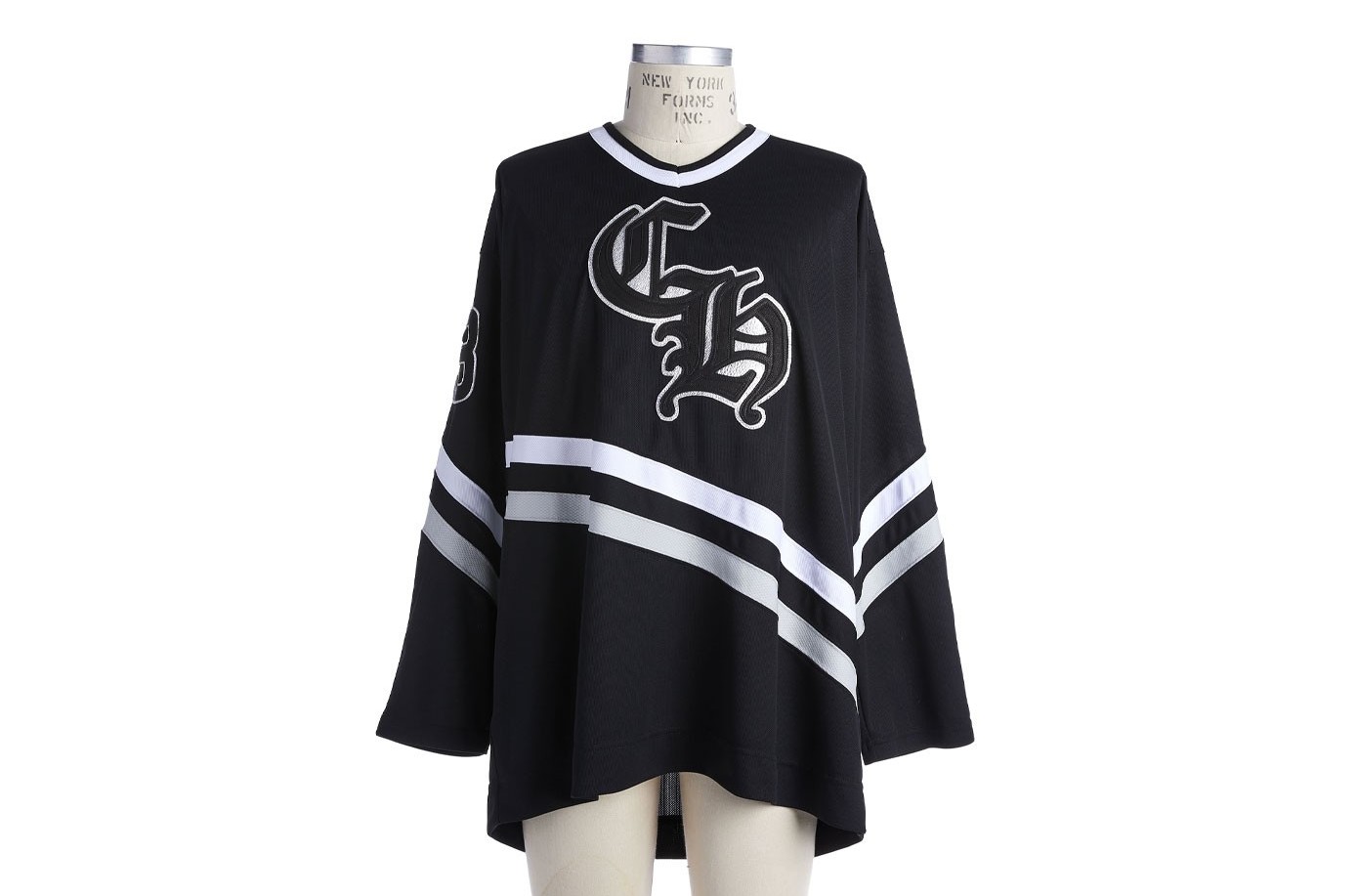 Midnight Art Department x Motörhead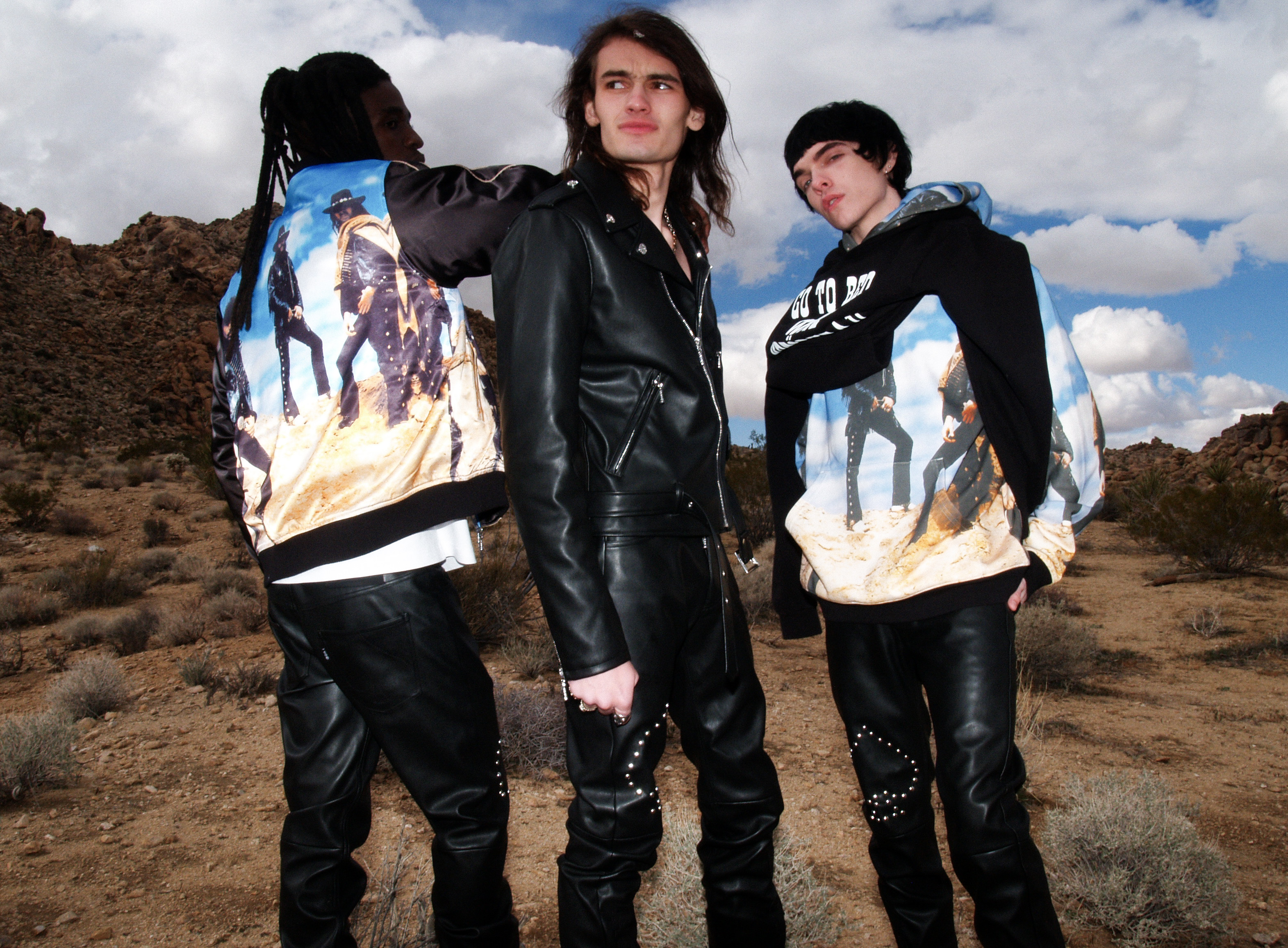 'Now You See' Exhibit Exclusive Apparel
Fucking Awesome Spring/Summer 2022 Drop 2