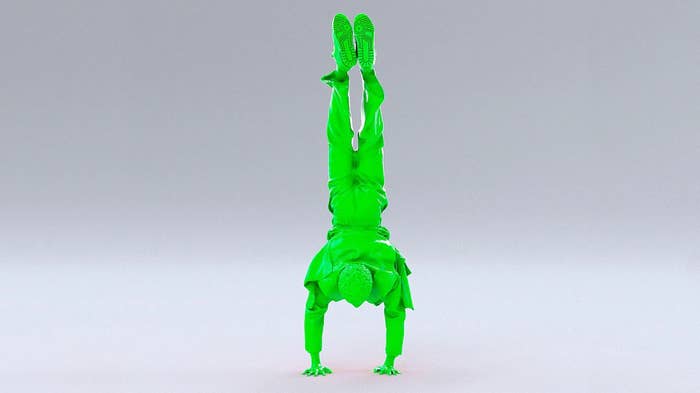 Some of the biggest names in men's fashion are commanding attention this week with Virgil Abloh, Nigo, Rhuigi Villaseñor, and Chris Gibbs all providing fans with something to look forward to.
Louis Vuitton and Rhude are each hosting limited-time spaces on opposites ends of the country. Abloh is offering pieces from his Fall/Winter 2019 line through a brand new pop-up in New York City, while Villasenñor will be setting up a spot at the Rose Bowl Flea Market to bless fans with a special archive sale.
Elsewhere, Union Los Angeles has curated a capsule collection exlcusively for Nordstrom. Human Made, Doublet, and Divinities have dropped off their deliveries for this season as well.
Get a more detailed look at some of this week's best style releases below. 
Louis Vuitton New York City Pop-Up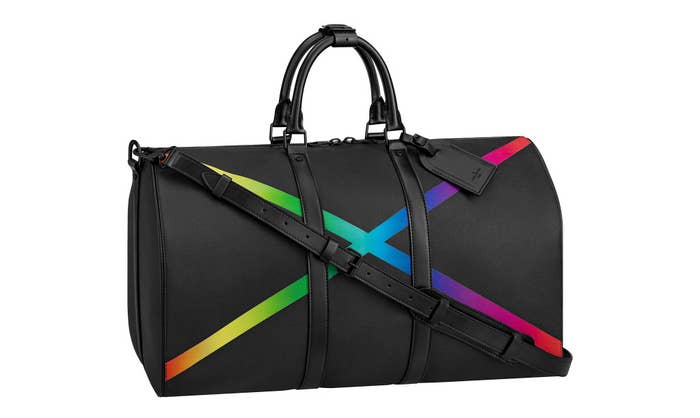 Concept 005: Union and Company Collection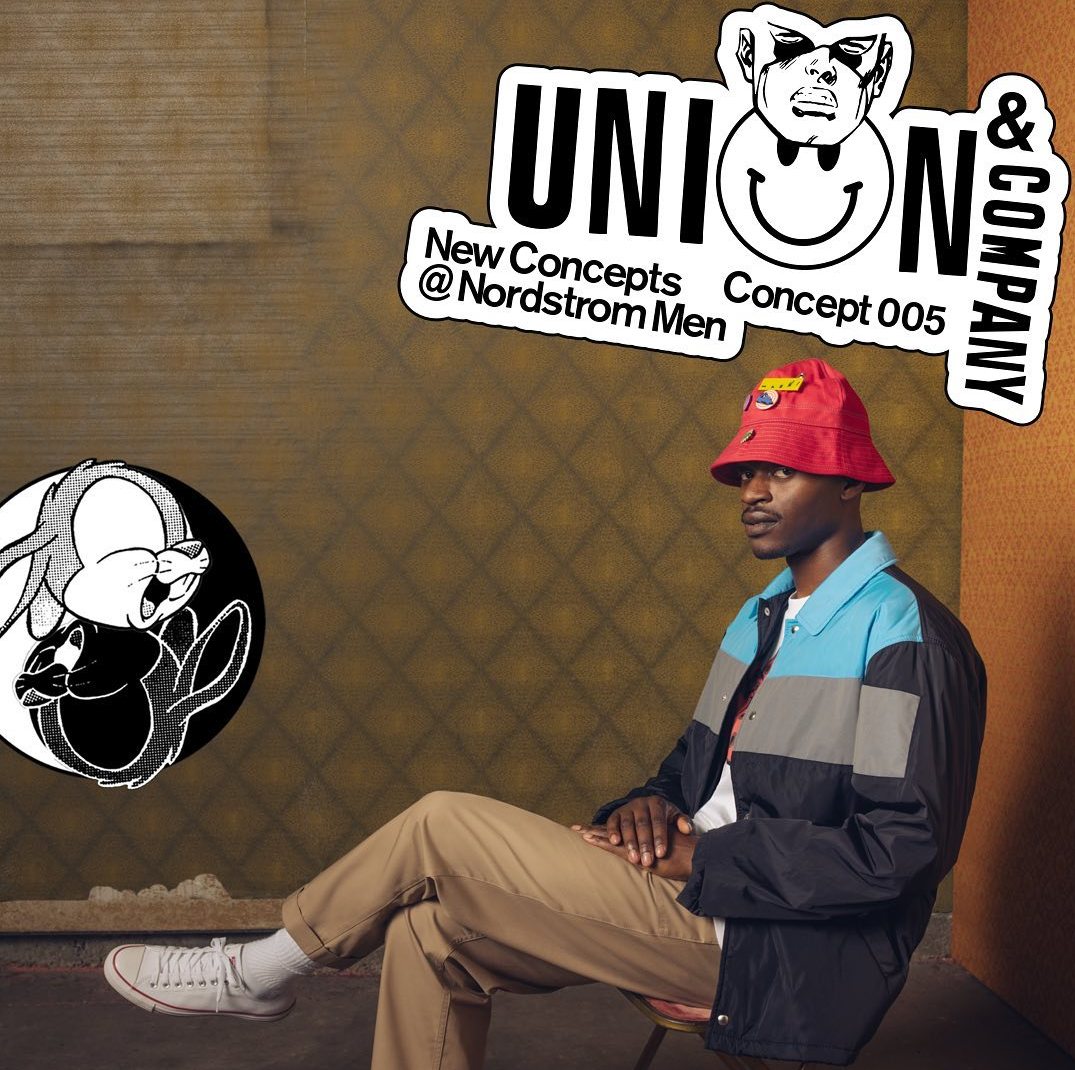 Rhude Archive Sale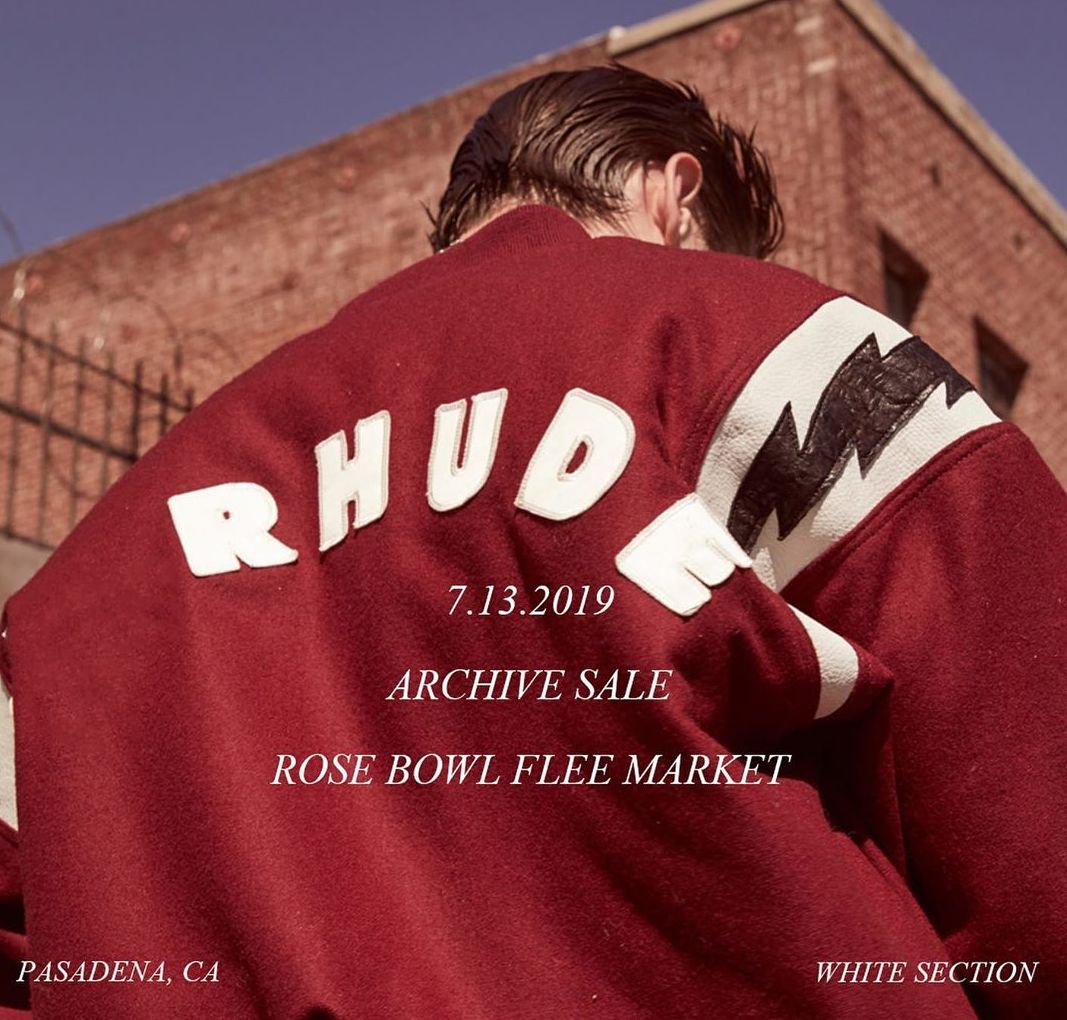 Human Made Fall/Winter 2019 Collection
Divinities Summer 2019 Collection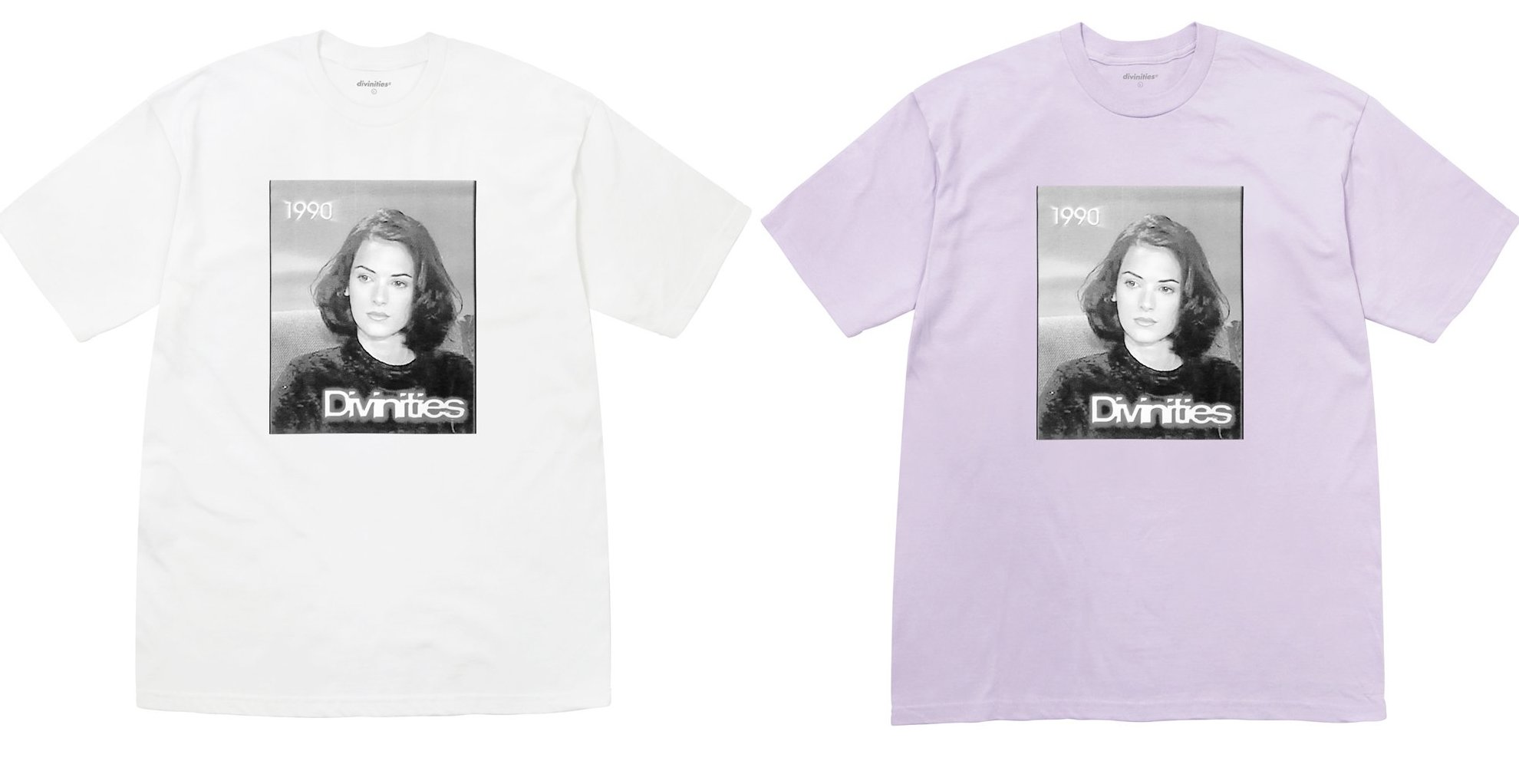 Doublet Fall/Winter 2019 'Surprise!' Collection