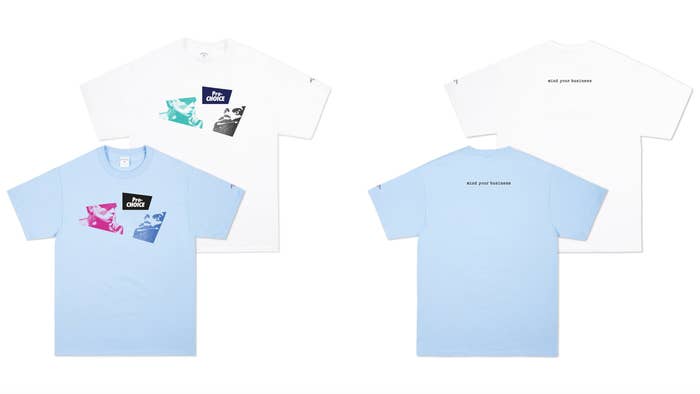 While most eyes in the fashion world are laser-focused on all of the happenings of Paris Fashion Week, that doesn't mean that there aren't some solid releases taking place this week that are also worth paying attention to. 
Popular New York streetwear brands Awake and Noah each have some new products launching. Awake has tapped into the performance runner trend through a collab with Asics, while Noah aims to aid in the fight against anti-abortion laws in America. Elsewhere, there are new collections from bodybuilding-inspired California brand Y,IWO, Surf Is Dead, and Better Gift Shop.
Japanese fashion fans will be pleased to see Y-3's Fall/Winter 2019 collection hitting retailers, as well as Kapital opening up a residency in New York City filled with exclusive goods.
Check out a detailed look at all of this week's best style releases below. 
Y,IWO x Ric Drasin Collection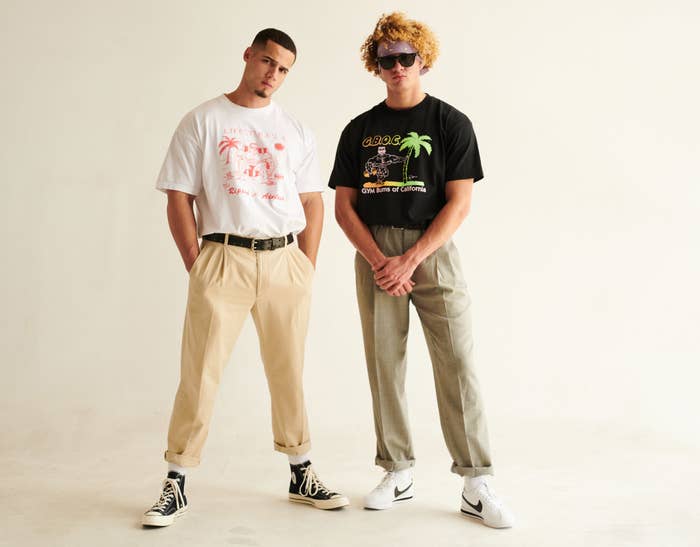 Awake NY x ASICS Collection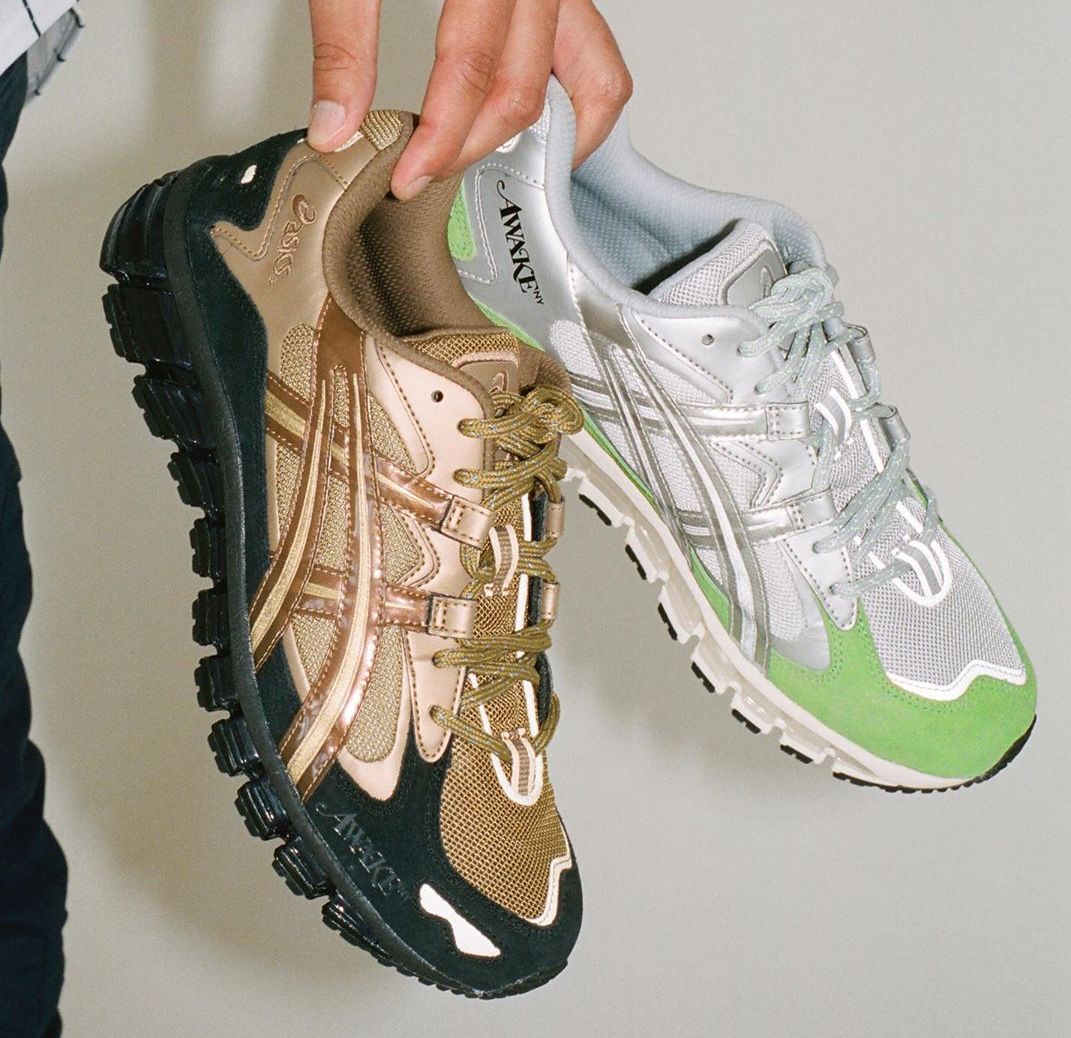 Noah 'Pro-Choice' T-Shirt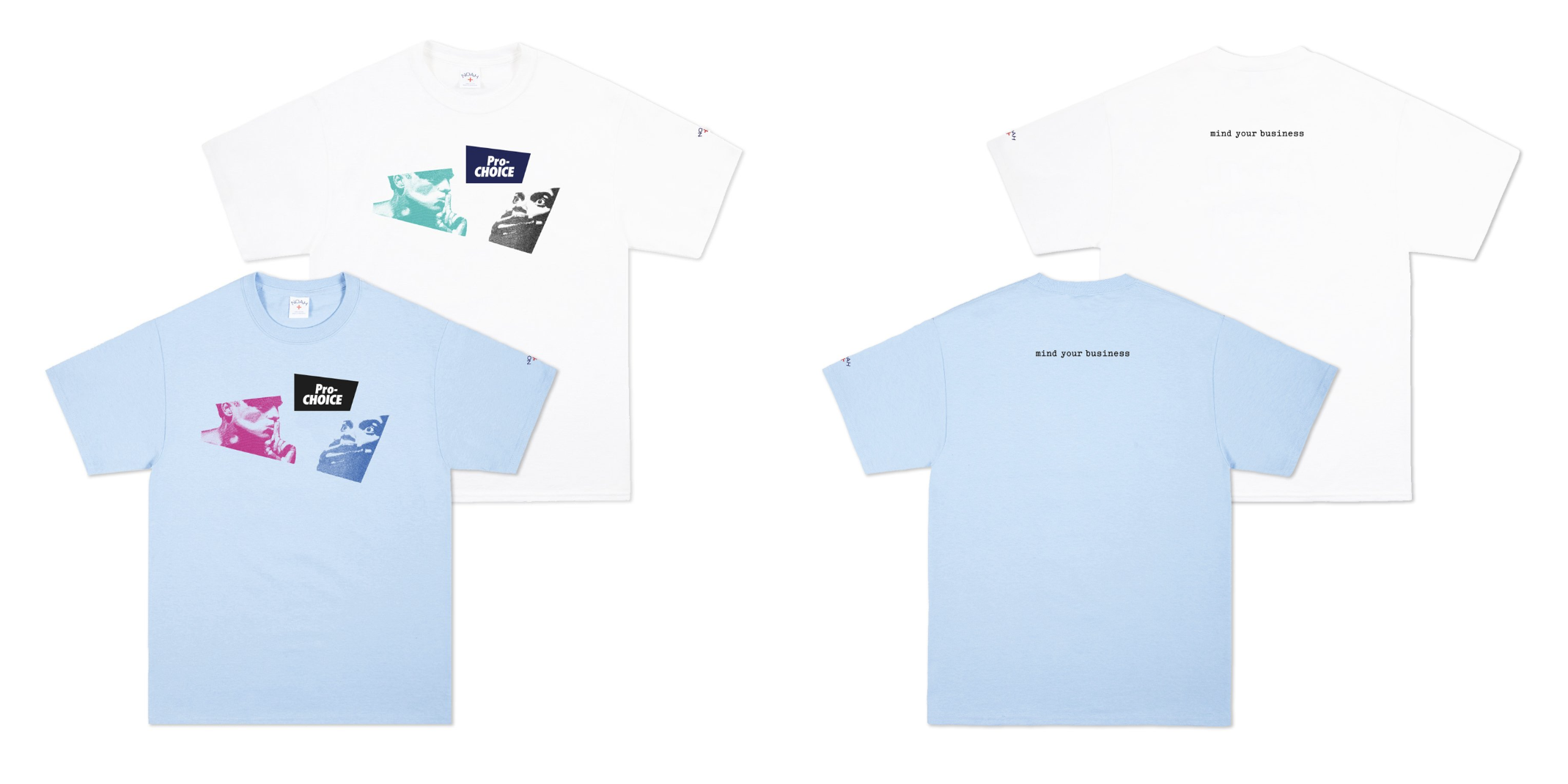 Surf Is Dead 'Wave 8.0' Collection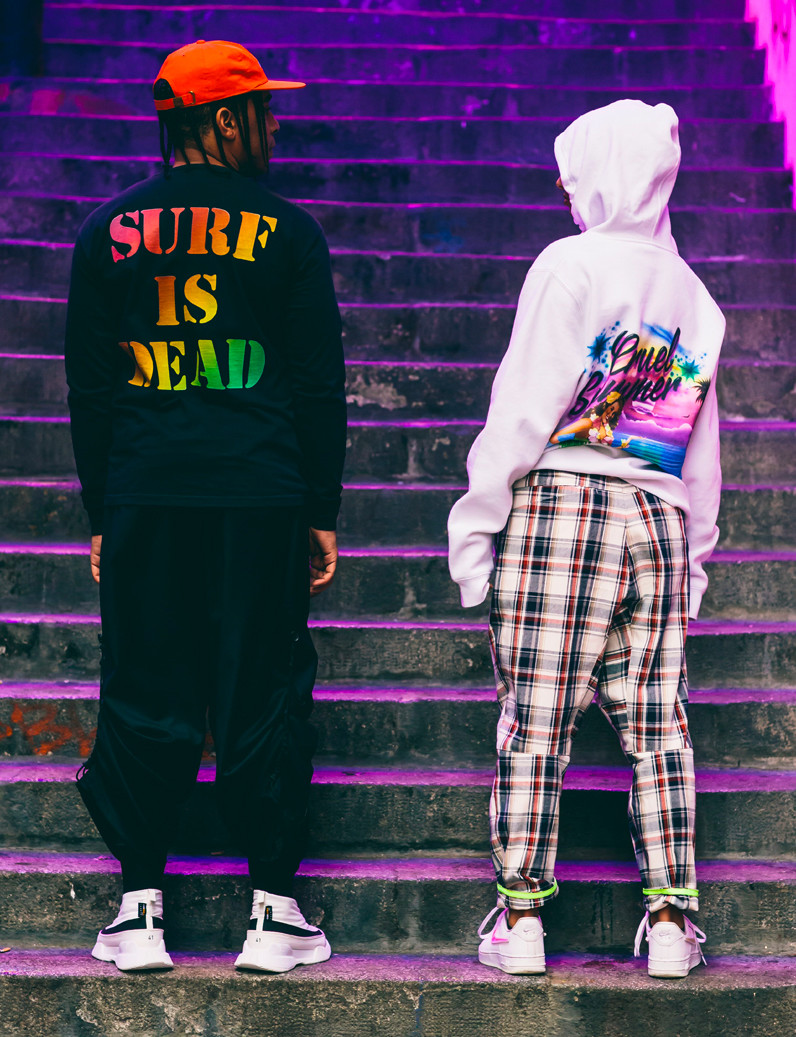 Y-3 Fall/Winter 2019 Collection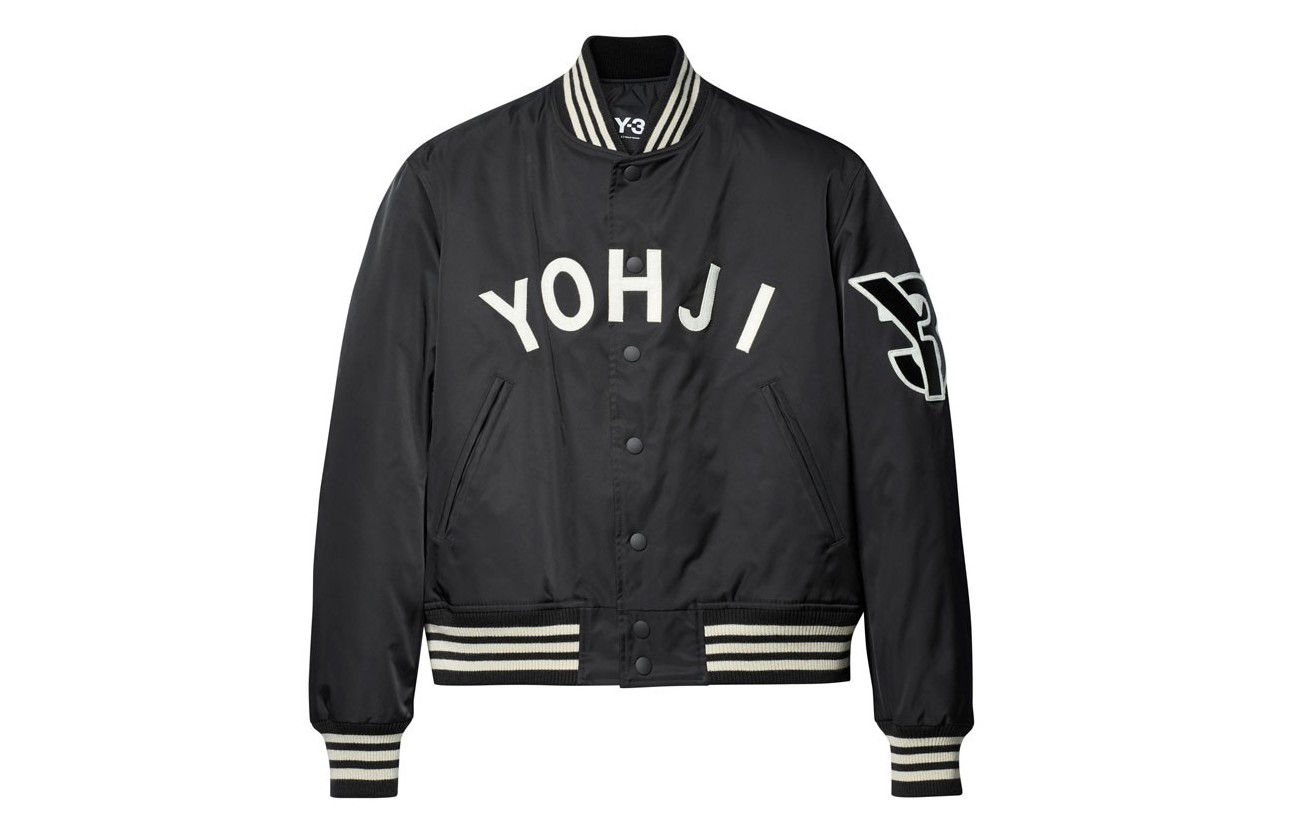 Better Gift Shop x Nick Atkins Collection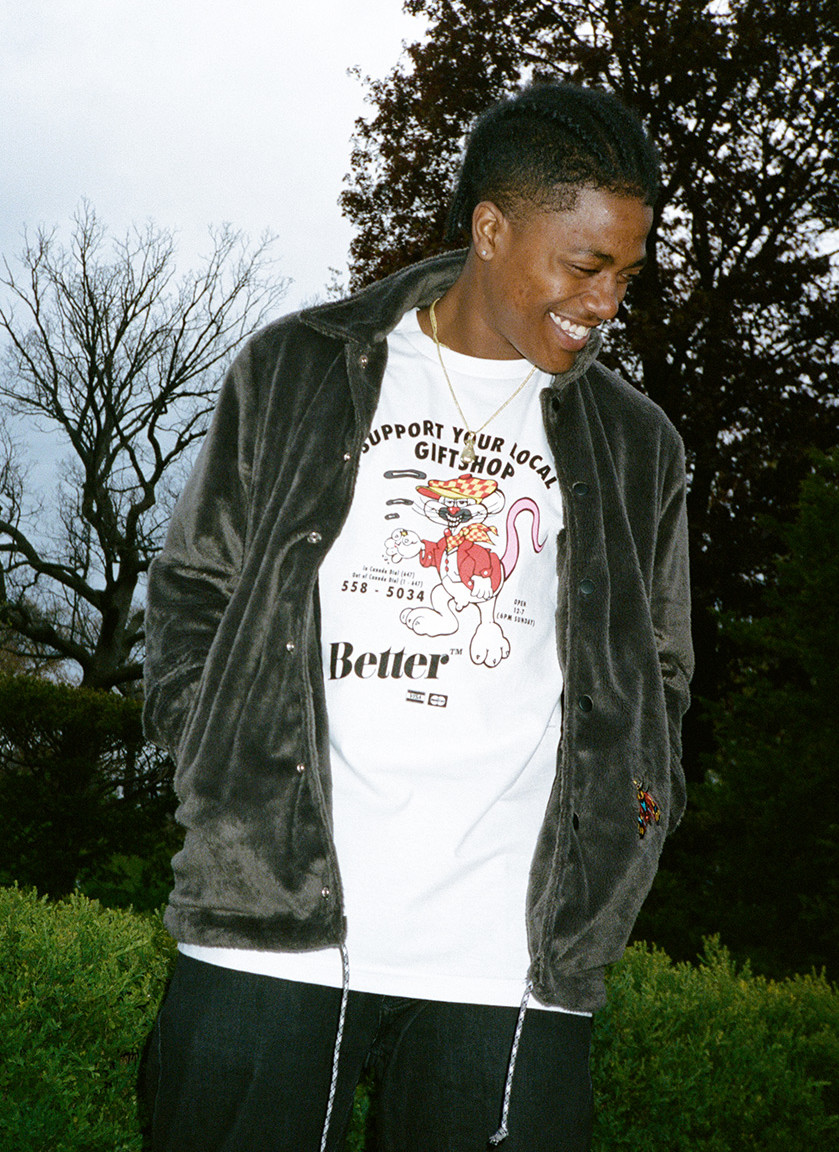 Kapital 180 the Store Residency