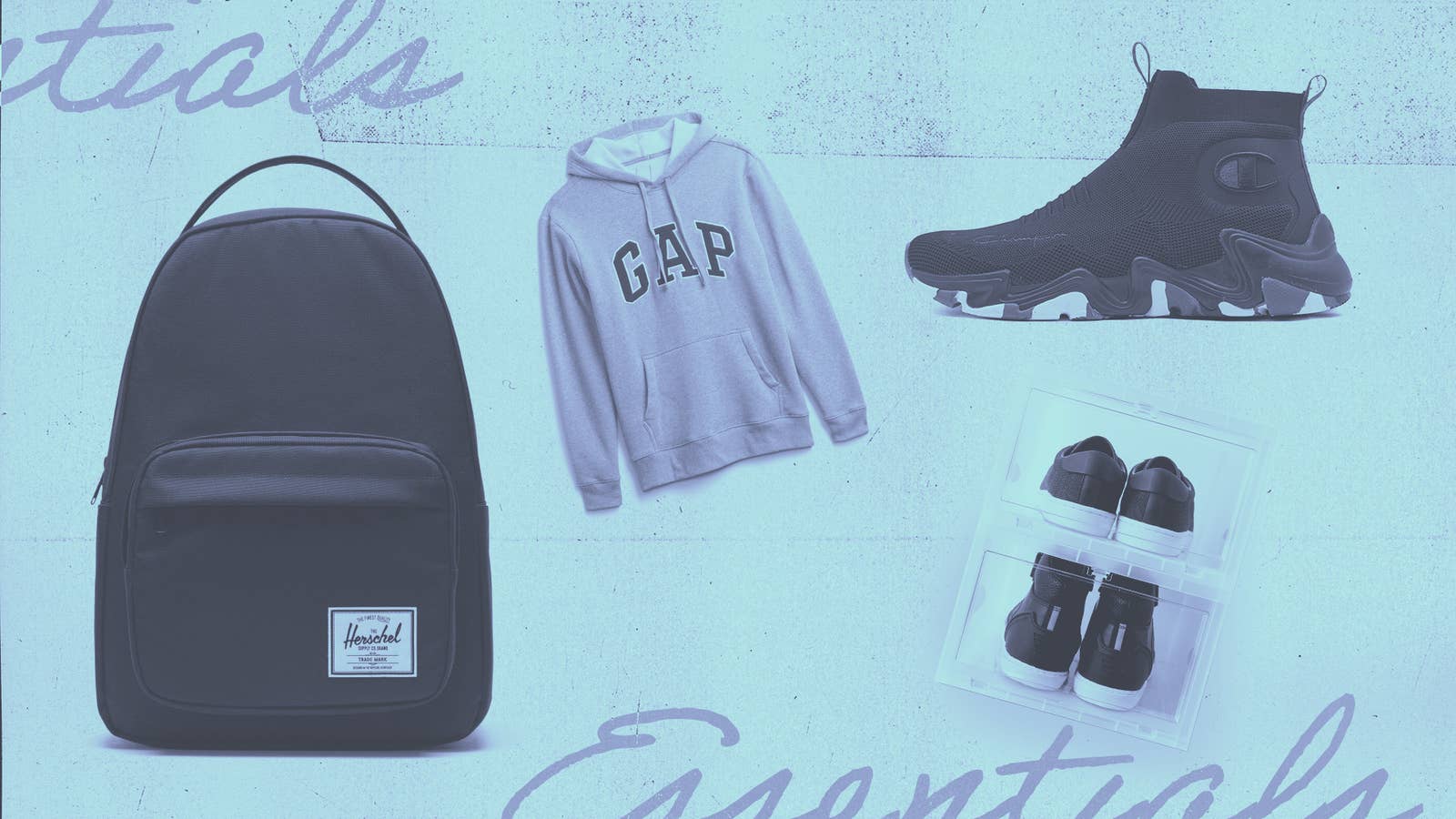 Are there items in your shopping cart you've been eyeing for a few weeks? Do you want them but don't quite have the money to pay everything upfront? Look no further than Afterpay, a payment program that let's consumers buy now and pay over time. A win-win situation for all parties involved, if you will.
Created in 2014, Afterpay allows shoppers to grab clothes, room essentials or any other item they may need from some of their favorite brands. And if a few items are too pricey, you can make a minimum payment upfront and then pay the remainder, without interest, over the course of six weeks. So that watch you had your eye on? It's in the bag. Those dorm-room basics? They can be yours sooner than you think. Afterpay's  payment technology allows buyers to stay fresh or get what they need. It's just that simple.
So if you're looking for some style inspiration, check out how multi-hyphenate creator La'Ron Hines puts styles together and decks out his space with items purchased using Afterpay's convenient payment system. And be sure to take a look at some items from top brands like The Container Store Herschel Supply Co, Finish Line and GAP that can also be yours.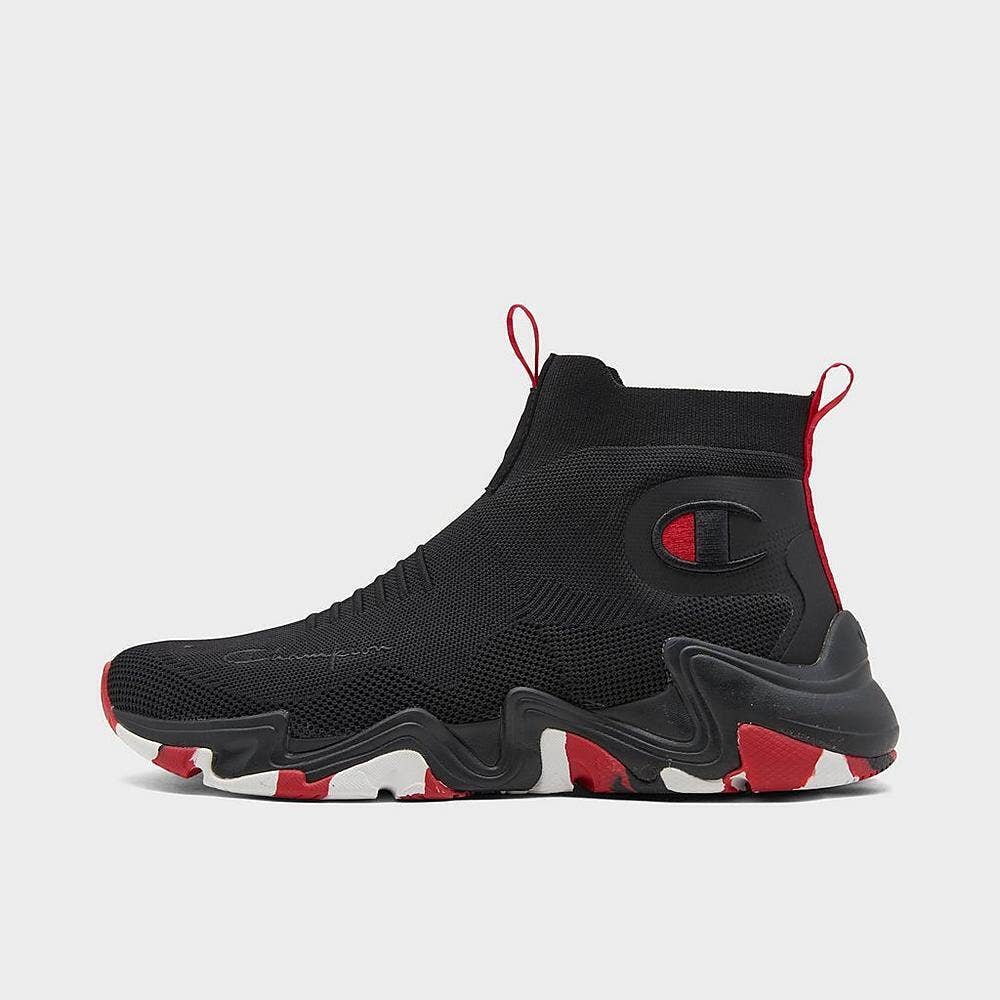 Stepping out and want to keep stylish yet casual? Finish Line's Men's Champion Hyper C Raw Casual shoe is made with lightweight mesh and a durable rubber outsole with grippy traction pattern. Basically, rockin these kicks means you won't ever get caught slippin!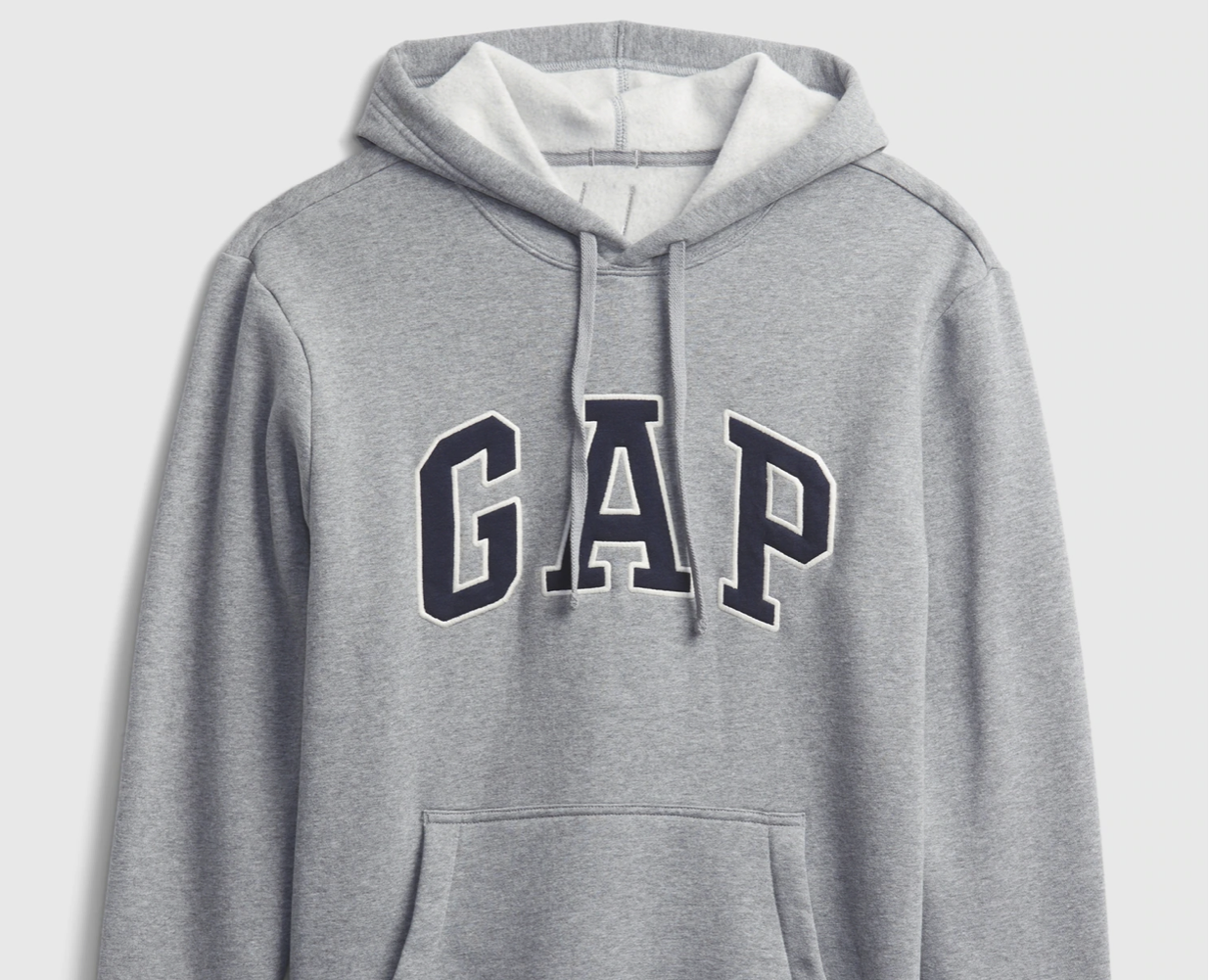 Hoodie season is around the corner and GAP's classic arch logo sweatshirt is a necessity. The long-sleeved drawstring sweatshirt comes in several colors, so it pairs with anything, and having been partly made from recycled materials, doing the environment a solid also proves fashionable.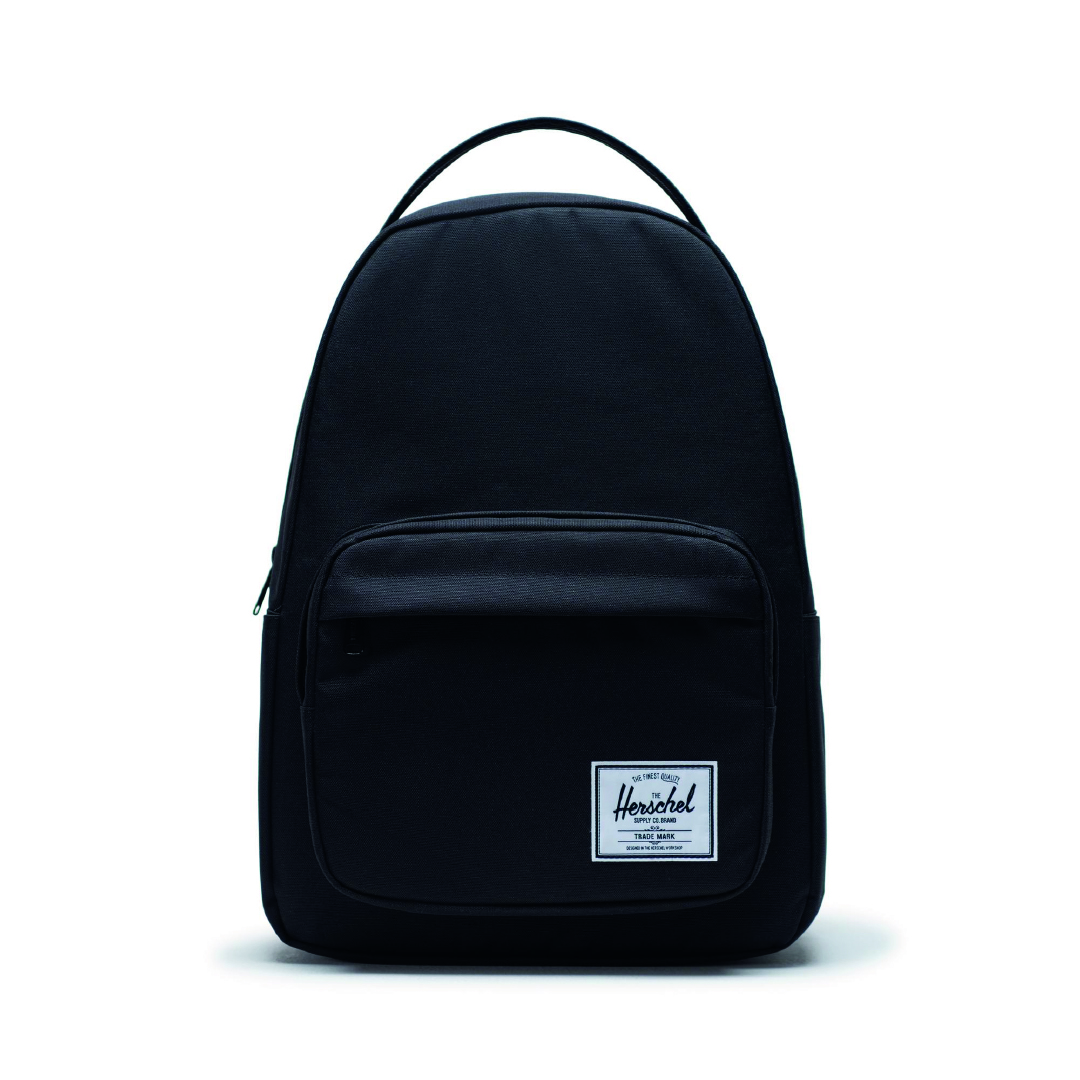 This classic Herschel Supply Co., backpack, featuring dual top carrying handles, external water bottle pockets and internal storage compartments, is a minimalist dream.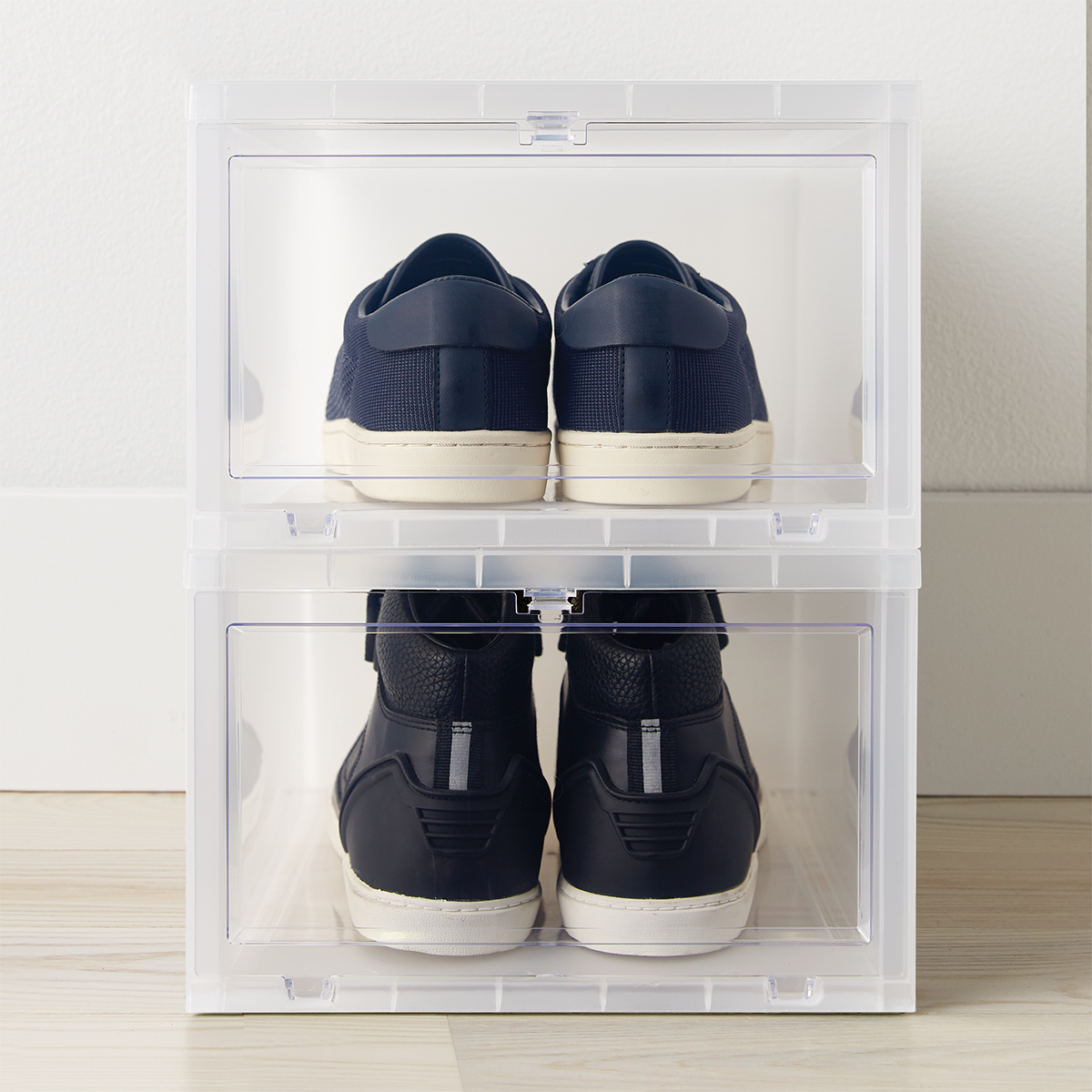 Sneakerheads, this one's for you! Your most prized possessions deserves a suitable home and The Container Store's drop-front shoe box provides just that. Made from polypropylene and polystyrene with ventilation holes, now your kicks can stay fresh even when you're not wearing them.