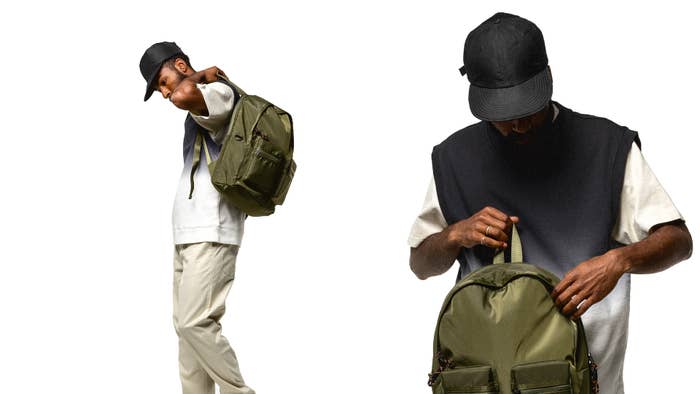 Back in September, TAIKAN dropped Collection 009, marking the brand's departure from focusing solely on bags and expanding to apparel. 
Today, the brand is back, dropping Collection 010. It expands on its apparel line with a mix of tees, shorts, pants, hoodies, and a lineup of bags that are season-less, genderless, timeless and inspired by the beauty of the Pacific Northwest. 
The brand's been headed up by its founder and creative director Garret "GMAN" Louie since it was started in 2016. GMAN's known for throwing parties in Vancouver at his Fortune Sound Club and co-founding Livestock. 
"The inspirations which helped forge the brand come from our decades of experience in the fashion, music and nightlife industries, allowing for a clear sight on what people truly want and need in their wardrobe," says GMAN to Complex Canada.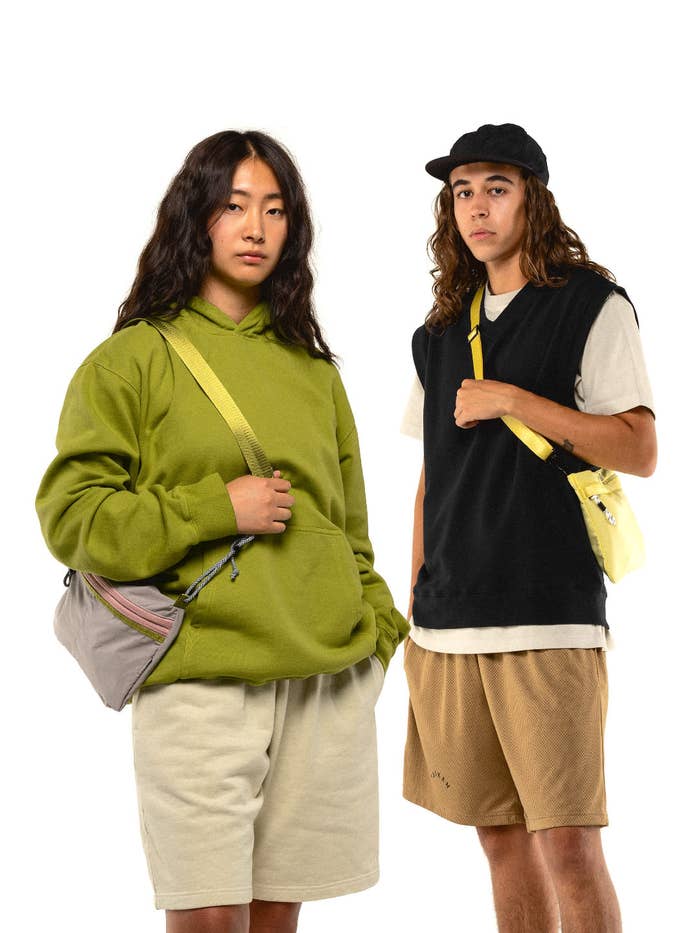 "Regarding product styles, functionality, and colours of Collection 010, the lines were often influenced by the intersection of a busy city lifestyle and an explorative immersion in nature. This is a nod to the Pacific Northwest in general and TAIKAN's hometown in Vancouver, B.C."
He continues to say that "each collection has been carefully curated and developed from first samples to final products with all levels of team members involved," and, with a goal to look beyond the mainstream, "creative content used to display and promote the collections are made through building relationships with young, up and coming artists, giving them a platform without boundaries to express their work." 

Collection 010 is out now. You can check it below and over on their website.