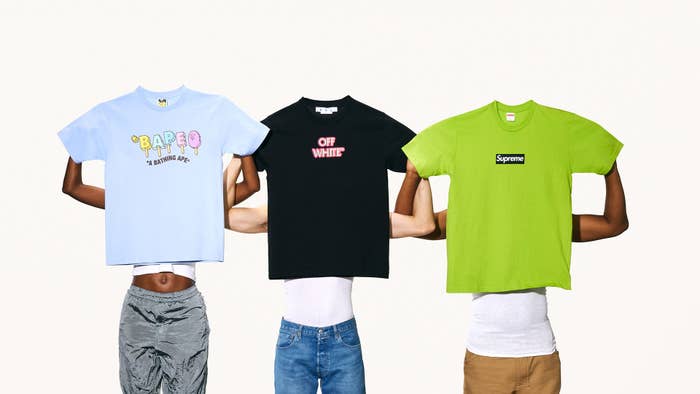 If there's one place you don't want to be spotted wearing a fake, it's ComplexCon. For enthusiasts, events like ComplexCon represent more than just an opportunity to buy and sell; they're a celebration of authenticity, an affirmation of what's real, and a shared passion for fashion, sneakers, and collectibles.
In this world, standing out doesn't mean being flashy; it's about being true to the culture, embracing the roots, and flaunting the real deal. It's an arena where genuine passion meets genuine merchandise, where authenticity is the currency. And in this bustling community, eBay has become a name synonymous with trust, the go-to marketplace for those who understand the importance of genuine items in a world full of counterfeits. That's where eBay Authenticity Guarantee comes in.
The service works to make sure what you purchase on eBay, whether it's watches, handbags, jewelry, sneakers, streetwear, and trading cards, is genuine, authenticated, and verified by experts. Not only does it ensure you get the real deal, but it also gives you absolute peace of mind that experts have verified each item. In three short years, eBay has authenticated an astounding 7.7 million items globally. This number stands as a testament to eBay's investment in the trust of its global community.
With ComplexCon only a few weeks away, here's our official primer on everything you need to know about eBay Authenticity Guarantee so you can step on the floor with confidence.
Embrace The Process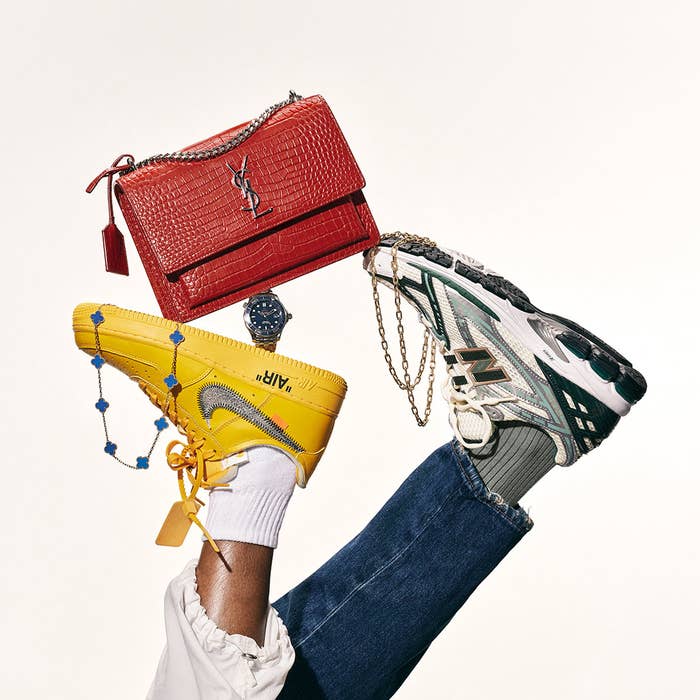 As mentioned before, eBay Authenticity Guarantee assures shoppers that they're getting the most authentic goods, and the process is key in making that certain. Look for items with the blue Authenticity Guarantee checkmark on the listing to know they're eligible. Once purchased, your item is vetted by a team of trusted authentication professionals with years of industry and brand expertise. If it passes the expert verification, the item will be sent to you with a digital record that includes detailed information about its authenticity.
Verified by Experts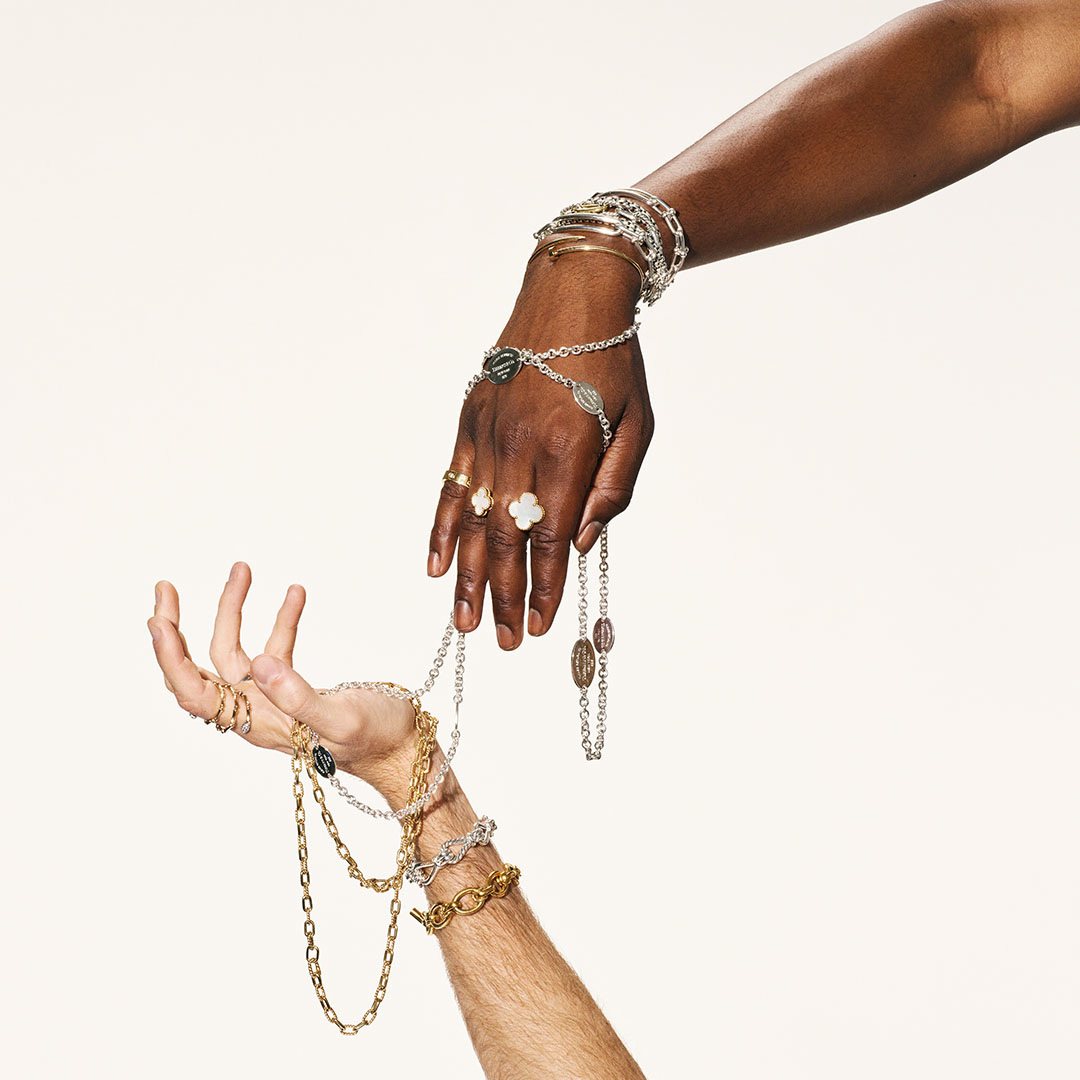 One of the key strengths of eBay Authenticity Guarantee is the expert authenticators dedicated to each product category who play an integral role in the verification process. These experts apply their passion and deep expertise to the authentication process, providing a meticulous multi-point inspection of each item—from craftsmanship to logos and other unique characteristics—to ensure that each piece is truly genuine.
So Many Brands To Choose From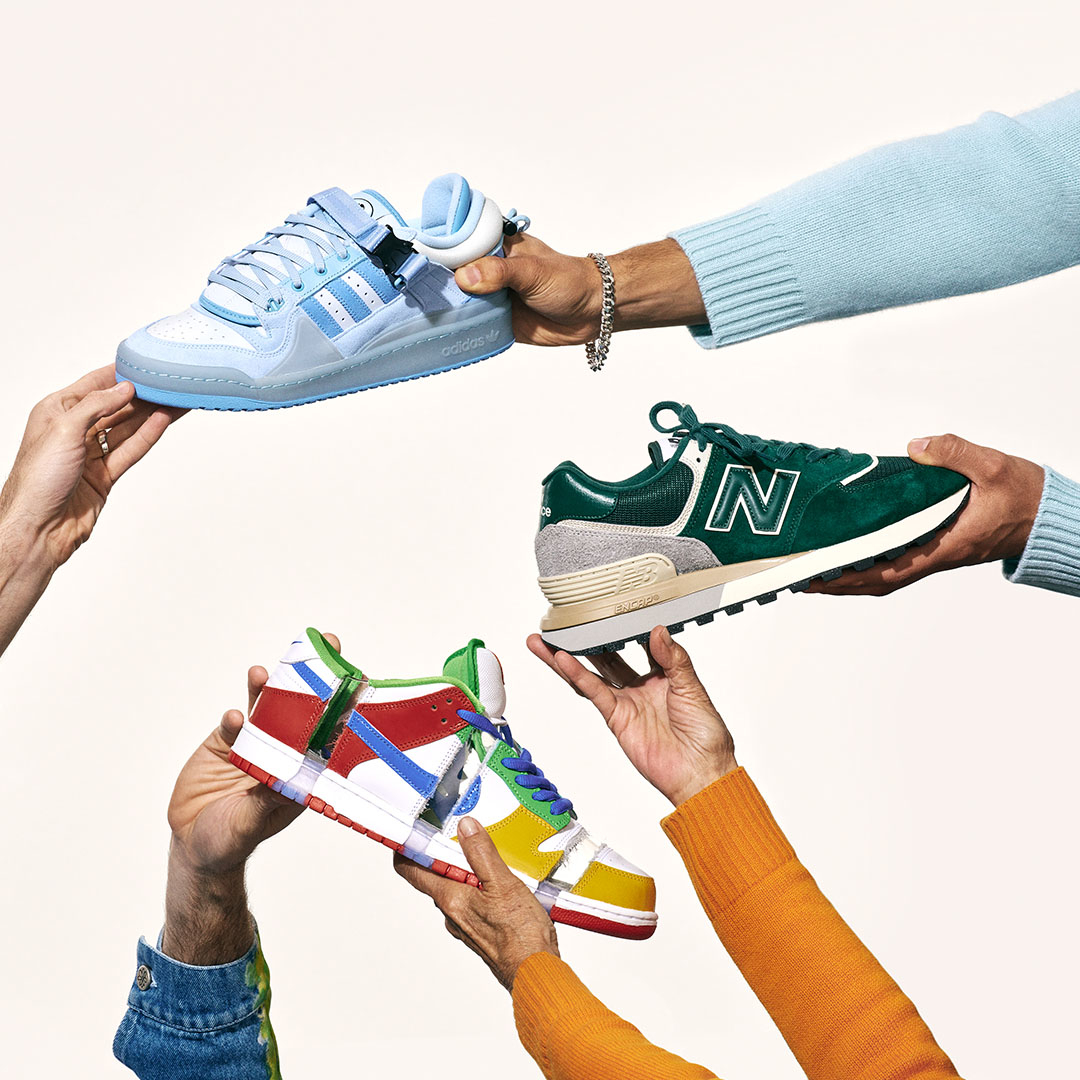 As one of the pioneering marketplaces for nearly three decades, eBay continues to offer an unparalleled selection. When you're searching for high-end luxury items, the rarest sneakers, or the most sought-after streetwear pieces, eBay provides a vast selection from a world of leading brands including Rolex, Omega, Tiffany & Co., Cartier, Louis Vuitton, Gucci, Nike, Adidas, Supreme, and BAPE. With a multitude of listings at your fingertips eBay Authenticity Guarantee makes sure you get genuine, verified offerings. Shop with confidence, knowing that authenticity is at the core of your eBay experience.
Learn more about eBay Authenticity Guarantee here.