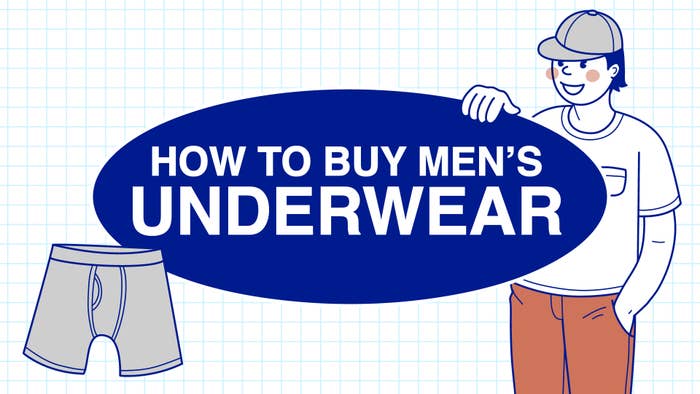 We all love buying new clothes. But one of the most important things you buy is something most people are never even going to see, your underwear. With all of the clothing catching your attention, it can be easy to overlook just how important the right pair of undergarments is. But trust us, you need to be putting in at least a bit of effort here. Basic hygiene is important. It won't matter how rare that archive denim you copped off of Grailed is if you're wearing some crusty boxer briefs underneath.
We've shown you how to perfectly style a classic pair of white Air Force 1s or rock the timeless New York Yankees fitted, but now it's time to give the proper attention to your underwear to guarantee you're comfortable and clean year round. Check out our guide to buying men's underwear below. 
Boxers, Briefs, or Boxer Briefs?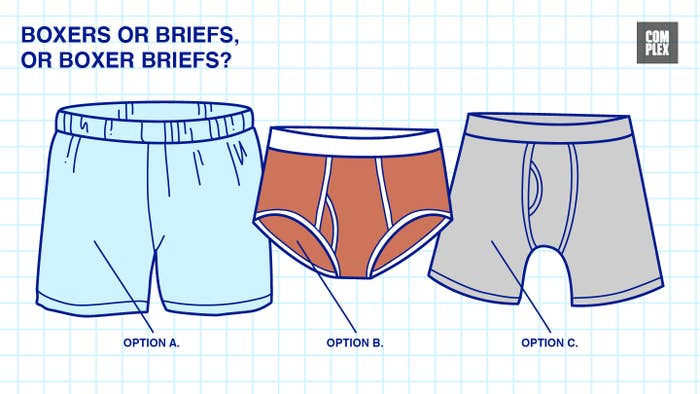 Light or Dark?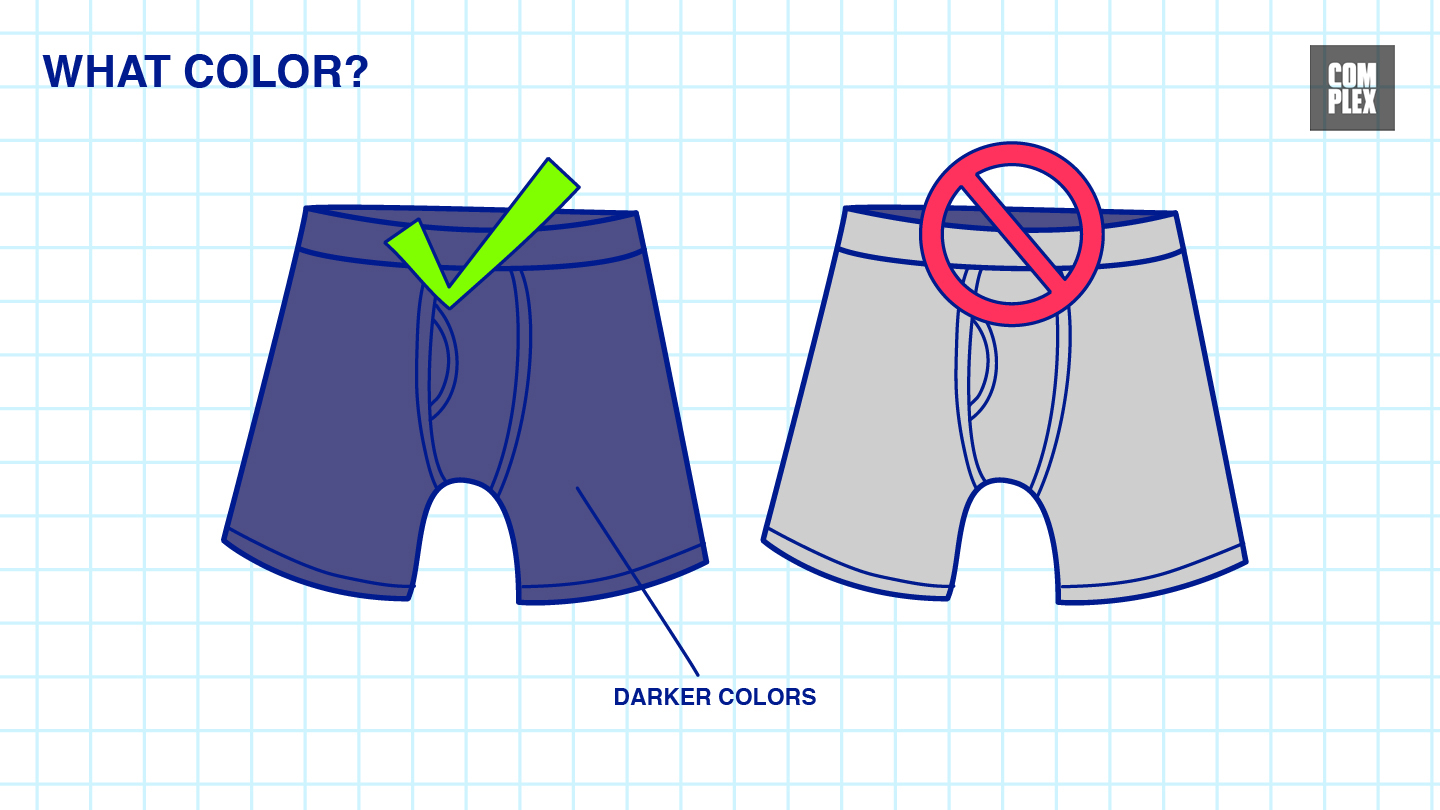 Size Matters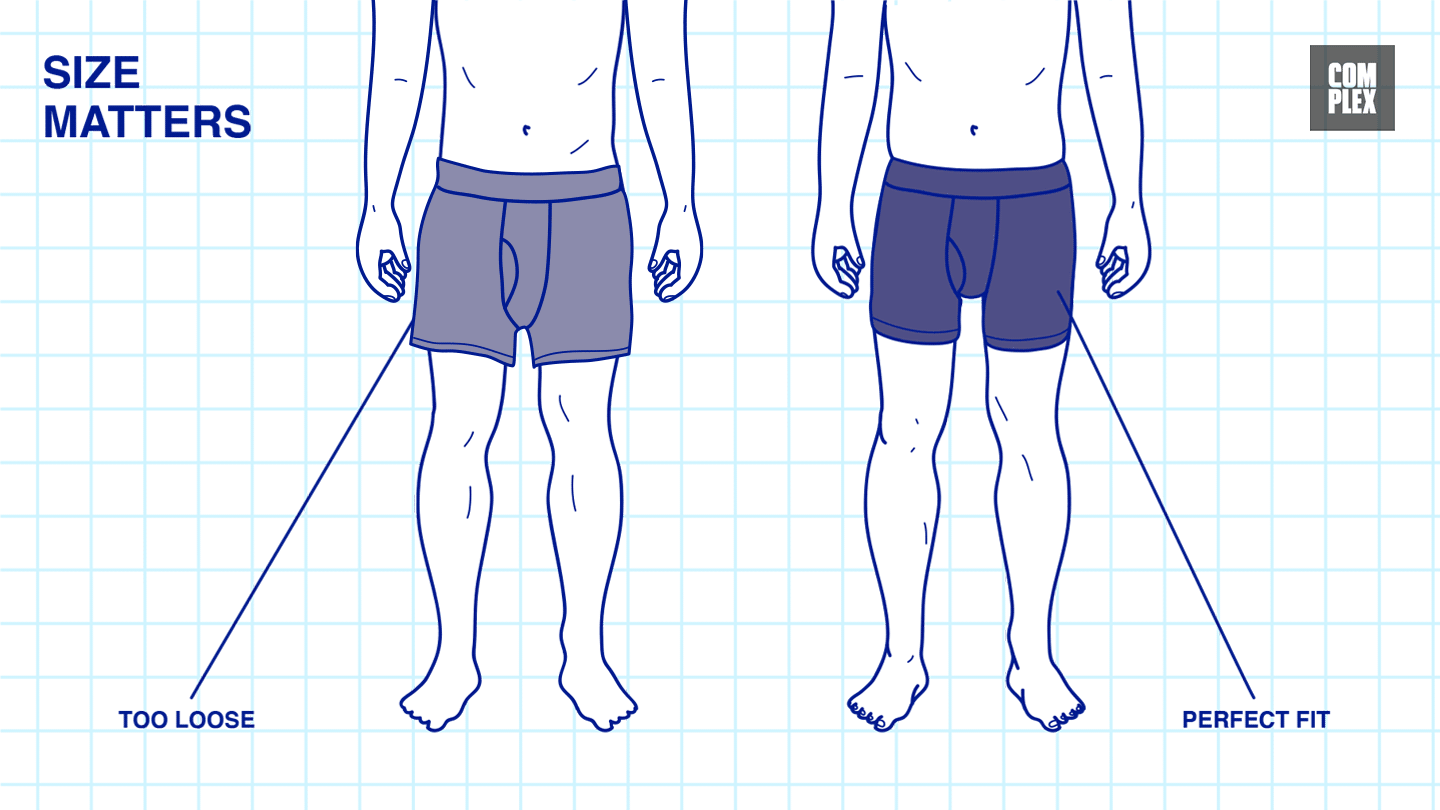 When Should I Buy a New Pair?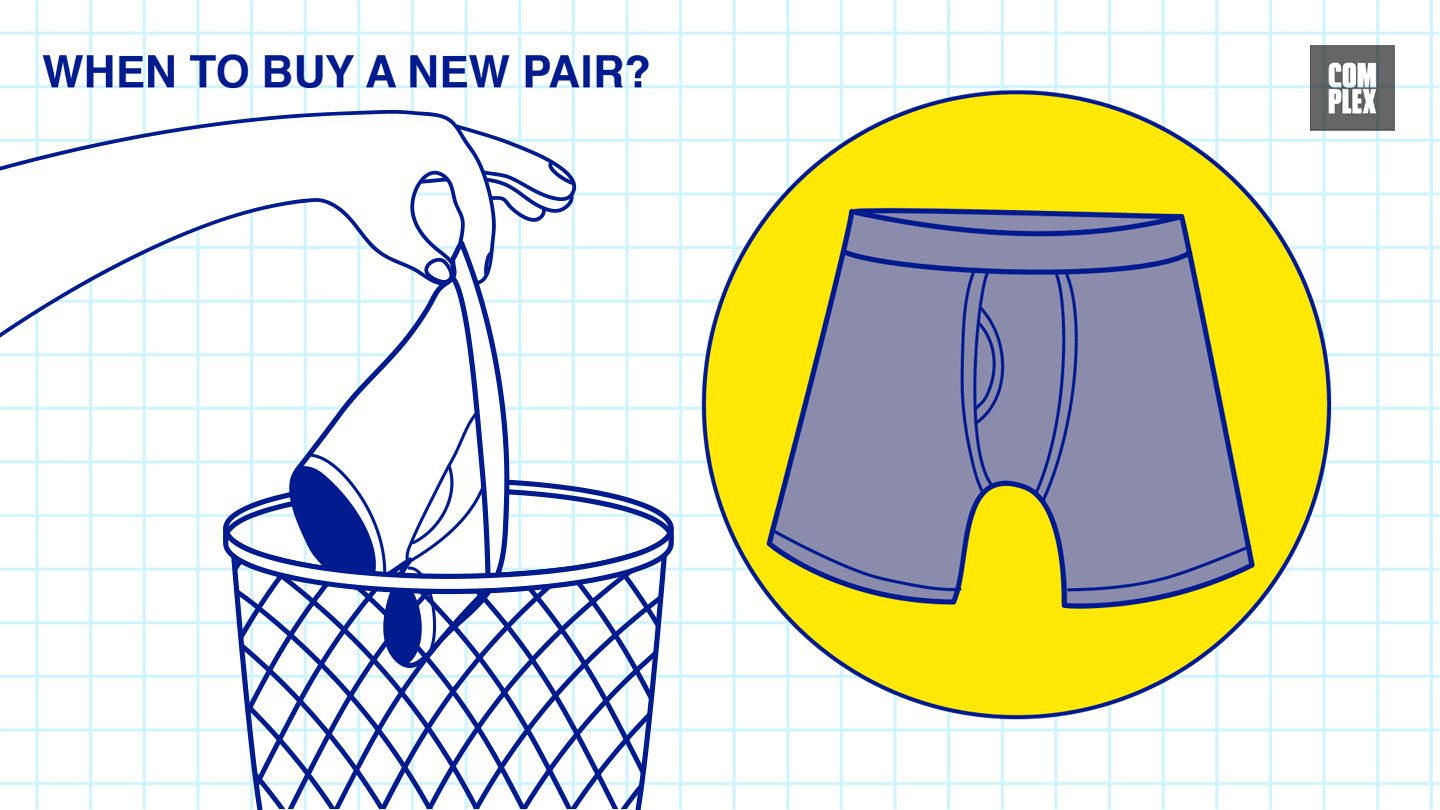 Use the Proper Washing Technique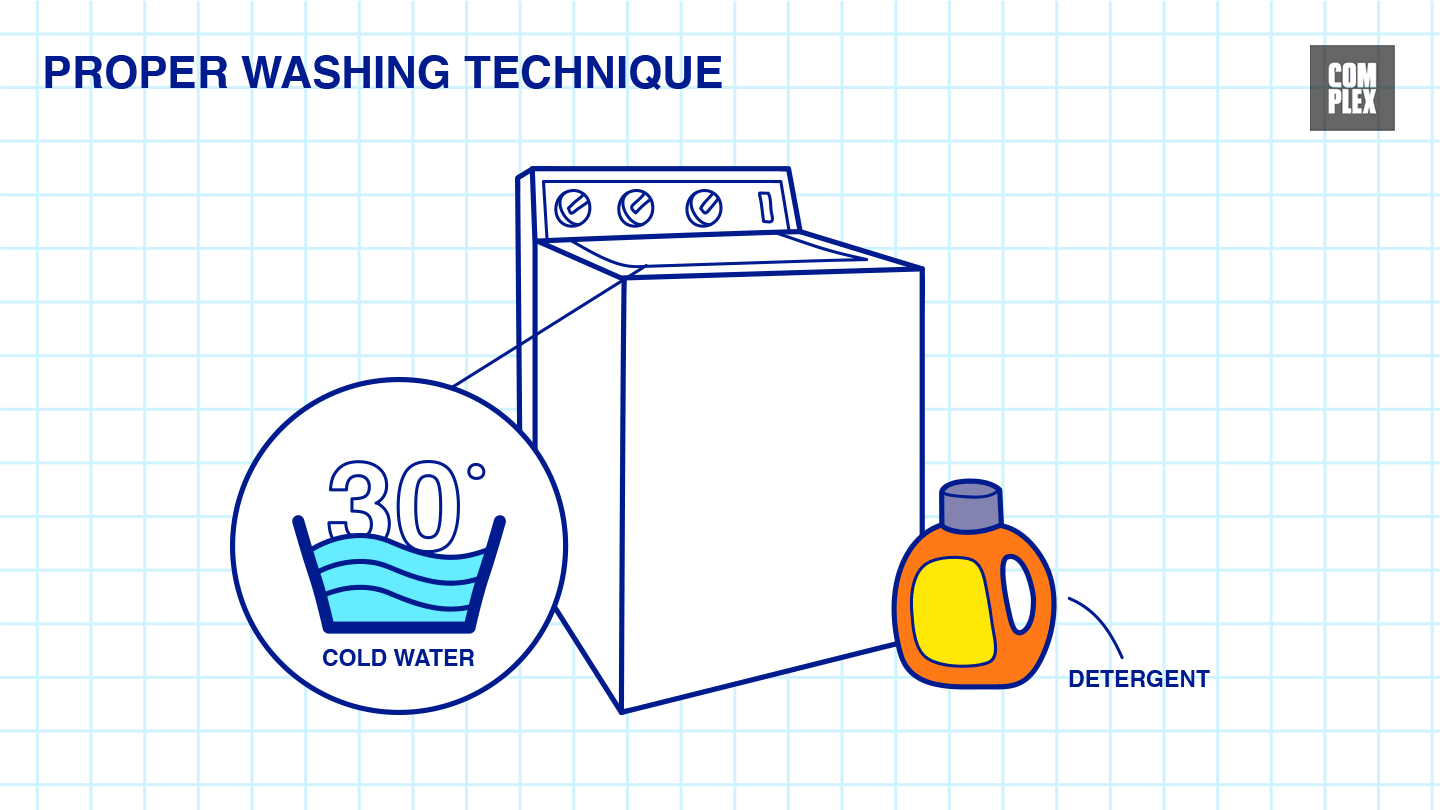 Wear a Different Pair to the Gym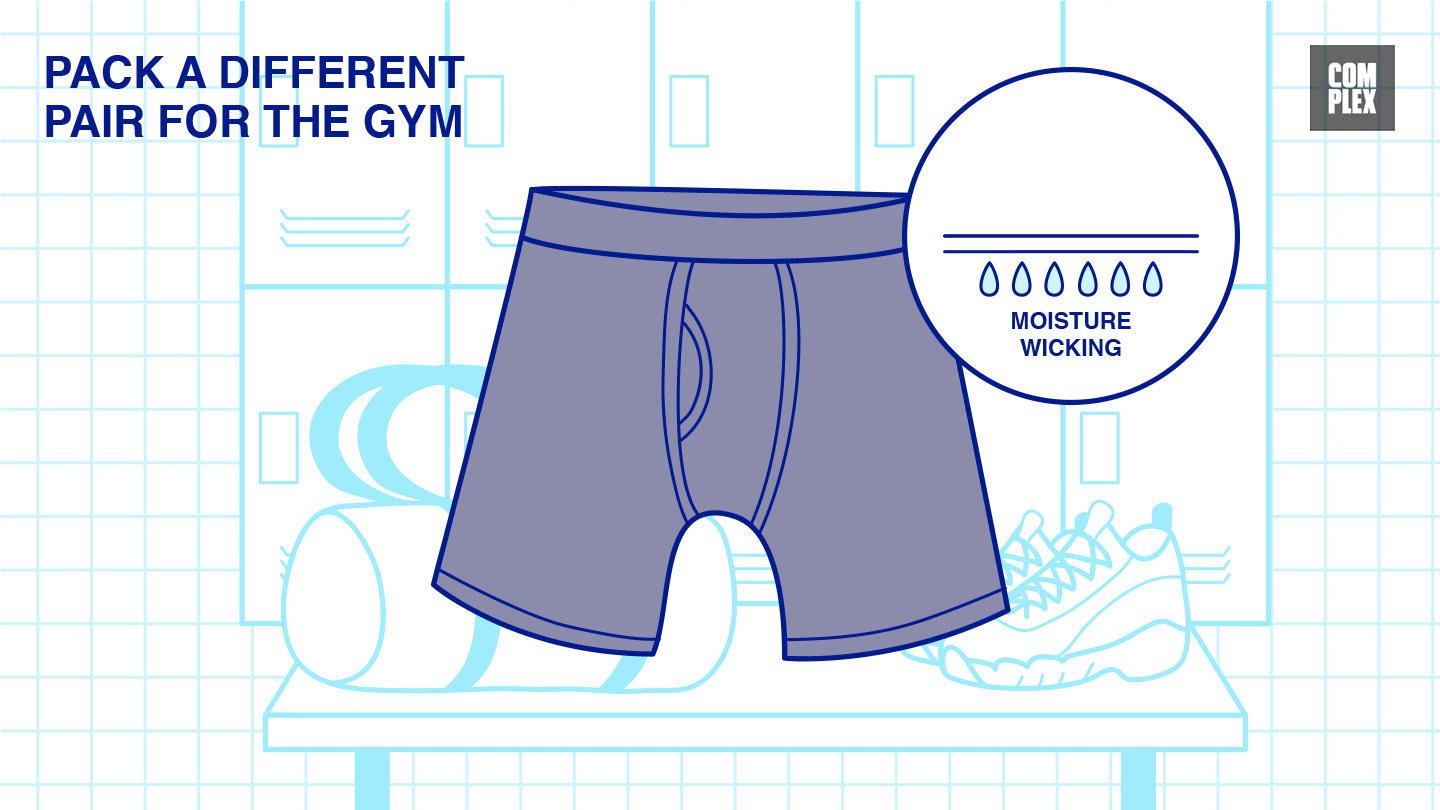 NEVER Buy Them Used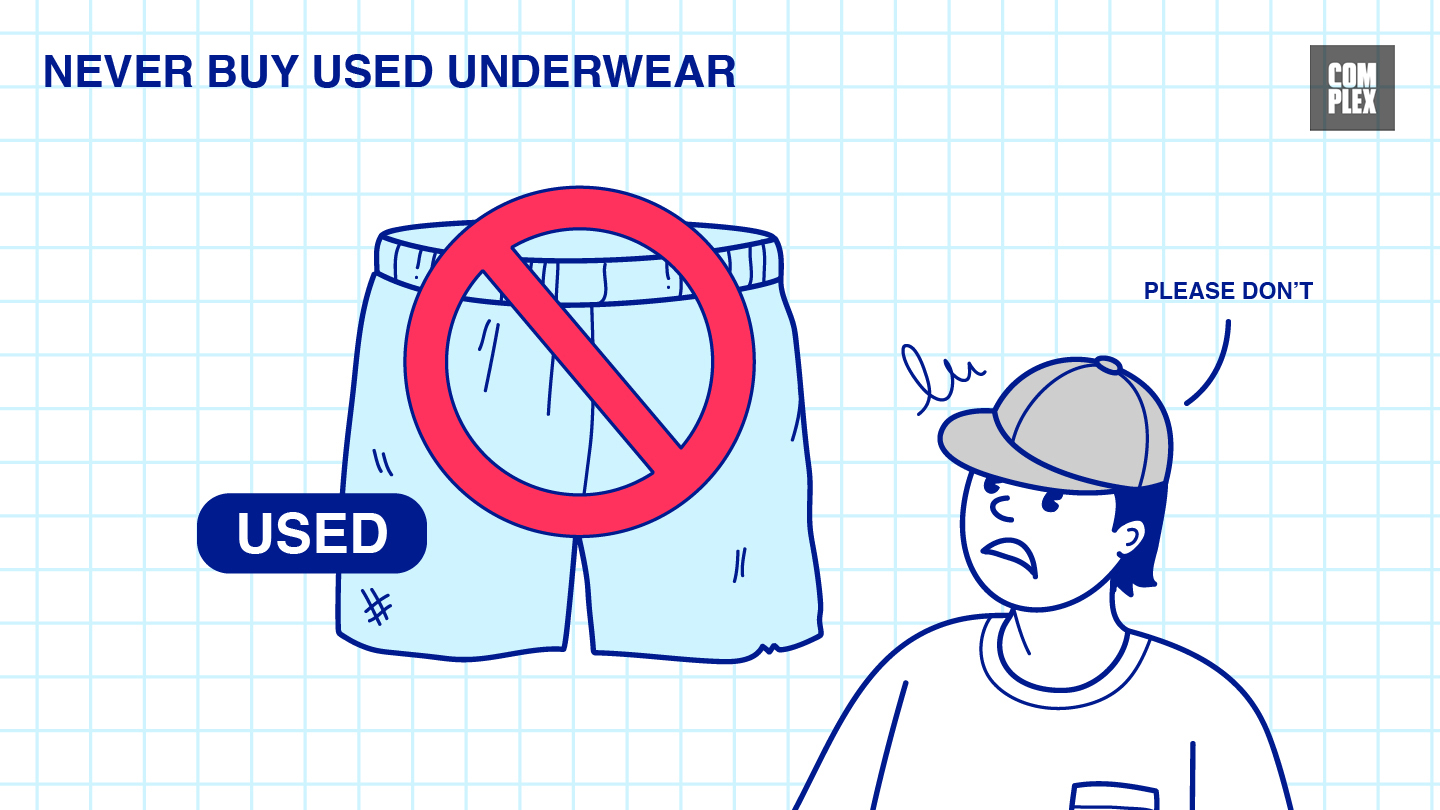 Buy in Packs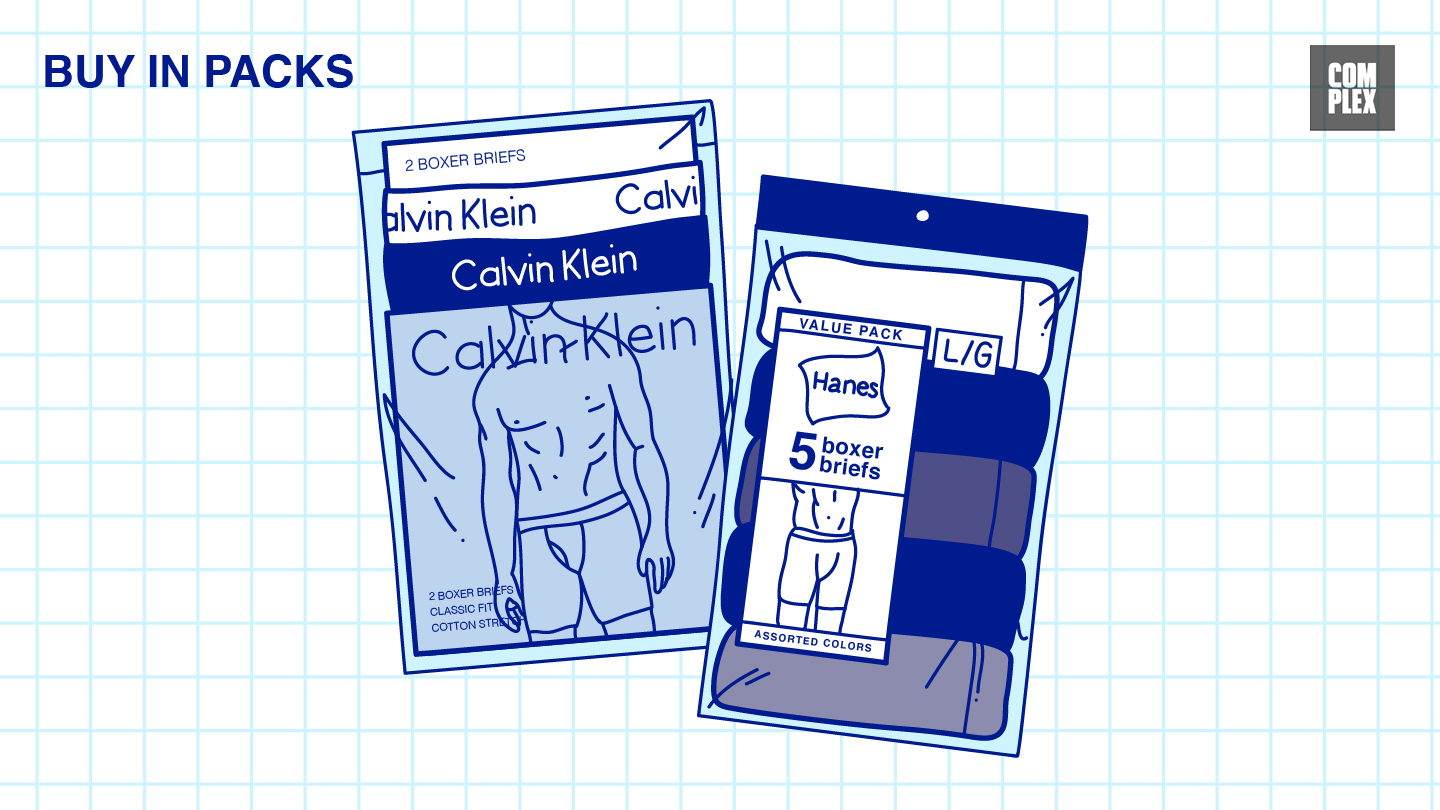 See If Your Favorite Brands Make Their Own