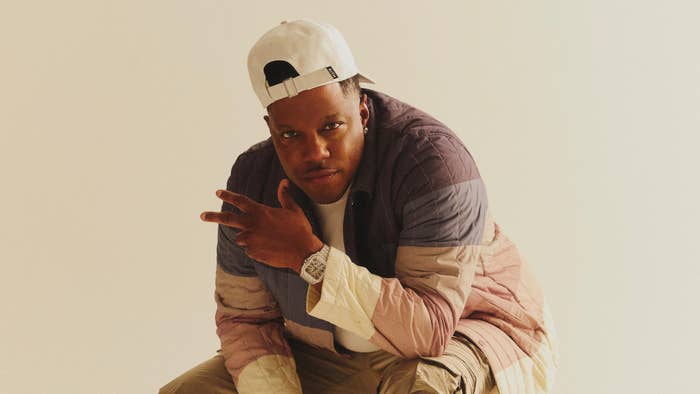 Kith has joined forces with a music legend for its Spring 2 collection drop.
Weeks after delivering its Aaliyah-focused range, the NYC streetwear brand lifted the curtain on its New York to the World campaign starring Harlem's very own Mase. The Grammy-nominated MC was photographed rocking standout items from the upcoming collection, which reintroduces Kith's 101 Program.
The 78-piece range consists of new and updated designs, such as the Carmine Coaches Jacket, the Duane Track Jacket, the Tapestry Coaches Jacket, and the Wythe Denim Jacket, most of which are presented in earthy and pastel hues. As for the 101 Program pieces, the brand delivers the Madison Jacket (as seen on Mase), a paneled long-sleeve tee, and an assortment of shorts.
In addition to starring in the Kith Spring 2 campaign, Mase dropped a minute-long freestyle in which he references a number of basketball greats including Kobe Bryant, Kyrie Irving, Sue Bird, Tim Duncan, and Ja Morant. 
"Nothing to say to you because when I'm back home I'm like Kyrie, I won't play with you," he spits. "This is Magic with the fur/Tim Duncan on the Spurs/Tonya Harding on the skates/This that Kobe number 8/This the kick over the head in the hand of Sue Bird/This boy is superb."
You can check out some lookbook images from the Kith Spring 2 collection below.
The pieces will arrive Friday at all Kith locations, as well as Kith.com and EU.Kith.com at 11 a.m. ET.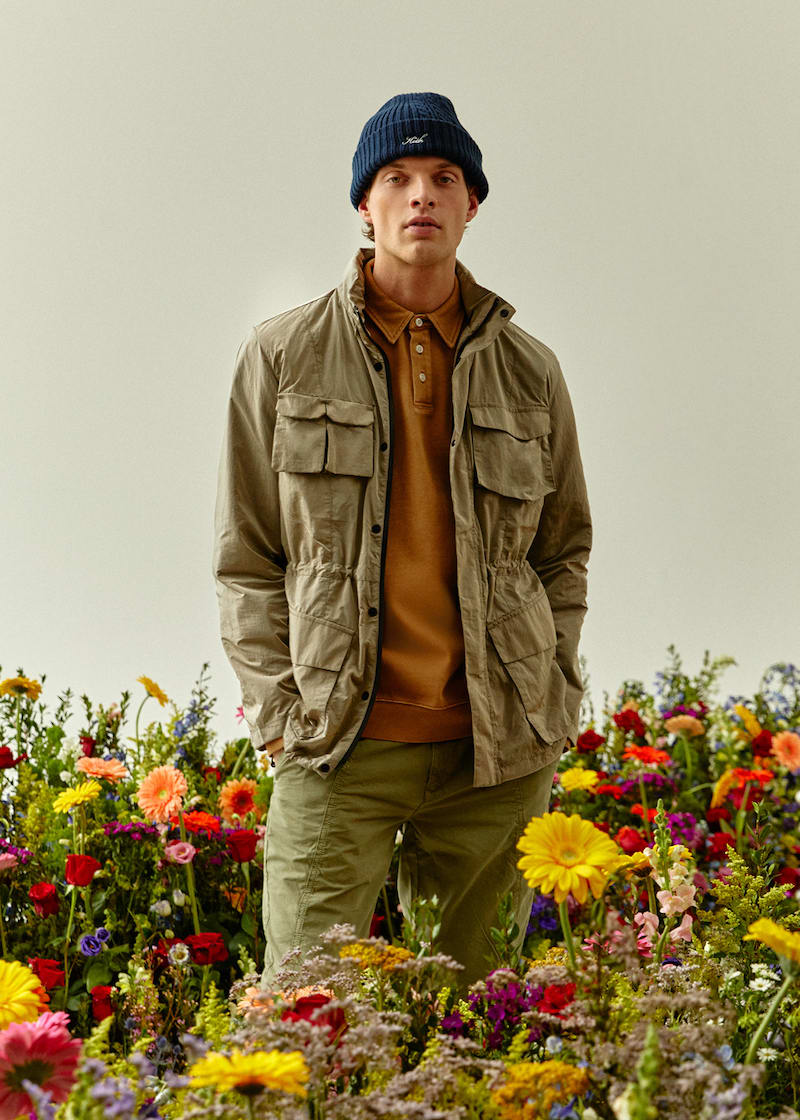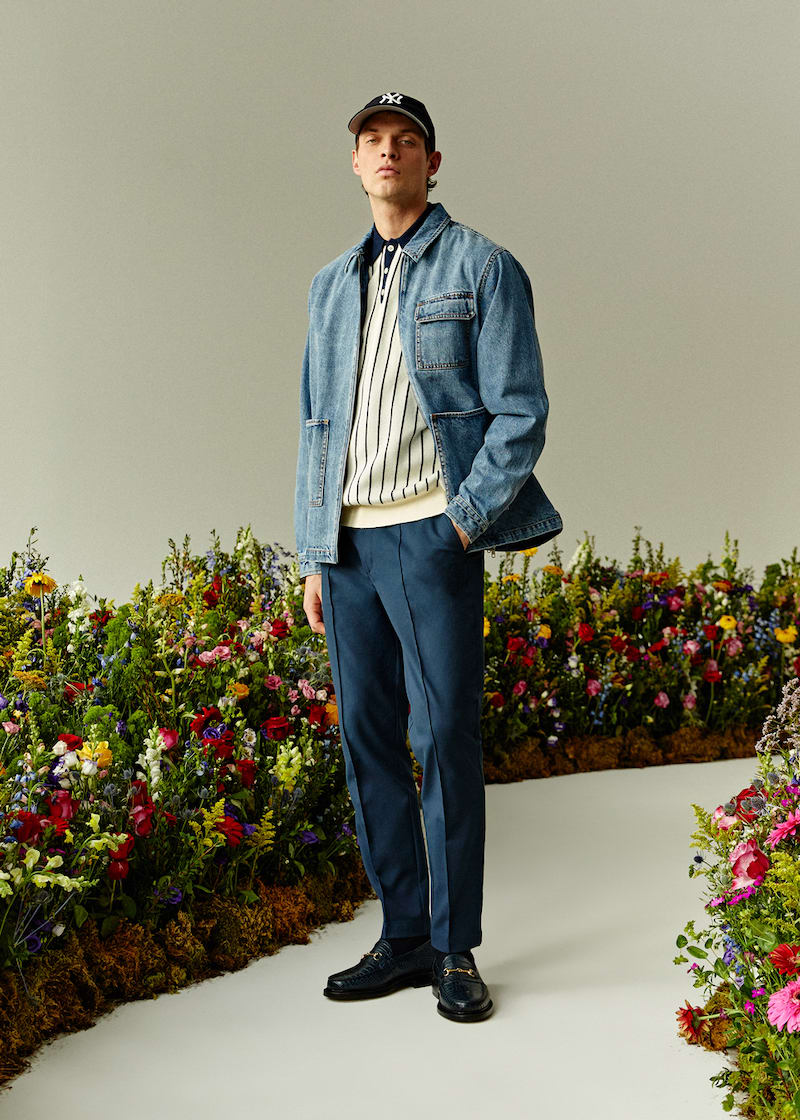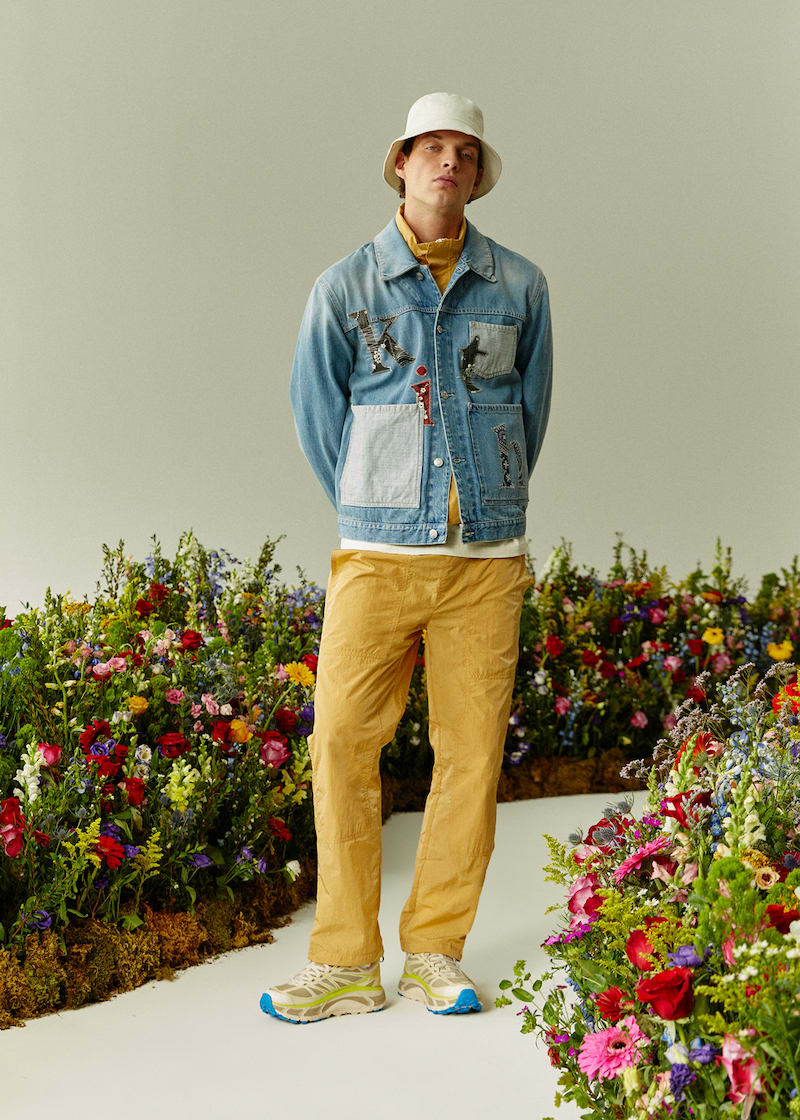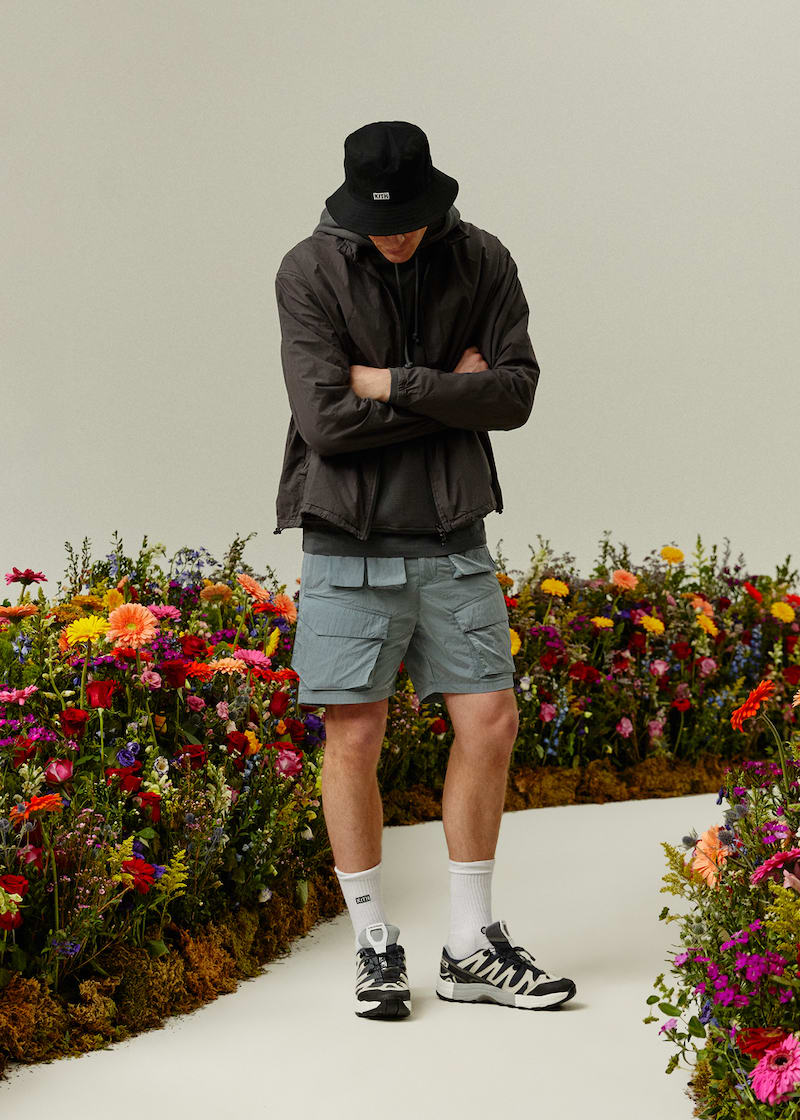 The campaign is being unveiled about a week after Mase unleashed "Oracle 2: The Liberation of Mason Betha," a diss track aimed at Bad Boy Records founder Diddy. Since then, Mase has continued to accuse the hip-hop mogul of unsavory business practices like refusing to sell Mase's publishing back to him, and allegedly profiting of the Notorious B.I.G.'s death while stiffing the late rapper's family.
"When I see the hurt and the pains of other people on Bad Boy, that motivates me to say something, so I don't be deemed as a person who just made a bunch of money and turned a blind eye," Mase said on Instagram Live last week. "I'm not going to be like the rest of the people around Puff that don't tell him he's wrong. I'm not gonna be like the 'yes' men around him that see him ruining people lives and never tell him he's wrong."