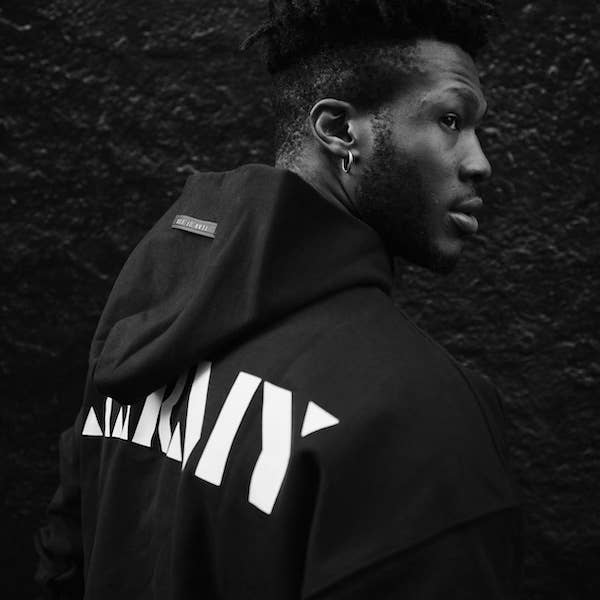 Jerry Lorenzo's latest collaboration is a family affair.
The 42-year-old designer has teamed up with his older sister Angela Davis on a Fear of God x AARMY capsule collection. The range, which consists of a co-branded pullover hoodie and long-sleeve tee, dropped exclusively this past week at AARMY's NYC studio (which opened in November 2019) and Los Angeles pop-ups.
You can check out the designs below. The hoodie and tee are selling for $225 and $195, respectively.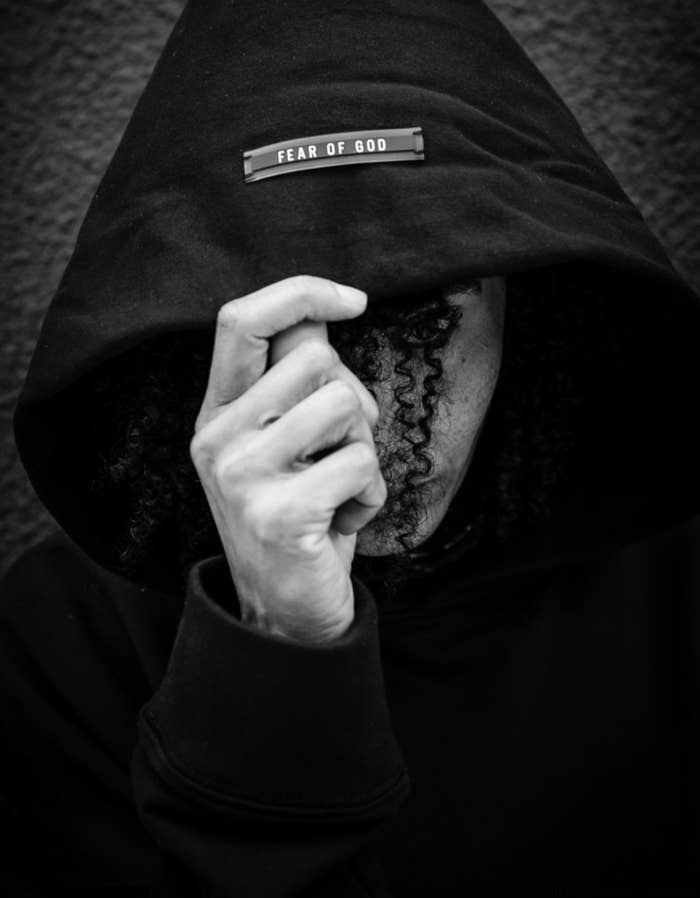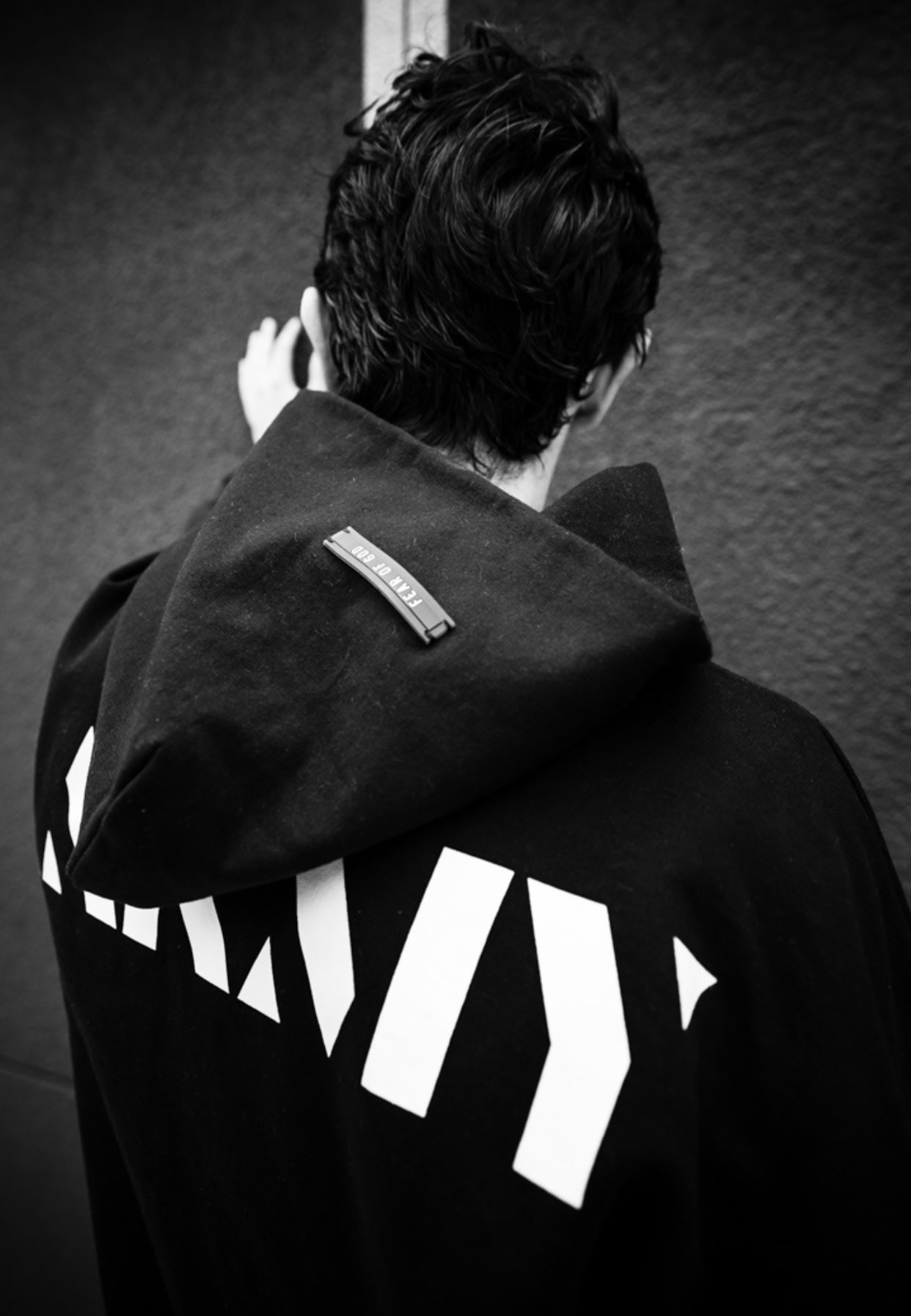 AARMY is a boot camp-style studio founded by Davis alongside Nike Master Coach Akin Akman and Creative Director Trey Laird. The trio plans to open more permanent locations later this year, offering a new approach to group fitness that emphasizes the training of the mind.
"None of us fully know what we are truly capable of until we commit to putting a demand on our potential," Davis said. "We are all created for a purpose, and to unlock what we are each called to do in this life is a true gift. AARMY will help get you there! Physically and mentally, to bring out the very best inside us all."
The West Hollywood pop-up, located at 8599 Santa Monica Blvd., attracted some of the biggest names in entertainment this week, including everyone from JAY-Z and Beyoncé to Usher and Janelle Monáe. The 6,000 square-foot space features two training rooms (one designated for boot camp classes and another for cycling room), an outdoor terrace, locker rooms supplied with Aesop products, and a retail space area stocked with AARMY gear.
The NYC studio is at 636 Broadway (between Bleecker and Houston) New York, NY 10012. You can learn more about AARMY here.