Gramm Studio Is Set to Land Exclusively at SEVENSTORE
SEVENSTORE and Gramm continue their unification of Liverpool and Manchester with the exclusive launch of Gramm Studio.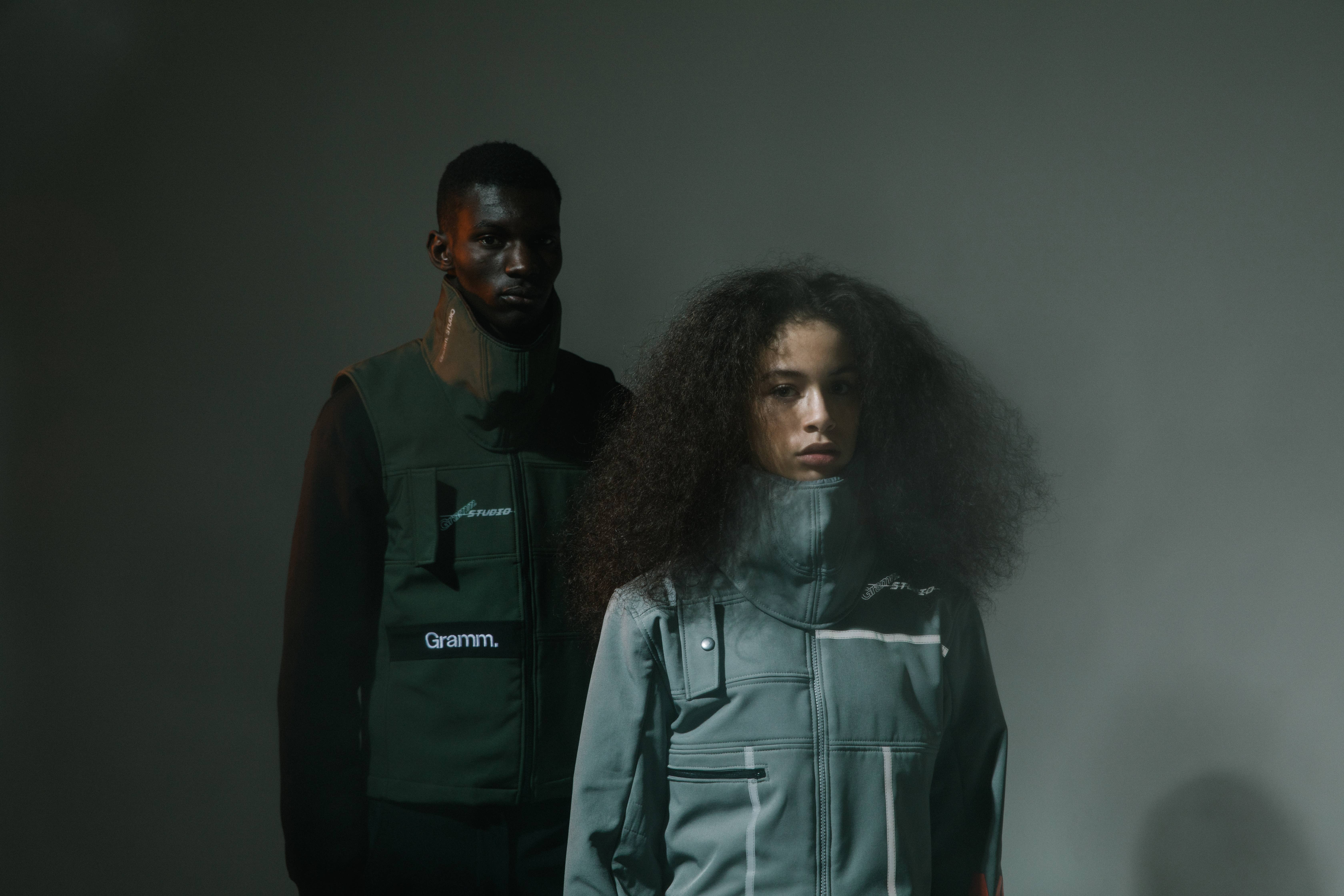 Publicist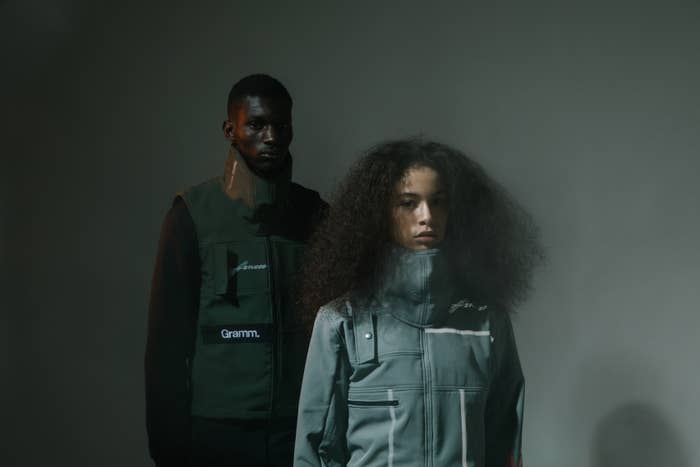 SEVENSTORE and Gramm continue their unification of Liverpool and Manchester with the exclusive launch of Gramm Studio. 
When it comes to nurturing relationships with budding streetwear brand's, there aren't many that can proclaim as loudly as SEVENSTORE. Back in July of 2019, their developing relationship with Manchester's rising stars of streetwear Gramm reached new heights as they teamed up for an exclusive pop-up and after-party. The event not only ushered in a set of exclusive collaborative merchandise - which would later see an exclusive launch via SEVENSTORE's digital space - but brought about the unification of the creative cultures of Liverpool and Manchester through music and fashion. This would become the standard for meetings between both brand's, highlighting SEVEN's belief that fashion is about more than apparel, accessories, and physical spaces, but instead driven by community and expression. 
At the forefront of their latest collaborative union is Gramm Studio, a brand new collection that puts functionality - and Manchester's notoriously inclement weather - in the driving seat. While weather resistance is at the design core, Gramm has adopted a sustainable approach that utilises old and deadstock materials to develop unique silhouettes. The resulting range is unmistakeably Gramm but is afforded a premium finishing that hints at large strides forward within the brand's future.  
In a powerful effort to bring their connection full circle, both team's have come together once more for a second event instalment to celebrate the exclusive launch of Gramm's Studio collection at SEVENSTORE. Proceedings will begin with a presentation of the new collection; followed by
a panel talk from Gramm's founder AK, SEVENSTORE's director Mark
Macdonald and Basement Approved founder, Alex Ropes. Returning as a beloved instalment of their first event, the day will also see the return of Gramm's infamous 'Corner Shop', that will see Gramm Studio stocked alongside a series of archival products. In a true showcase of the spirit of community, the Corner Shop will also welcome some of Manchester's fellow creative  trailblazers and brands such as From Virginia Ben, Fantome, Friends Not Included and
Gradeworks, alongside Liverpool-based Mellowclo. 
Take a closer look at what you can expect from the Gramm Studio collection below, which is set to release exclusively to SEVENSTORE on February 29th at the Gramm x SEVENSTORE Takeover in Liverpool.