For the first entry in their new MEET___PROJECT series, AllRightsReserved has enlisted graphic designer and street artist Verdy, known for his Gifs Don't Cry and Wasted Youth pieces.
The resulting exhibition has been dubbed MEET VERDY GALLERY and will run from Nov. 15 through Nov. 21 in Hong Kong. The experience, per a press release, marks the first time the Vick character will be presented  in 3D sculpture format. 
As for the merch, fans can expect prices to range from $20 for a Vick GDC bandana to $1,080 for a Vick GDC lamp.
Below, get a closer look at the Verdy x AllRightsReserved team-up: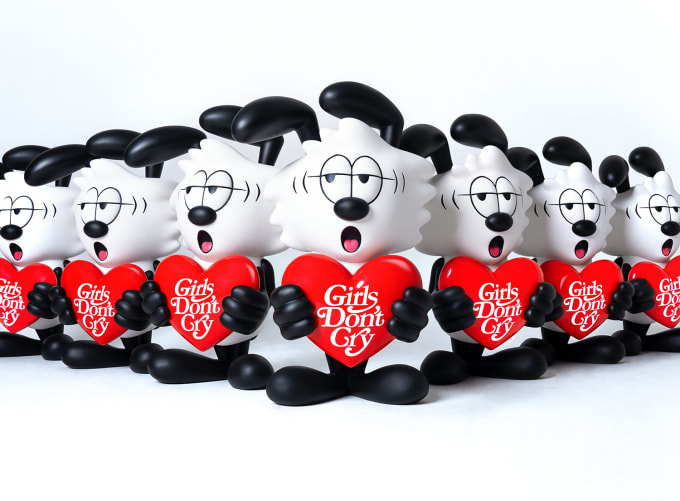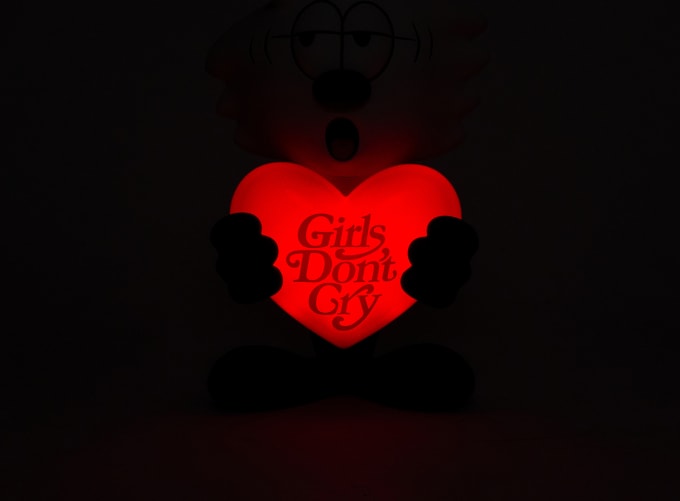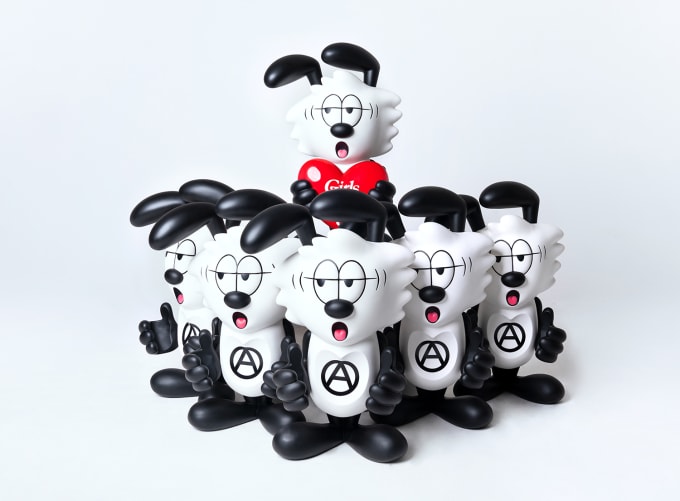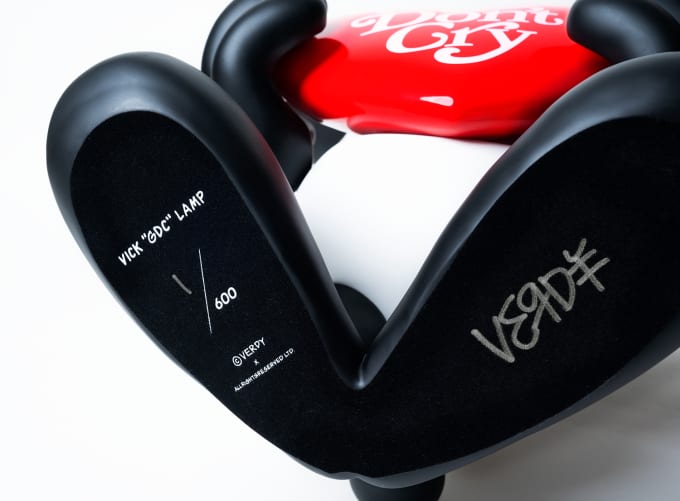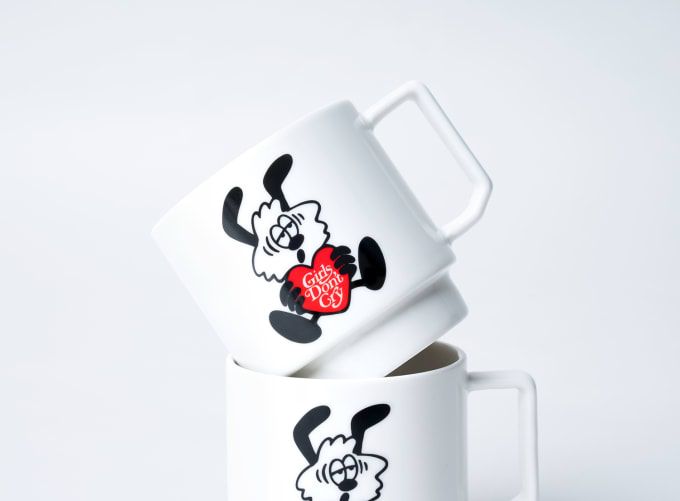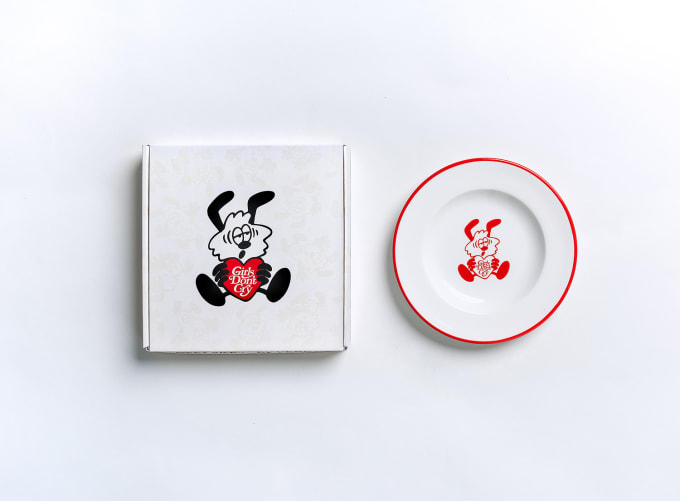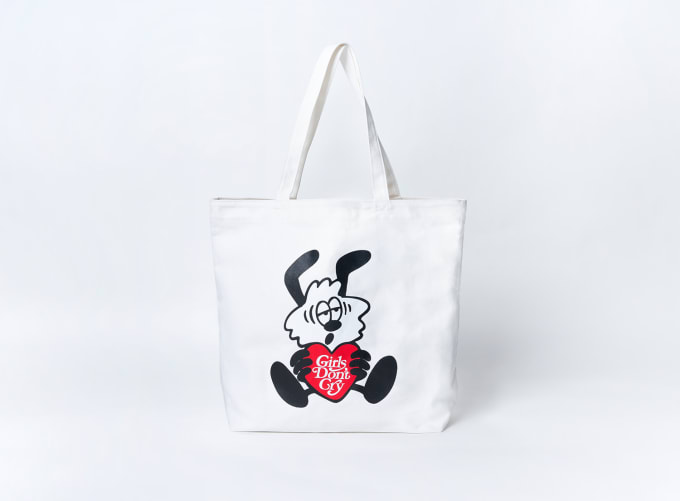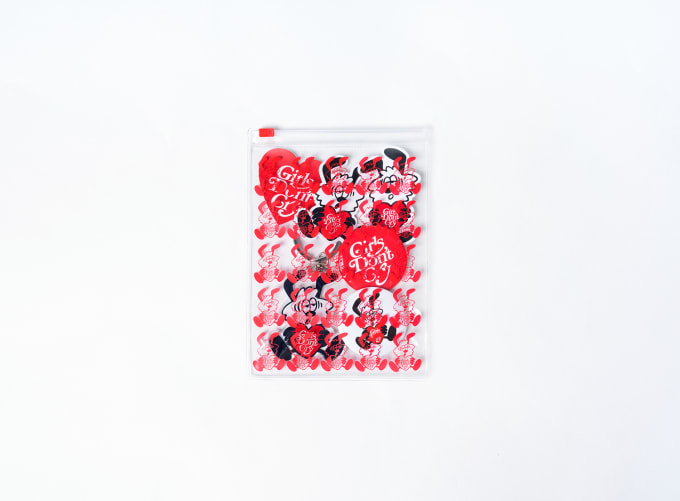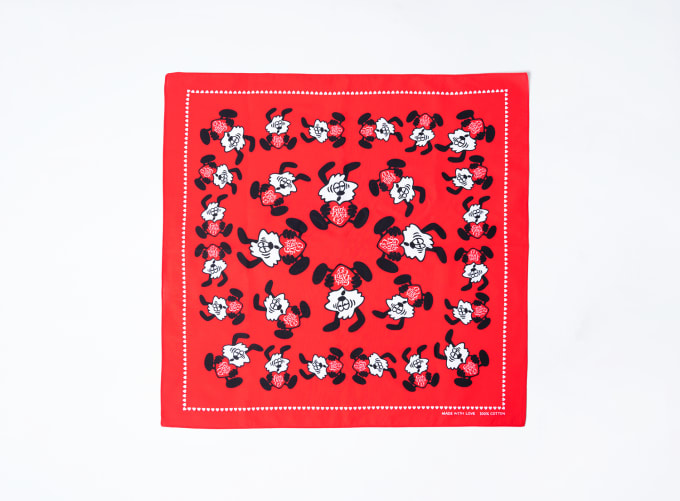 Earlier this month, Verdy spoke with Complex about GDC and WY, as well as an upcoming collab with Nike.
"I want to maintain the quality," he explained of his future artistic plans. "I want the products to be cool and something I can stand behind. If you just oversell and everybody and their uncle is wearing it, it's not a great outcome. I try to exercise caution in order to keep the integrity of the brand.'