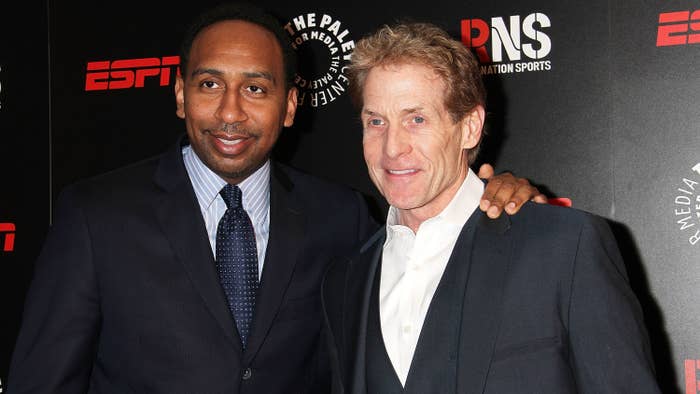 From the classic names like Stephen A. Smith, Skip Bayless, and Shannon Sharpe to the new blood like JJ Redick, Kendrick Perkins, and Candace Parker, NBA personalities have been at the forefront of NBA coverage and analysis. You can despise them for their basketball takes or adore them for the entertainment they bring to the table but just like NBA players, they're on television to perform to a standard. 
And just like NBA players, these media members have had some signature moments. Most recently, ESPN's Brian Windhorst had this "Flu Game" game a couple weeks ago while foreshadowing the Rudy Gobert trade and ultimate Utah Jazz rebuild. JJ Redick had his Game 7 masterclass when he cooked Chris "Mad Dog" Russo for his comments on Draymond Green. 
While the media has made a living off critiquing players and sports organizations, we thought it was time to evaluate and rank some of the media that have dominated the NBA space in recent years. We restricted this list specifically to in-studio analysts and personalities so by default television hosts like Ernie Johnson and Malika Andrews were left off the list despite their impact on the industry. While the theme of late has been the "New Media" of basketball, we also left off Draymond Green as he doesn't do enough television appearances in addition to Patrick Beverley and CJ McCollum. The scoring system for each individual is split into four categories: entertainment value, NBA knowledge, memability, and fan hatred. Fan hatred is rated on a scale of 1-5 while every other category is 1-10. The fan hatred score will be deducted from the total of the first three categories. With that being said, here's our ranking of NBA personalities. 
Honorable mention: Jalen Rose, Chiney Ogwumike, Tim Legler, Mike Wilbon, Chris Broussard
20.
Nick Wright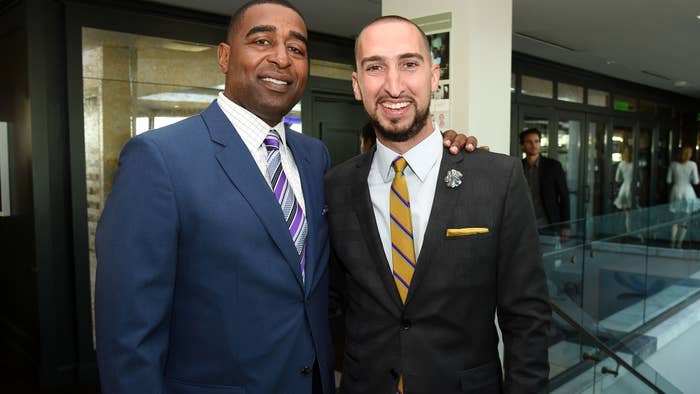 Entertainment Value: 8

NBA Knowledge: 6

Memability: 6

Fan Hatred: (-)4.5

FINAL SCORE: 15.5
Is there a more hated person in NBA media than Nick Wright? It doesn't seem as if any particular fanbase is fond of him, not even LeBron James' supporters, the player Wright most fervently defends. But this is also a tell-tale sign of being one of the elite people in this field, he is such a lightning rod for polarity that you find yourself having to listen to what he says and getting irrationally irritated by his opinions. There is no denying that Nick Wright moves the needle, even if it is often in the direction of hatred.
18.
Kendrick Perkins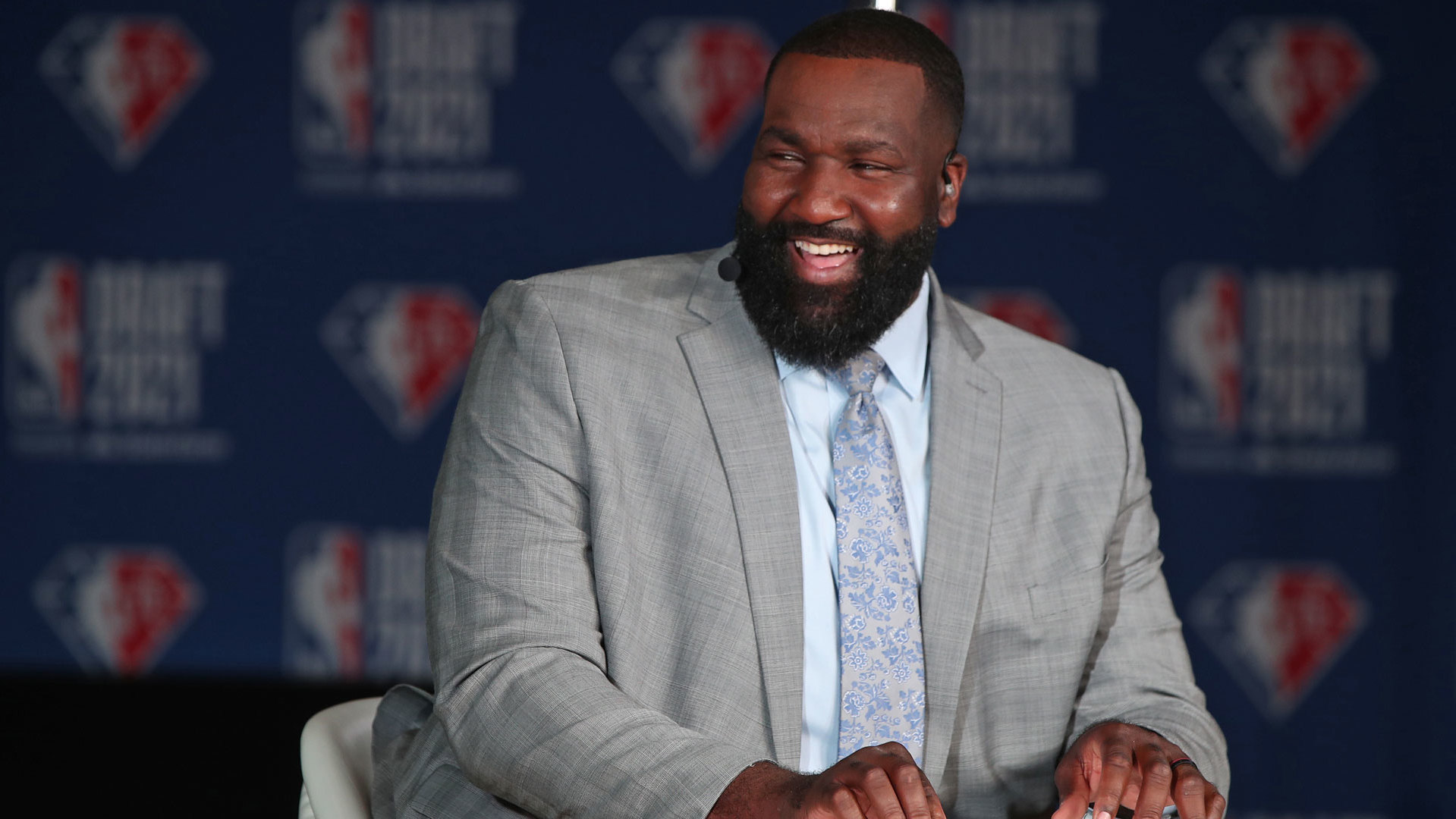 Entertainment Value: 8

NBA Knowledge: 7

Memability: 8

Fan Hatred: (-)3.7

FINAL SCORE: 19.3 
It's hard to envision a more unlikely star when it comes to sports television than Kendrick Perkins, but here we are. Love him or hate him, Perk has added a new dynamic to NBA media as a former player who isn't quite as clean cut as his peers, which in a way makes him a little bit more endearing, and way more memeable. But the authenticity also has opened him up to being the butt of jokes from fans and players alike, as well as some hilarious on-air faux pas. Nevertheless, ESPN has found a new go-to guy for NBA Today, First Take, Get Up and even NBA Countdown and halftime shows, and it doesn't appear Perk is going anywhere anytime soon.
16.
Skip Bayless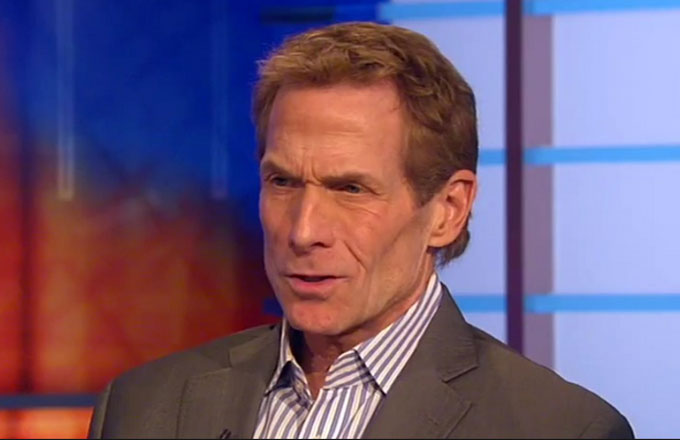 Entertainment Value: 9.5

NBA Knowledge: 6

Memability: 9

Fan hatred: 5

FINAL SCORE: 19.5
The current debate model for sports television, specifically NBA content, was grandfathered by Skip Bayless, with his DNA firmly instilled in debate shows forever. Hot takes and pure hatred might not have originated with Skip, but he certainly has become the face of it and has laid the blueprint that many are trying to follow to this day. But even with his undeniable impact, the game has passed Skip by, with him not being as impactful as he once was, and quite frankly not as clever or interesting. He is still worthy of inclusion on this list, but in his prime, there would be no denying him the top spot here. Now, he's just barely hanging on for dear life.
14.
Brian Windhorst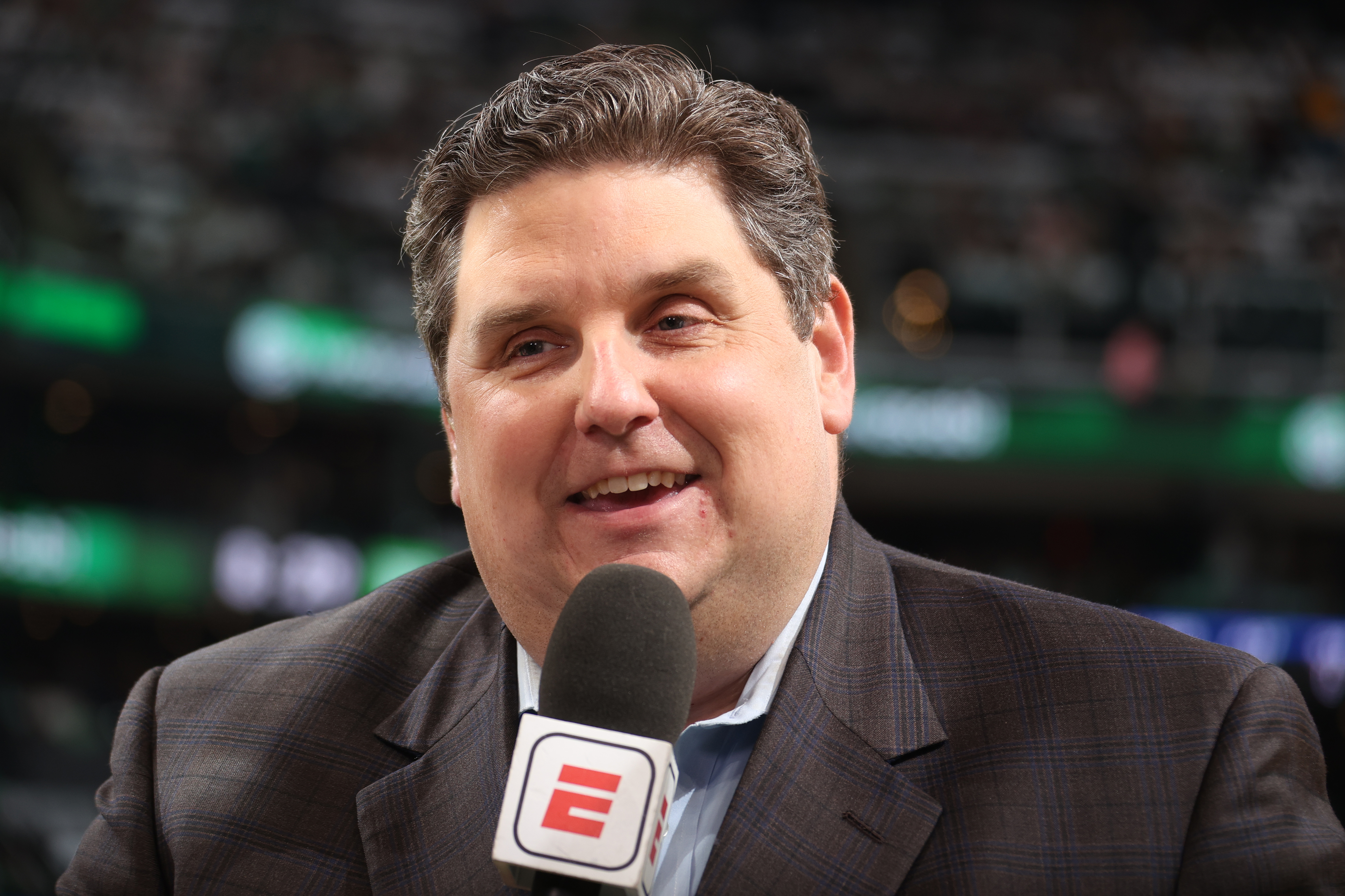 Entertainment Value: 7

NBA Knowledge: 7

Memability: 8 (+3)

Fan Hatred: (-)2.5

FINAL SCORE: 19.5 
Brian Windhorst has boosted his stock this summer. Coming into this year, his memeability would be much lower and his fan hatred rating would be much higher. He's always had a presence in NBA coverage especially with ESPN but he wasn't exactly a fan favorite until his famous Utah Jazz rant that broke the internet. Windhorst predicted that the Utah Jazz were about to blow up the roster just days before they traded Rudy Gobert. Now, we've seen Windy all over the timeline and his approval rating from NBA Twitter is through the roof. A true comeback story.
12.
Candace Parker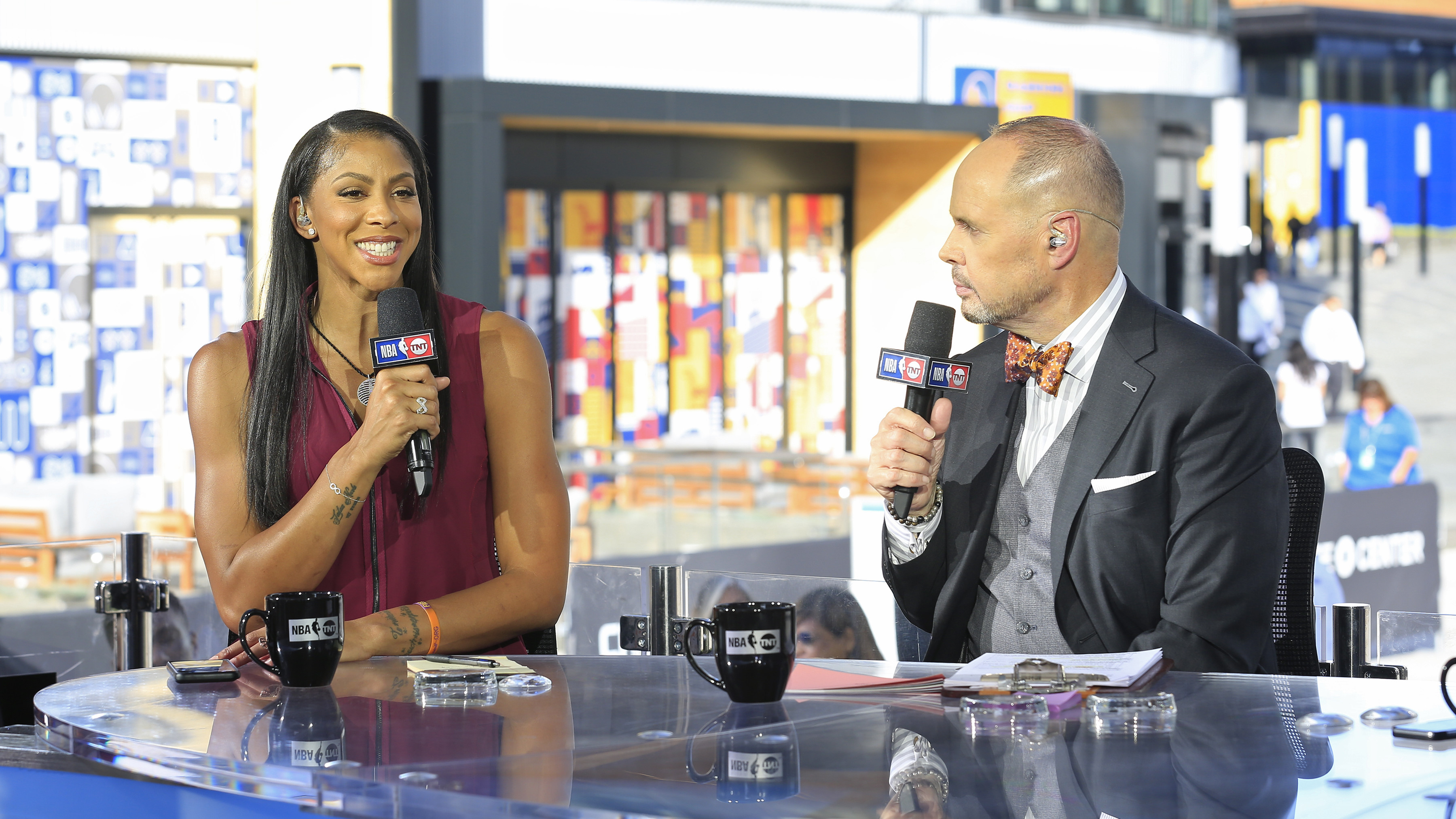 Entertainment Value: 7

NBA Knowledge: 8

Memability: 6 

Fan Hatred: (-)1

FINAL SCORE: 20
If there's anyone who can shut up Shaq on live television, it's Candace Parker. She is Superman's kryptonite and she might be the most likable NBA personality on television. It's even more impressive that she's been doing this in the midst of her playing career while winning the WNBA championship. She might be only personality in the industry with the ability to break down basketball from a knowledgeable standpoint on all levels from the NBA to the NCAA for both men's and women's basketball. As her career looks to be coming to a close, we can probably expect Candace to take a bigger role on television very soon and that might boost her spot on this list when she ultimately does.
10.
Richard Jefferson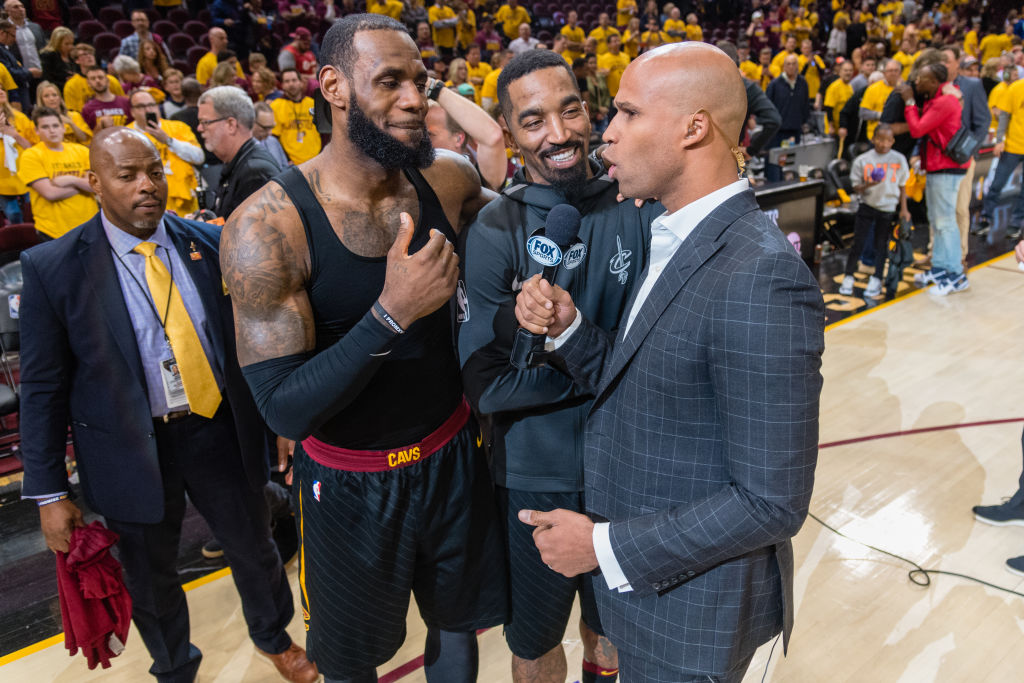 Entertainment Value: 8

NBA Knowledge: 8 

Memability: 6

Fan Hatred: (-)1.5

FINAL SCORE: 20.5 
Whether it's his rants during television segments or his clapbacks on social media, Richard Jefferson is always going to keep it 100. Similarly to JJ Redick, Jefferson has used his long playing career to his advantage when analyzing the game and topics beyond the game. He's quietly become one of ESPN's best personalities as he brings the comedic value as well as a high level of basketball knowledge. The few that may dislike Richard Jefferson may hold against him that he's biased with his LeBron James' takes but RJ tends to make fair points even when speaking on one of his good friends. Let's not even get started and RJ making his debut as an NBA ref during the NBA Summer League. You're going to get good content whether he's in the booth, the studio, TikTok, or Twitter. 
8.
JJ Redick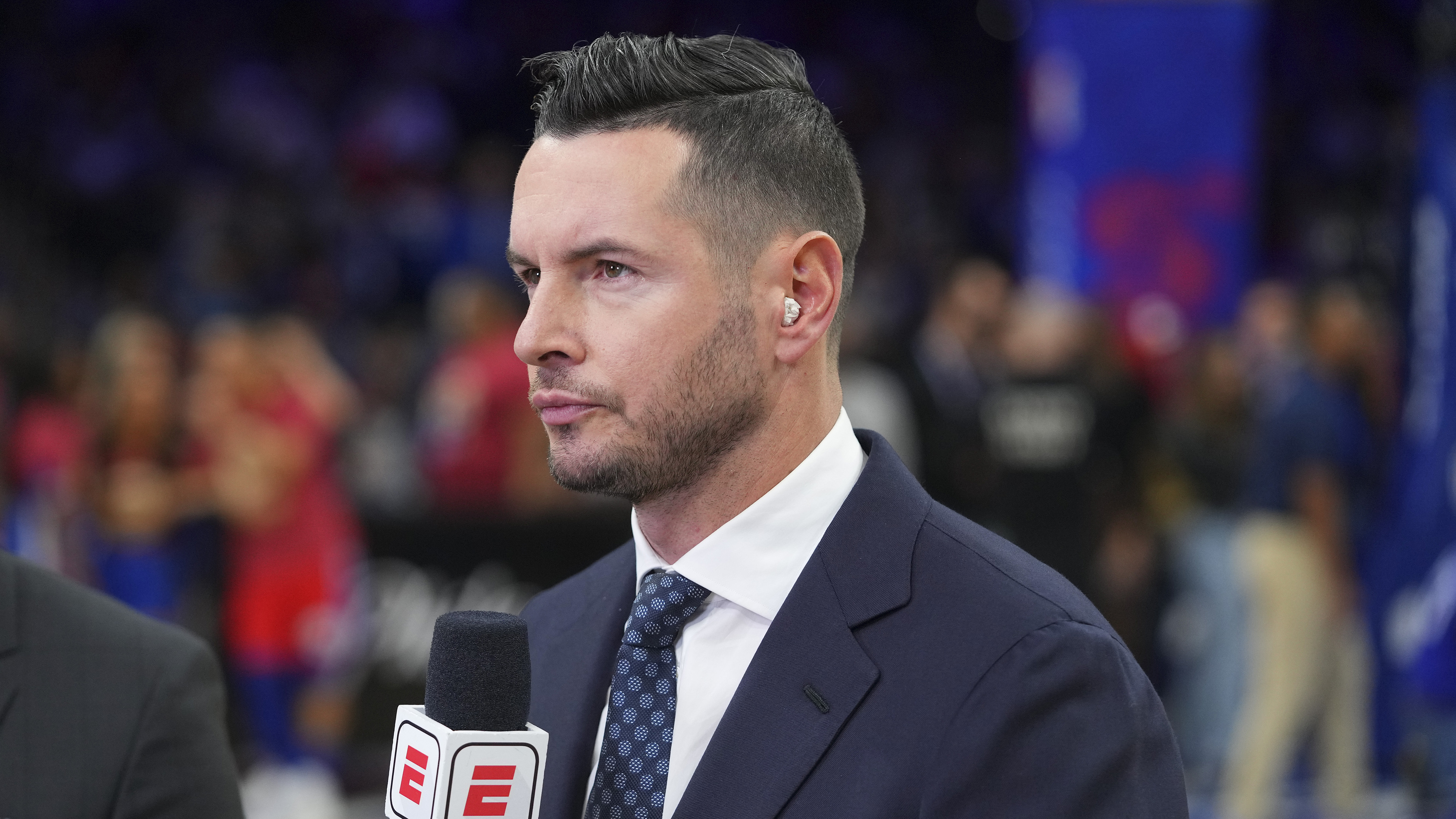 Entertainment Value: 7

NBA Knowledge: 10

Memability: 5

Fan Hatred: (-)1.4

FINAL SCORE: 20.6
Oh how the tables have turned. About 15 years ago, JJ Redick was one of the most hated basketball players on the planet coming out of Duke University. He was public enemy No.1 to pretty much every city he traveled to. Today, JJ Redick is one of the more beloved TV personalities and former NBA players around. The decline of hatred started during his playing career but Redick peaked in likability when he became a regular on First Take. His rational takes and perspective from his playing career has grown on the audience, but most of all he's consistently dunked on Stephen A. Smith and Chris, "Mad Dog", Russo whenever he gets the chance. 
6.
Shannon Sharpe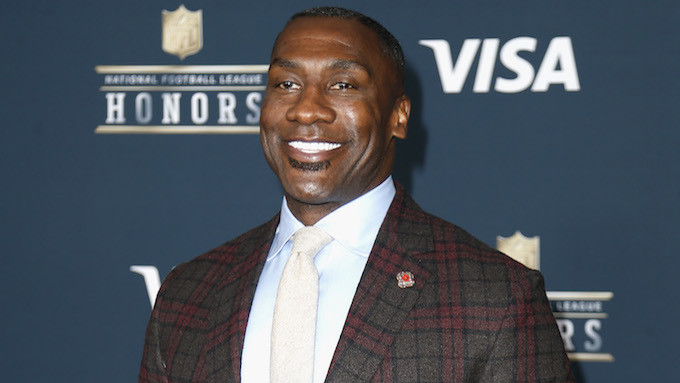 Entertainment Value: 10

NBA Knowledge: 5

Memability: 10

Fan Hatred: 3.5

FINAL SCORE: 21.5 
You'd be hard pressed to find a more entertaining person in sports television these days than Shannon Sharpe. Whether he is smoking Skip Bayless on "Undisputed", going viral for his bits as GOAT James or having the hennessy and black and milds on set, or just going back-and-forth with players on Twitter, Uncle Shannon covers a lot of ground and checks a lot of boxes. His affinity for all things LeBron James has drawn the ire of NBA fans, and even some current players, but the entertainment value of Shannon is just too much to ignore. His "Club Shay Shay" podcast has also been home to some great interviews with current NBA stars like Demar Derozan and retired legends like Allen Iverson.
4.
Stephen A. Smith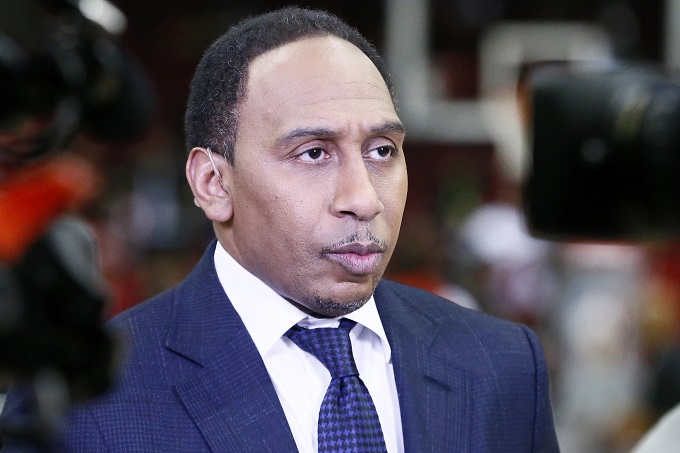 Entertainment Value: 10

NBA Knowledge: 6

Memability: 10

Fan Hatred: (-)4 

FINAL SCORE: 22 
When it comes to the worldwide leader in sports, no face or name is more recognizable than Stephen A. Smith. In fact, he might be the hardest working man in sports television, considering you likely will see him on at least three shows during the day, with as many as four, whether it's Get Up, First Take, SportsCenter, or NBA Countdown. Oversaturation and a heavy workload may have taken a toll on Stephen A's overall performance in recent years, but there is no denying that he still moves the needle just as much, if not more, than anybody else in this field.
2.
Inside the NBA (Shaq, Kenny, Chuck)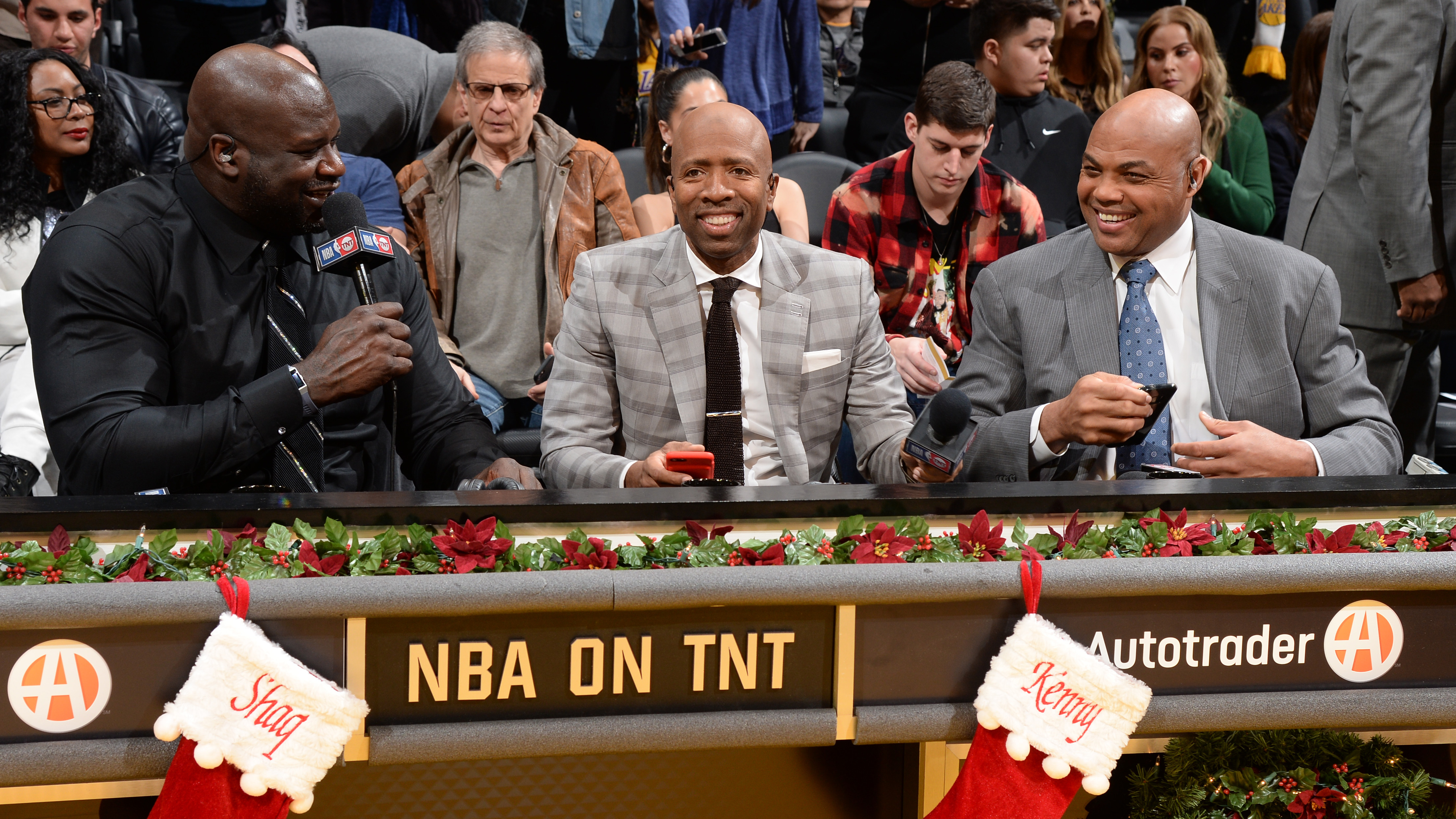 Entertainment Value: 10

NBA Knowledge: 7

Memablity: 10

Fan Hatred: (-)1.5

FINAL SCORE: 25.5 
Selecting the No.1 on this list was fairly easy especially when you group these three together. Inside the NBA is one of the greatest studio shows on television and that's not just sports alone. If you're looking for pure entertainment, there's nothing better than watching Shaq and Chuck butt heads while Kenny plays instigator. While their analysis on games and basketball in general is polarizing and sometimes heavily-biased, nothing rivals Inside The NBA's pregame and postgame coverage in the business. As we mentioned before, we are not adding hosts on this list but it's difficult to recognize Inside the NBA without mentioning the legend Ernie Johnson. He's the engine and point guard that makes these three personalities go.