The 10 Best Black Quarterbacks of All Time
In the minds of most people, the NFL's great quarterbacks look like Tom Brady & Joe Montana but Black quaterbacks have revolutionized the game as well.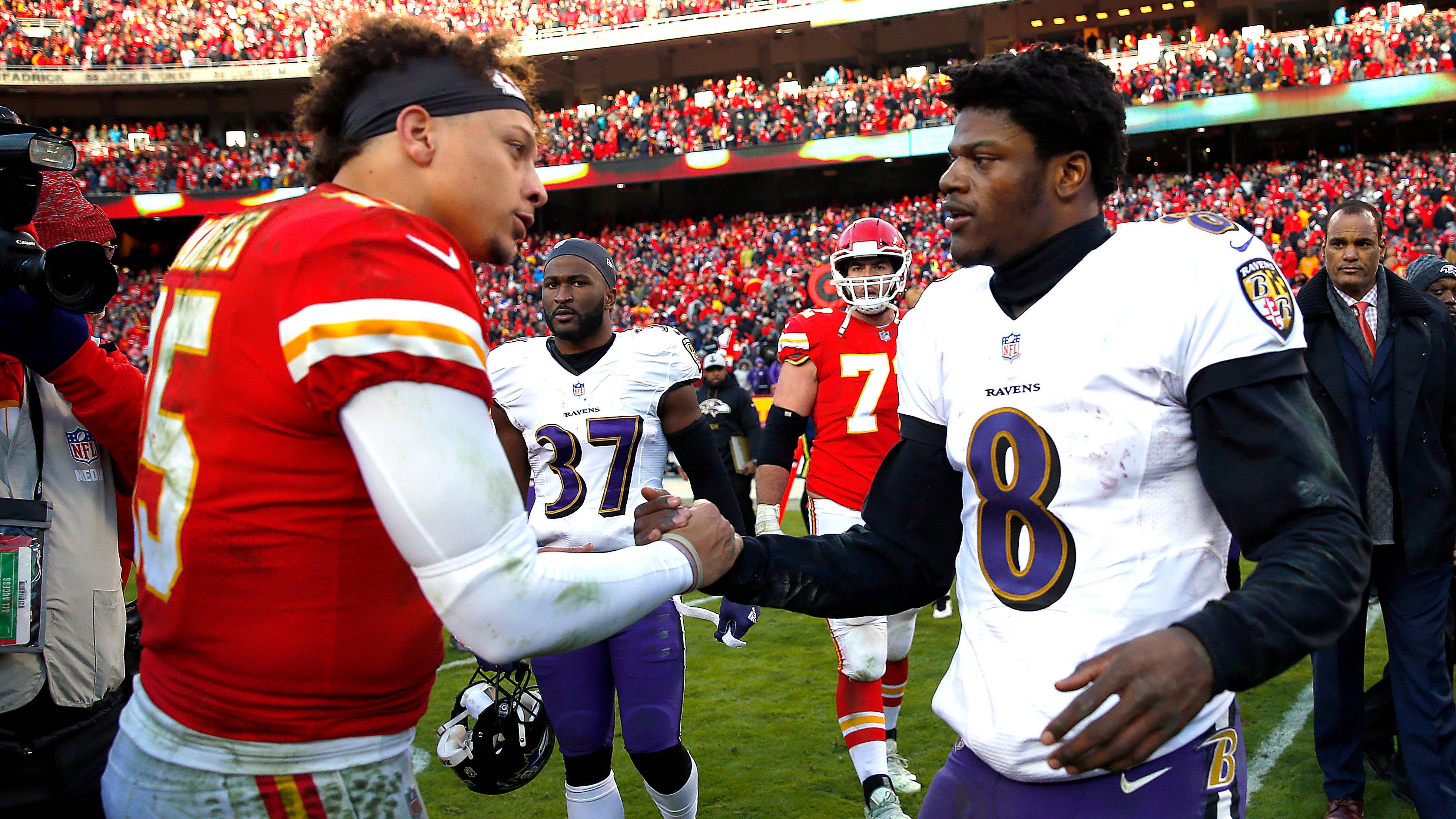 Getty
Image via Getty/Jamie Squire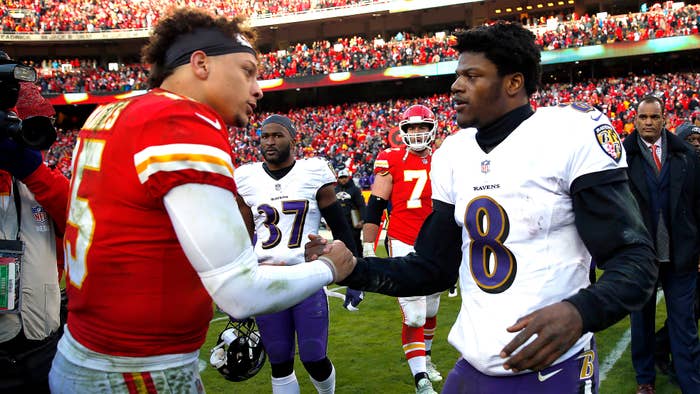 It's not a secret that the quarterback position in the NFL has historically been dominated by white players. When you think best quarterbacks to ever play the game, you think about Tom Brady, Joe Montana, and Peyton Manning. But in recent years, Black quarterbacks have begun to change the position and shift the way that it is viewed. Current stars such as Patrick Mahomes, Lamar Jackson, and Jalen Hurts have established themselves as some of the elite players at the position while Bryce Young and CJ Stroud are both projected as the top two quarterback prospects in the upcoming NFL Draft. In addition to those names, you have talents like Dak Prescott, Kyler Murray, Geno Smith, and Justin Fields doing their part to alter the preconceived notions of the position.  
With the position being revolutionized, and a golden era of African American quarterbacks amongst us, it's time to take a look at who the best of the best are at the position. A handful of current stars have made their way into the discussion, while names of those who paved the way still warrant inclusion.
Here are the 10 best black quarterbacks of all-time.
10.
Lamar Jackson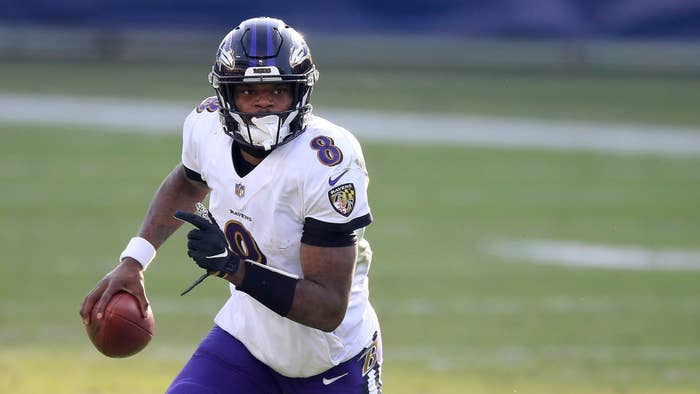 9.
Mike Vick
8.
Daunte Culpepper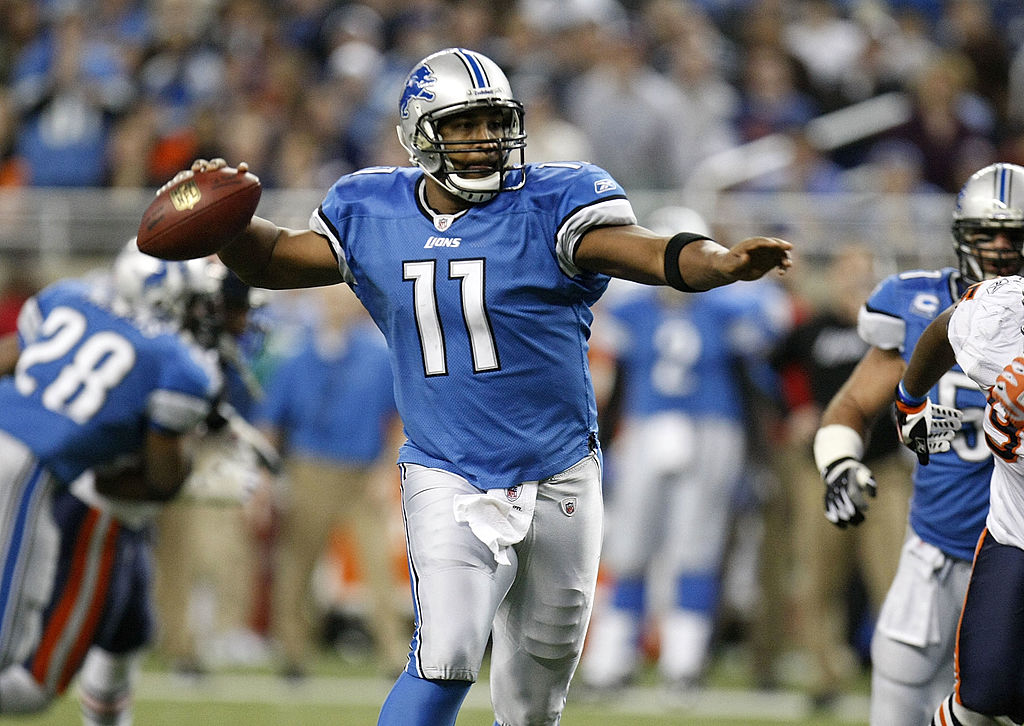 7.
Cam Newton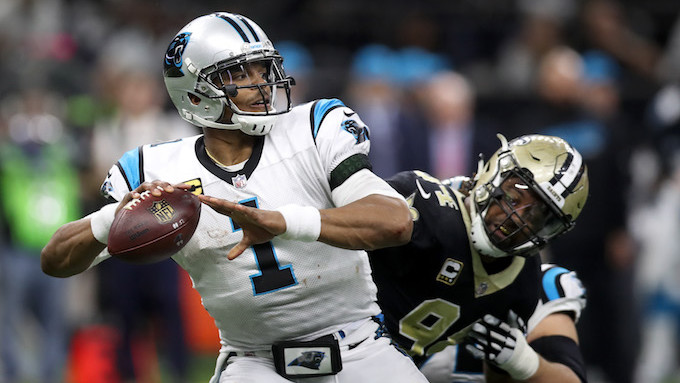 6.
Steve McNair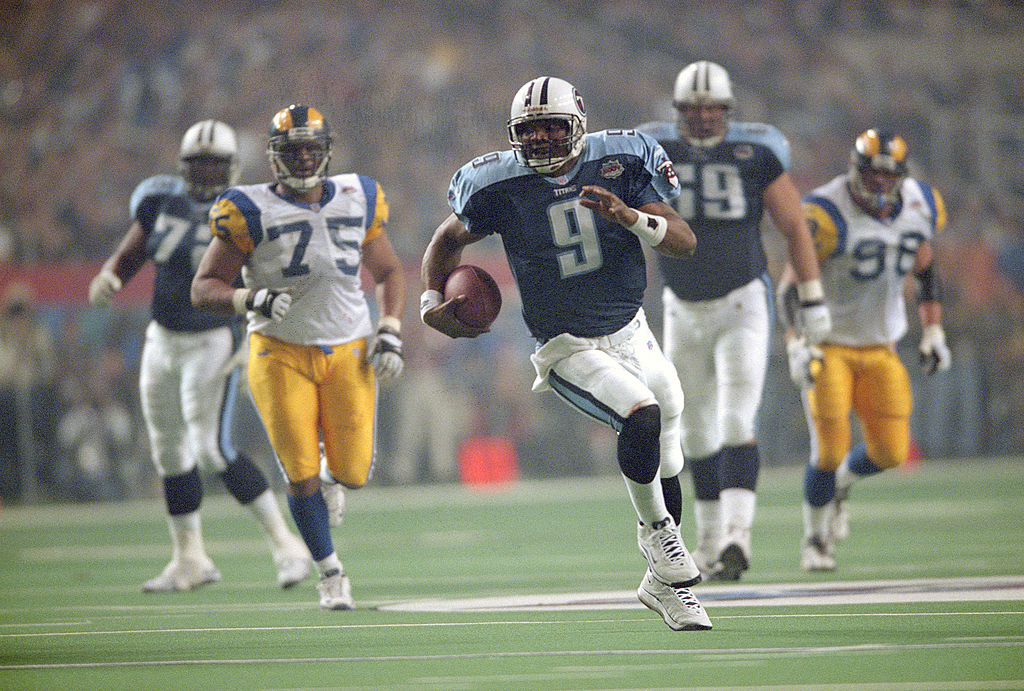 5.
Randall Cunningham
4.
Donovan McNabb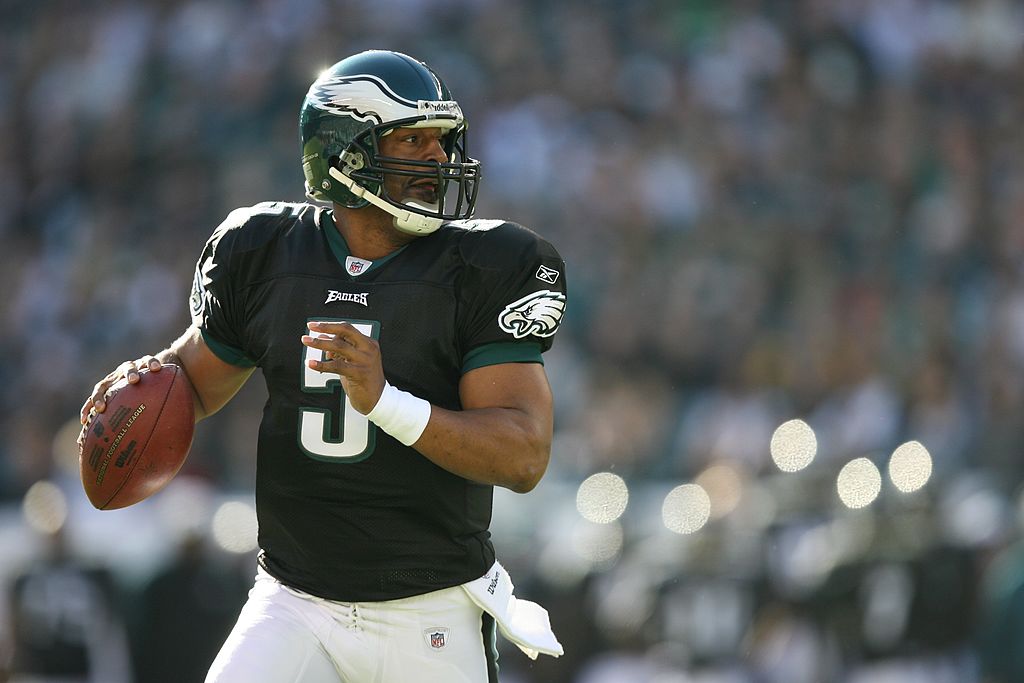 3.
Russell Wilson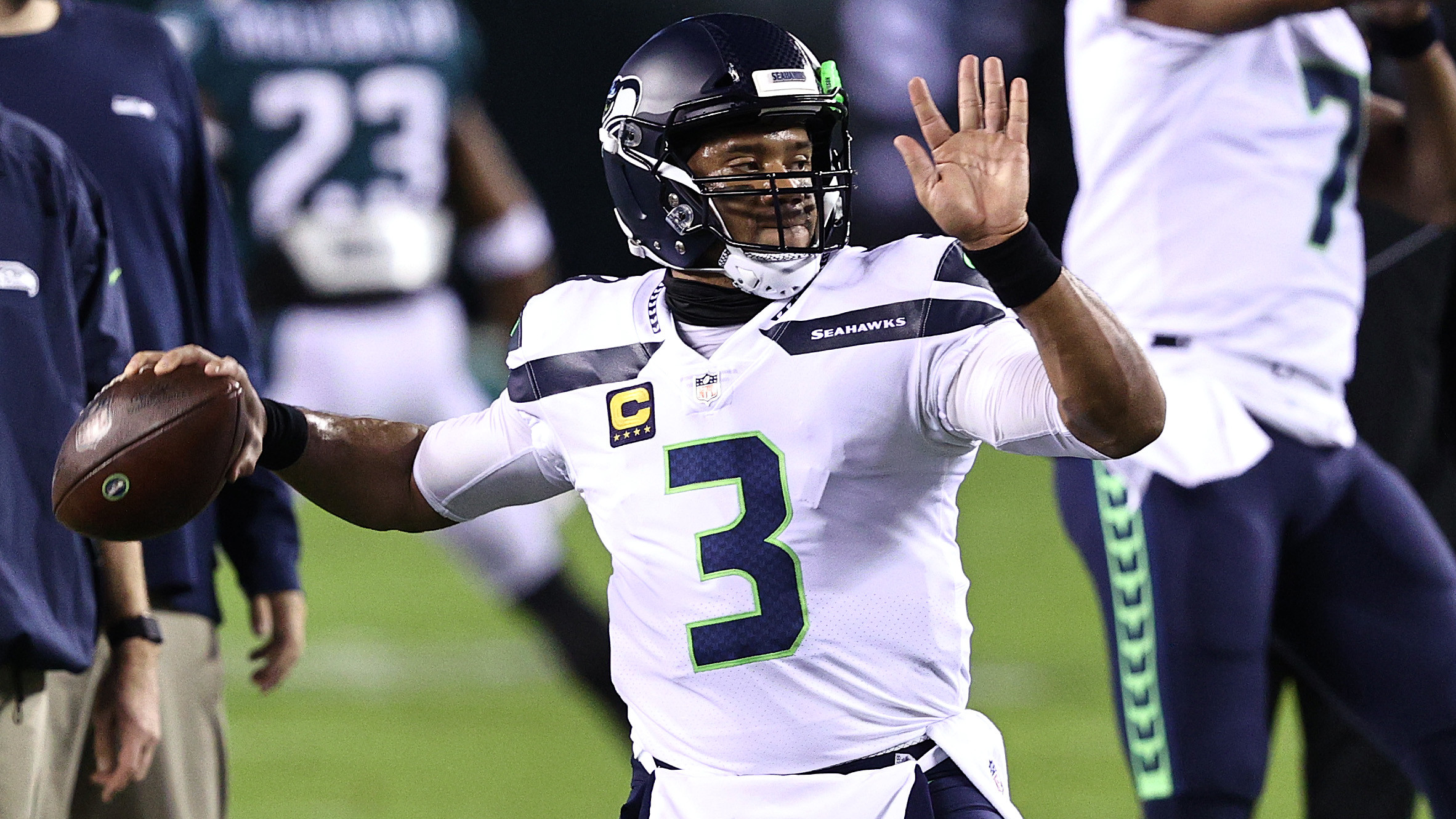 2.
Warren Moon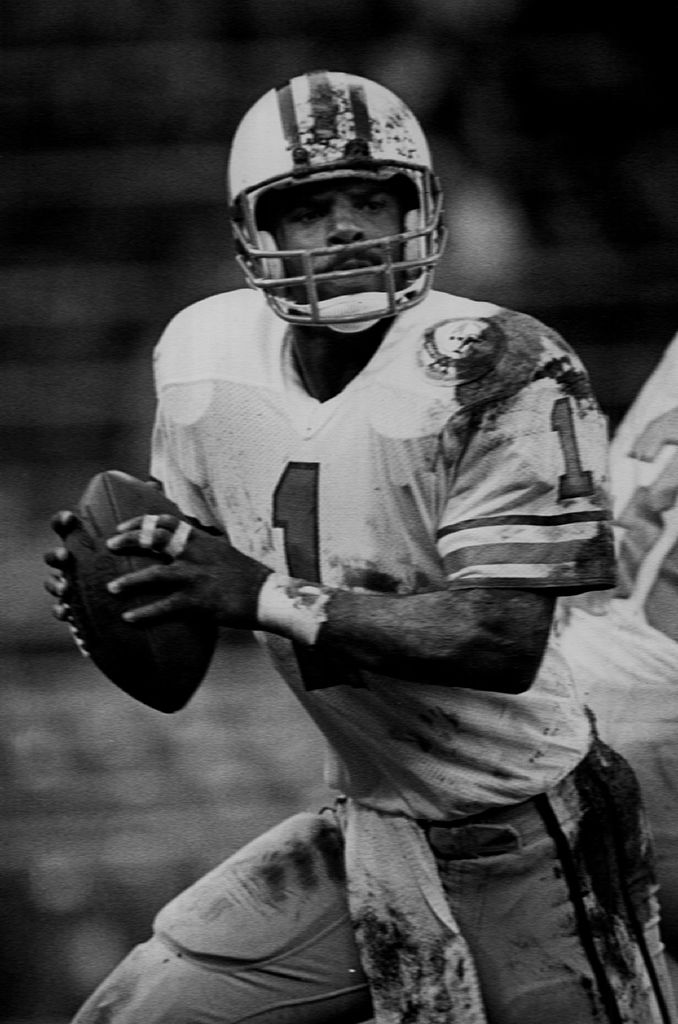 1.
Patrick Mahomes