James Harden Responds to Report Suggesting He's Unhappy in Brooklyn
James Harden responded to a question on if he enjoys being in New York City after a report suggesting he preferred being in Texas was released.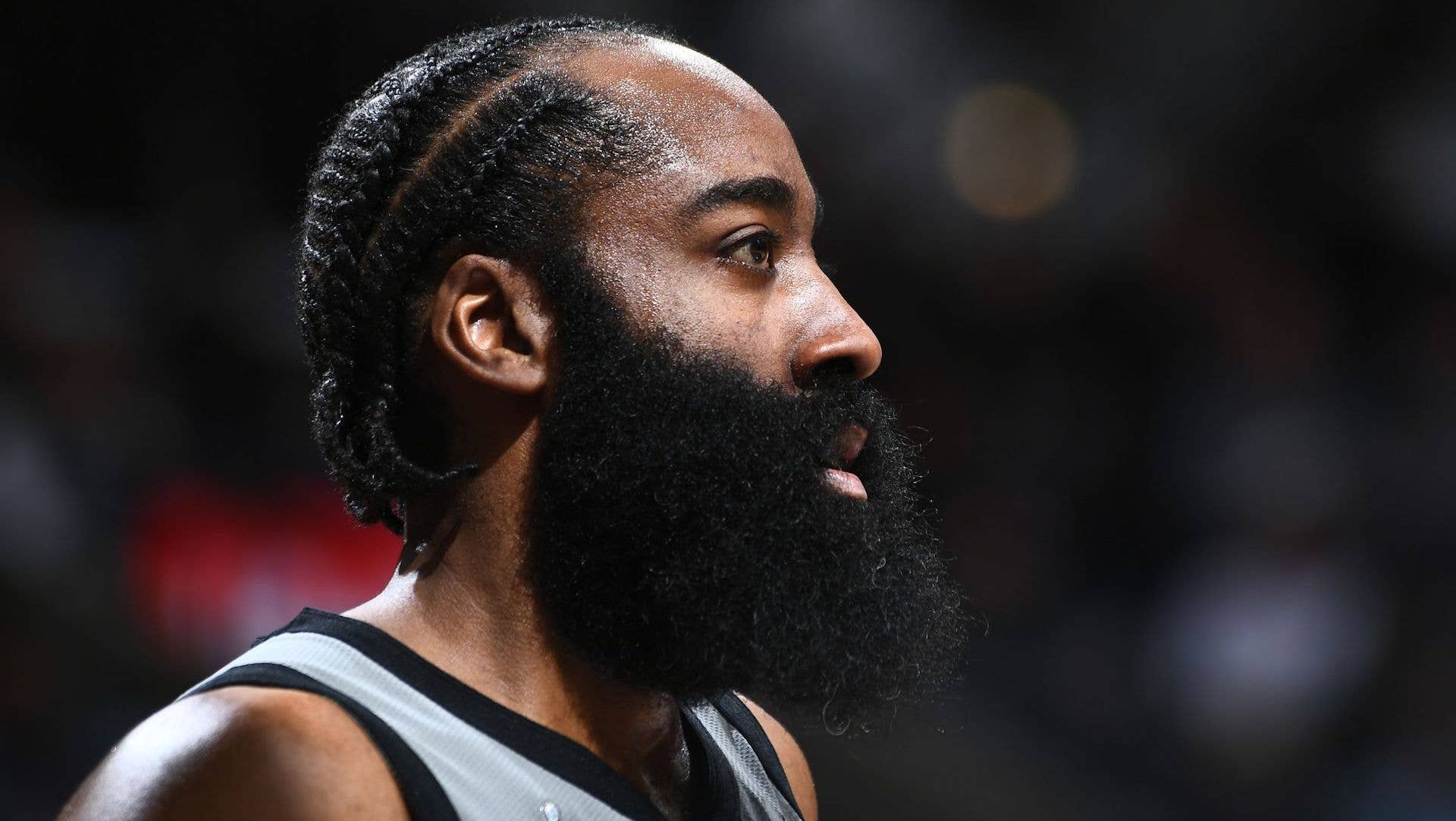 Getty
Image via Getty/Michael Gonzales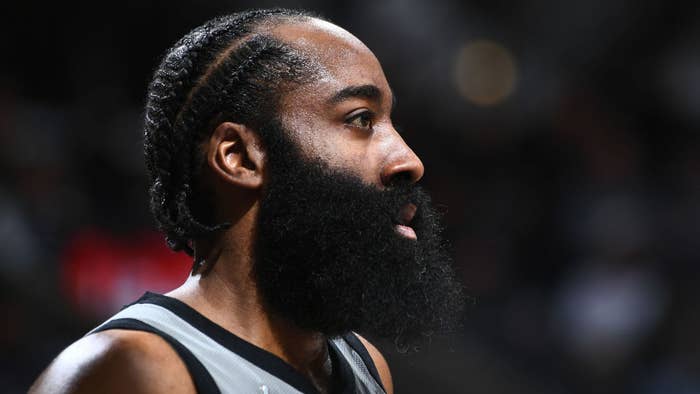 It doesn't look like James Harden was aware of a new report that suggested there's a chance that his time in Brooklyn might be coming to an end sooner rather than later. 
The Nets star said as much when being interviewed on Tuesday. "I don't know what you talking about… I don't know about no reports," Harden said. 
Said report, which was from Bleacher Reports' Jake Fischer, cited sources close to Harden as saying that the Nets star has "frustrations" over Kyrie Irving's part-time playing, and is bumping up against Steve Nash's coaching style. To make matters worse, Harden reportedly has not enjoyed his time in Brooklyn, especially when compared to his time in Houston. When asked if he enjoys New York City on Tuesday, Harden said that he did.  
You can check out the exchange below. 
Nash also responded to the report and said that Harden has not expressed to him that he has problems with the aforementioned subjects. 
Although Harden might or might not be frustrated with his situation in Brooklyn, Fischer wrote that he's still "invested" in winning a title with the Nets this season. Despite their lofty championship goals, things have not gone smoothly in Brooklyn. The situation with Irving was contentious from the jump, and the team has struggled since he returned as a part-time player. To make matters worse, Kevin Durant has been sidelined with an injury, which means Harden has to carry more of an offensive burden for the foreseeable future. That's especially true since Irving remains committed to his decision to not get vaccinated.
"Kev's going to heal, Kev's going to be OK, and we're going to have to deal with that as his teammates," Irving said recently. "But in terms of where I am with my life outside of this, I stay rooted in my decision. And that's just what it is."