The "Drake Curse" Is Back After Team Canada Lost in the World Cup
Though it seemed the Drake sports curse was broken in 2019 after the Toronto Raptors won the NBA Finals, it's back after Team Canada's World Cup loss.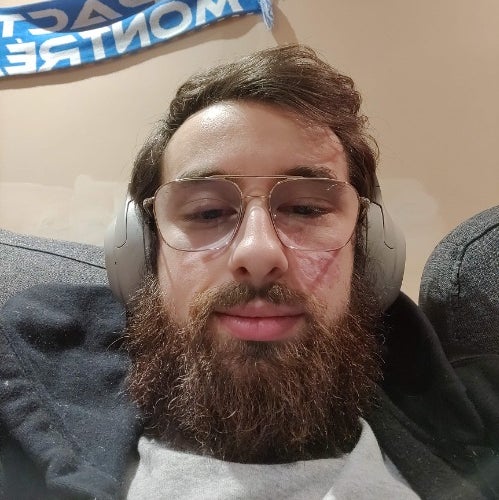 Writer. Passionate about music, movies, (some) sports, and video games
Nov 28, 2022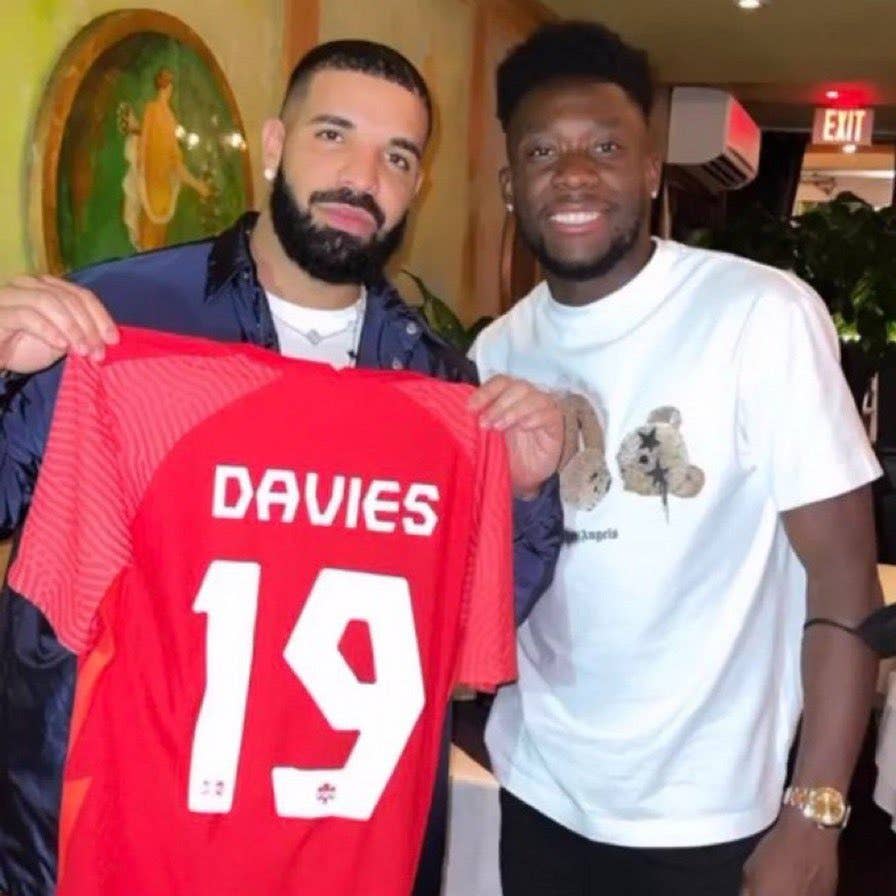 Twitter
Drake and Alphonso Davies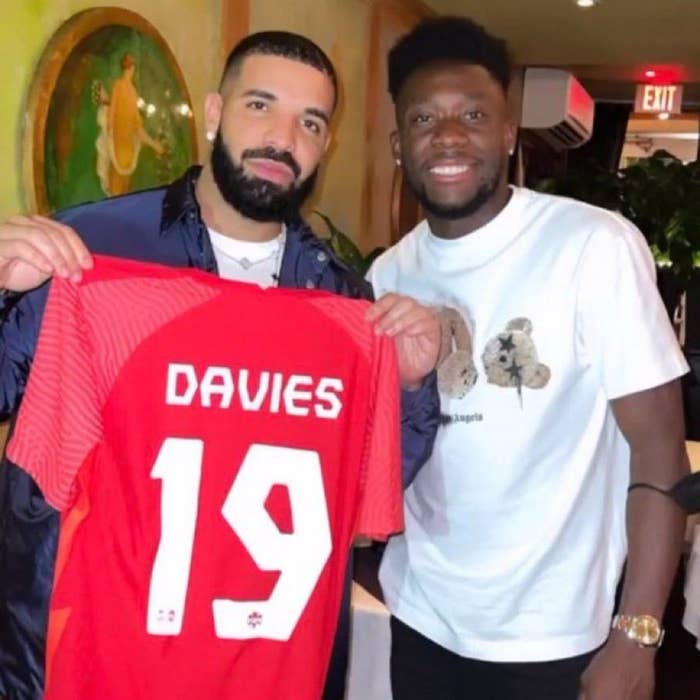 Though it seemed that the Drake sports curse was officially broken in 2019 after the Toronto Raptors won the NBA Finals, Canadian sports fans are talking about it again on social media after Team Canada was eliminated in the 2022 World Cup in Qatar.
Ahead of the World Cup, Alphonso Davies posted a picture on Instagram of him and Drake holding up his jersey. With Canada now eliminated from contention, Twitter seems convinced that the Drake Curse is alive and well, where athletes or teams who get shouted out by Drake end up losing.
The Twitter account named "Football images that precede unfortunate events" lived up to its name when it posted the picture of Davies and Drake together.
Some even saw the writing on the wall when they lost to Belgium on Nov. 23. Before the game started, "Started From The Bottom" started playing as Canada took the field.
Another Twitter user noticed a recurring theme: Drake posing with soccer players ahead of their games only to lose them.
Some even brought out screenshots of Drake's music video for "Used to This" where he's playing soccer with Future.
While nearly every team that Drake has (even momentarily) supported, Raptors fans were quick to let everyone know that the curse didn't affect them in 2019.
OVO producer Boi-1da brought up another factor at play: Canada just hasn't put in the resources to becoming a soccer powerhouse.
Of course, Boi-1da had nothing but good things to say about the players on the team.
Team Canada plays again Thursday against Morocco.