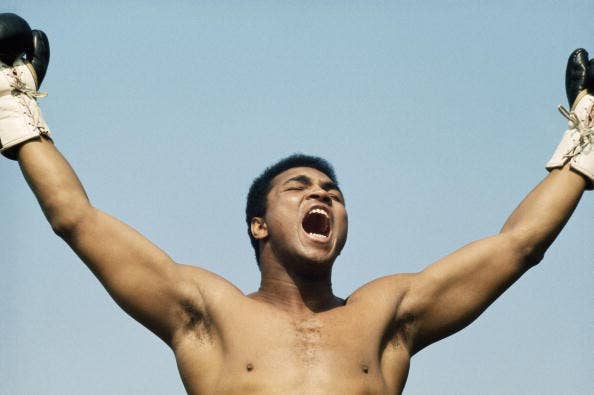 Every so often, an athlete comes along who is truly larger than life. Someone who can captivate the people with not only their skill and dedication to perfecting their craft, but also with their personality. In basketball, of course, we've seen guys like Michael Jordan and LeBron James become so much more than just players on the court. Serena Williams' impact extends well beyond the world of tennis, and, love him or hate him, Tom Brady has become a figurehead of the NFL. But there is no athlete who has been more influential in sports and beyond than the great Muhammad Ali. 
Ali is not only widely considered the greatest boxer to ever step into the ring, but he also exuded more swagger and charisma than any other professional athlete ever. He talked a big game, but he always backed it up. He was as polarizing as he was endearing; whether you loved or hated him, you had to respect him. Ali's death in 2016 not only left a void in the boxing world, but in other worlds, too. 
In honor of the two year anniversary of his passing (June 3), it's important that we not forget all of the things that made him such a sports and cultural icon. As dedicated as Ali was to boxing, he was just as dedicated to speaking his mind on social justice issues and standing up for what he believed in. Even after being stripped of his world heavyweight title and having his boxing license suspended for refusing to be drafted into the U.S. military, he never backed down on his values. His strength was always on display, both inside and outside of the ring
Muhammad Ali's life has been well documented, but there are some important tidbits that may not be known by everyone. Here is our list of 25 things you may not have known about Muhammad Ali.
He called turning his back on Malcolm X, "one of the mistakes that I regret most in my life."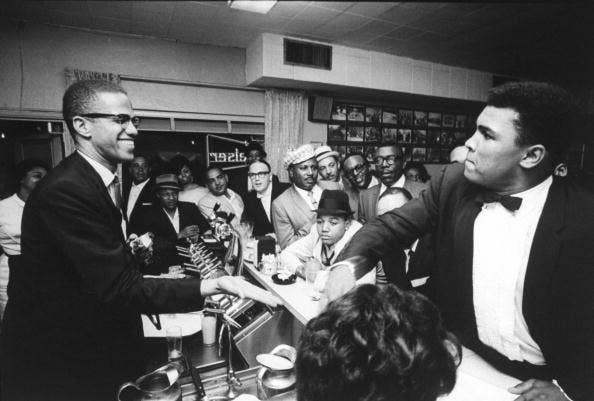 His favorite meal was baked chicken, dressing, green peas, macaroni and cheese, spinach, and hot buttered rolls.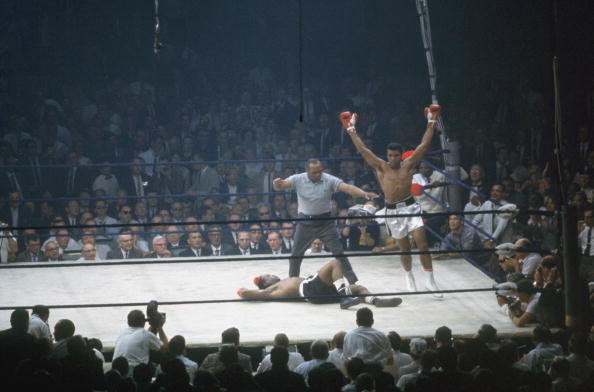 Ali said the punches he took during his boxing career had nothing to do with his case of Parkinson's disease. His daugther, Laila Ali, went undefeated as a professional boxer with a record of 24-0.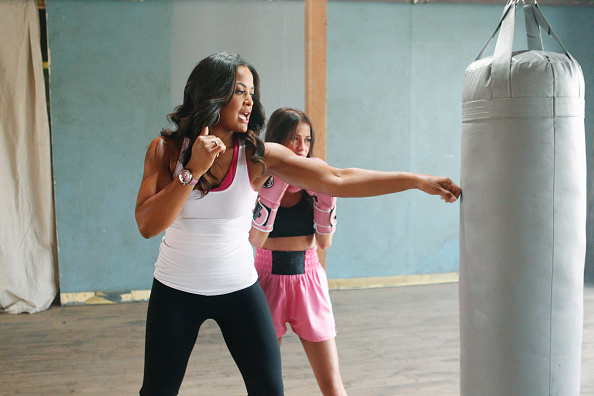 He knocked out Superman in a DC Comics 1978 comic book, 'Superman vs. Muhammad Ali.'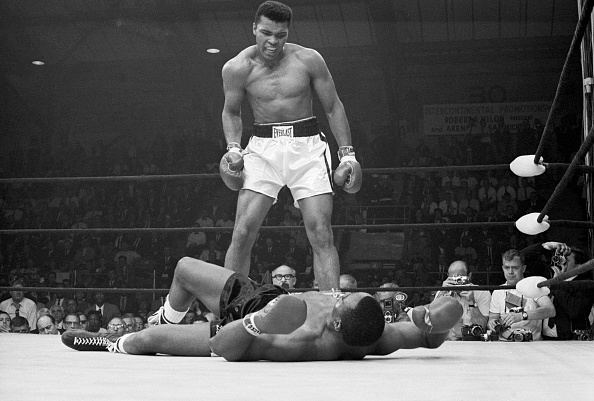 Through his father's Irish and English ancestry, he's related to General George Patton and Katie Couric.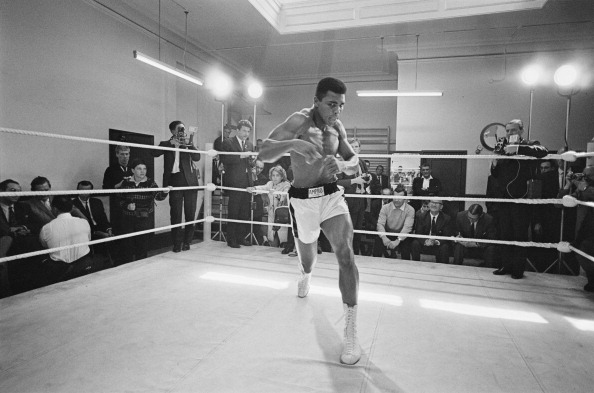 He modeled his outlandish and abrasive fighting persona after professional wrestler Gorgeous George.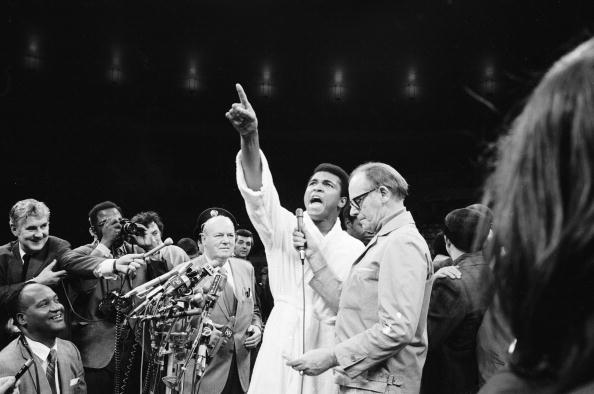 Ali almost had to have his legs amputated after his MMA-style bout against Antonio Inoki in 1976.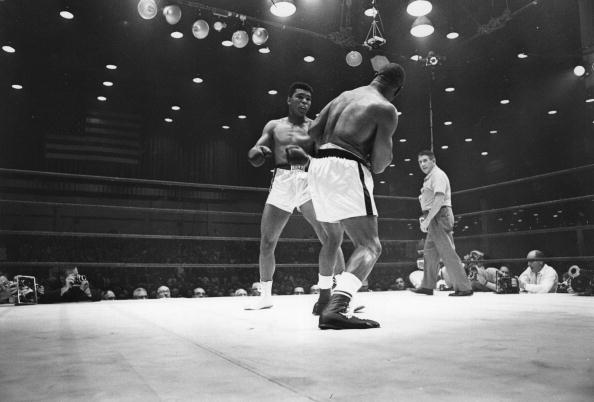 Immediately after Sonny Liston agreed to fight him for the first time, Ali drove a bus (with press in tow) with the words "Liston Must Go In Eight" on it to Liston's home at 3 a.m.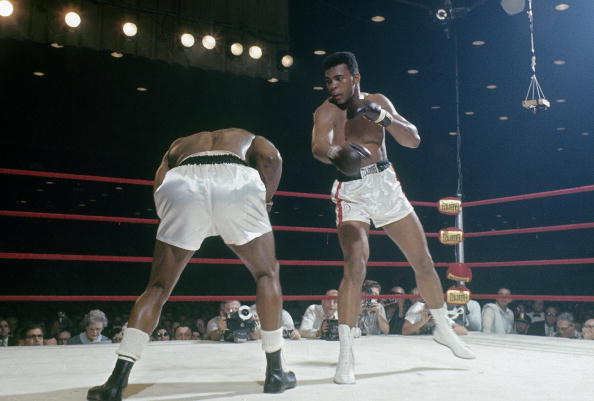 He knew he had a "chance" to become a World Champion after winning boxing's Golden Gloves in 1960.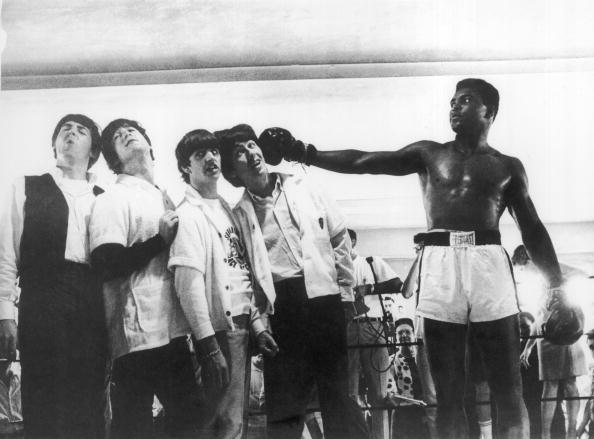 Despite all of the bragging and intimidation tactics, he was "scared to death" in the lead-up to his first fight against Sonny Liston.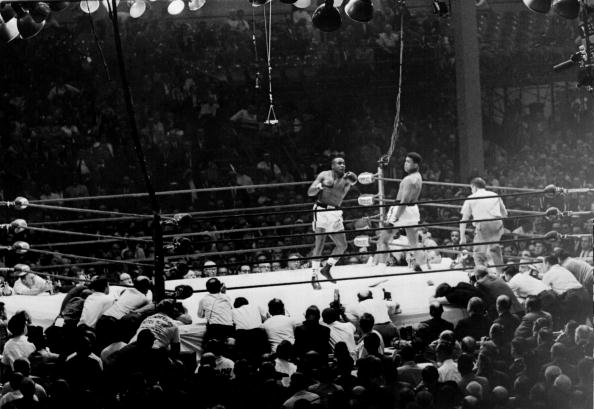 From age 25 to 29 (the prime of any athlete's career), he was inactive due to his ongoing Supreme Court case.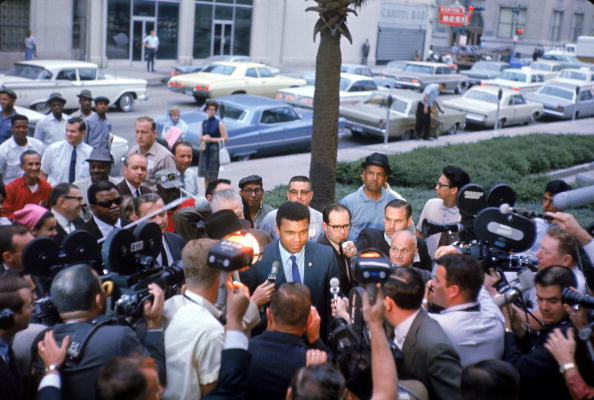 He was married four times, and had nine children by six women.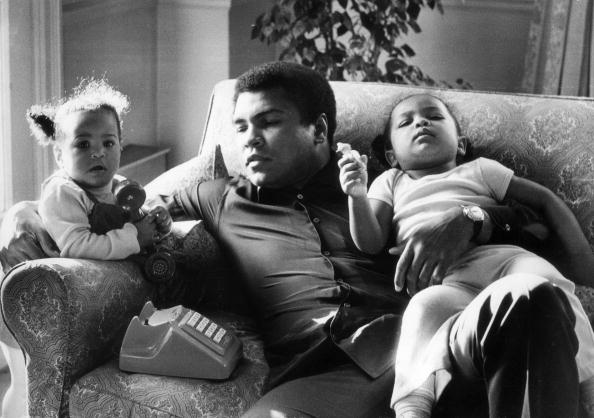 While banned from the boxing world, he starred in a Broadway musical that ran for one week.
His album, 'I Am The Greatest!' was released by Columbia Records before he was even a contender for Sonny Liston.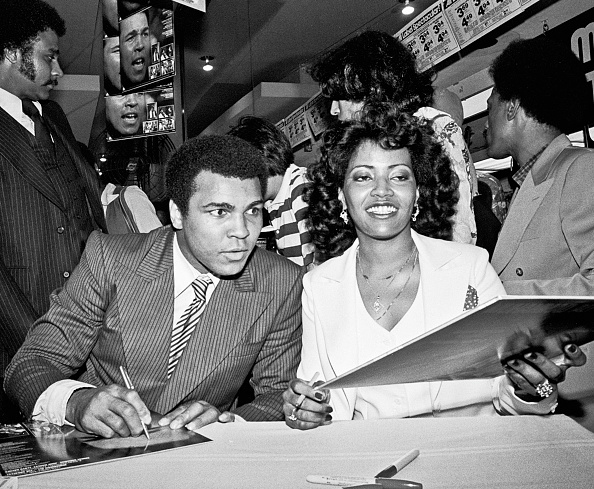 The NSA spied on him during the Vietnam War.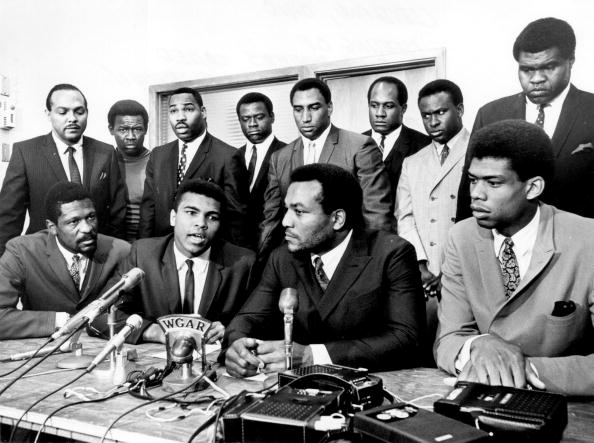 He returned to boxing in 1970 thanks to a loophole.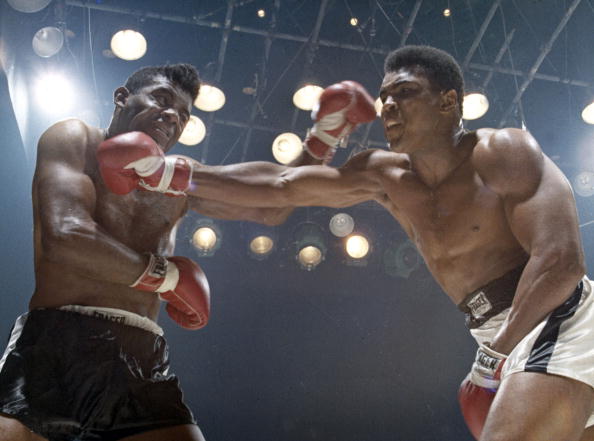 He won the World Heavyweight Championship for the first time in 1964 and again in 1978.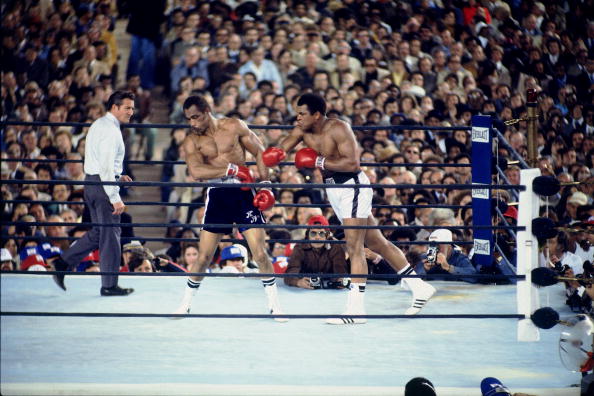 He used to practice Sunni Islam, but eventually embraced Sufi Islam.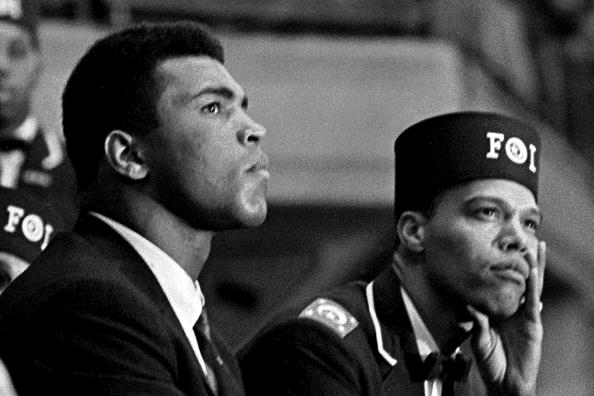 Only Michael Jordan has more 'Sports Illustrated' covers than him.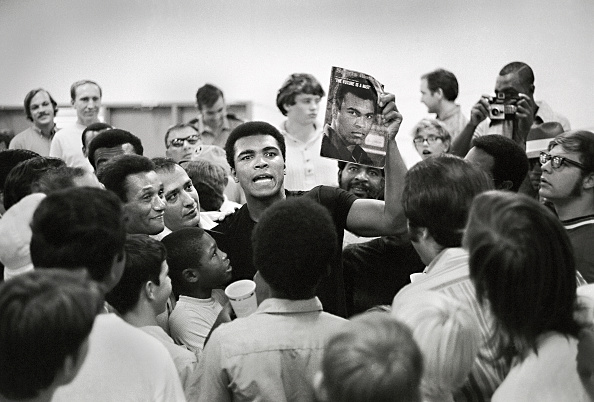 Ali could still communicate despite his Parkinson's.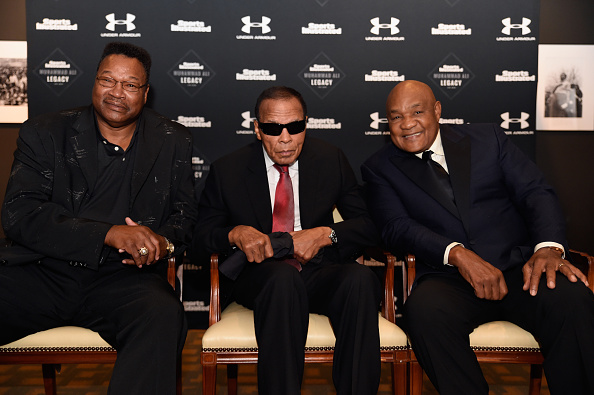 He would randomly call fans, but usually got hung up on.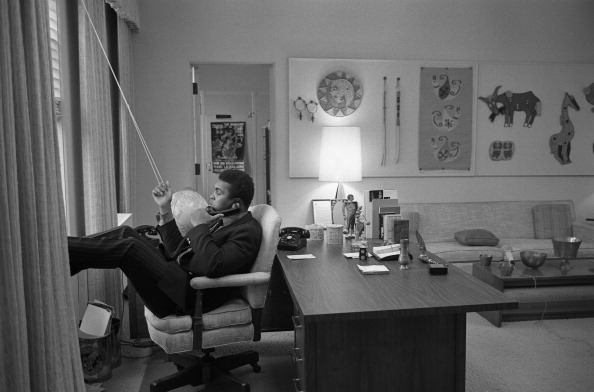 He answered fan mail every day.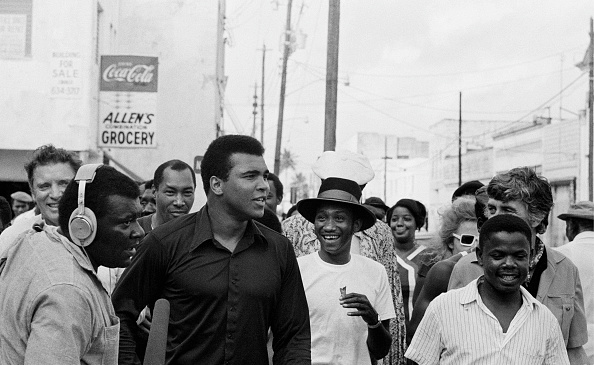 He and his family personally approached Will Smith to star in his 2001 biopic 'Ali.'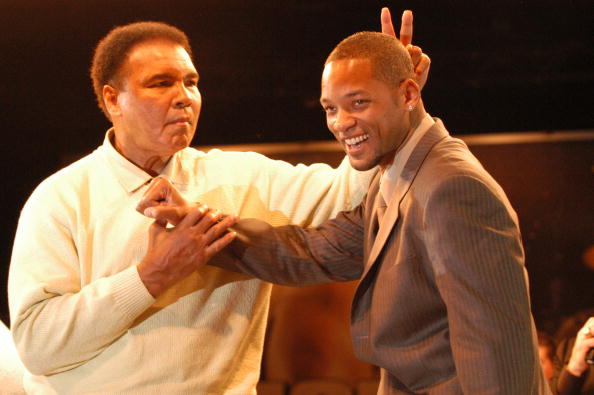 His reign as the "universal" world heavyweight champion from 1974 to 1978 is the third longest in boxing history.