Fans Suggest What the Next NBA Logo Should Be
Michael Jordan may be the popular choice, but what about LeBron James or maybe A.I.?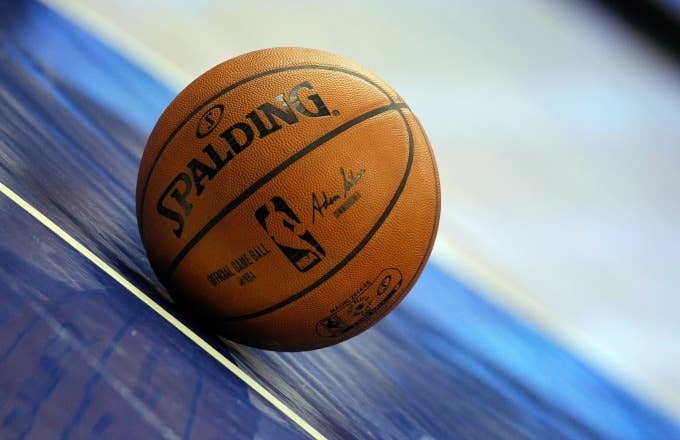 USA Today Sports
Image via USA TODAY Sports/Kim Klement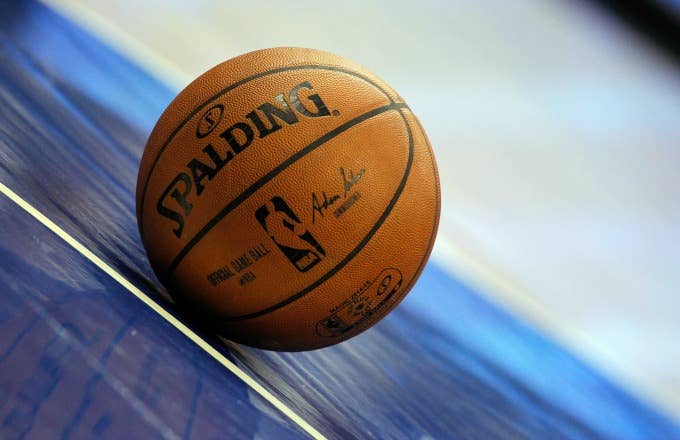 In an interview on ESPN's The Jump on Friday, Jerry West said he was "embarrassed" to be the silhouette used for the NBA logo. West went as far as to admit that if the league wanted to make a change, he would fully support the idea. "If they would want to change it, I wish they would," he said. "In many ways, I wish they would."
When asked to declare who was next in line, West jokingly went with the league's current commissioner Adam Silver. Back in 2015, West suggested that Michael Jordan was deserving of the honor. So who should be the next player to be known as "The Logo"? Twitter had its suggestions. 
If the league wants another Laker to carry the torch for years to come, who better than Kobe Bryant? 
Okay, maybe not that one. Anyway, if the league wants to use someone more current, what about LeBron James? 
Maybe the NBA wants to acknowledge a player who became a legend, on and off the court. Like, say, Allen Iverson or J.R. Smith?  
Then again, West may be right after all. Jordan is next up.