Kobe Bryant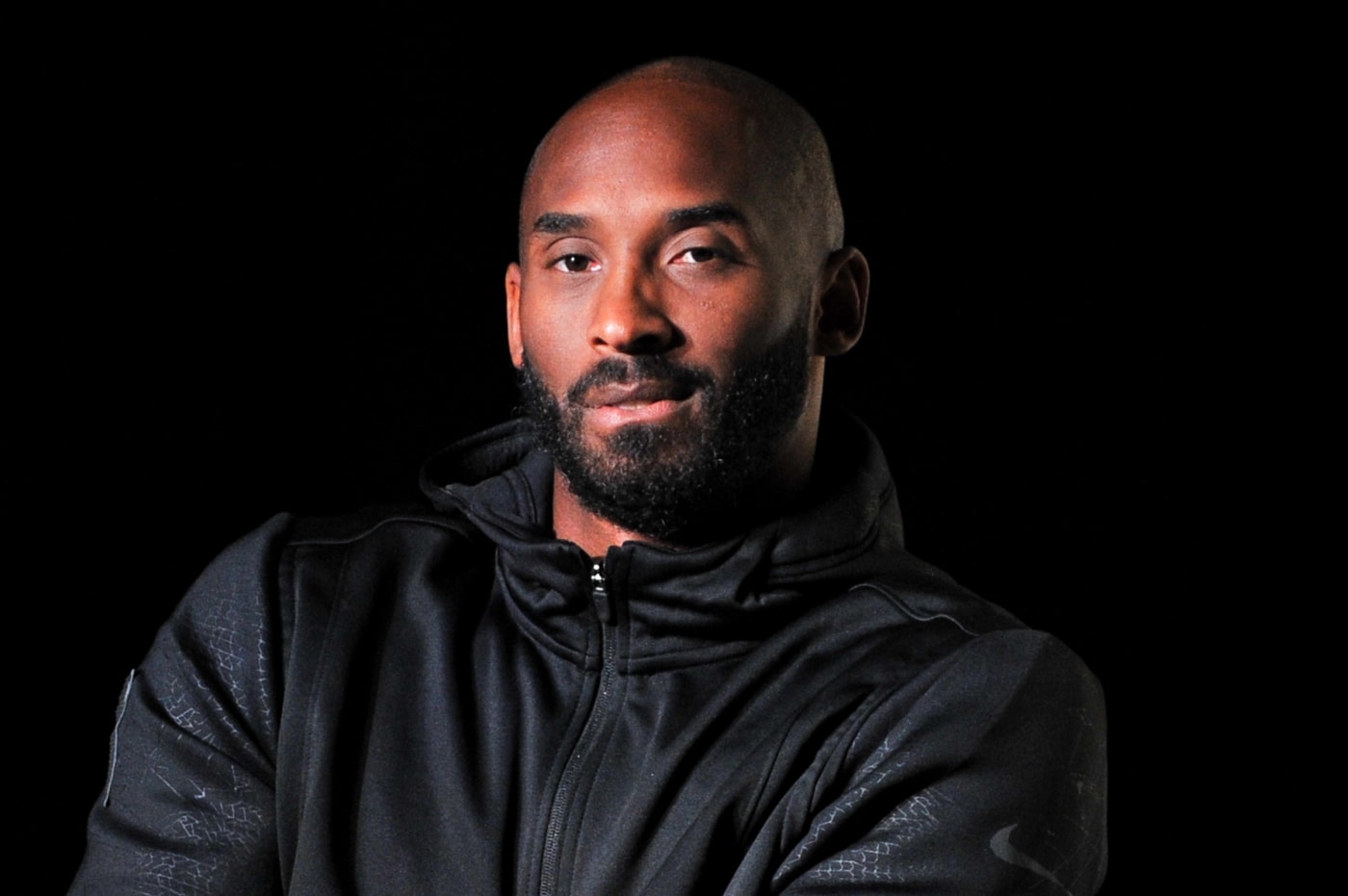 Nicknamed the Black Mamba, Kobe Bryant was widely considered one of the greatest players in NBA history. A Los Angeles Lakers legend who helped the NBA's most glamorous franchise win five titles, Bryant first gained notoriety as a highly rated high school player at Lower Merion, right outside of his hometown of Philadelphia, Pennsylvania. Bryant famously decided to skip college, and was drafted 13th in the 1996 NBA Draft by the Charlotte Hornets. He would never play for the Hornets, though, after he was traded to the Los Angeles Lakers, where he would spend the entirety of his 20-year career. Bryant instantly became a standout player, wearing No. 8 and serving as one of the stars on Phil Jackson-coached Lakers teams that captured three consecutive titles from 2000-02 alongside Shaquille O'Neal. 
Once Shaq was traded in 2004, Bryant became the face of the Lakers. For the next two seasons, he led the NBA in scoring, and on January, 22, 2006, he poured in a career-high 81 points against the Toronto Raptors. Bryant eventually went on to win the NBA MVP in 2008 before leading his team to two more NBA championships in 2009 and 2010. Although he was still one of the game's best players, a series of injuries hampered him later in his career. To cap off the 2015-16 NBA season, he went out in true Mamba style, tallying 60 points and inspiring a deafening standing ovation in his final NBA game. 
Bryant retired as an 18-time NBA All-Star, 11-time All-NBA First Team selection, nine-time All-Defensive First Team selection, two-time Finals MVP, and two-time NBA scoring champion. After his playing career, Bryant built a sports-focused studio called Granity. In 2018, he earned an Oscar for his animated short, Dear Basketball. 
On January 26, 2020, the day after he congratulated LeBron James for passing him on the NBA's all-time scoring list, Bryant died in a helicopter crash in Calabasas, California, alongside his 13-year-old daughter Gianna and seven others. He is survived by his wife, Vanessa, and three daughters: Natalia, Bianka, and Capri—born in June 2019.
Bryant will be inducted into the Naismith Memorial Basketball Hall of Fame in 2020.