LeBron Thinks NBA Is Letting Robert Sarver Off Too Easy: 'I Gotta Be Honest…Our League Definitely Got This Wrong'
LeBron James explained on Twitter why he believes the NBA "definitely got this wrong" in regards to the suspension and fine of Suns owner Robert Sarver.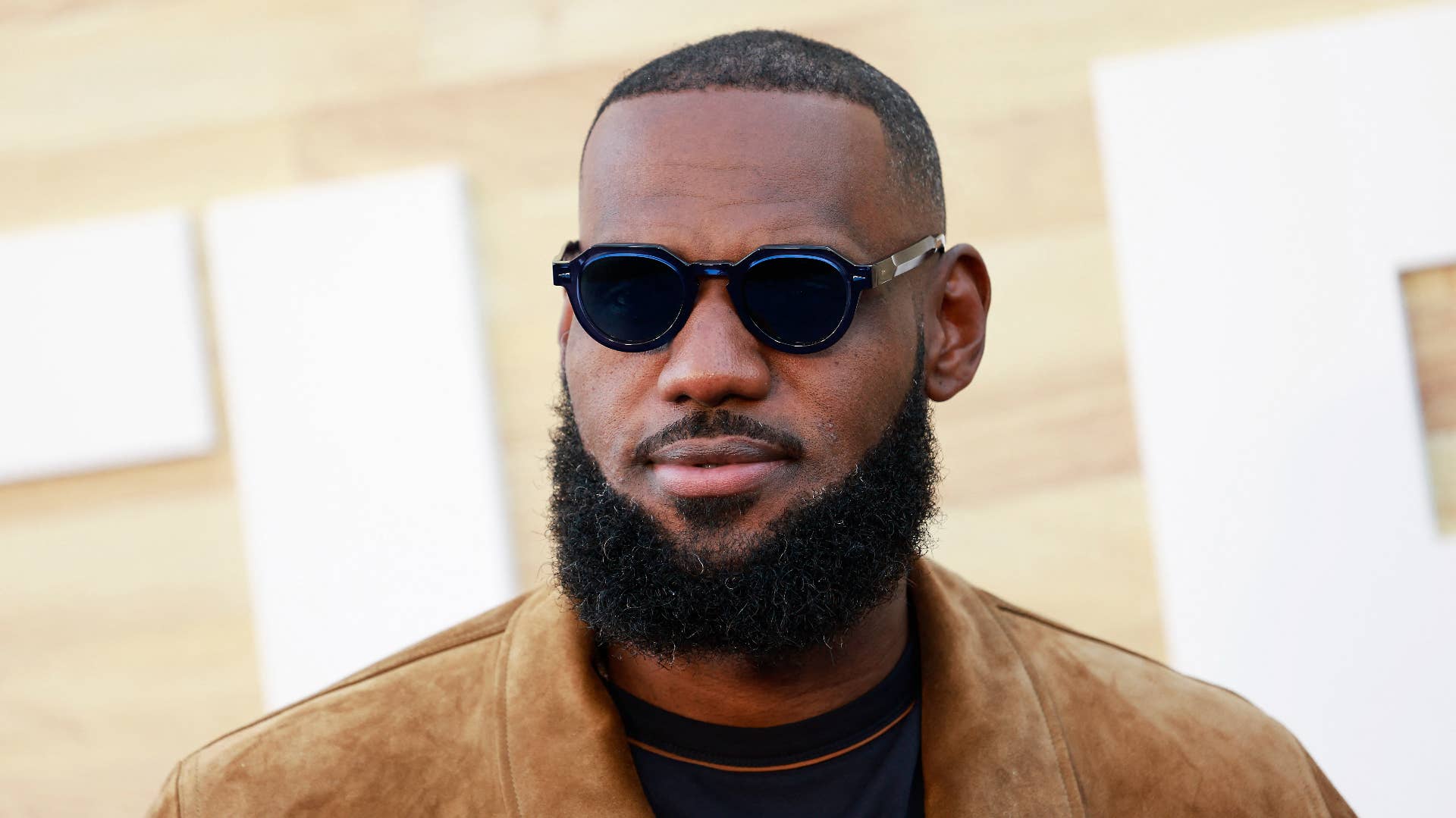 Getty
LeBron James arrives for Netflix's Los Angeles premiere of "Hustle."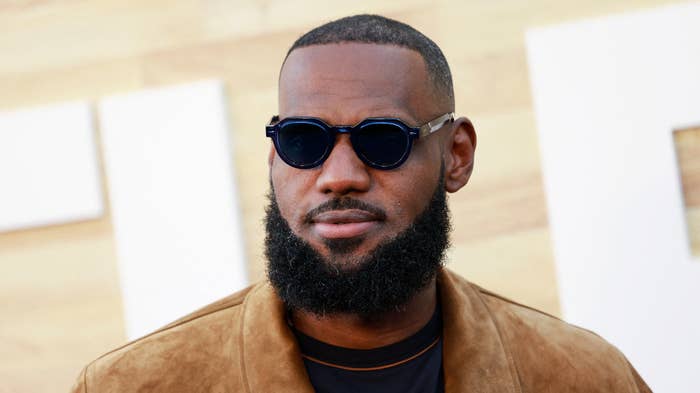 LeBron James took to Twitter on Wednesday to share his thoughts on Phoenix Suns and Phoenix Mercury owner Robert Sarver receiving a one-year suspension and $10 million fine from the NBA following a nearly year-long investigation into "workplace misconduct and organizational deficiencies."
"Read through the Sarver stories a few times now. I gotta be honest…Our league definitely got this wrong," James wrote. "I don't need to explain why. Y'all read the stories and decide for yourself. I said it before and I'm gonna say it again, there is no place in this league for that kind of behavior."
"I love this league and I deeply respect our leadership. But this isn't right," he continued in a second tweet. "There is no place for misogyny, sexism, and racism in any work place. Don't matter if you own the team or play for the team. We hold our league up as an example of our values and this aint it." 
The league released key findings from the independent investigation into Sarver on Tuesday, revealing he said the N-word when recounting someone else's statement on at least five occasions, exhibited "inequitable conduct" toward women employees, and made inappropriate comments about their physical appearance. There were also instances where he demonstrated "demeaning and harsh treatment" of his employees, which included screaming at them. For a thorough breakdown of the report, click here. 
The criticism from LeBron comes after NBA commissioner Adam Silver explained earlier Wednesday that a lack of instances where Sarver exhibited racism toward another person is what ultimately led to the decision to limit his suspension to one year. 
"I have certain authority by virtue of this organization, and that's what I exercise," Silver said, according to a transcript from ESPN. "I don't have the right to take away his team. I don't want to rest on that legal point because of course there could be a process to take away someone's team in this league. It's very involved, and I ultimately made the decision that it didn't rise to that level. But, to me, the consequences are severe here on Mr. Sarver."
The $10 million fine is the most that the league could impose.  
In a statement obtained by ESPN's Marc J. Spears, Tamika Tremaglio, executive director of the National Basketball Players Association, said the findings lead her to believe that Sarver "should never hold a managerial position within our league again," and she has already made Silver aware of her position on the matter.