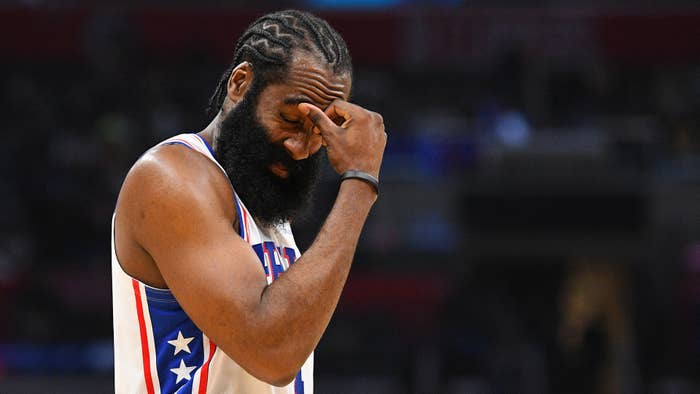 The reserves for the 2023 NBA All-Star Game were announced on Thursday. With only seven spots to fill in each conference, there will always be players who didn't make the cut, and therefore considered a snub. That's where James Harden comes in. 
Harden was among the notable names who were not selected for the All-Star Game. The 33-year-old is averaging 21.4 points and 11 assists per game with a surging Philadelphia 76ers team that has won eight of their last nine games, and currently sits in third place in the Eastern Conference. His teammate Joel Embiid, who was unsurprisingly selected, seemingly responded to Harden's absence by publicly demanding answers from the league. 
Harden also responded on his Instagram Stories, writing, "The disrespect."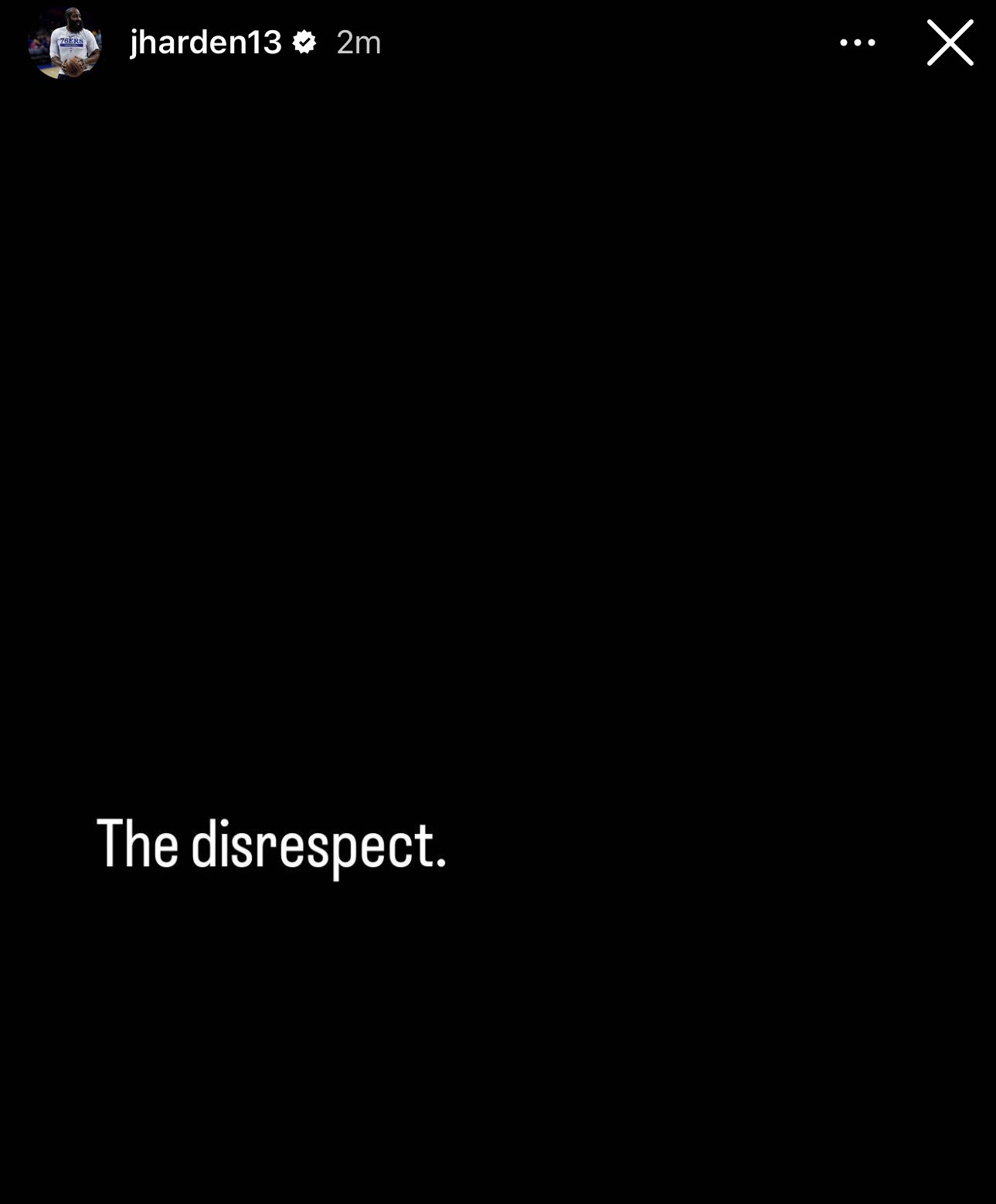 There is still a chance the 10-time NBA All-Star could secure his 11th selection, if he's chosen to replace an injured player. 
Aside from Harden, there have been a handful of other arguably deserving players who may not play in the All-Star Game later this month. Who knows where the Toronto Raptors would be without Pascal Siakam, who is averaging 24.9 points, 8 rebounds and 6.2 assists per game. The Sacramento Kings, meanwhile, have shocked the NBA world this season with a 29-21 record, which is good enough for third in the Western Conference. Despite their impressive start, the Kings have no one representing them in the All-Star Game. De'Aaron Fox may be the most worthy candidate to come from their roster.