Giancarlo Stanton Has Been Traded to the Yankees
The Yankees add more offensive firepower by acquiring the bat of Giancarlo Stanton from the Marlins.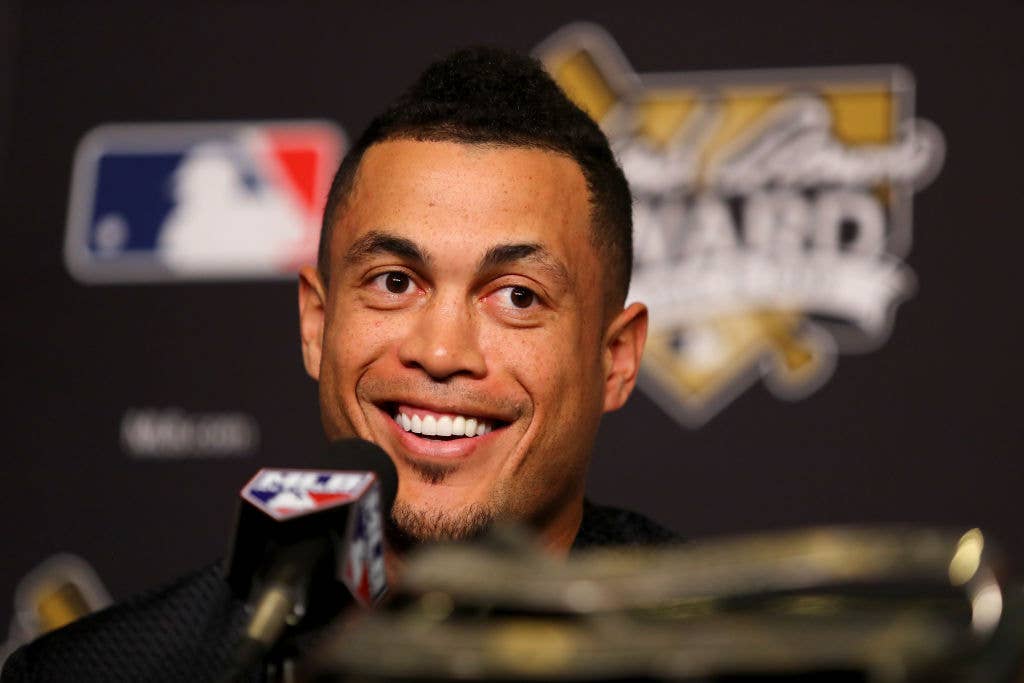 Getty
Image via Getty/Tim Bradbury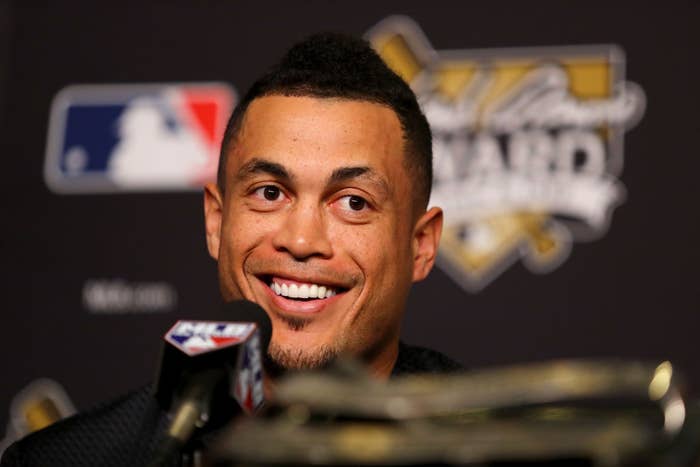 Giancarlo Stanton will be donning the pinstripes next season. The Miami Marlins and New York Yankees have agreed to send Stanton to the Big Apple in exchange for second baseman Starlin Castro and prospects, according to Jon Heyman. The Marlins will also reportedly take on "about $35 million" of Stanton's contract, leaving New York responsible for the remaining $260 million.
For the Marlins, the main objective when it came to dealing Stanton was shedding payroll. According to ESPN's Buster Olney, the Marlins organization is "saturated in debt," and the only way of getting out of their situation is by letting go of their highest-earning players. At the top of that list is Stanton, who is owed $295 million over the next 10 years. 
With a no-trade clause in his contract, though, Stanton was able to pick and choose his next destination, rejecting potential deals with the St. Louis Cardinals and the San Francisco Giants. The Marlins' hands were essentially tied behind their backs, leaving them with few options that would appease the 28-year-old outfielder. 
Of course, given the names of people on the new ownership team, namely Derek Jeter, people suspect that The Captain's main play was to get one of the best players in the game onto his former team. 
The blame actually falls on the Marlins' front office, who extended the richest contract in MLB history ($325 million) to a player who was never going to single-handedly turn around their organization. The current ownership group is in the hole now, and they're going to do what they have to do to dig their way out.