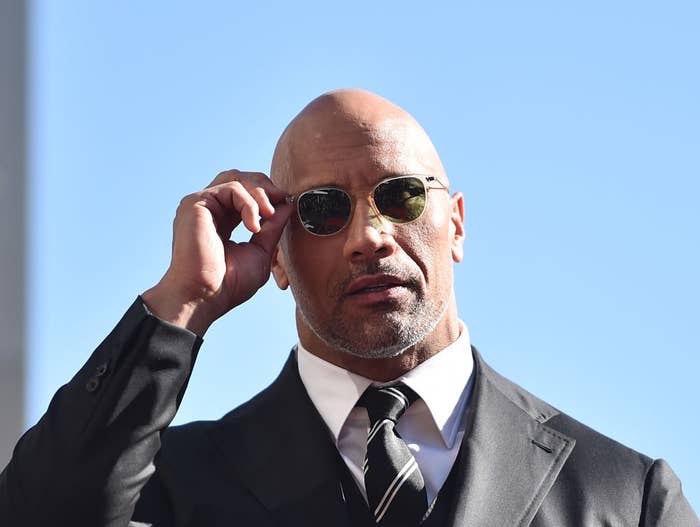 Before Dwayne "The Rock" Johnson ever became the face of The Fast and The Furious franchise, he was a professional wrestler, a legendary one at that. Therefore it's no surprise that the former WWE wrestler is reportedly negotiating an appearance on episode 1,000 of WWE Smackdown, which will take place at the Capital One Arena in Washington, DC.
The news was reported on the podcast Barnburner's Fired Up, hosted by the wrestling insider Joe Peisich. "For the 1,000th SmackDown which happens on October 16th they are negotiating and very very close to a Rock appearance," Peisich said. The effort to bring Johnson back is not surprising given the former wrestler helped catapult the brand during its early years. It also helped jumpstart The Rock's film career as he logged a considerable amount of screen time during his WWE days.
In addition to other notable members of the franchise, the Undertaker, a legendary WWE veteran, is also scheduled to make an appearance on the show's 1,000th episode. The last time The Rock appeared on a WWE program was in 2016 for WrestleMania 32 a pay-per-view wrestling competition. 
When it comes to his career in Hollywood, The Rock recently finished up his role in the biographical film Fighting With My Family where he plays himself. He recently landed a role in The King, and is currently filming Disney's upcoming movie Jungle Cruise in Hawaii. As Hollywood's highest-paid star, a WWE appearance certainly couldn't hurt.