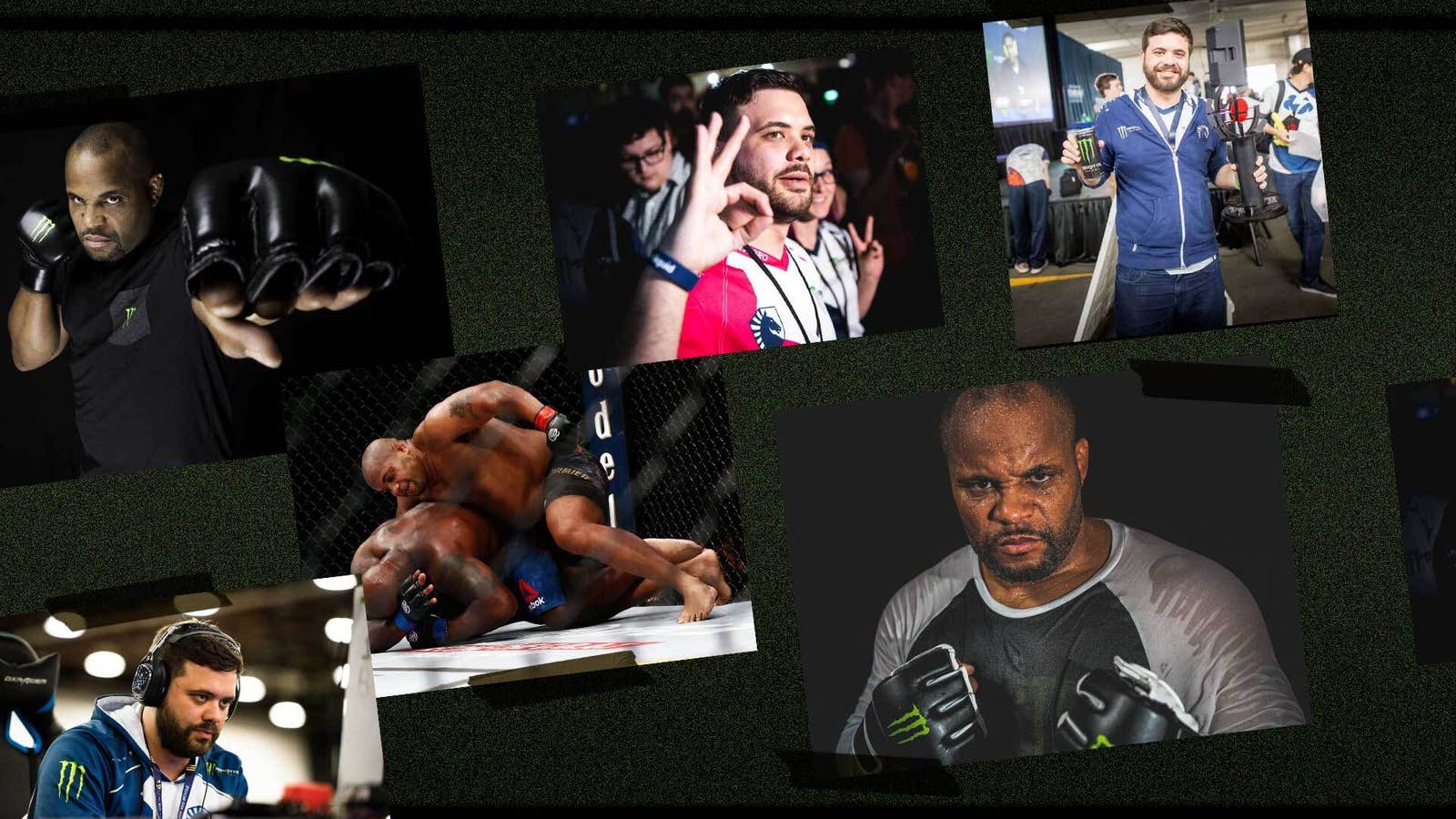 No one could've predicted how challenging 2020 would be. One minute we're all commuting to work or school and living our lives as we've known it. The next, we're sheltering in place and working remotely. The drastic shift, which took place almost overnight, was especially difficult for public figures who perform and compete in front of large crowds. But like the rest of us, they also pivoted and made the best of an unexpected situation. 
Recently retired UFC champ-turned-commentator Daniel Cormier and professional gamer Juan "Hungrybox" DeBiedma were forced to make significant adjustments in their lifestyles to cope with the COVID-19 pandemic. For Cormier, golf became a refuge while Hungrybox found a second successful career in streaming his game play daily, and building his YouTube channel to more than 400k subscribers. 
For a lot of people, time indoors was mentally and physically exhausting, however, both Cormier and Hungrybox found a simple way to cope with pandemic fatigue. With its mixture of B-vitamins and caffeine, Monster Energy put some spring in their respective steps and helped them push through those tough days.
Now, as cities begin to loosen restrictions, any attempt to find normalcy is welcome. And a return to a pre-pandemic life means a return to what both men love most. Cormier and Hungrybox will participate in Monster Energy's new Twitch show "Live and Unleashed." Taking part in a MMA-focused round-robin tournament, the gamer and fighter will go head to head on August 11 in EA Sports UFC 4 before taking it to the mat for real and mixing it up in the octagon.
For Hungrybox and Cormier, it's an opportunity to have a little fun in a unique event after a period when the world was completely shut down. Complex spoke with both men about the friendly competition, managing their time and mental health, and how they stayed energized during quarantine.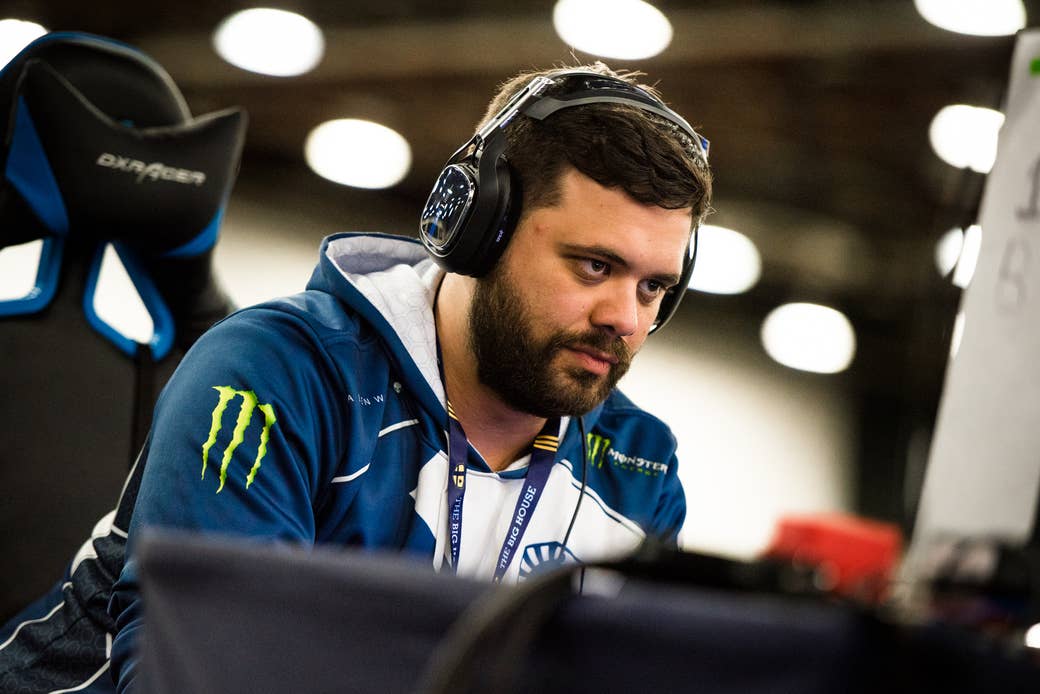 Hungrybox, you're a gamer not a fighter. Are you nervous about participating in the MMA portion of the competition? 
Hungryox: No. Life's too short to be nervous. You just have to go into it with a positive attitude and if you get your ass handed to you, it's fine. There are things that you'll destroy other people at and there are things that you're getting destroyed at. That's kind of the way it works, because if you're really good at everything that would be boring, but if you sucked at everything, that'd be even worse [Laughs].
The past 18 month have been tough for everyone. How did you cope in your respective fields being quarantined during the pandemic?
Daniel Cormier: It's been taxing, man. Going through a training camp for a heavyweight title fight against Stipe Miocic was by no means easy. I had COVID right in the midst of camp. We had to move out of the gym and I started training out of my garage full time. I had to live away from my family for the first time in a fight camp ever because of the risk of COVID. It was a hard year. And as we round out and kind of finish the pandemic and move into normalcy a bit, it's exciting, right? Because this easily was one of the hardest years of my life.
"How in the world did we go through 15, 16 months of what we just went through as people? It speaks to how strong we are as human beings." —Daniel Cormier
HB: I coped the same way the entire Super Smash Bros. community did. We weren't playing anything until a guy named Fizzy figured out how to make Melee an online PC game. That kept the scene alive, but I dropped way down in ranking because I wasn't able to adapt. I thought it would be simple, but it wasn't. It was a mentality shift because the more pressure is on me, and the bigger the stage, the better I play. I have no fear of crowds.I can play in front of a crowd of one million people and play exactly the same. Also, when I see my player in front of me, I can sense their energy. I can sense whether or not they are playing more afraid. There's a lot you can gain off just someone's facial expression, believe it or not. It's an outside part of Smash no one really talks about.
Virtual meetings took over in 2020. Did you experience screen fatigue? If so, how did you deal with it? 
HB: I had online tournament fatigue. I was focusing a lot more on content streaming. I started to turn on my camera and enter a Super Smash Bros. Ultimate tournament online. And what I started to realize is that my viewership subtly started to grow and I realized I'm not the only one who misses tournaments, everyone in the entire audience also misses these tournaments.
In the pandemic, people were going through the worst mental episodes and the worst depression that they could have experienced, myself included. And for them, sometimes watching that content was an escape. For me, providing that content was my escape. I love to stay busy. I'll just say, I had to stay busy.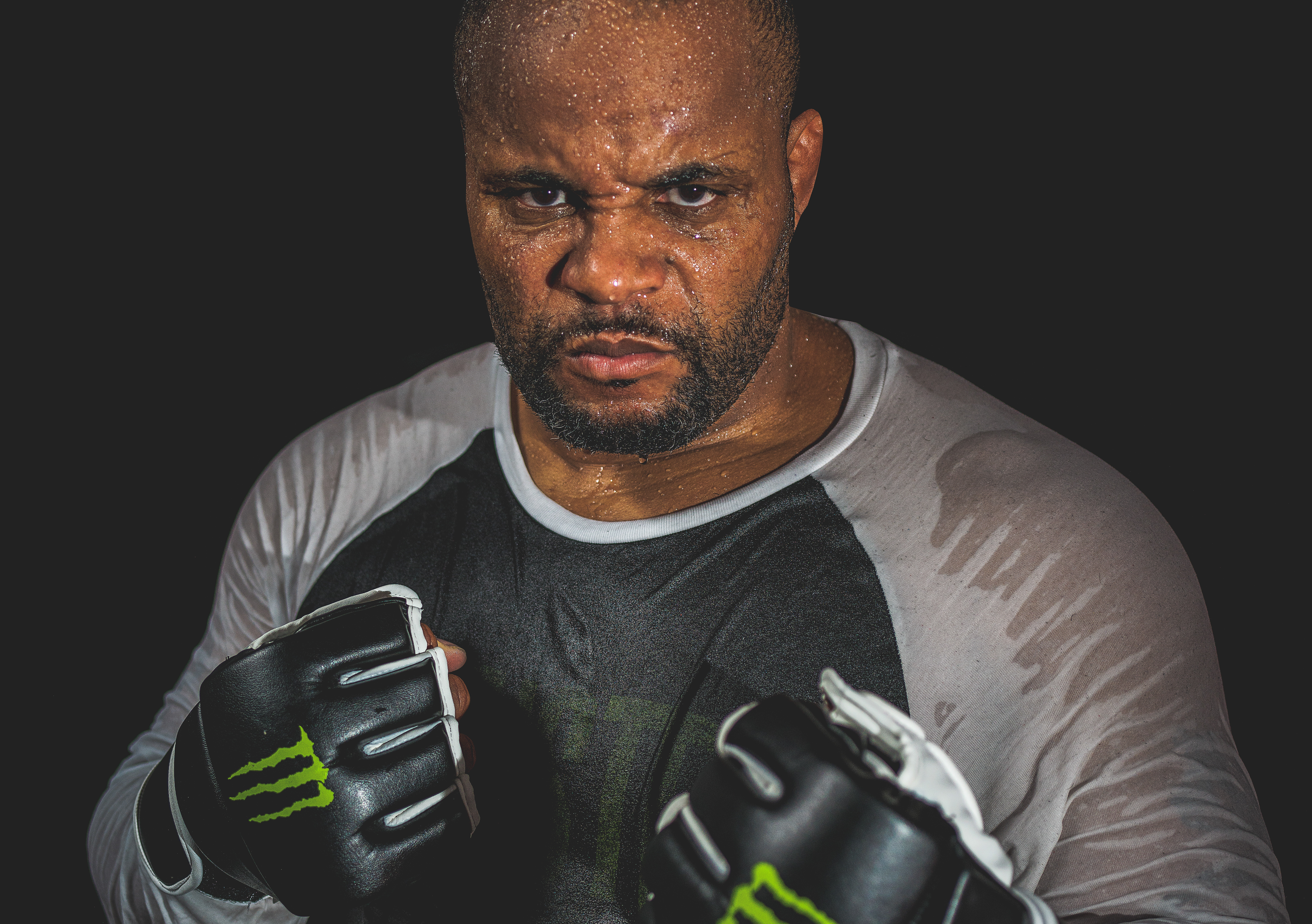 Was there a time that you thought quarantine would be the new norm?
DC: For most of the pandemic I was doing commentary for fights with no fans. There were times where me and [Joe] Rogan and [Jon] Anik looked at each other like, "You know what? I didn't think we needed the fans." Until the fans come back and you realize you absolutely need the fans. You don't realize how much you miss that [energy] until you go back out there. And then the fights deliver. And you know, not only did we feel that as commentators, the fighters felt it. There's nothing like a UFC event with the fans.
How in the world did we go through 15, 16 months of what we just went through as people? It speaks to how strong we are as human beings. And it speaks to how we can adapt. We'll still see things like masks, but we can start to get back to life. And that's what I'm excited about. But there was no way that I could live that as my new norm. Impossible. 
"Life's too short to be nervous. You just have to go into it with a positive attitude and if you get your ass handed to you, it's fine." —Hungrybox
HB: There was a part, early on, when it was getting really bad and I thought, we're f—ked. We're going to be [in quarantine] forever. But the moment I heard news about the vaccine I was like, finally, this is hope.
I had a chance to go to a pretty decent sized tournament called Infinity Con in Tallahassee, Florida. It was the first one coming back. So I went up there and I brought my little phone camera, did an IRL stream and gave everyone the experience of what it's like being at a tournament. Everyone was so excited! The energy and the buzz in the room when a big match is happening is unmatched.
You just can't get that online. You can't get the laughter that you have in an in-person meeting the same as in a virtual meeting, you know? And I think that's the aspect of tournaments that I miss the most, the actual human aspects. We're all appreciative of it. And I think we're never going to take tournaments or events or anything in-person for granted ever again after this. Let alone concerts, which I'm really excited to go to as well.
Were there any personal positives to come out of the pandemic for you guys?
DC: I got to spend more time with my family. After the fight, I was able to get in touch with my wife and my children and rediscover who we are as a family. We also had our baby daughter, Luna in September, and she wasn't the only pandemic baby out there. It was a blessing for me and my family, for sure.
HB: I gave myself a whole new career. I found a whole new way to be a part of the community that I grew up with. A community that I didn't always get along with. I found a way to create a form of entertainment that I think no one had offered yet up until that point. And I wouldn't have been doing that if I was still going to tournaments. I'm thankful for the appreciation it gave me for never taking anything for granted like that ever again.
Tune-into Monster Energy's new Twitch show "Live and Unleashed" 6PM PST Aug 11, 2021.