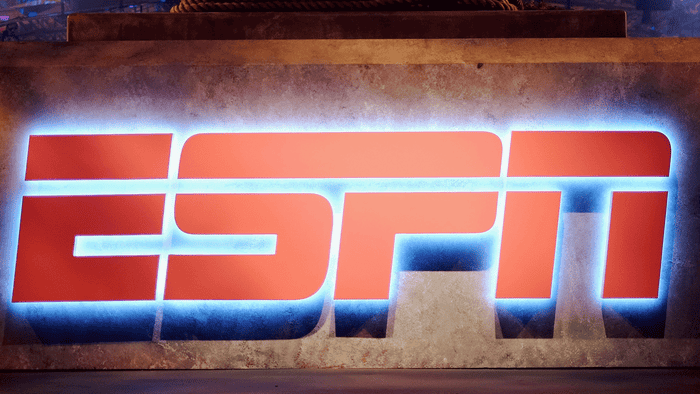 Due to the success that The Last Dancehas had for ESPN during a time in which approximately jack shit else is happening in the world of sports (outside of the NFL Draft, which was cool), the network has decided to bump up the premiere dates for three more planned documentaries. 
The subjects of these three new projects will be: Lance Armstrong, martial artist Bruce Lee, and Mark McGwire/Sammy Sosa. 
Like The Last Dance, all these new films will first air at 9 p.m. ET on Sunday evenings.
First to be shown will be the one on Armstrong. That will be a two-parter called Lance, and it'll run over two weeks, on May 24 and May 31. After that will be the Bruce Lee doc, called Be Water. That comes out on June 7. Finally Long Gone Summer (revolving around the '98 home-run chase and what we know about it now) will air on June 14. 
Both the Armstrong and Lee documentaries previously aired at the Sundance Film Festival, while Long Gone Summer was selected for the 2020 Tribeca festival.
The films are all set to be made available on ESPN's streaming service ESPN+ after they premiere.
Front Office Sports' Michael McCarthy said the third of those just mentioned is about "McGwire and Sosa's quest to topple Roger Maris's single-season home run record in the summer of 1998. ESPN says it will include interviews with both McGwire, who has admitted his use of performance-enhancing drugs, and Sosa, who has never come clean."
As for ESPN's plan here, their Executive Producer and Vice President of Films and Original Content, one Libby Geist, sent out a statement to explain just that. 
"It's a great feeling to bring three more epic documentary projects to sports fans who so need it right now," Geist said. "Moving up these films is no easy task, but it's absolutely worth the effort to get them on the air for audiences to experience together. It's a mix of fascinating topics, compelling characters and some of the absolute best storytelling our team has cranked out. The whole ESPN Films team is working hard to entertain fans while we wait for live sports to return and give them a distraction while we go through these hard times."
The Last Dance, a 10-part series about the Jordan-era Bulls, has averaged 5.8 million viewers per each of its first six episodes, as reported by McCarthy. To put that into context, ESPN says that their previous record for original programming was racked up in 2012 when they released the Bo Jackson-centered documentary You Don't Know Bo. That drew 3.6 million viewers.