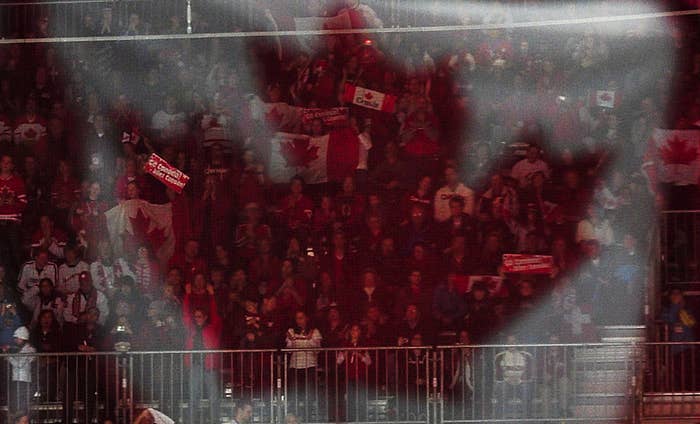 Hockey Canada, the governing body for the country's most popular sport, is facing a crisis that's threatening its very existence and gripping the nation.
Following the revelation of a May 2022 settlement over 2018 sexual assault allegations, it was discovered in July the organization diverted a portion of player registration fees to pay out other settlements of alleged sexual misconducts.
Since then, Federal Minister for Sport Pascale St-Onge paused funding for Hockey Canada and the Standing Committee on Canadian Heritage opened an inquiry into Hockey Canada's toxic culture. The National Hockey League is also running its own investigation since most of the players potentially involved have since become pros.
Meanwhile, despite having its reputation tarnished, with even Prime Minister Justin Trudeau calling for it to clean house, Hockey Canada appears to be digging in its heels. In this country, anyone who plays or enjoys hockey has some sort of connection with Hockey Canada, so this scandal is cutting to the heart of what makes Canada tick. And it's getting uglier with every new revelation.
It's an ongoing story where new details keep emerging, but we've done our best to unpack what's transpired starting with the original incident, followed by what's happening with Hockey Canada right now.
Date: June 2018
A 20-year-old woman alleged eight unnamed CHL players, some on Team Canada's 2018 U20 men's world junior hockey team, repeatedly gang raped her in a player's hotel room following a Hockey Canada golf event in London, Ontario. London police investigated but closed it in 2019 without laying criminal charges.
Date: May 2022
TSN reported Hockey Canada's board of directors agreed to settle her $3.55 million lawsuit in Ontario Superior Court in May for an undisclosed amount, and as part of the settlement, she likely signed a non-disclosure agreement. In her statement of claim, she alleged Hockey Canada was made aware of the incident and failed to investigate or sanction the players.
Date: June 2022
On June 22, St-Onge announced a funding freeze of public money for Hockey Canada. "This is about changing a deeply entrenched culture, it's not about simple Band-Aid solutions," St-Onge said.
Date: July 2022
Led by an independent third party, Hockey Canada said it was reopening its investigation into the alleged sexual assault from 2018, and it would include participation from the woman in question. All players from the 2018 World Junior team were required to cooperate with investigators this time around, and a number gave statements through lawyers disavowing of their involvement. Hockey Canada also announced its own Action Plan for combatting toxic culture in the sport.
"National equity fund" to partially pay sexual abuse claims comes to light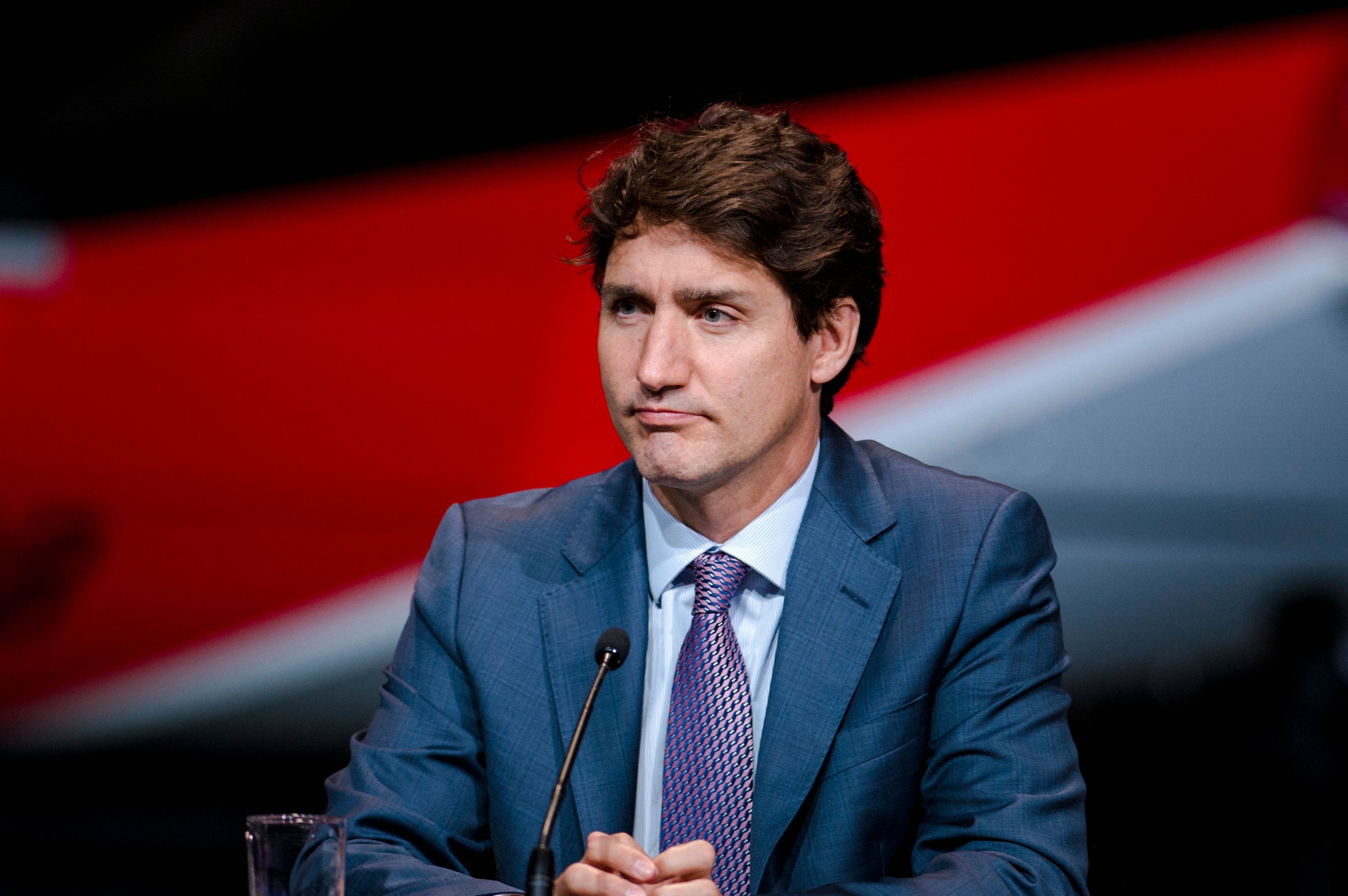 Date: July 2022
Halifax Regional Police confirmed they're investigating another assault involving a World Junior Men's Hockey team, this time dating back to 2003. According to TSN, more than a half-dozen players were recorded having sex with a woman who was "naked and non-responsive." St-Onge called it another blow to Hockey Canada's reputation.
Date: August 2022
Michael Brind'Amour stepped down as Hockey Canada board chair, with Andrea Skinner replacing him on an interim basis, but otherwise Hockey Canada hasn't committed to the wholesale changes the country is largely calling for.
Date: September 2022
An anonymous agent told TSN his client was invited to the hotel room on the night in question in 2018 and left not knowing "if this was consensual group sex or if it was a sexual assault." The agent said the player was in the room for 10 minutes.
Date: October 2022
In front of a parliamentary committee, Skinner defended Hockey Canada's reputation and said the organization wouldn't be making any managerial changes. "Frankly does not share the view that senior leadership should be replaced on the basis of what we consider to be substantial misinformation and unduly cynical attacks," Skinner said. Prime Minister Trudeau responded to Hockey Canada digging its heels, saying it "boggles the mind."
Date: October 2022
Saying it has lost confidence in Hockey Canada, provincial federation Hockey Quebec adopted a motion to withhold the portion of registration fees that typically go to Hockey Canada. A day later, Hockey Ontario followed suit, leaving Hockey Canada without support from the country's two biggest provinces.
Hockey Nova Scotia announced they were also withholding fees, with other provinces calling for reviews.
Tim Hortons and Canadian Tire pull sponsorships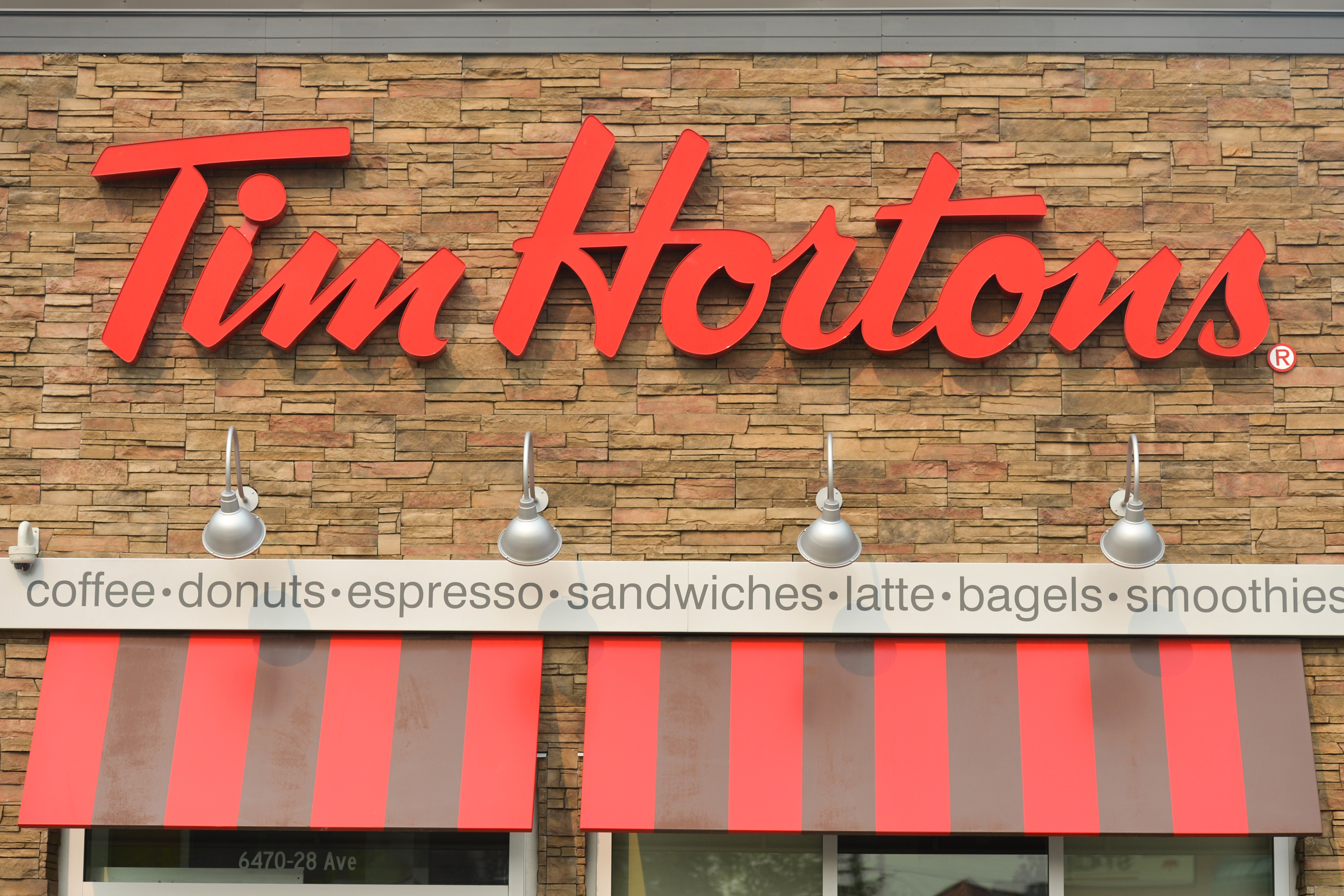 Date: Oct 2022
After Bauer suspended its role as equipment sponsor for Hockey Canada, the writing was on the wall: CEO Scott Smith announced his departure and the Board of Directors are stepping down along with him.