LeBron James Says He Won't Have Closure if NBA Season Gets Canceled
The 2019-2020 season remains in limbo in wake of the coronavirus pandemic.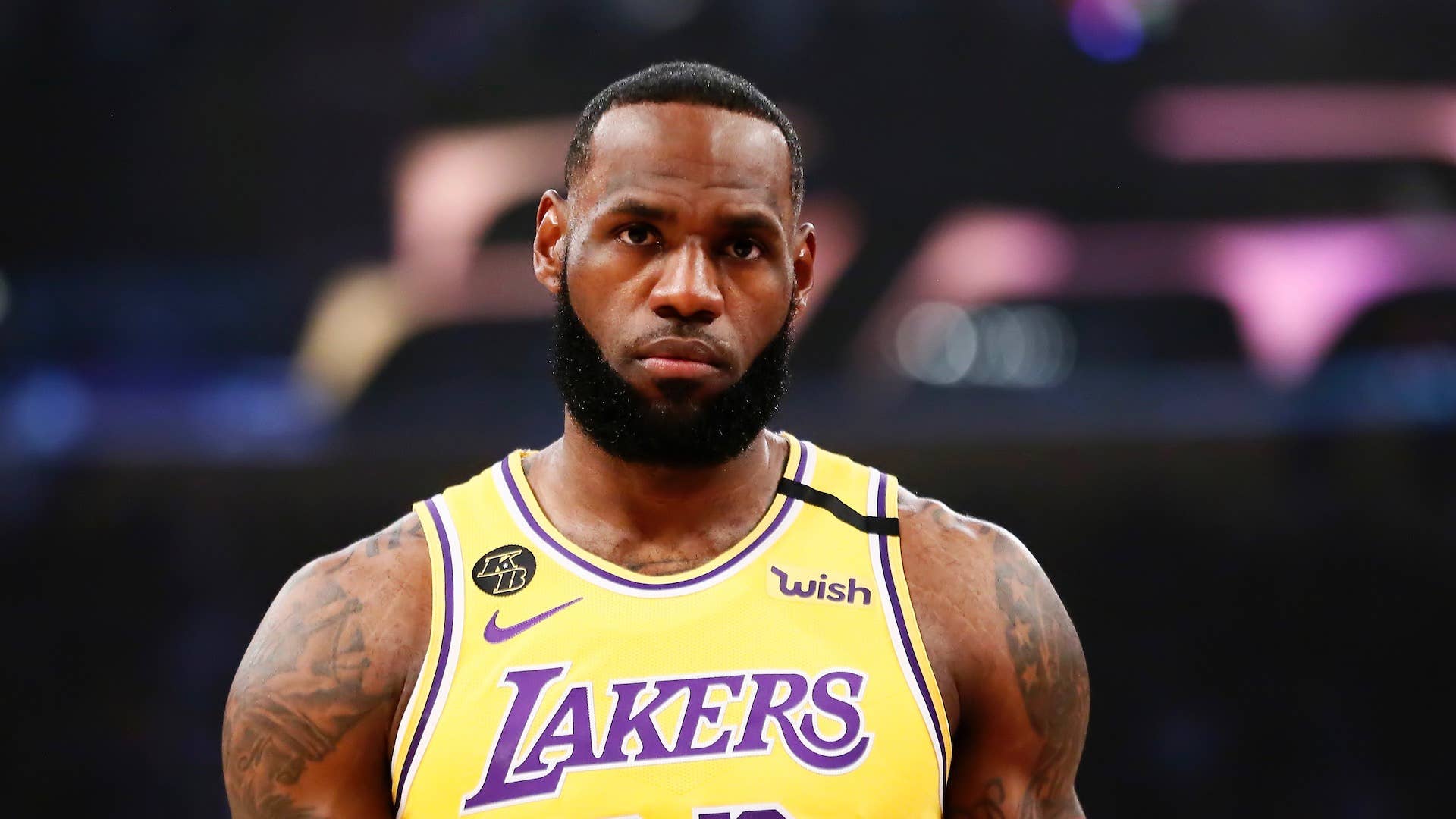 Getty
Image via Getty/Chris Elise/NBAE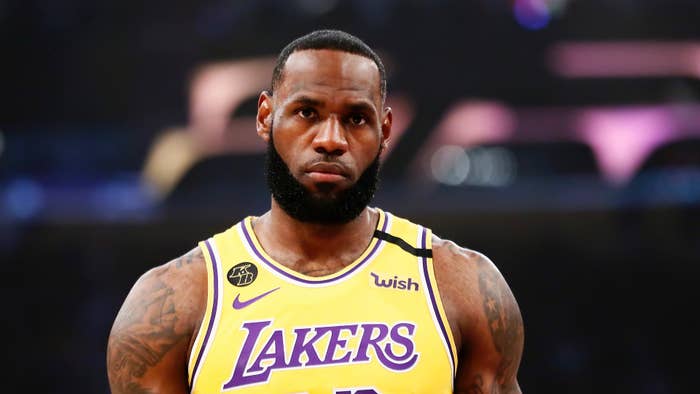 It's been nearly a month since the NBA suspended its season over coronavirus fears. League officials announced the move after a number of athletes tested positive for the disease, and said they "will use the hiatus to determine next steps for moving forward."
The NBA has not indicated whether the 2019-2020 season will resume or be completely scrapped—and it seems fans won't get an definitive answer until at least next month. LeBron James opened up about the possible scenarios during a recent conference call with reporters, saying a season cancelation would leave him unsatisfied.
"I don't think I would be able to have any closure if we did not have an opportunity to finish the season," he said, as reported by Tania Ganguli of the Los Angeles Times. 
James' sentiment is understandable. Before the season was suspended, the Lakers were the top seed in the Western Conference and a favorite to secure the championship title. If the Lakers were to have made it (make it?) to the Finals and win, it would have been the fourth championship for the 35-year-old.
Elsewhere during the call, LeBron talked about Netflix's hit docuseries Tiger King.