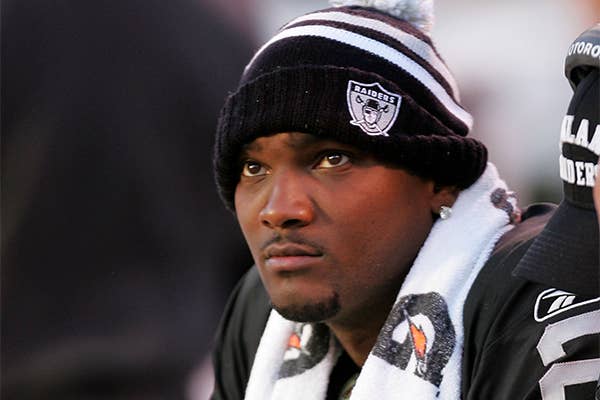 The Cleveland Browns are on the clock, and they're determined to avoid repeating history.
That the Browns have had trouble drafting over the last few years (or decades) is no secret. After all, we're talking about a franchise that has had 28 starting quarterbacks over the last 19 seasons, wasted top-five selections on guys like Gerard Warren and Trent Richardson, and traded out of the draft picks that eventually became Julio Jones and Carson Wentz. Any pick the Browns make will immediately be met with skepticism because of their track record.
Nowadays, many teams get into a race-to-the-bottom to tank for that coveted No. 1 overall draft pick. But as the Browns have proved time and time again, high draft picks are no exact science: This will be the fourth time the Browns have picked first overall since 1999, and they've already struck out twice with the genius selections of Tim Couch and Courtney Brown. Drafting first overall can catapult a franchise to relevance if done right, but it can also set it back years if it misses. Just ask the Raiders after the JaMarcus Russell debacle.
Thursday night's draft will come with the hopes things will be different for the Browns. That the next quarterback that they draft won't just be another name on that infamous jersey, but rather the franchise quarterback Cleveland has lacked since Bernie Kosar in the late 80s—which also happens to be the last time the Browns were consistent contenders.
Of course, the Browns' mere presence at the top of the draft is going to prompt memories of the team's prior draft debacles, and of draft debacles in general. So in honor of that, here are the worst first overall picks in professional sports since 2000.
15. Andrea Bargnani, 2006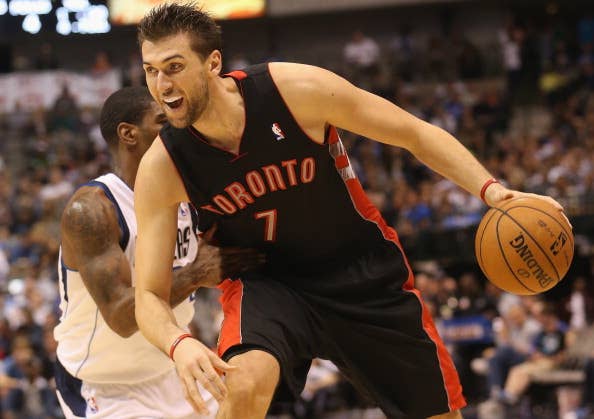 14. Andrew Bogut, 2005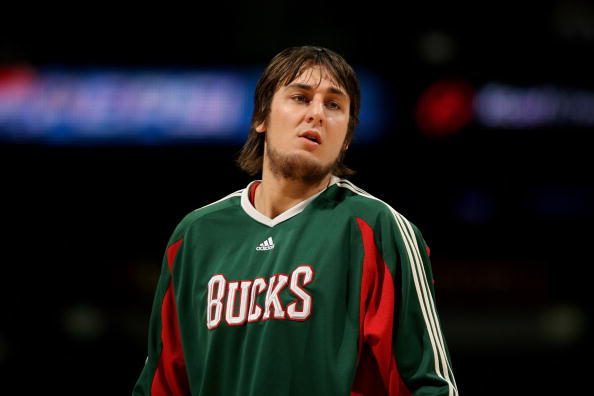 13. Sam Bradford, 2010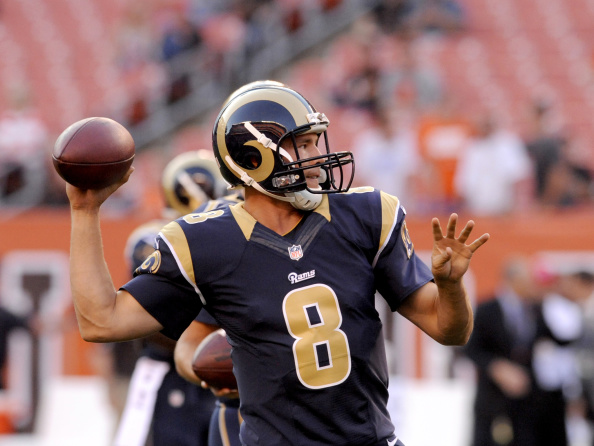 12. Tim Beckham, 2008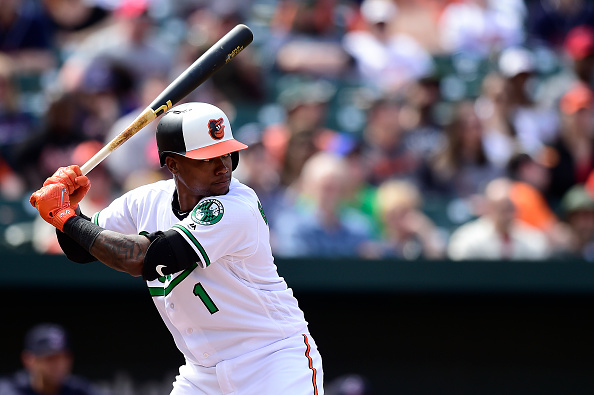 11. Eric Fisher, 2013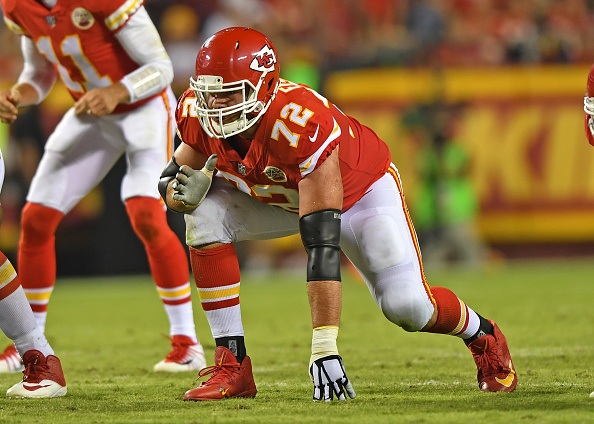 10. Courtney Brown, 2000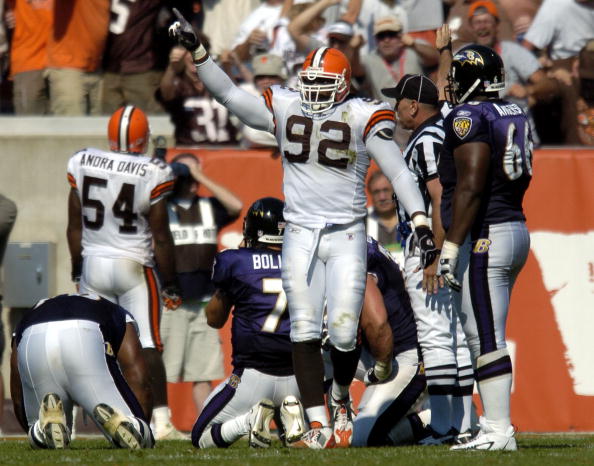 9. Luke Hochevar, 2006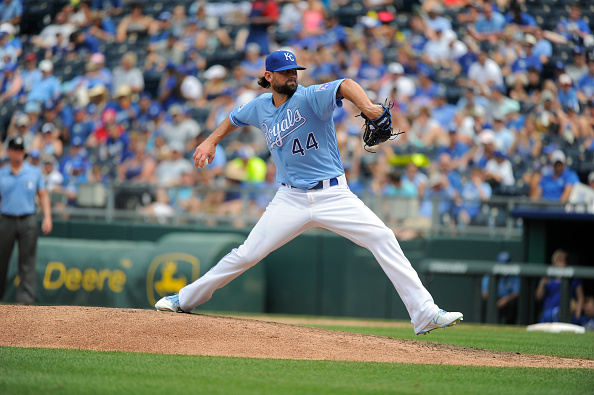 8. David Carr, 2002
7. Kwame Brown, 2001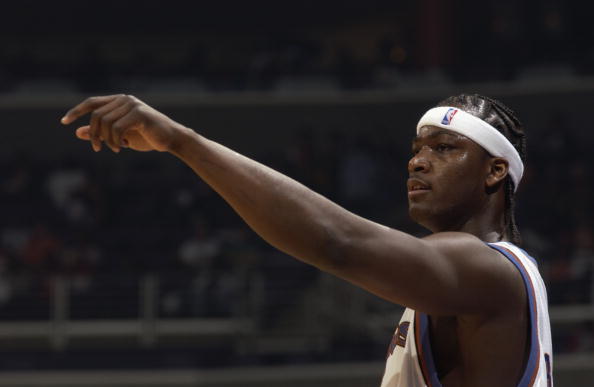 6. Matt Bush, 2004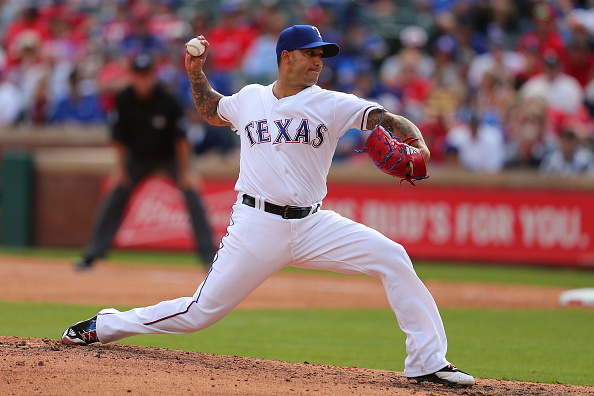 5. Anthony Bennett, 2013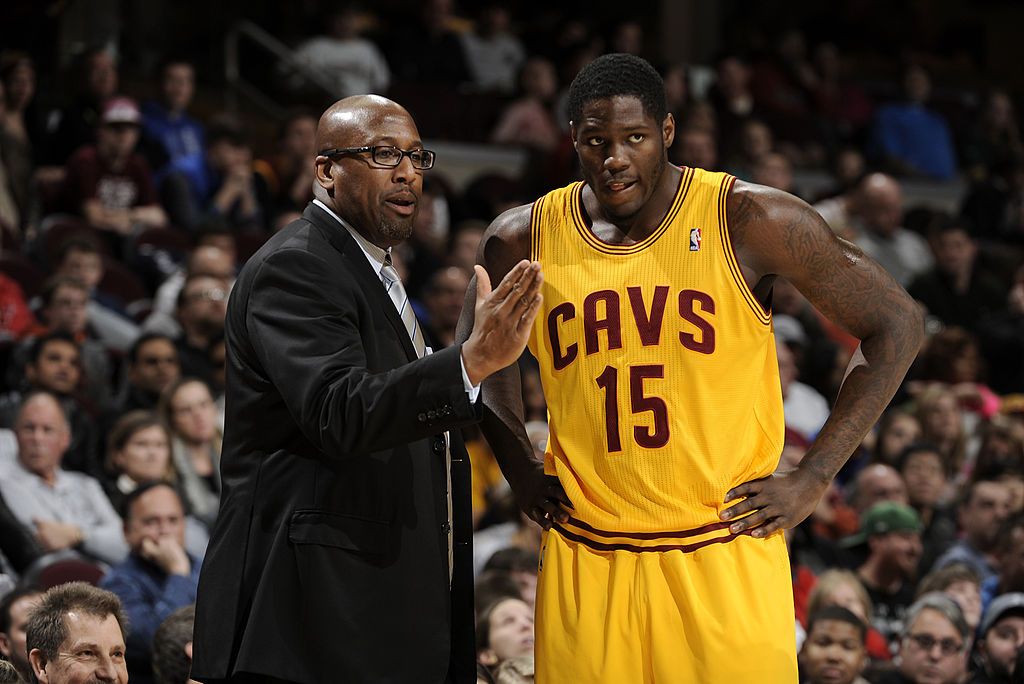 4. Bryan Bullington, 2002
3. Greg Oden, 2007
2. Mark Appel, 2013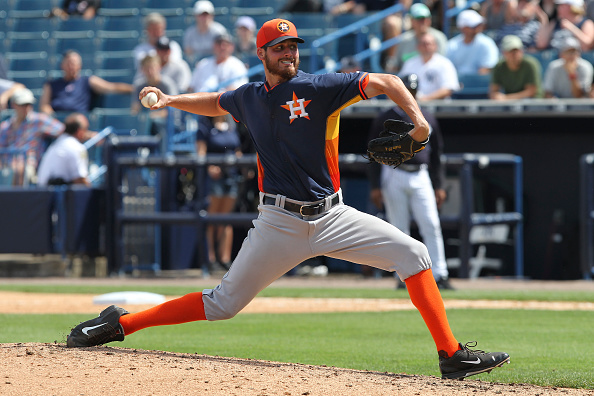 1. JaMarcus Russell, 2007