Serena Williams Is Officially the Most Tweeted About Female Athlete Ever
Shortly after Serena Williams' loss on Friday at the 2022 US Open, Twitter revealed that the tennis icon is the most tweeted about female athlete ever.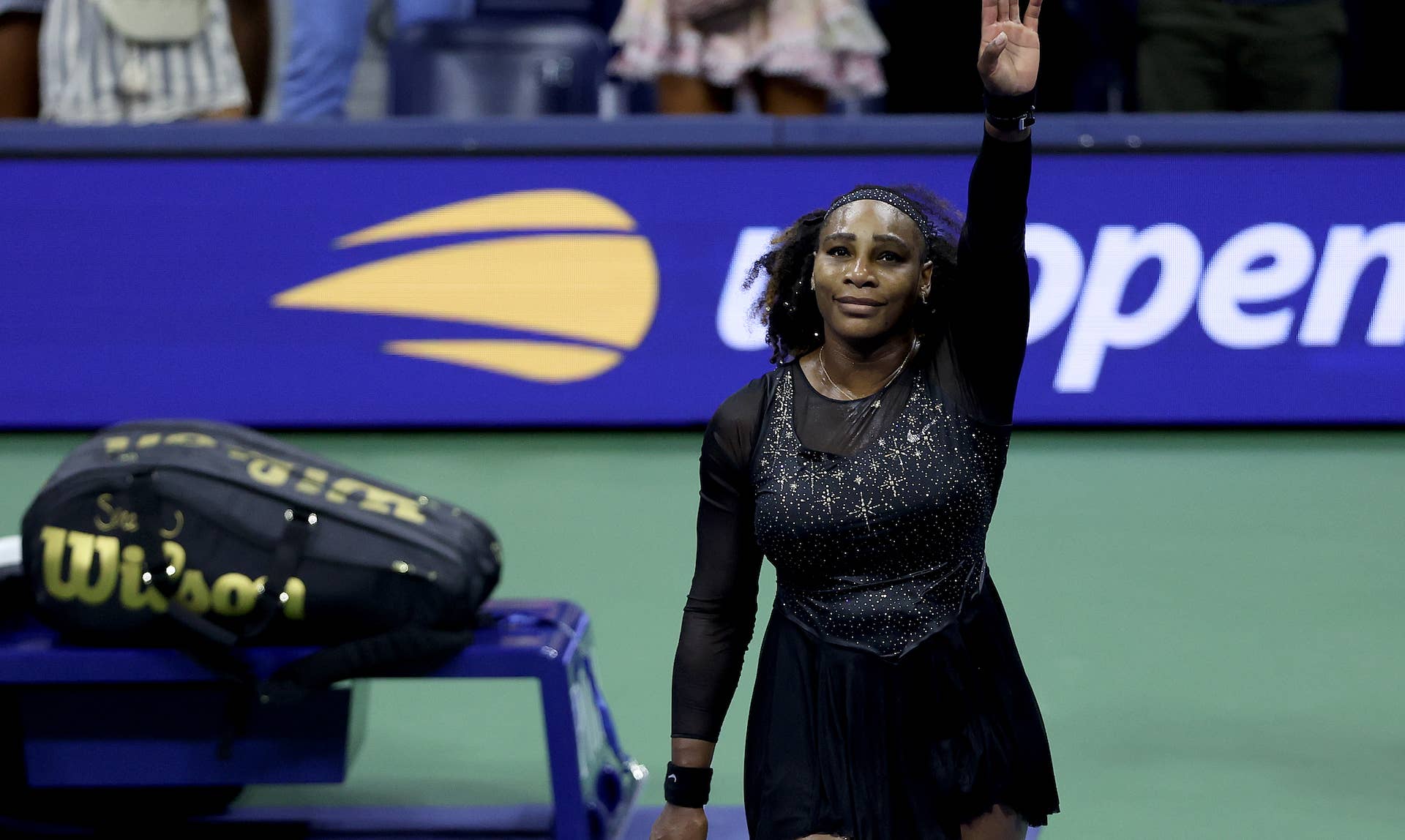 Getty
Photo by Matthew Stockman/Getty Images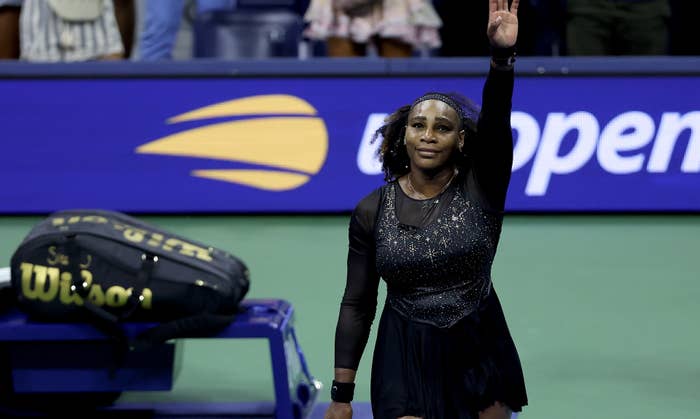 Widely considered the greatest tennis player of all time, Serena Williams has earned another GOAT title.
On Friday, Serena played what was likely her final tennis match, losing to Australian Ajla Tomljanovic in the third round of the 2022 US Open. In celebration of Williams' 27-year career, Twitter Sports subsequently revealed that the 23-time Grand Slam champion is the most tweeted about female athlete ever.
"On the court and on the timeline, @serenawilliams is the greatest of all time," Twitter added. 
"Thank you so much, you guys were amazing today," an emotional Serena told the crowd Friday night. "Wish I played a little bit better. Thank you daddy, I know you're watching. Thanks mom. I just thank everyone that's here, that's been on my side so many years, decades. Oh my gosh, literally decades. But it all started with my parents, and they deserve everything, so I'm really grateful for them.
She added, "And I wouldn't be Serena if there wasn't Venus, so thank you Venus."
Back in August, Serena announced her retirement in an essay published by Vogue.
"I have never liked the word retirement," Williams wrote. "It doesn't feel like a modern word to me. I've been thinking of this as a transition, but I want to be sensitive about how I use that word, which means something very specific and important to a community of people. Maybe the best word to describe what I'm up to is evolution. I'm here to tell you that I'm evolving away from tennis, toward other things that are important to me. A few years ago I quietly started Serena Ventures, a venture capital firm. Soon after that, I started a family. I want to grow that family."