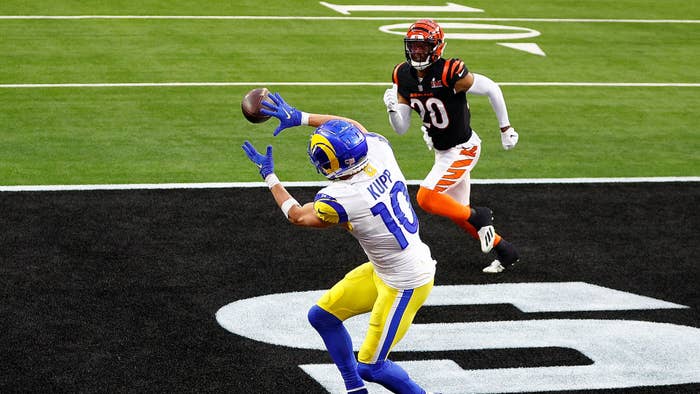 The two KC wide receivers weren't the only ones who had something to say. Khalen Saunders and Armani Watts also got in on the roasting.
Saints receiver Michael Thomas also took to Twitter to share a comment. 
Apple put a target on his back last month when he decided to go after the New York Giants and New Orleans Saints. "Idk which fan base I hate more," Apple wrote at the time. "Prolly the saints but It's close wit the giants it's a toss up." Apple then had a back and forth with Hill on Twitter following the AFC Championship game.
Of course it's not just NFL players that are roasting Apple, other people on social media are getting off jokes too.
Eli Apple had 4 cities praying on his downfall LMAOO. It's finna be so ugly on this app for him.