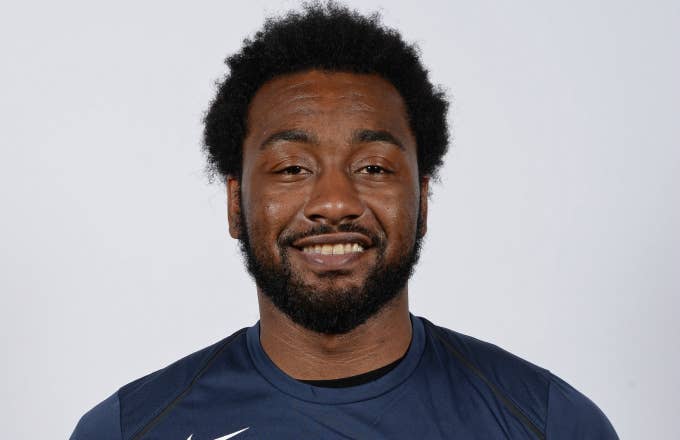 Team USA men's basketball minicamp in Las Vegas began Thursday, and players threw on the USA gear for their headshots and team photos. One headshot in particular caught the eye of NBA fans: that of Washington Wizards guard John Wall.
Fans noticed that Wall looked a bit... out of it.
BRO HANGING WITH LAMAR ODOM?!
The official Twitter account for the Washington Wizards initially tweeted the photo out, but later deleted it. We wonder why...
And Wall's reaction to the photo? "I sent it to my mom and said it looks like I just got to jail," he told Bleacher Report's Yaron Weitzman.
Wall averaged 19.4 points, 9.6 assists, 3.7 rebounds, and 1.4 steals per game in the 2017-18 season.