People Slam Michael Porter Jr. for Asking for Prayer for Police Involved in George Floyd's Death
In a seeming attempt to make sense of Floyd's death, the Nuggets' Michael Porter, Jr. took to Twitter with a remark that didn't sit well with many.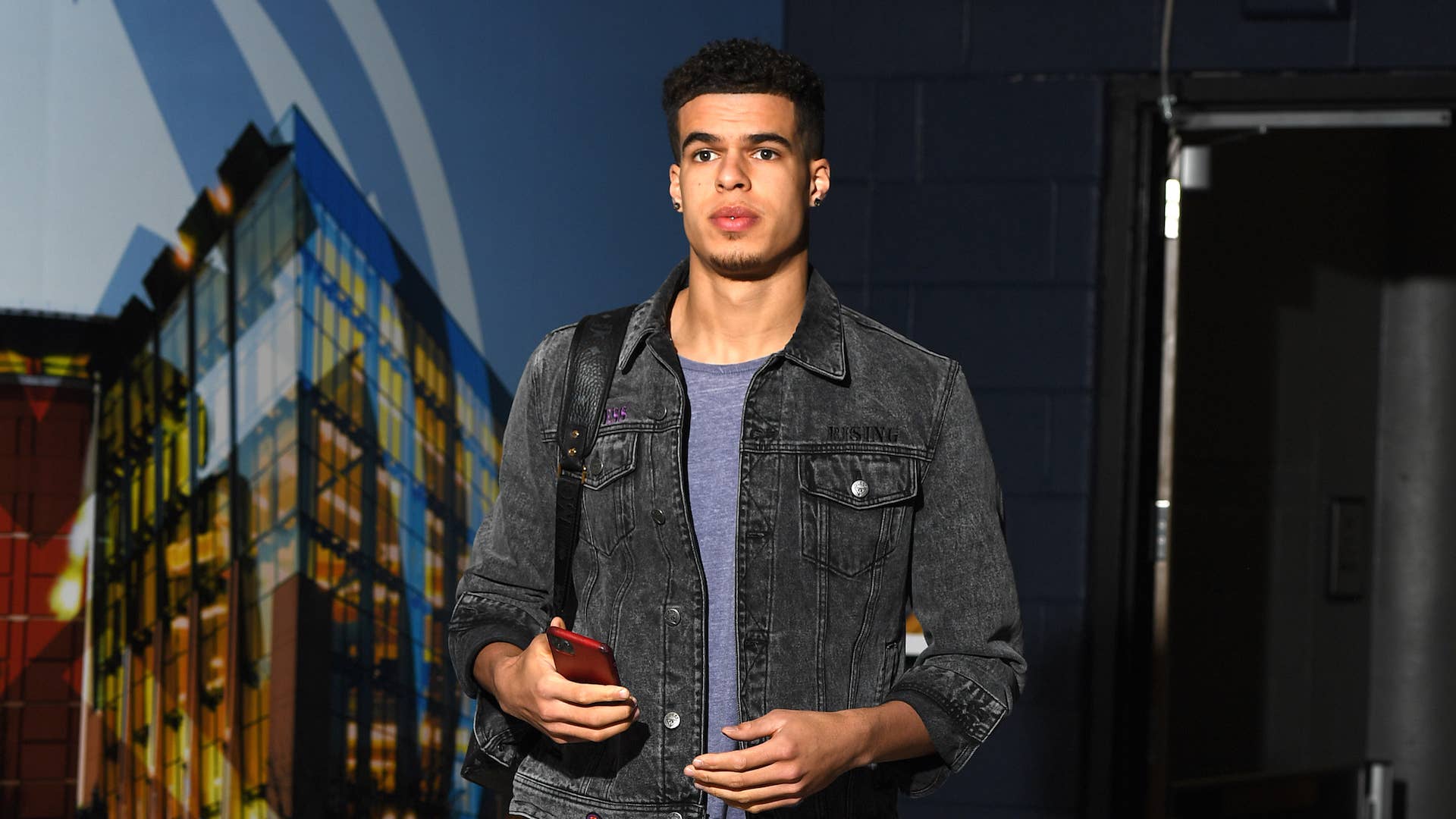 Getty
Image via Getty/Garrett Ellwood/NBAE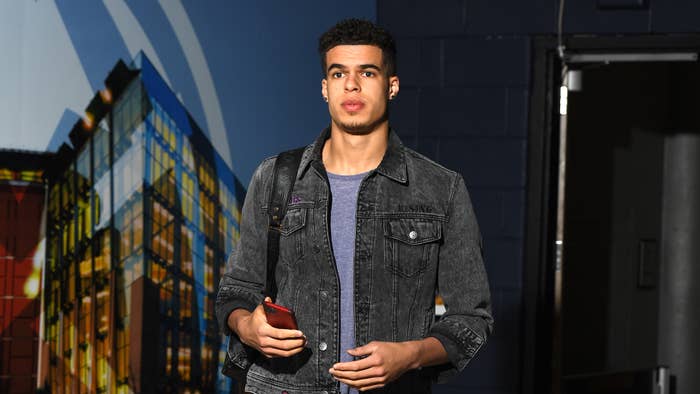 "As much as you pray for George family, gotta also pray for the police officer(s) who were involved in this evil," Porter wrote. "As hard as it is, pray for them instead of hate them...Pray that God changes their hearts."
On Tuesday, the four officers involved in Floyd's death were fired from the force, and the Minneapolis mayor has called for their arrest.
Meanwhile, people have hit the streets of Minneapolis to demand that justice be served for the killing. 
It's no wonder Porter Jr.'s take was met with a unanimous WTF.
Prior to the controversial tweet, Porter Jr. lamented about the state of the world that we live in.
As for the tweet in question, it remains on his timeline at the time of writing.