Last night was one of the most memorable events in NBA Twitter history. While the Warriors were on their way to breaking the Bulls' 72-10 record and Steph Curry was hitting seven threes to reach an NBA record 402 treys for the season on ESPN, Kobe was over on ESPN2 putting up 60 points in his last game, including the game winner. I felt like the Mr. Krabs meme as I flipped back and forth. Steph is on the bench? *click* Kobe's on the bench? *click* and so on and so forth.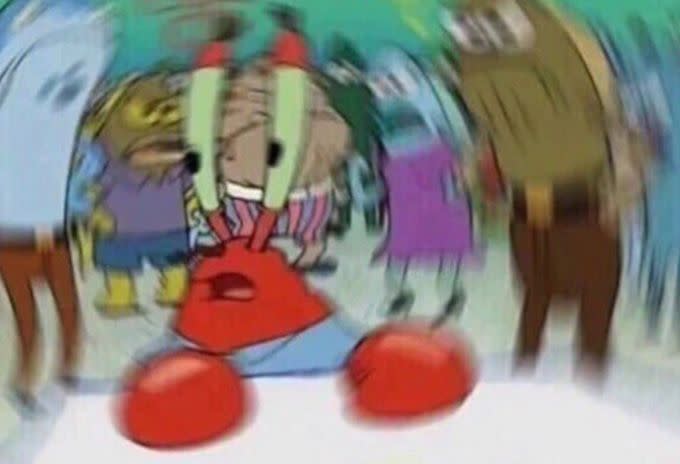 We won't get another night like that again.
During all this madness, ESPN analyst and former NBA player Jalen Rose was blocking people on Twitter when he wasn't on TV during halftime. Twitter users were trolling Rose all night about the time Kobe Bryant scored 81 points on him when Jalen played for the Toronto Raptors. Jalen's pettiness knows no bounds and people were relishing in his pain.
Check out some of these hilarious tweets and be grateful Twitter is still free.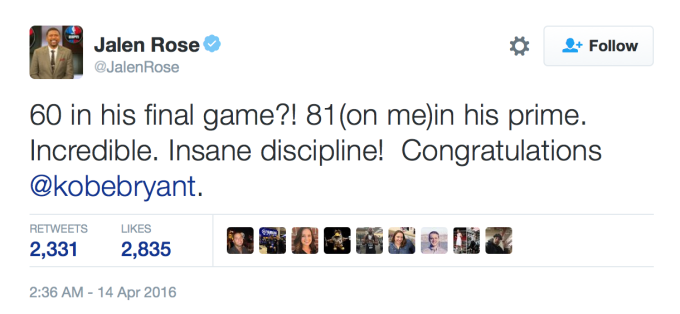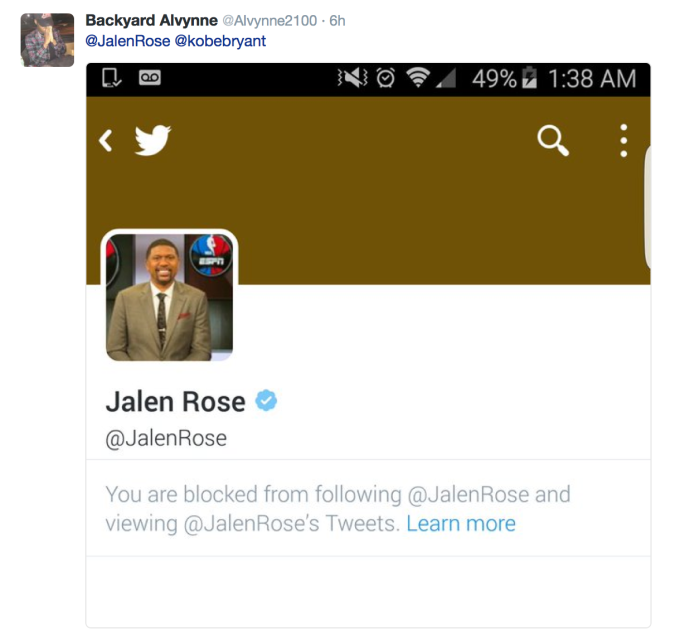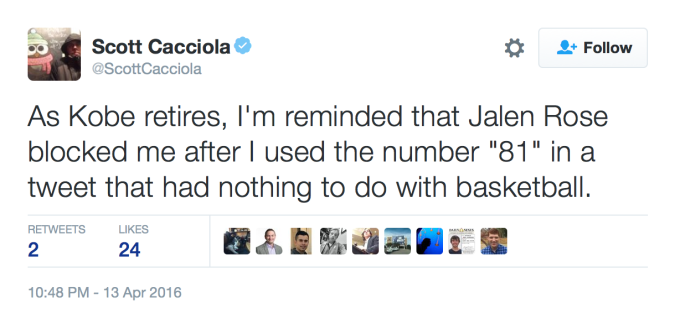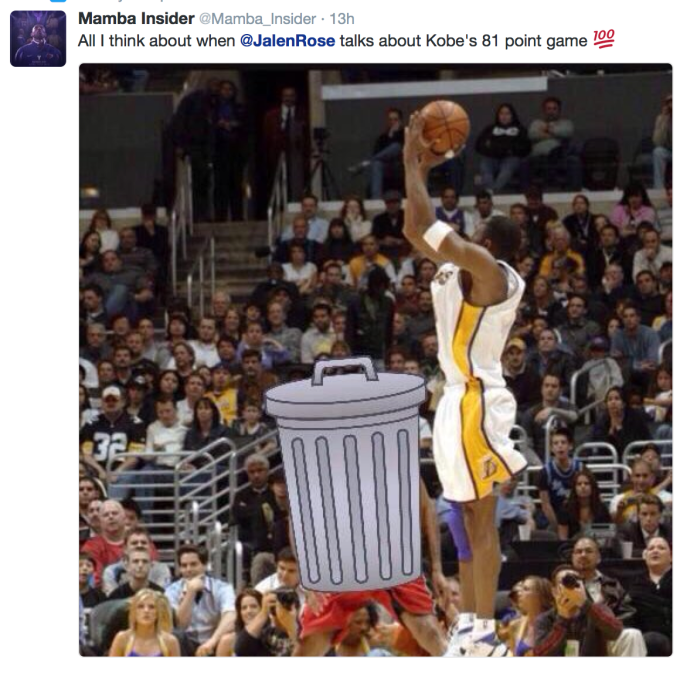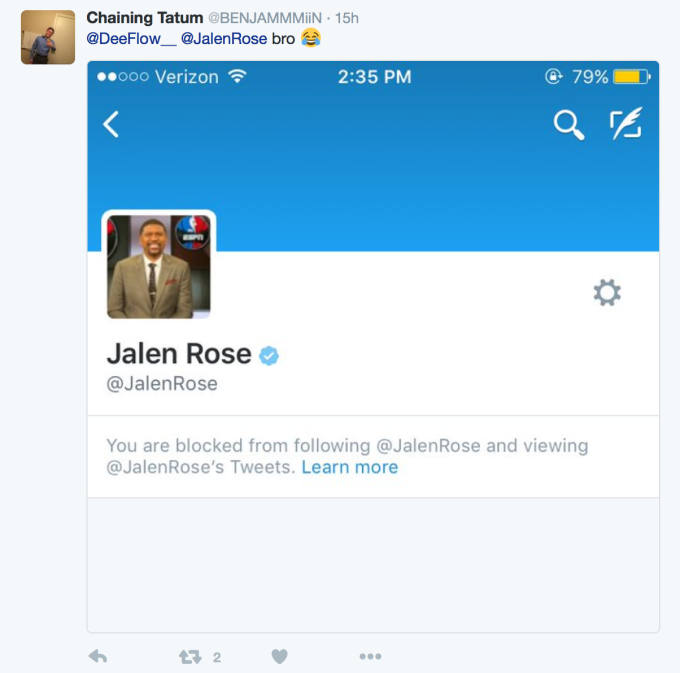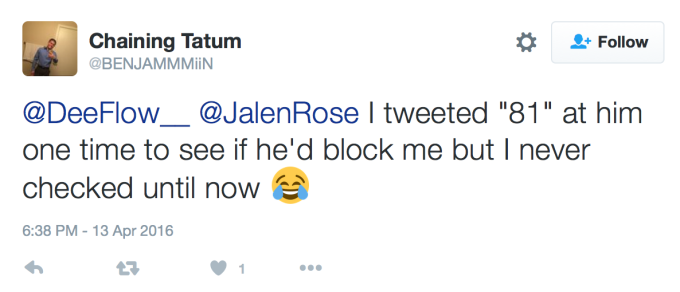 We should all aspire to be this petty.