The Lakers have 16 championships. Taylor Swift has 16 sold out shows at the Staples Center (the most by any artist.) This is clearly a match made in heaven. The pop star performed to a packed house last night in the arena Shaq and Kobe built. To commemorate such a monumental occasion, Kobe Bryant stopped the show to present her with her very own banner to hang next to the ones the Lakers already have. This is not a joke.
Look at it, Laker fans. LOOK. AT. IT.
They're taking it well so far:
We'll leave Clipper fans with this.
That thing will be looking down on CP3 and them like Sting in the cut.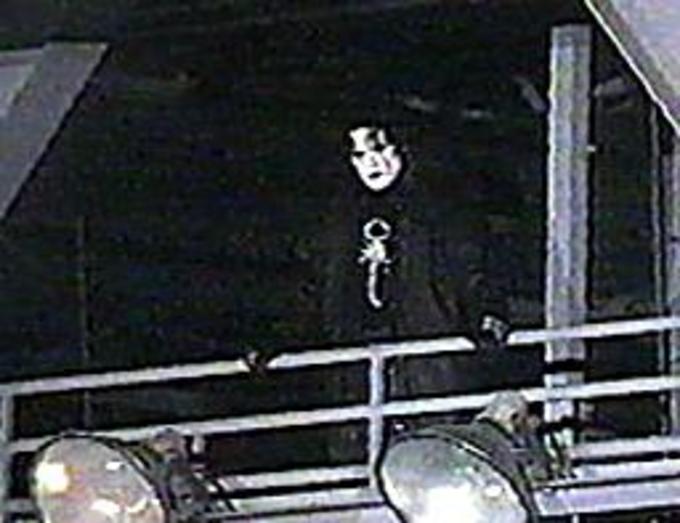 God bless.