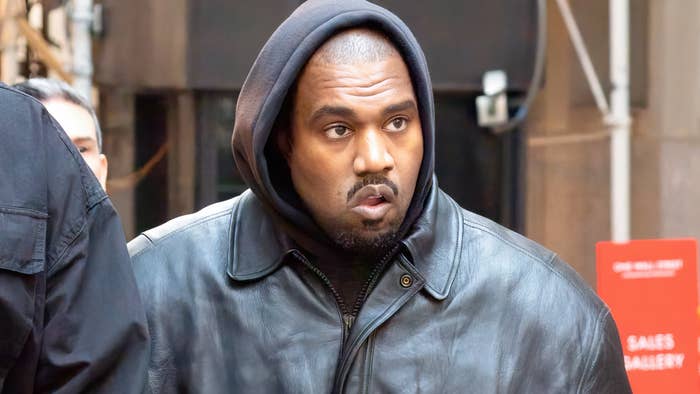 UPDATED 6/13, 10:00 p.m.: Kanye made another Adidas-related Instagram post this evening, sharing a screenshot of a text message that appears to outline the stipulations of his contract with the brand. Highlighted is a clause that notes "There is a limited exception where he can do Yeezy branded casual and lifestyle apparel on his own but not with a competitor." 
Based on the post, it looks like Kanye is teasing launching his own Yeezy apparel line without the help of Adidas, but it could also be a form of negotiation.
West's Adidas deal is currently set to expire in 2026.
See original story below.
Kanye West is back on Instagram, and today he's setting his sights on an unexpected target: Adidas.
Ye returned to his account for the first time in weeks to post an image of the Three Stripes' new Adilette 22 Slides, accusing the company of "blatant copying." Released earlier this month, the updated version of the brand's signature slide features a redesign that Adidas says is inspired by "3D topography and human expeditions to Mars." The slide has a warped, 3D-print-esque mold and has been previewed in a variety of earth tones. It's similar to that of the Yeezy Slide from West's own Adidas line and is apparently too close for comfort for Kanye, who called out Adidas CEO Kasper Rørsted over the new release.
"To Kasper I'm not standing for this blatant copying no more," West wrote. "To all sneaker culture...This is for everyone who wants to express themselves but feel they can't cause they'll lose their contract or be called crazy...These shoes represent the disrespect that people in power have to the talent."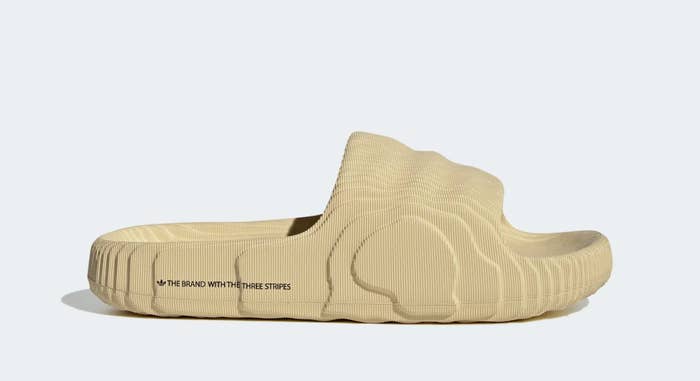 West goes on to say that he's not talking to "DC" about this and instead wants to talk to Rørsted directly. A source tells Complex that the "DC" referred to in the post is Daniel Cherry III, who joined Adidas as senior vice president and general manager in January 2022. According to his LinkedIn, Cherry previously worked alongside West as part of Nike's Air Force 1 25th anniversary "Classic" campaign.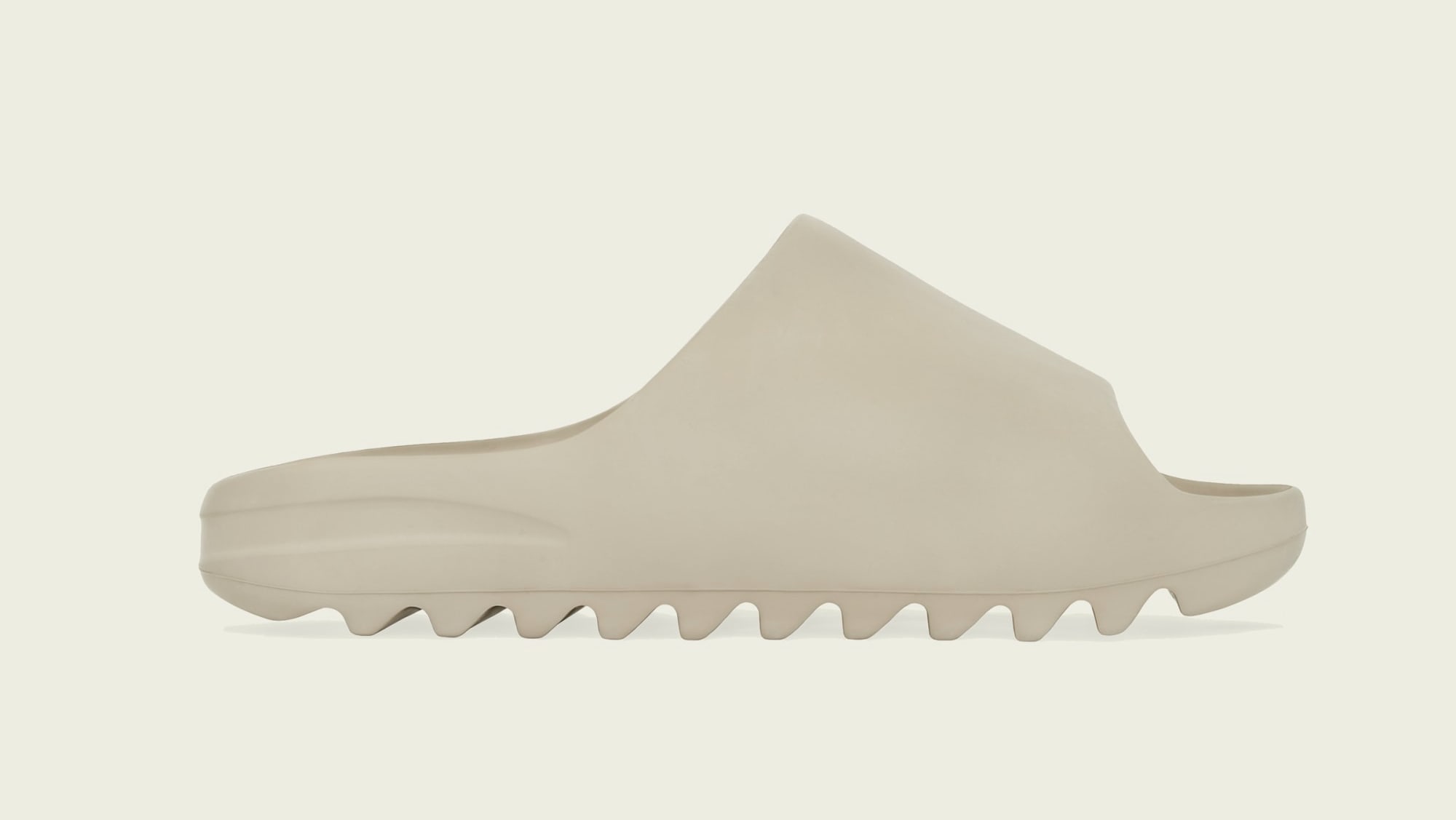 The Adilette 22 Slides released at the beginning of the month for a retail price of $55 and have since sold out on from adidas.com, however another release is currently advertised for July 8. Meanwhile, the Yeezy Slide from Ye's Adidas line originally retailed for $55 but has since seen a price increase to $60. 
West's gripe may not be without merit. While it's commonplace in the sneaker industry for brands to release derivative "take down" variations of their own popular models, Adidas has been dropping Yeezy-adjacent footwear since the line's early days. Sneakers like the Tubular Invader and Tubular Shadow were reminiscent of the Yeezy Boost 750 and Yeezy Boost 350, respectively, and new Adidas foam shoes have drawn comparisons to the Yeezy Foam Runner. 
Adidas did not respond to a request for comment.