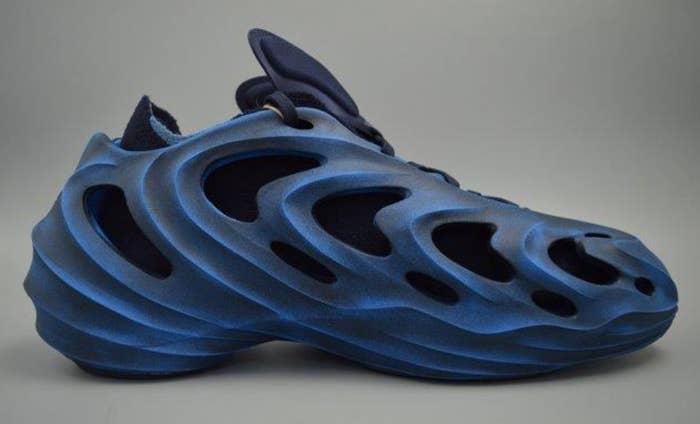 While the outcome of Ye'srecent list of demands for Adidas and his Yeezy brand remains to be seen, more pairs of one of the shoes that raised his ire are scheduled to release.
Internal Adidas documents viewed by Complex highlight an upcoming collection dubbed "Cosmic Way Runners." Made up of four sneakers total, the Spring/Summer 2023 group is inspired by the "exploration and inhabiting of other planets" and theorizes what a futuristic collection may look after having traveled through space. 
Highlights of the range include two AdiFOM Q colorways: a blue "Neptune" (style code GY0065) and a brown "Mars" variation (style code GY0064). The shoes retail for $140 each and feature distressed foam uppers to emphasize their space traveler theme. 
Readers may recognize this as the foam sneaker included in Ye's recent Instagram posts aimed at Adidas. The shoe has been reposted by artists like Diddy and Swizz Beatz in support of Ye and has been frequently compared to the Yeezy Foam Runner on social media. In June, Adidas appeared to attempt to get ahead of the comparisons by tweeting the shoe's alleged inspiration, the Adidas Quake from 2001.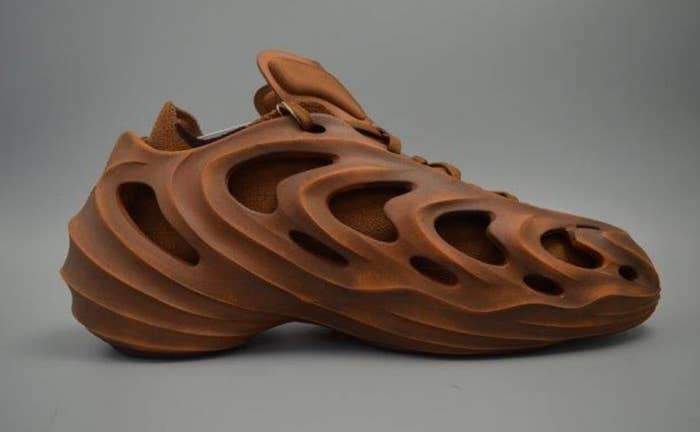 In addition to the two AdiFOM Qs, there are two Supernova Cushion 7 makeups in the mix, both of which also take inspiration from Mars (style code HP2980) and Neptune (style code HQ1202). Like the AdiFOM Qs, the Supernova Cushion 7s use distressed details throughout their uppers. The Supernova Cushion 7 sneakers will retail for $140.
The full Adidas "Cosmic Way Runners" lineup is scheduled to begin releasing in December.