POV is a recurring first-person column whereby Complex employees have the opportunity to express their unique perspectives on an array of topics. In this column, proud Colombians Lariza Quintero (SEO Manager) and Kevin Orozco (Paid Media Manager, Consumer) discuss the significance of J Balvin's collab with Jordan Brand.
There's no denying that Latinx artists are becoming household names around the world. But among them, one name stands out to the Complex set for his shared obsessions in sneakers and streetwear: our fellow Colombian, J Balvin.
J Balvin is once again breaking the status quo and releasing his "Colores y Vibras" Air Jordan 1 High sneaker on Dec. 8, making him the first Latinx artist to have an official collaboration with the Jordan Brand. Like Balvin's vibrant personality and captivating music, the sneaker is instantly unique: It comes with a tie-dye effect and interchangeable patches to match your mood.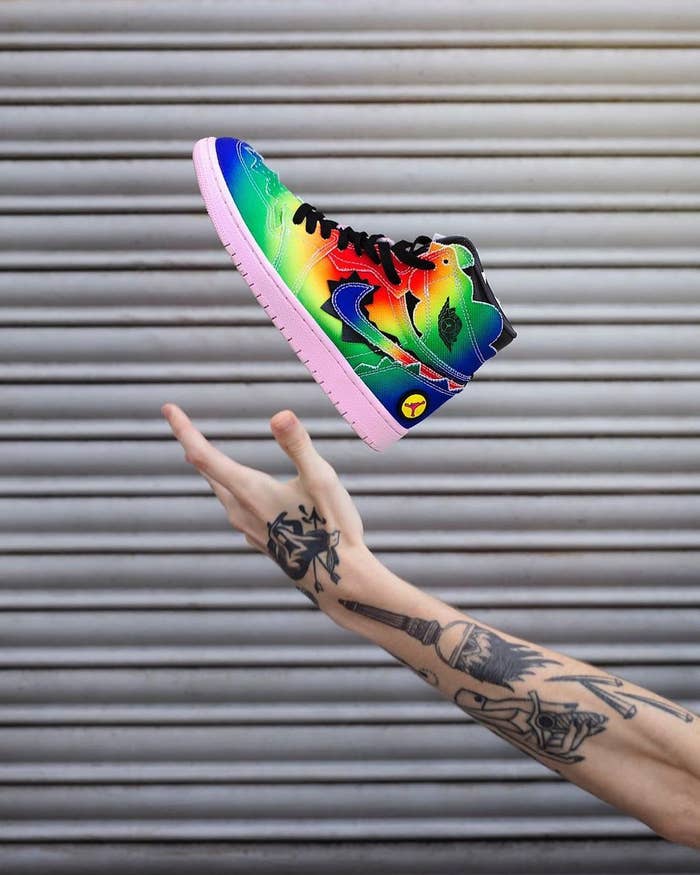 As two Colombians writing this piece, we wanted to honor this collaboration and acknowledge all the barriers José and his sneaker are breaking. Here, then, are six reasons why the J Balvin Air Jordan 1 collaboration is pa'l mundo y pa' la cultura (for the world and for the culture).
Latinx Are Redefining Streetwear and Sneakers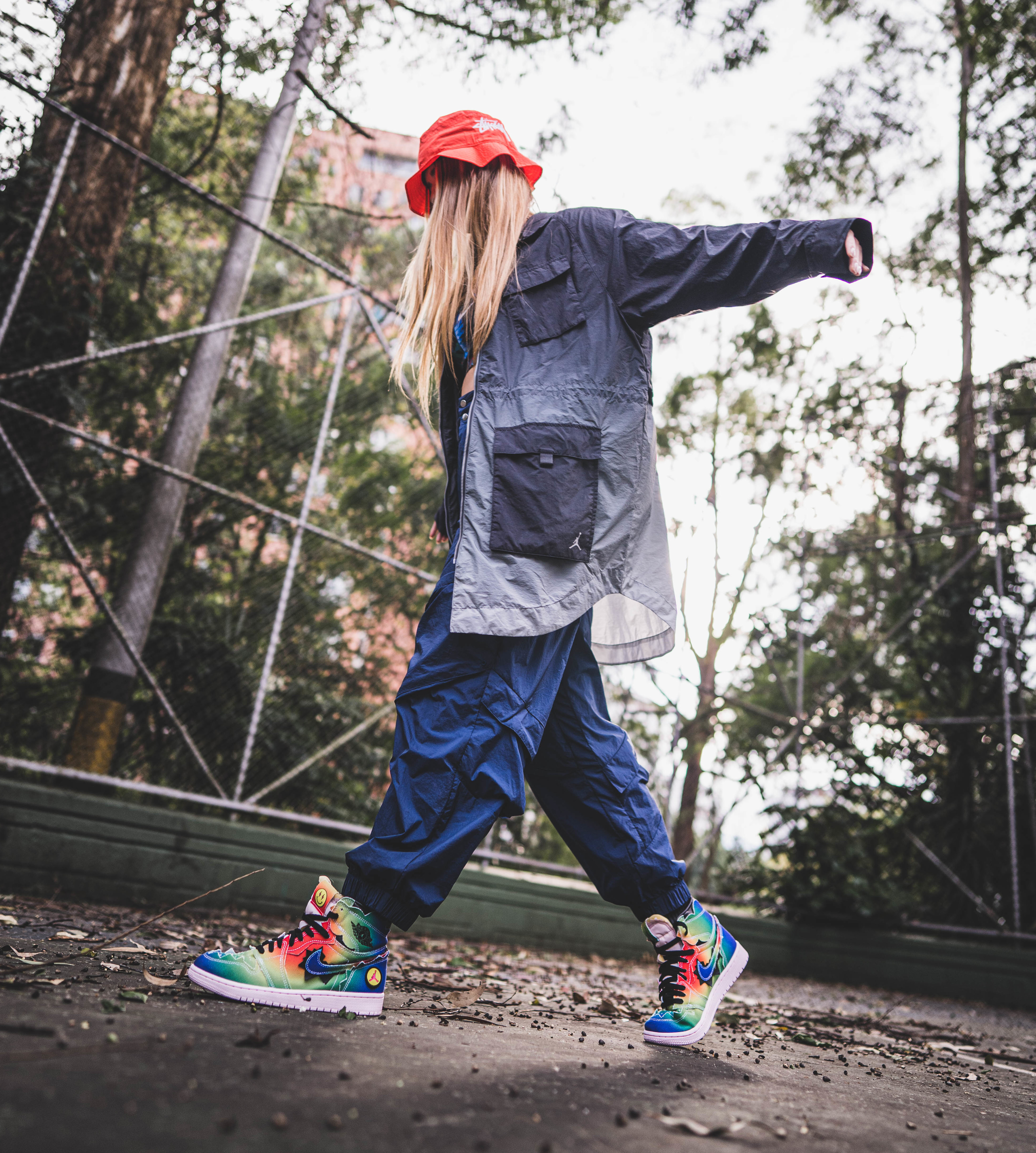 Hard work is something that's been heavily instilled in our Latinx culture and something we admire most about J Balvin. From his humble beginnings in Medellín to moving to the U.S. at 18 to make his dreams a reality, hard work has been the key to his success. Like J Balvin, we were once kids waiting in sneaker lines trying to get the latest Jordans. Fast-forward years later, we're witnessing the first Colombian to have a Jordan collaboration. This all couldn't be possible without J Balvin's commitment and his ability to speak things into existence. In a 2018 YouTube Music Live Q&A moderated by Upscale Vandal, Balvin said he couldn't think of any Latino with a Nike or Jordan collaboration and expressed a desire to change the sneaker industry. This was him speaking his dreams into existence. To us, José is living proof that anything is possible when there's hard work, passion, and dedication behind it.
The 'Latino Gang' Is Universal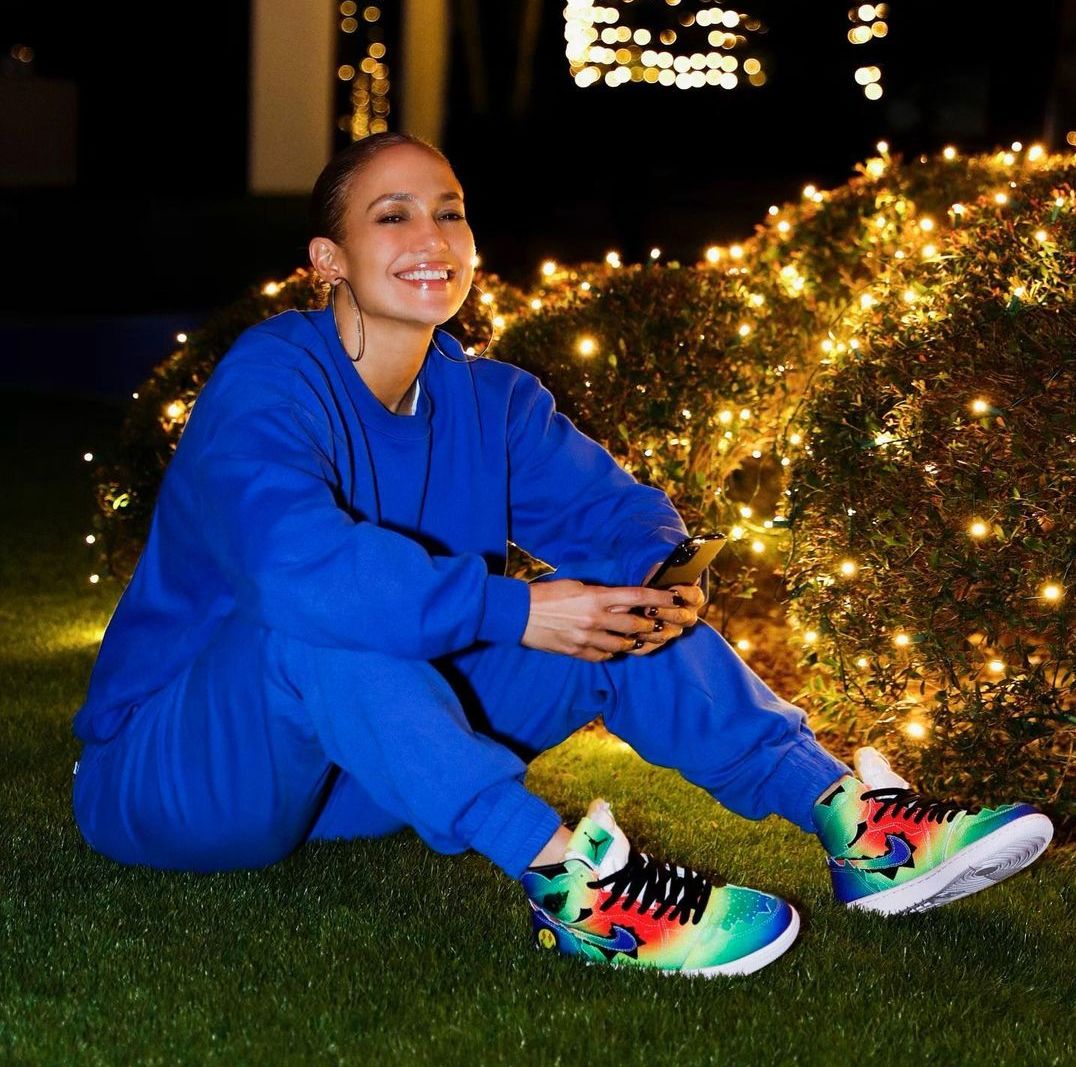 Colombia Is More Than Its Dark Past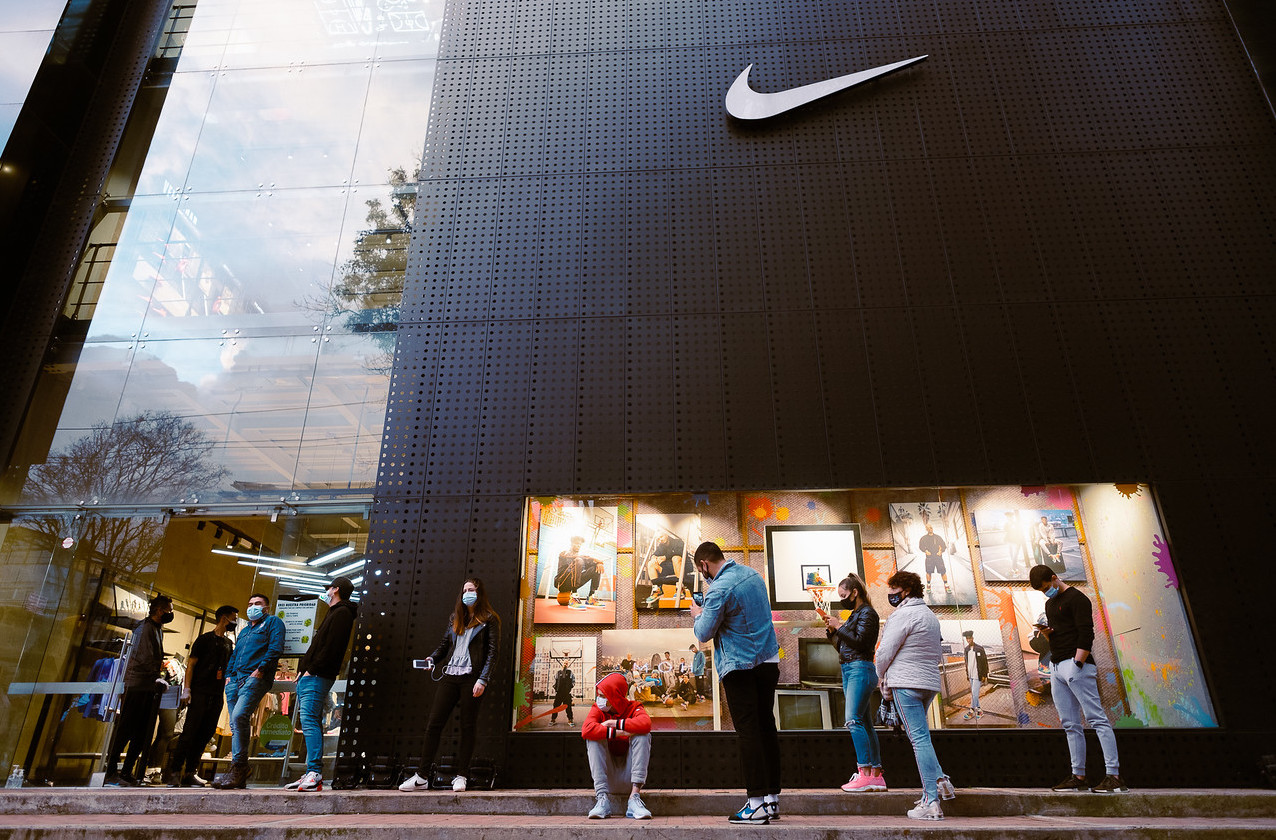 For any Colombian, there are two things that bring you to tears: 1. The Colombian national anthem, and 2. When the Colombian national soccer team plays. We're adding a third, with this sneaker collab. J Balvin has been hustling and fighting his way to the top since his days growing up in Medellín. He's been the first in many things, but it's safe to say that for a Latinx artist who is into sneakers and fashion, having a Jordan collab is the pinnacle of their career. J Balvin's influence on streetwear, music, and fashion is undeniable, and his leadership with other Latinx artists like Bad Bunny only cements his legacy. In J Balvin's closet, there are no rules. And this sneaker paves the way for other Latinx artists who want to continue pushing the status quo.
J Balvin Continues to Spread 'Vibras' and 'Colores'