The Air Jordan XII is once again the source of controversy, as a Korean publication reports that a local activist is upset with the sneaker's resemblance to Japan's Rising Sun Flag.
According to The Korea Times, professor Seo Kyoung-duk penned a letter to Michael Jordan, Nike CEO Mark Parker, designer Tinker Hatfield, and six other unnamed Nike executives to express his concerns over the sneaker's signature upper design, which has drawn comparisons to the Japanese military flag.
Kyoung-duk said he hopes his letter will help Nike understand why the design is in poor taste. "I would like to encourage the executives to avoid making the same mistakes in the future by helping them realize their insensitivity, indifference, and ignorance of historical facts," he said.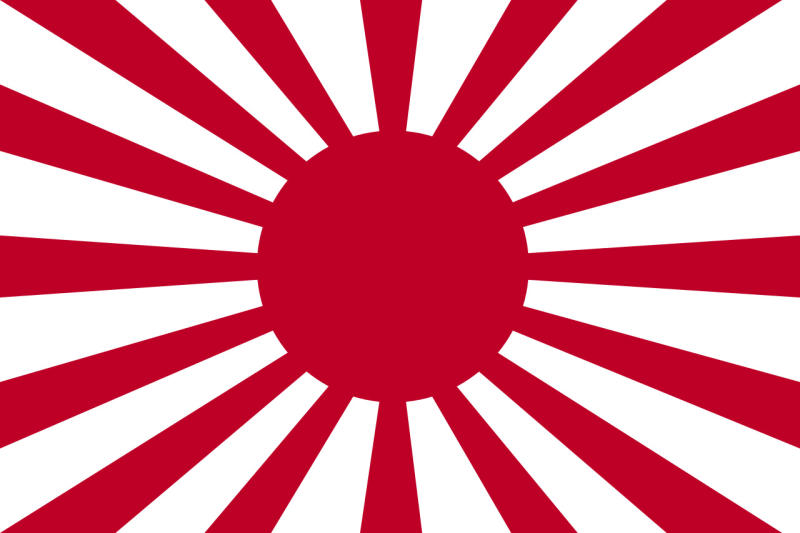 The Rising Sun Flag is considered offensive throughout Korea and China due to its connection to imperial Japan and connotations with Nazi Germany. As you may recall, a similar story made headlines in 2009 when Jordan Brand planned to release a "Rising Sun" Jordan XII with graphic insoles. In that case, the outcry was immediate, and the brand pushed back the release to remove the insoles.
According to the article, Nike has canceled Air Jordan XII releases in Korea for the foreseeable future, but Kyoung-duk says that's not enough. He wants the brand to stop selling the sneakers worldwide. "An overwhelming number of consumers across the world are purchasing the sneakers, and many of them do not know the design resembles the Rising Sun flag," Kyoung-duk said.